In this volume of Fitness Maketh the man is all about the campaign activities happening around the city.
One in particular that's recently caught my attention is the dive in campaign to get the public swim fit, brought together by the brilliant Speedo.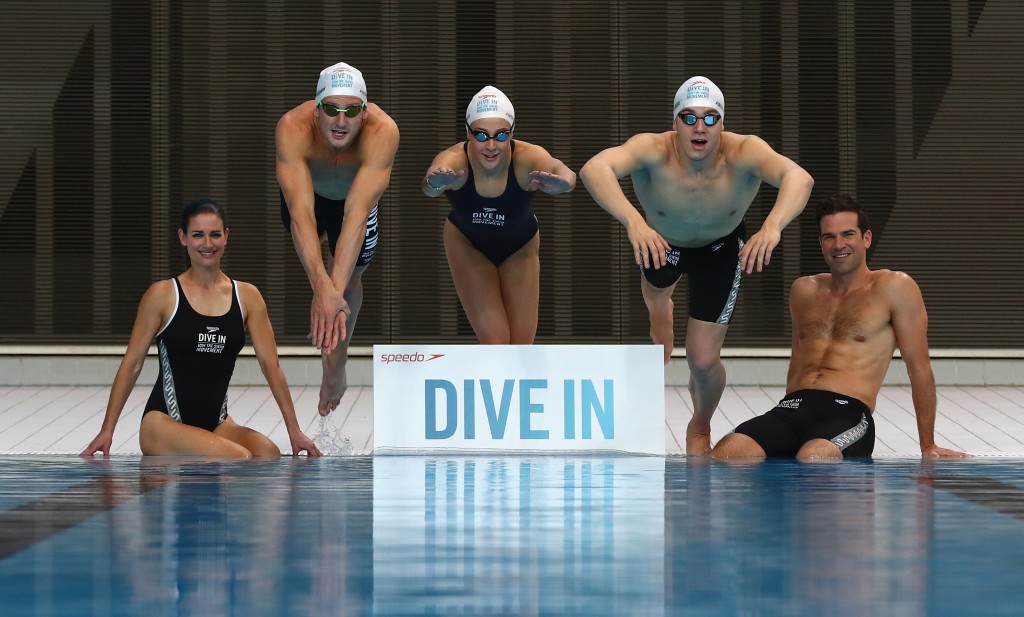 According to fitness insights there are a rather shocking 69% of swimmers out there, that cannot swim front crawl for more than four lengths (100m). Within that only one in 3 adults are not 100% confident in the water which for myself, doesn't come as a much of a surprise at all.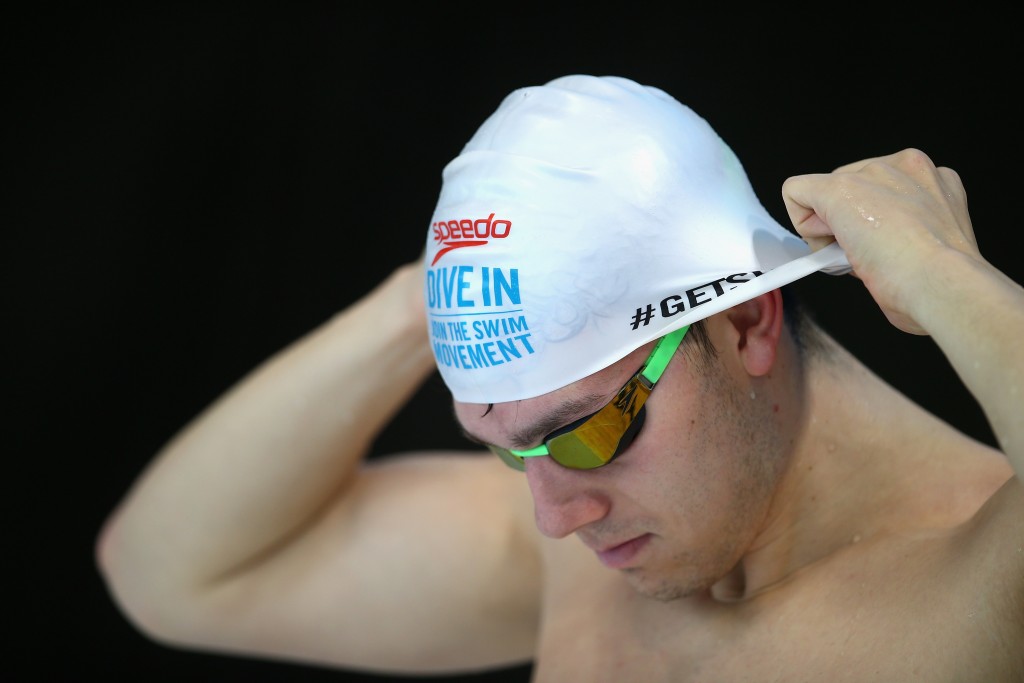 Thankfully with the encouraging campaign by Speedo, 10,000 adults will be given the opportunity of participating in free swim fitness sessions from May until October 2016, to get the nation fitter through the beauty of swimming.
As I don't label myself as exactly being Aqua-man, I will no doubt be taking the dive in on board, to get the swimming game up to the next level.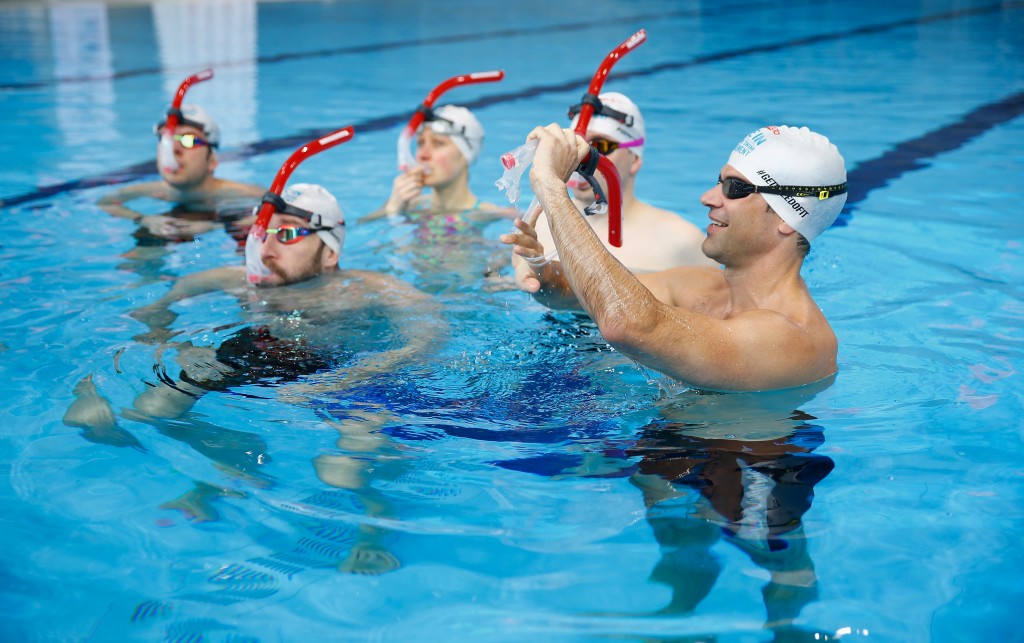 These 60 minute dive in sessions have been created and designed by leading athletes, such as ex-pro swimmers James Goddard, Ian Hulme and Harry Needs. As well as the expected expert training advice, these sessions will incorporate instructions on using different training aids, such as pull buoys, flippers and power paddles. All of these aids will help us as swimmers, perfect a very efficient swim technique that will get you in shape in not time.
James Hickman, Global Sports Marketing Manager at Speedo International said, "We are hugely passionate about swimming and in this big year for the sport we want to effect a real change in the nation's swimming habits and get more people swimming for fitness.
"By providing 10,000 adults with free sessions we hope to inspire people to Dive In and really get the most from their swimming – learning new techniques with some of the UK's leading athletes, to maximise their fitness potential in the pool."
The Speedo Dive in campaign kicked off at the London Aquatics centre in London, with Kirsty Gallacher and Gethin Jones fronting the campaign and will be at various events this summer.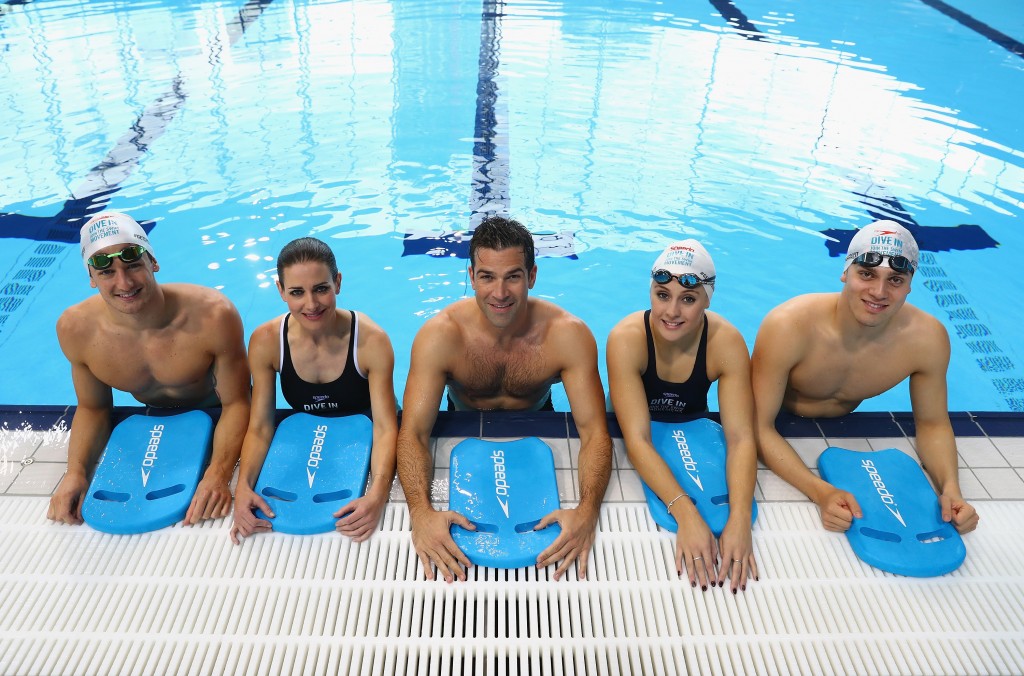 Fitness Facts:
Swimming for just 30 minutes, once a week can provide a significant improvement to energy levels.
30 minutes of steady swimming can burn between 200 and 350 calories.
30 minutes of exercise in the water is equivalent of approximately an hour's non-water exercise.
Swimming is a genuine full body workout, making it the perfect exercise for toning up and a great way of improving your circulation.
Swimming isn't just great for your fitness.  Over two thirds of people feel that swimming can have a positive mental impact, with 70% agreeing that it helps them to feel mentally refreshed.
Feeling like you're ready to get back into swimming now? Why not get involved and sign up to the Speedo dive in swim movement now!