It's that time of the year again for Birra Moretti to make its long awaited return of its Moretti Gran Tour.
This is the food and drink festival of the authentic Italian beer brand, returning to London on Tuesday 19th July until Sunday 25th July. For the next 5 days the public will be able to attend the free event, to nine of the very best Italian street food vendors around, serving up dishes authentic to the regions of Italy. As a nation this is a perfect way to give your taste buds the flavours it's been dying for, as we're big on enjoying beers from around the world, as well as the wide variety of international cuisines.
We had an evening with the Arancini Brothers, so we may get a taste of what's to come in the Moretti Gran Tour. The Arancini brothers are a force to be reckoned with, notoriously known for their extremely delicious Arancini Balls.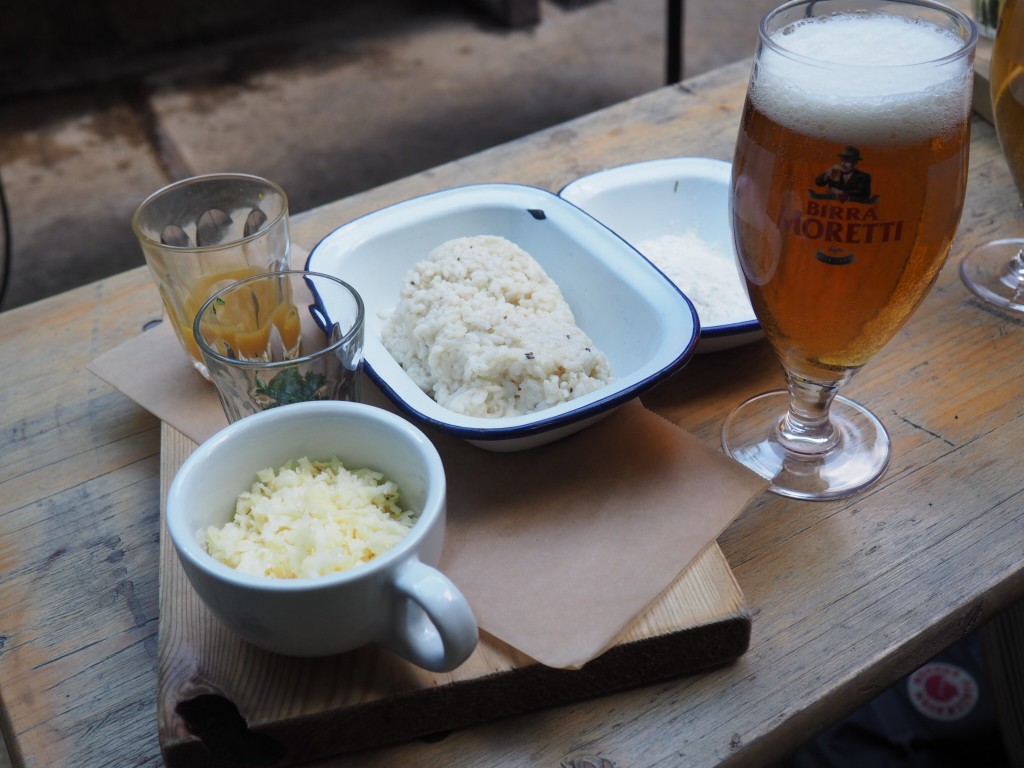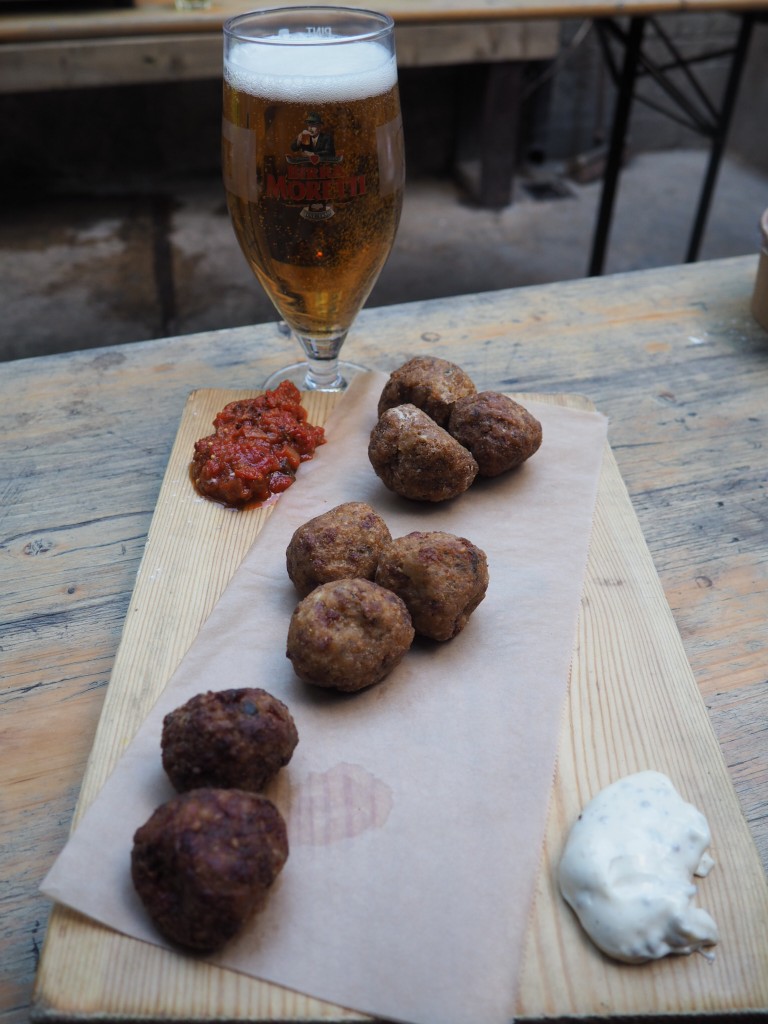 The boys at Arancini brothers are one of the popular vendors making their way down for the Moretti Gran tour, as well as Pasta E Basta and Tongue & Cheek. But most importantly for us is to prepare for the return of Pizza Pilgrims, serving up the best napoleon inspired pizzas.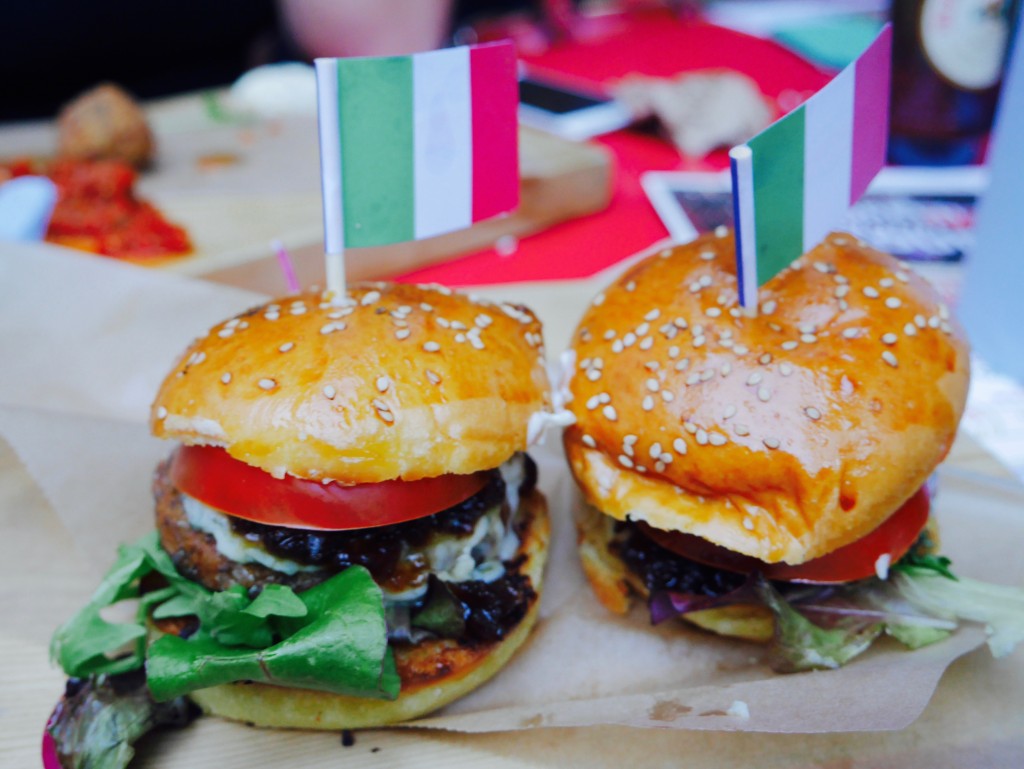 As well as indulging deeply in all the Italian regions can offer you, you will also get the opportunity to be a part of a couple of masterclasses, from either the pasta making experts at Brighton's CinCin or Tuscan Butchery from Forza Win. And naturally as you participate in either you will enjoy the taste of Birra Moretti as you go, to keep you in the Italian spirit.
So as we've mentioned already; the Moretti Gran Tour will be taking place from Tuesday 19th July to Sunday 24th July, opening at 11am – 10:30pm. It's all non-ticketed. But when it comes to the masterclasses get booking in advance over here.
Enjoy yourselves and hopefully we'll see you there!