Who remembers having a pair of the K-Swiss Tongue Twisters in your early years, finding every moment possible to change the way the front looked at the flick of a wrist?
After 10 years of being in retirement, the much loved sneaker of the early 2000's makes it return with a few tweaks to bring it back up-to-date. Made with the higher standards of materials and the most premium leathers, the Tongue twisters sees its style jumping back in with some of the latest of trends today.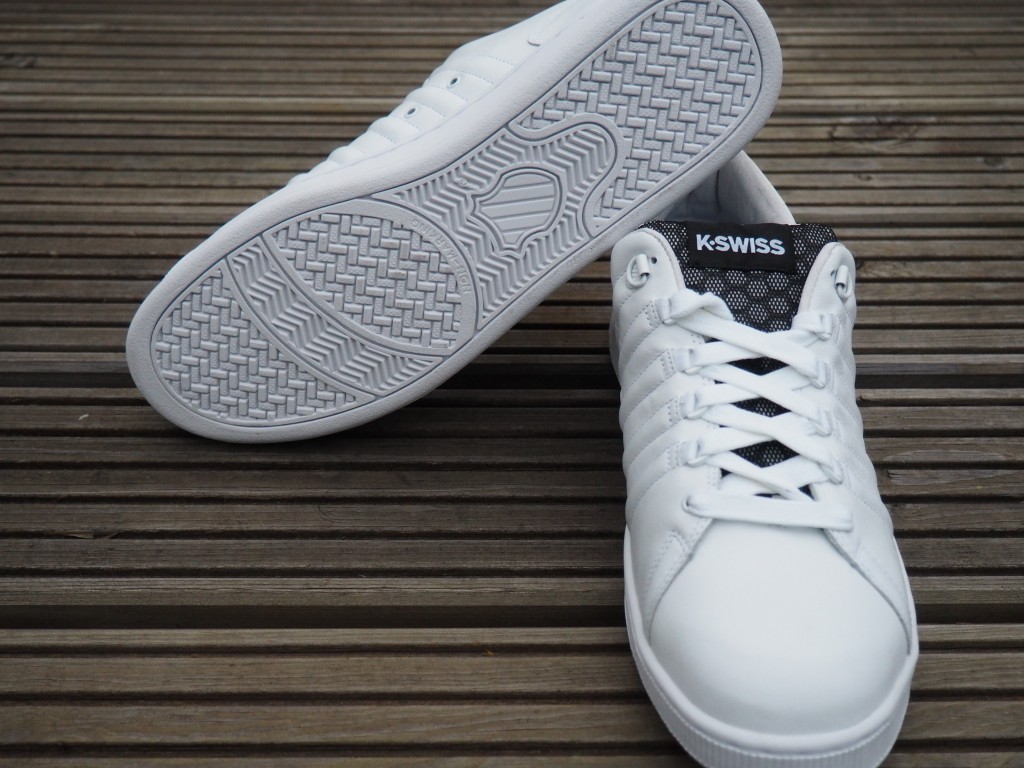 The Tongue Twister sneaker was the choice of footwear that changed the way in which we saw sneakers, thanks to its unique tongue twister technology. This interestingly cool take on style transformation, allowed you to create two looks with a single shoe, in the just the blink of an eye.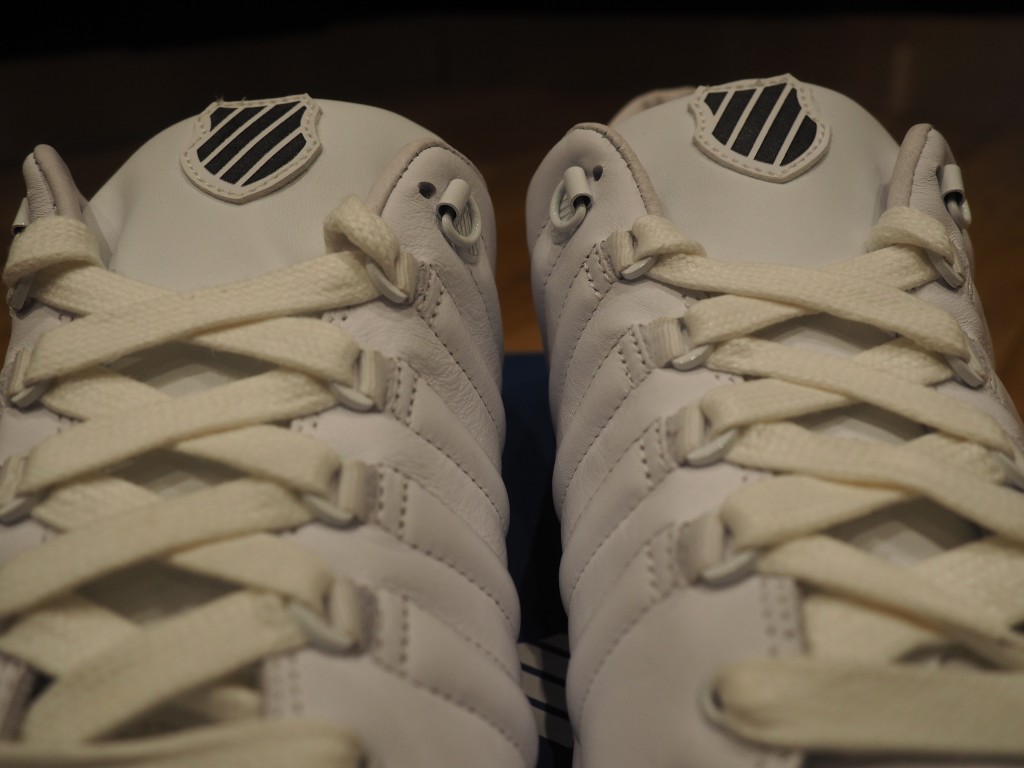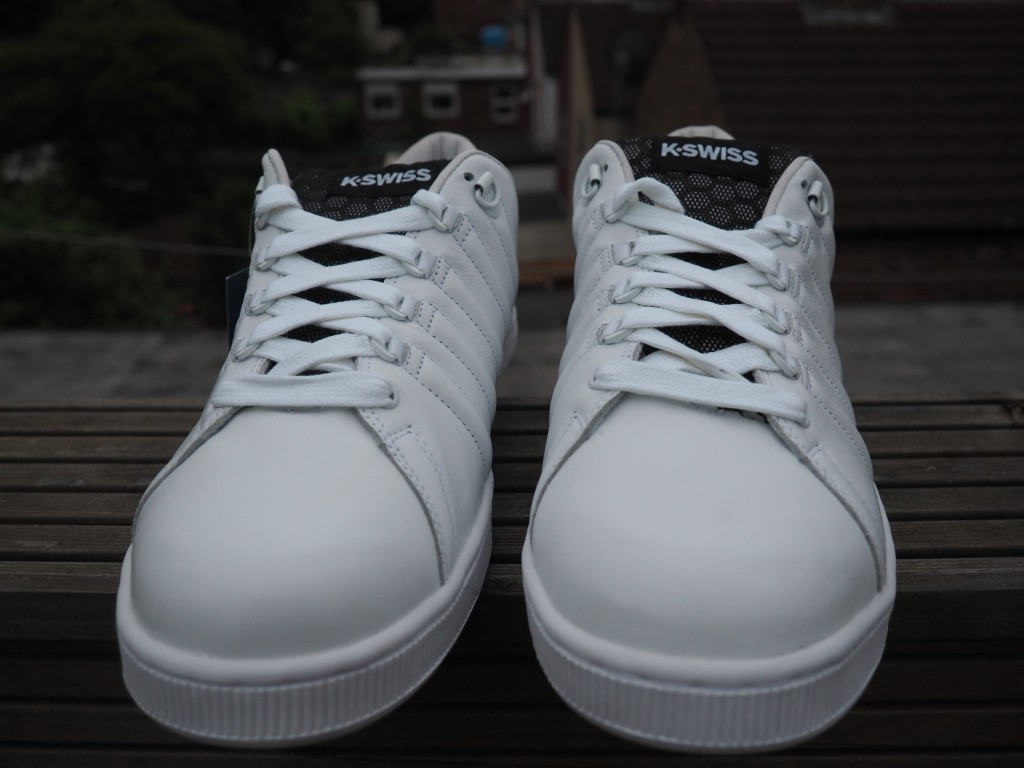 With the Tongue Twister making its well-deserved return, comes a new variety of modern colourways. K-Swiss have designed for the men there are more reflective monochrome materials and glamorous reptiles prints teamed with gold detailing for the women, but in this day and age, you don't need stick to the gender specific colours etched out for you.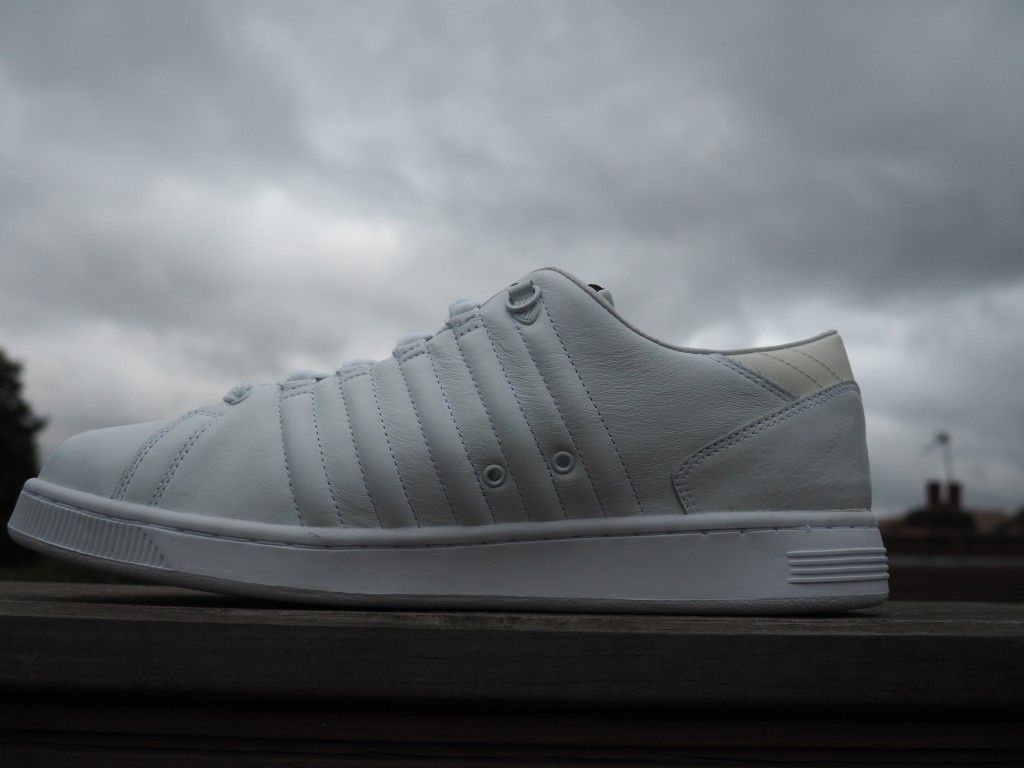 These new Lozan III Tongue Twisters are back to make its impact on the public, once more. Head over to the K-Swiss website to grab yourself a pair, before they're all gone!