Bar Diaries – Vol 6 – Sager & Wilde
There was once upon a time where Bethnal Green was known for other things like its market gardens, Jack the ripper and the Kray Twins. But as the decades flew by the power of the 21st century gentrification has touched this part of east London, with quirky restaurants, bars and now chic lounges.
We head down to the Sager & Wilde on Paradise row, to check out the newest addition to this already trendy establishment. With the teamwork of Woodford Reserve the crew at Sager & Wilde have created a new Woodford lounge, where the cool and calm can break away from the city beats and chill down to some good old fashion bourbon.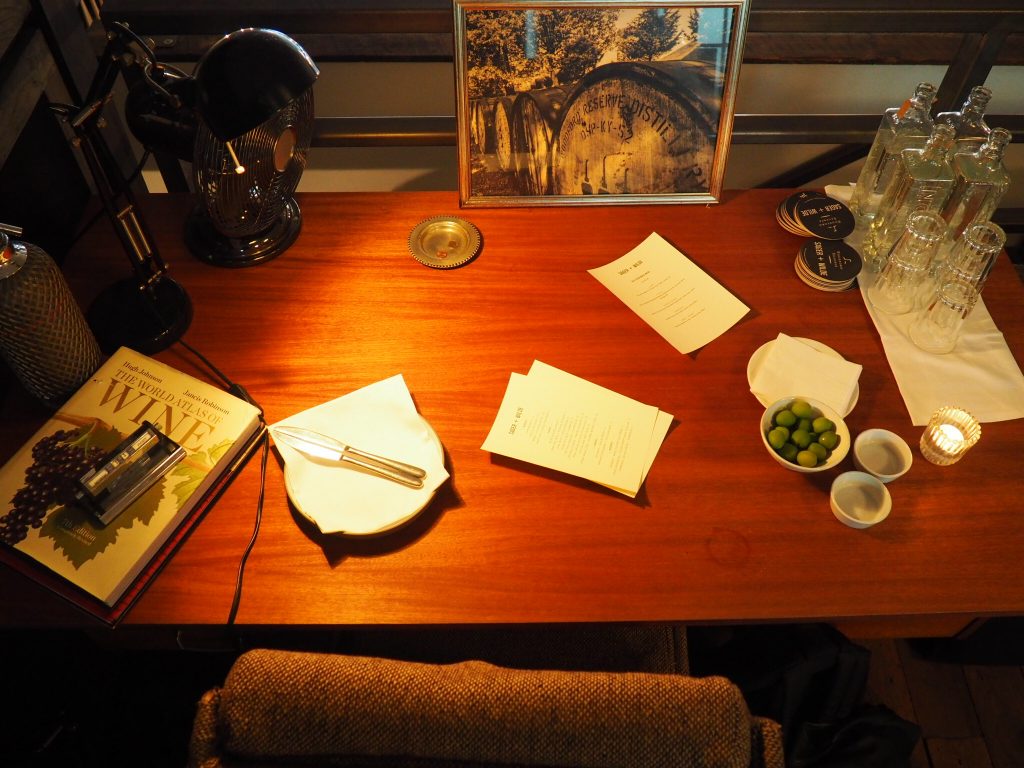 With an interior to match those of any New York whiskey sanctuaries, the Sager & Wilde Woodford Lounge creates a very similar effects to those you would find in the Big Apple, on the very doorsteps of East London.
This is a lounge where the old fashioned is the only cocktail uniform you can wear, but it will come in many spectacular styles to satisfy all choices.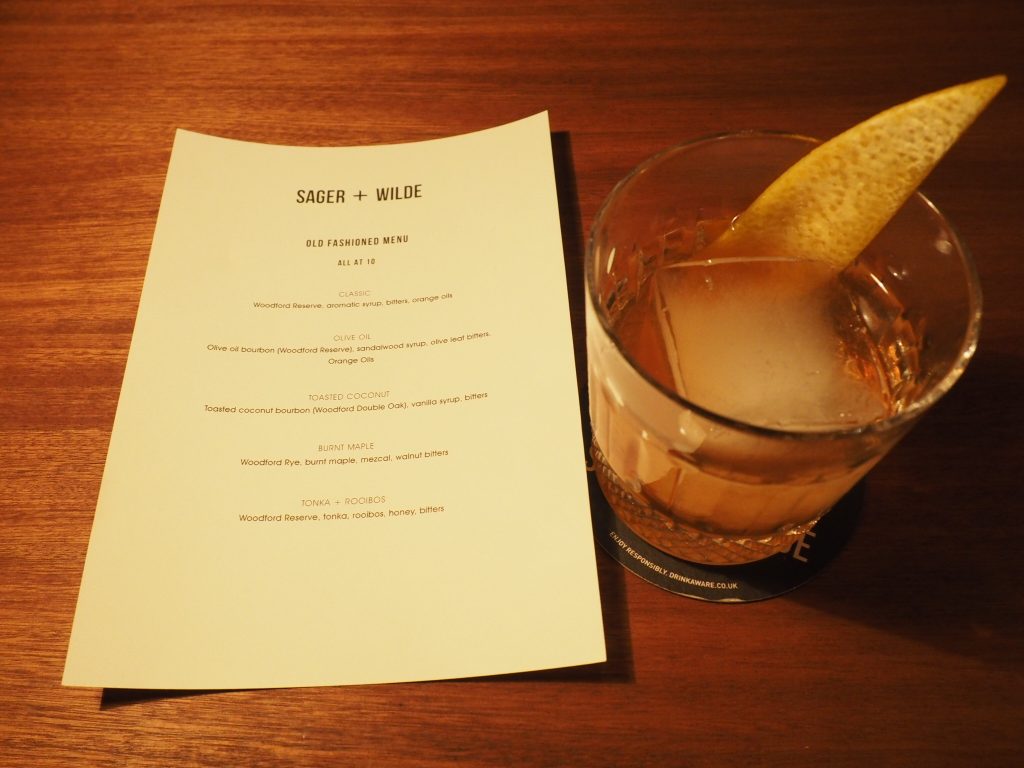 The Old fashioned we've come to try out for ourselves in Sager & Wilde, is the highly acclaimed olive oil old fashioned. Yes upon initial reading of its official title, you may get a sense of "I'm not too sure about this one". But let me assure you all when I say this is a flavour you must taste for you to truly understand the joy.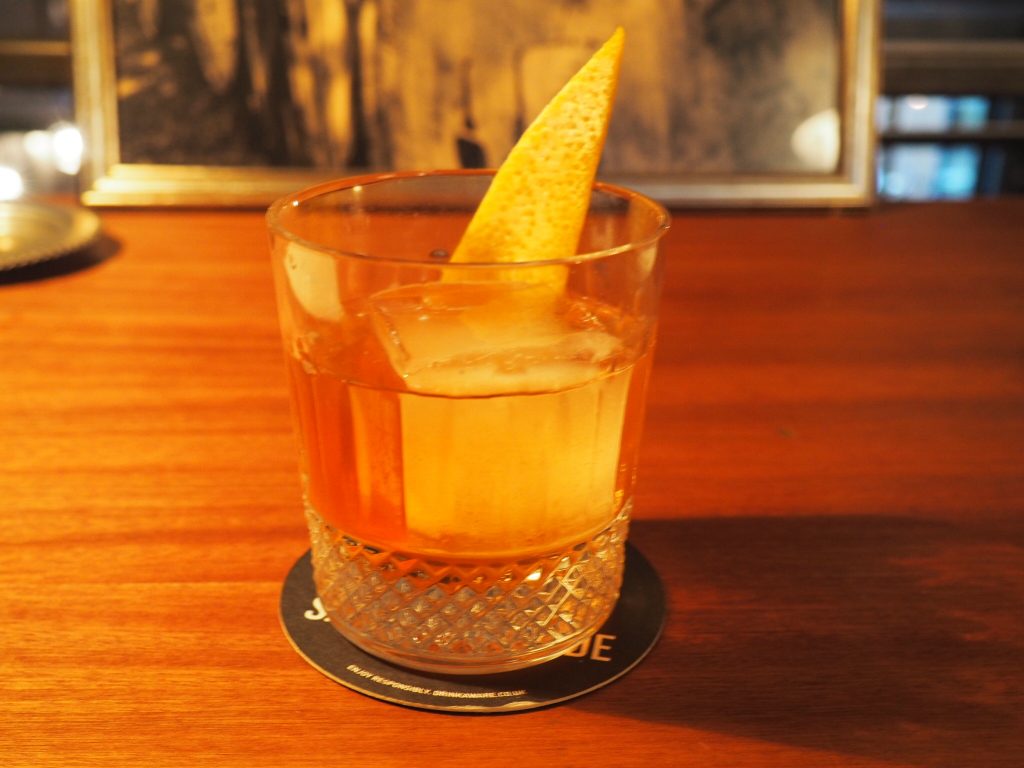 Because of the natural flavour of olive oil, all who come across its combined flavour in an old fashioned cocktail, will receive nothing but a warm sweetness beyond your anticipation.
Sager & Wilde have absolutely nailed a treasure of a cocktail here, whilst maintaining the beautiful oak & dried fruit flavours from the triple distilled favourite of mine; Woodford Reserve. Then to make each sip further pleasant, a wave of marzipan delight will swiftly arrive thanks to the new olive oil merger.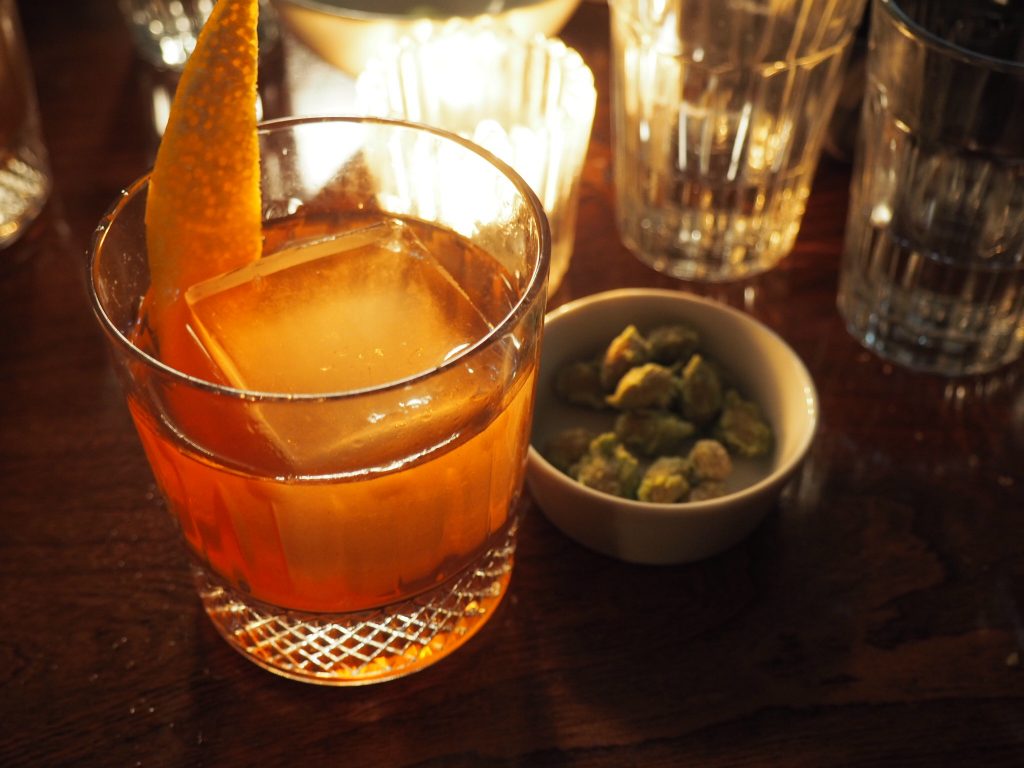 So travel down to the ever growing, trendy hot spot that is Bethnal Green and transport yourself instantly to New York, with the Woodford Lounge in Sager & Wilde. But most importantly skip all pleasantries and make your first order the olive oil old fashioned. You will be pleased that you did.