For those who really love their cocktails will know that nothing makes it sweeter than the right mixture. In a distant 1899 there was a man with a vision, to bring new and exciting western drinking experiences to Japan. This man was Shinjiro Torii who enforced his ethos that "we must never forget our Merchants Heart", which quite simply means listen to your customers and believe in yourself.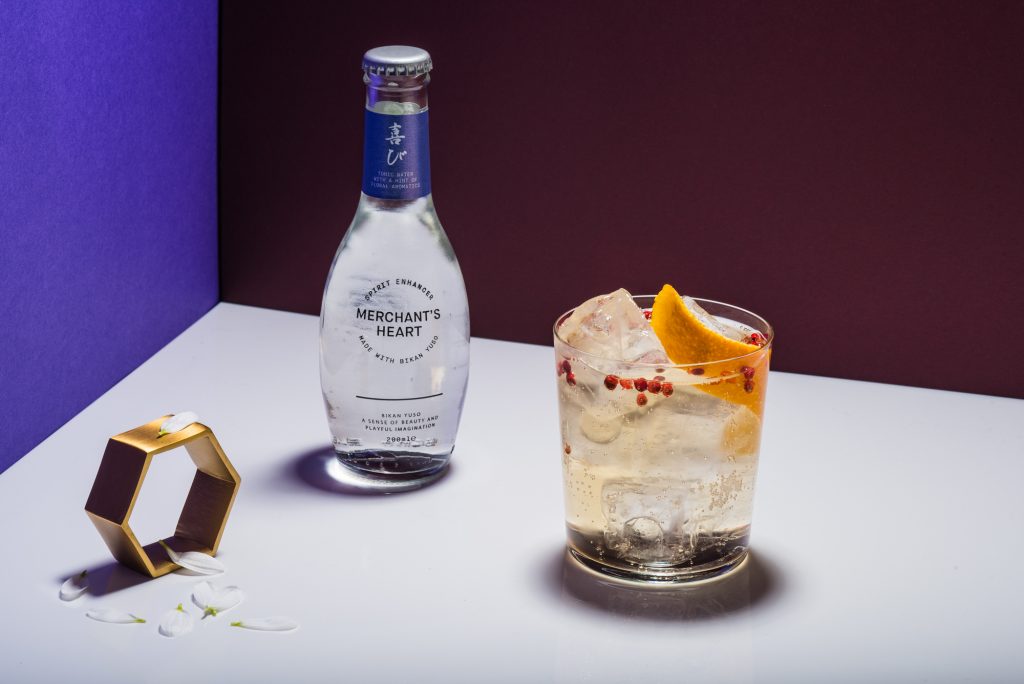 This brings us to a new and interesting delight that we at Team Maketh have recently come across. Merchants Heart is the new form of spirit enhancer we've discovered, created by experts in flavours, mixing and carbonation.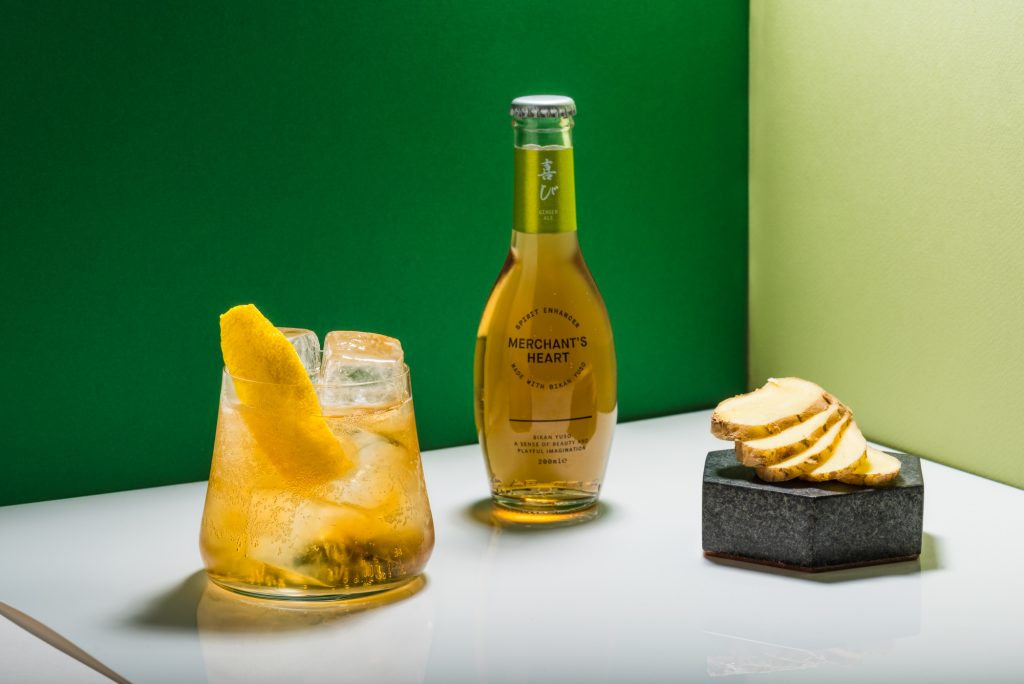 Time for the science bit, to give you some more inside know-how. The carbonation part to Merchants Heart is the key victory in their formula, as a higher and longer lasting carbonation makes them stand out from the rest. For it is this greater level of carbonation at the stage of bottling, which leads to a slower rate of carbonation loss at the stage of enjoying a great tasting beverage.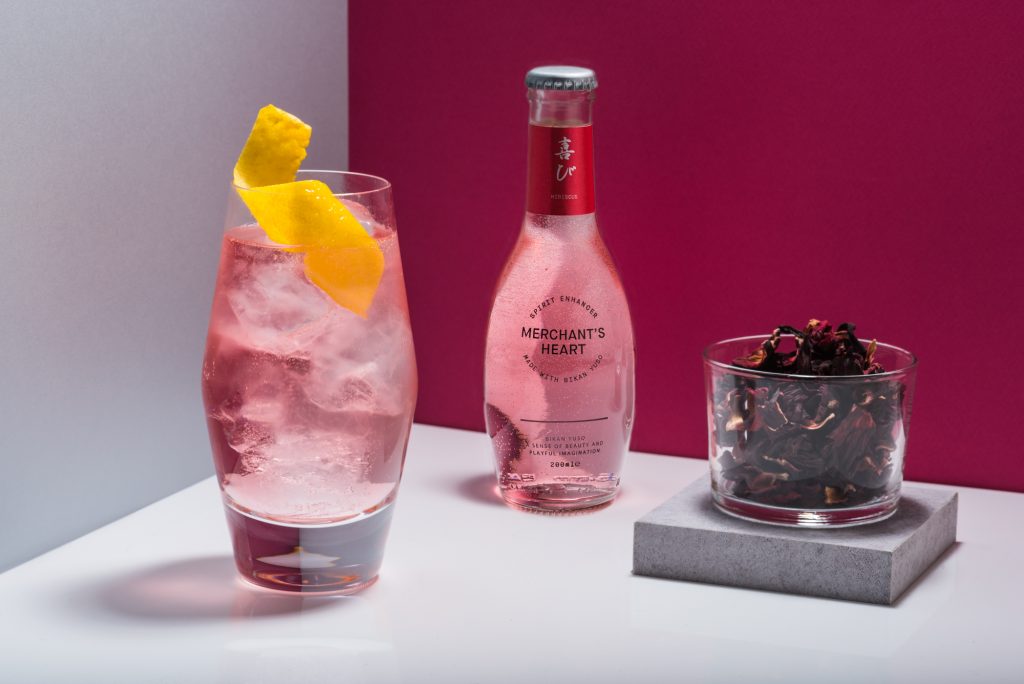 The Merchants Heart spirit enhancers will come in a variety of flavours; such as the classic tonic, pink peppercorn tonic, floral aromatics, lemon, ginger ale, and hibiscus tonic.
The flavours in Merchants Heart aid in reducing the surface tension of the liquid which in the end results in smaller bubbles or Co2 being formed, that moves much more slowly so they're lost to the air slower. Which in the world of spirit enhancers, gives you that crisp refreshing taste we all desire in the cocktails of today.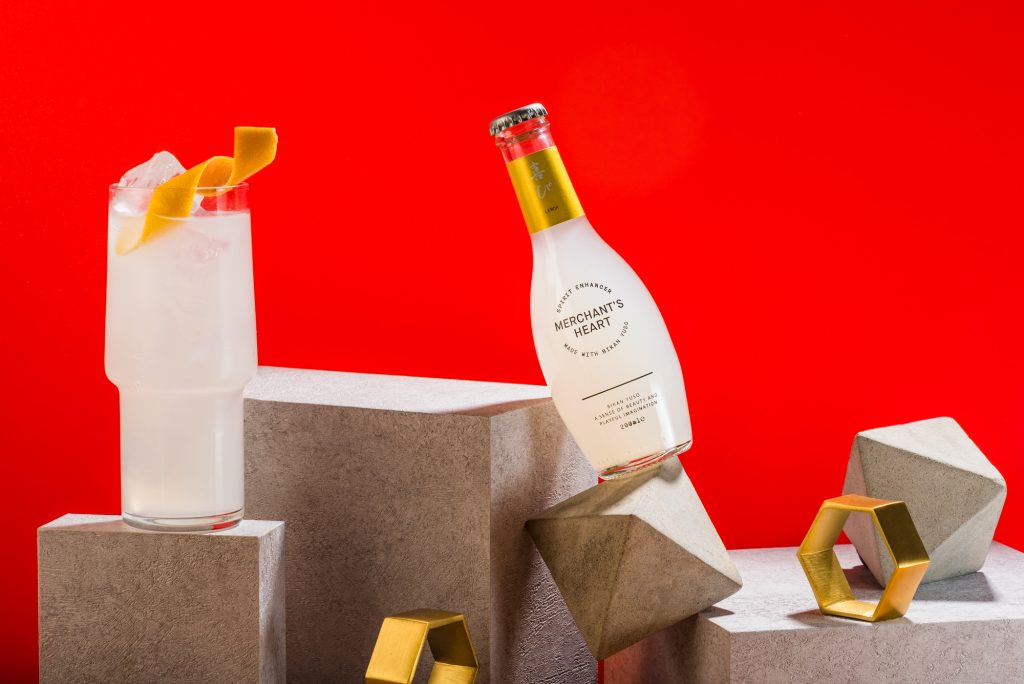 We've tried some awesome cocktails at the silk stockings bar in Dalston Kingsland with the boosted enhancement of Merchants Heart to make it all that much sweeter. If you're lucky enough to get a hold of some of Merchant Hearts spirit enhancers, why not try your own awesome cocktails. Such as the Woodford Reserve bourbon, enhanced with Merchants Heart tonic water and a dash of bitters. It tastes just as amazing as the classic old fashioned, but more refreshing, thanks to the Merchants Heart spirit enhancer.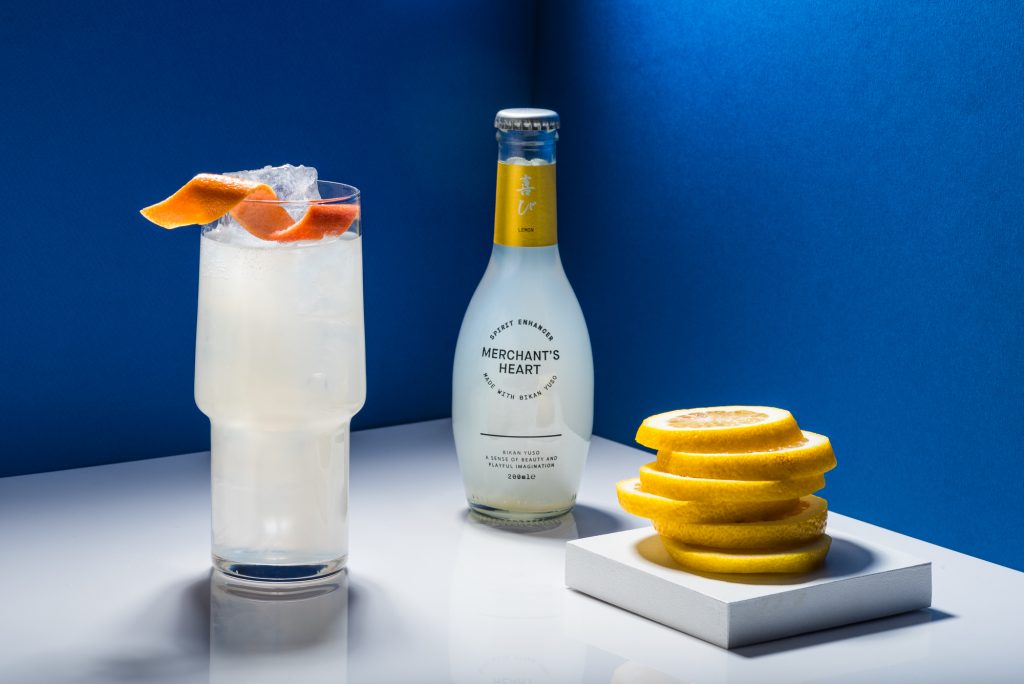 The cult cocktail bar Silk Stockings will be making a grand re-opening for three weeks, this September, for a series of events and master classes for you to really enjoy Merchants Heart. So check them out and see what that buzz is all about.