It's one of those great occasions where we've been asked to sample a selection of beers, giving them their position on our podium of deliciousness.
The experts at There's A Beer For That have compiled a list of some of the best British beers for you to enjoy. After having one of the more pleasant British summers, we pay homage to the home-grown brewery heroes for their constant quality, innovation and innovation.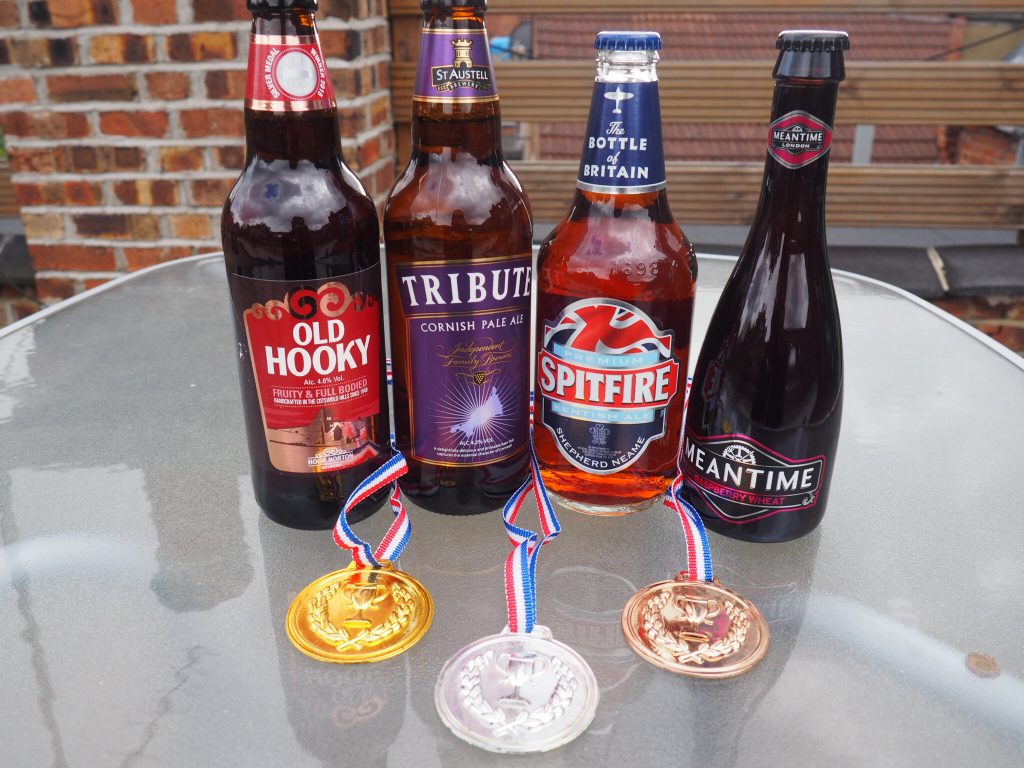 Our four beers that we're trying out fare the meantime raspberry whet beer, Old Hooky, Spitfire and the Tribute.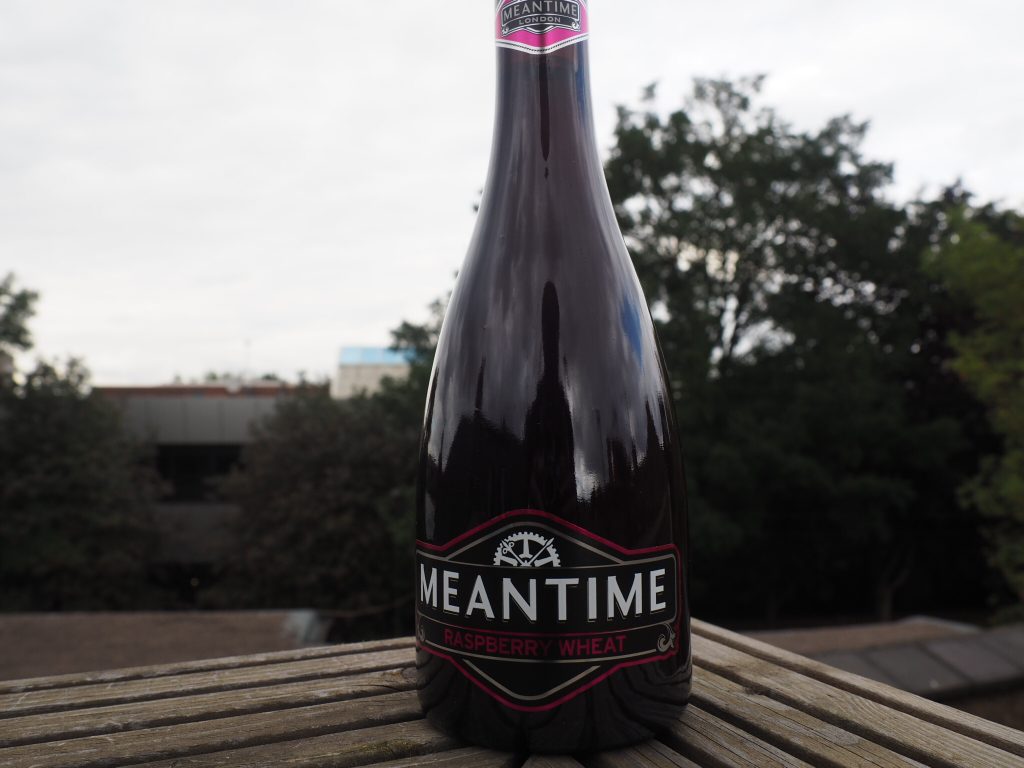 Meantime Wheat Beer
We start off with the meantime raspberry wheat beer, a more fruity flavoured wheat beer, as the name obviously suggests. The meantime has a medium carbonation, making it slightly dry and tart and giving it a refreshing crispy fruitiness. This is the kind of wheat beer you would probably have with a spicier dish like a curry or a Mexican.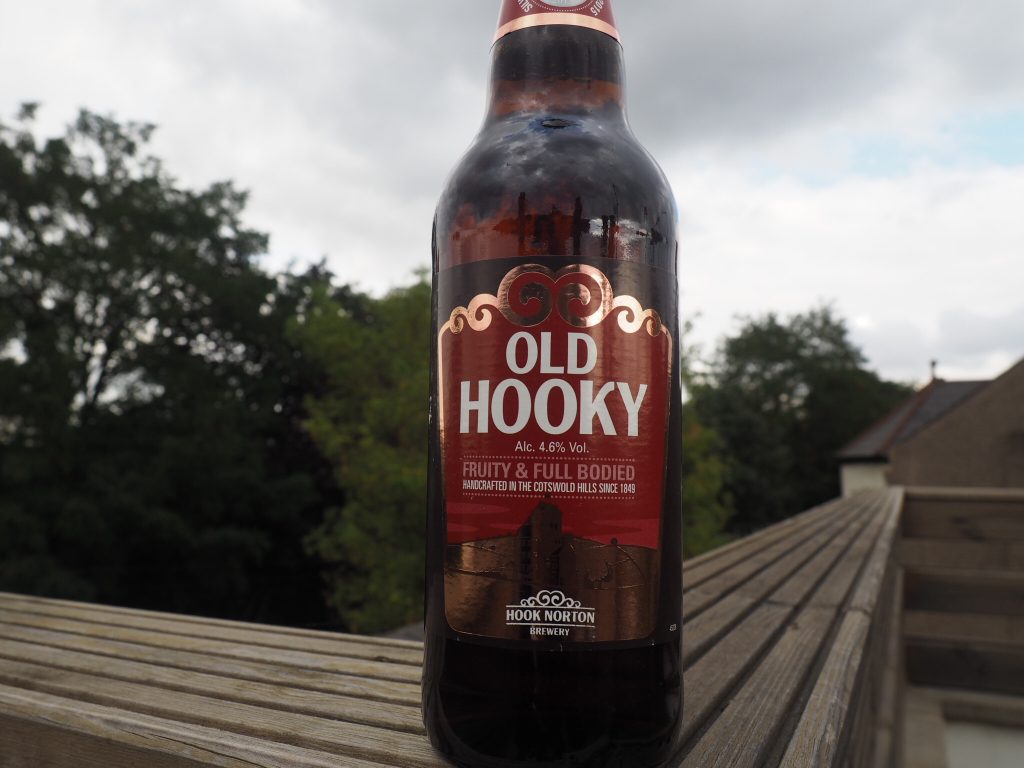 Old Hooky Pale Ale
The Old Hooky is a new one for us, welcoming the palette with more sweet toasted caramel flavour. As it's such a well-balanced beer that's fruity by nature, it would sit very well with a meaty or chicken dish to add to the meats flavours.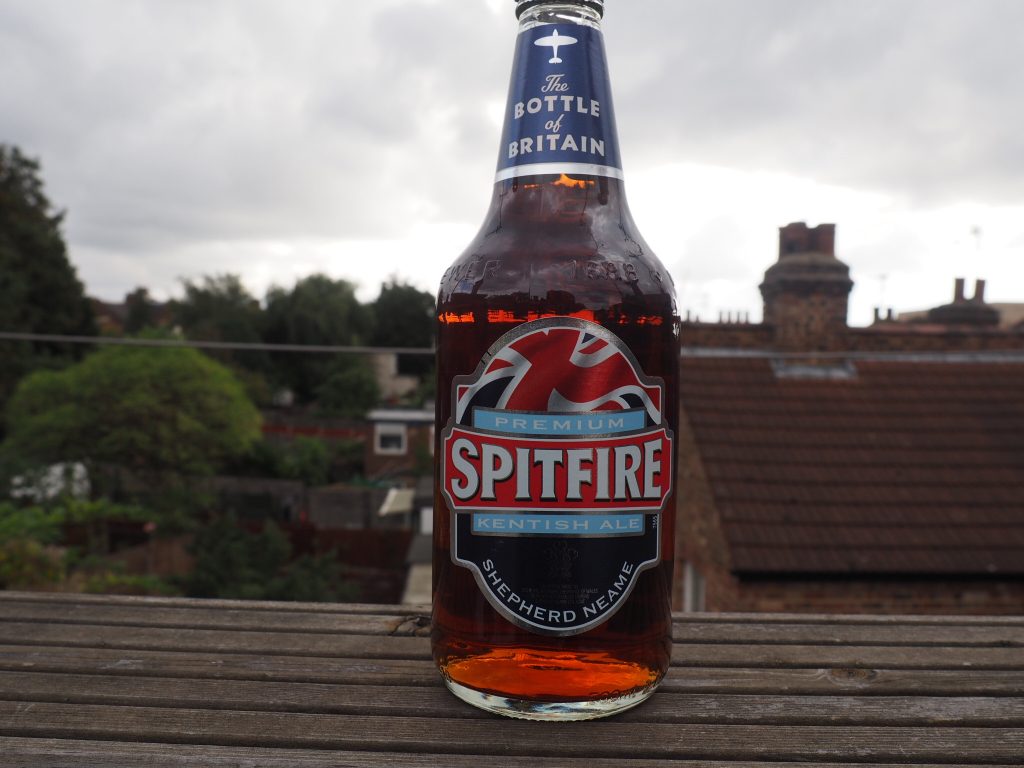 Spitfire
Actually came across this on the weekly shop one evening. As the name would suggest, this is a traditional British beer that brings more of a spicy hoppy and bitter flavour to your palette, ideal for a BBQ meal, or any grilled dishes.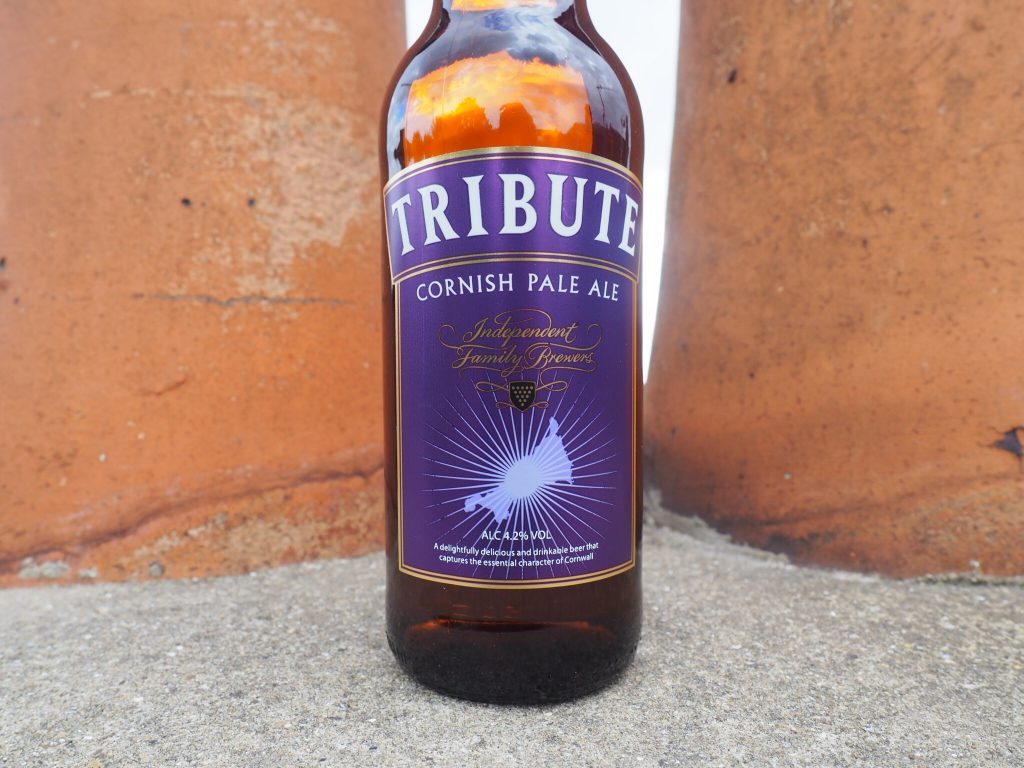 Tribute
Last but not least comes the tribute pale ale. The tribute takes comes with a more pale amber colour upon gaze. This is a more traditional drinkable beer with delicious full-bodied malt flavours and citrus aroma. As it makes its way further down the palette, you will notice orange zest and tropical fruit, perfect for a few plates' seafood dishes you love to enjoy.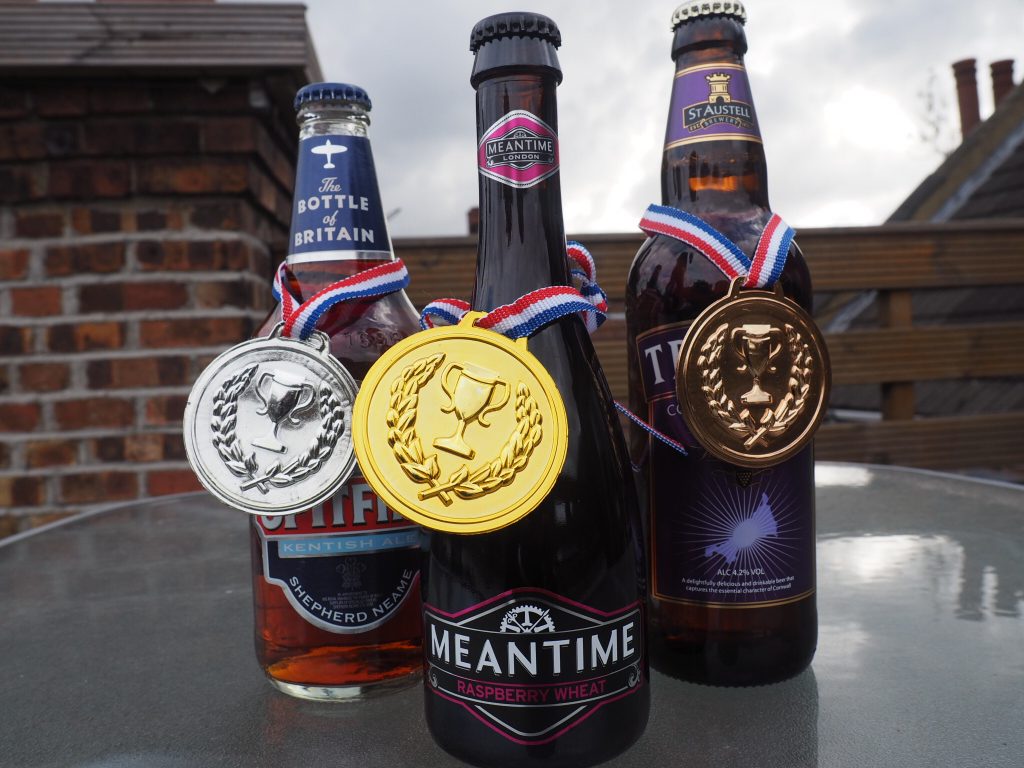 The Winner
To conclude we had to crown the Meantime raspberry our champion of the four contenders of our appreciation awards, as its fruity refreshing taste caught us by surprise in a very good way. We can easily see this going down well with many more dinners to come.
If you're looking for more inspiration yourself on the best beers, why not head over to www.BeerForThat.com/explorer and try their Beer Explorer. This is a cool visual guide to the best beers in Britain. Explore by style (e.g. pale ales) or tasting note (e.g. chocolate).