Since 1911 The Venice Beach House has stood proud on the LA coast next to Venice beach and around the corner from Venice Beach Canals.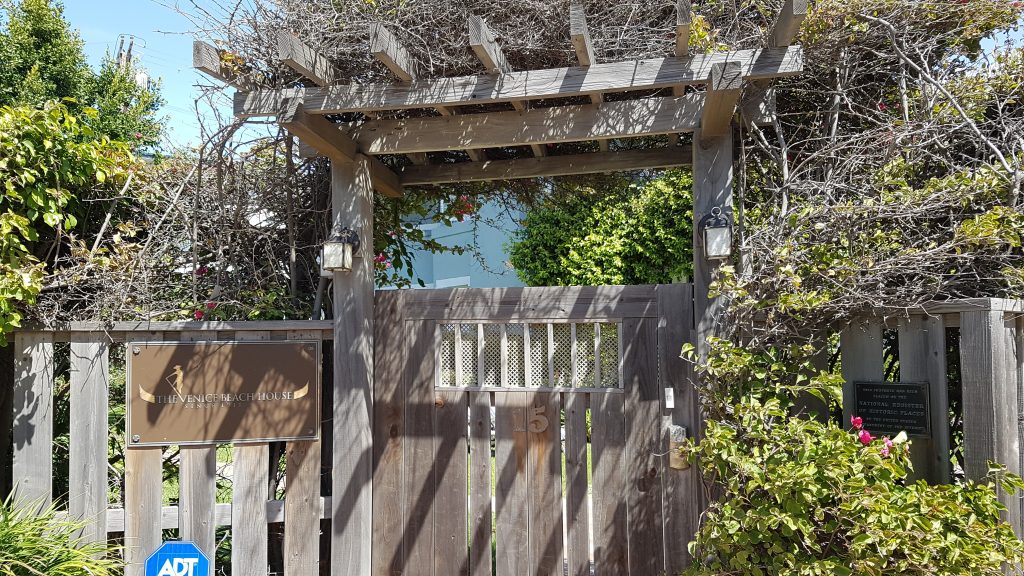 Literally tucked away off the main beach boulavard, entrance to the beach house is via a large wooden gate. As you enter the beauitiful and sun trapped garden greets you, before entering the house.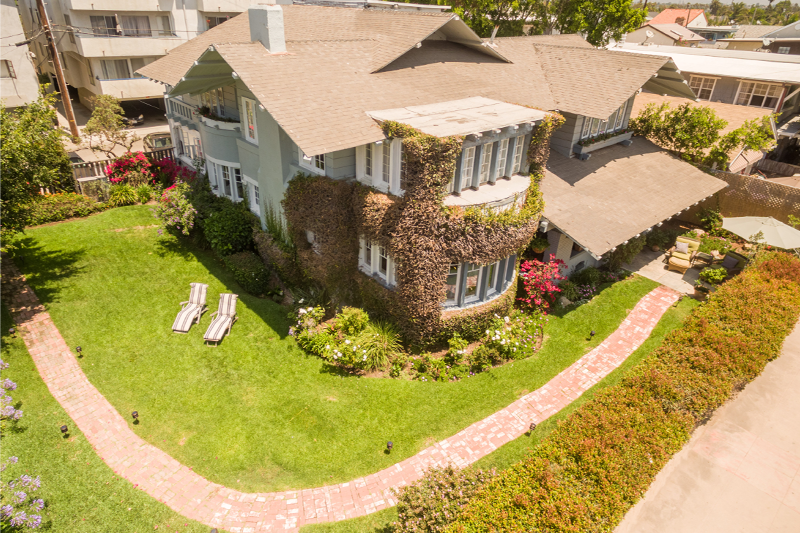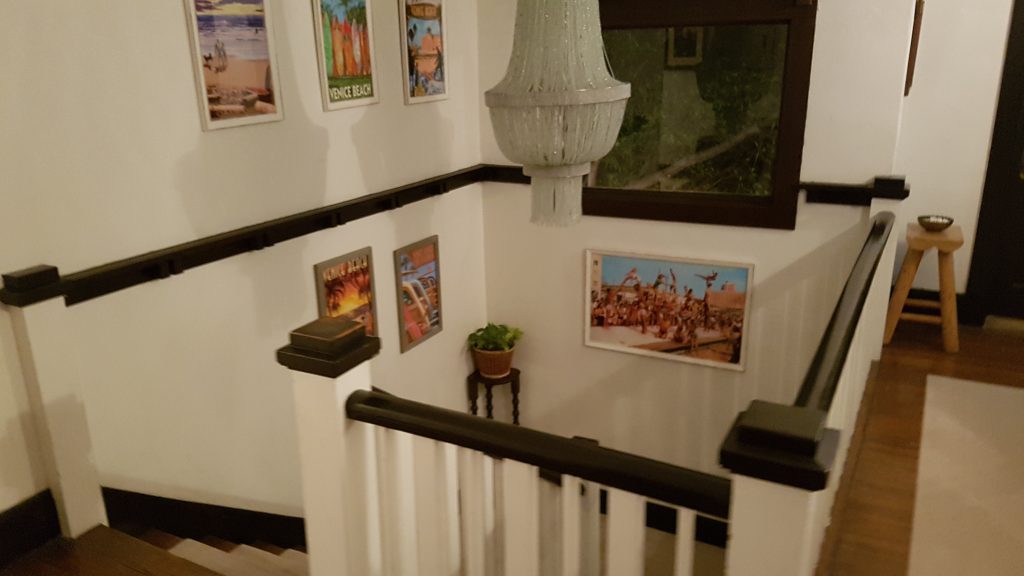 As famous as the A-List celebs that have stayed there, its listed on the National Register of Historic Places. Truly charming is the only way to sum up this hotel / B&B.  Its current owners have created 9 stunning bedrooms each with their own dedicated decor.  One of my favourite parts about this place is the constant treats that are on offer.  Everything from fresh lemonade, to biscuits or cake where there to be enjoyed with a cheeky afternoon nap in the garden afterwards. Check out some of the rooms on offer below.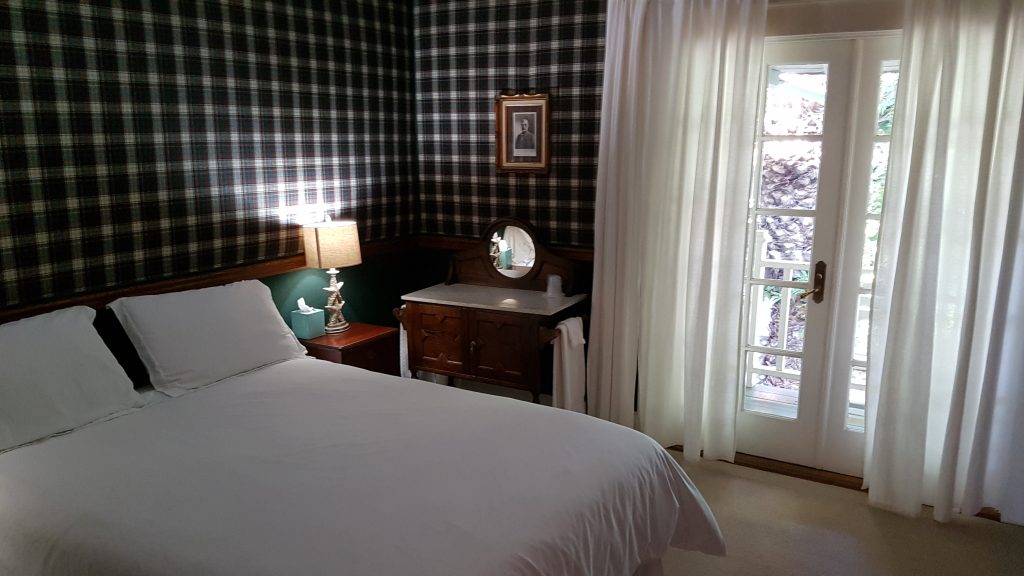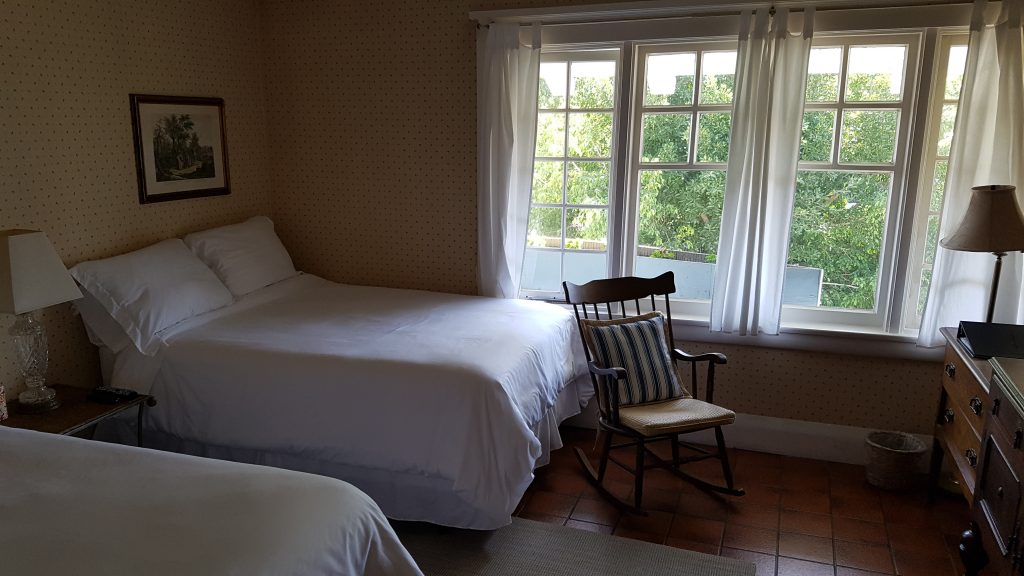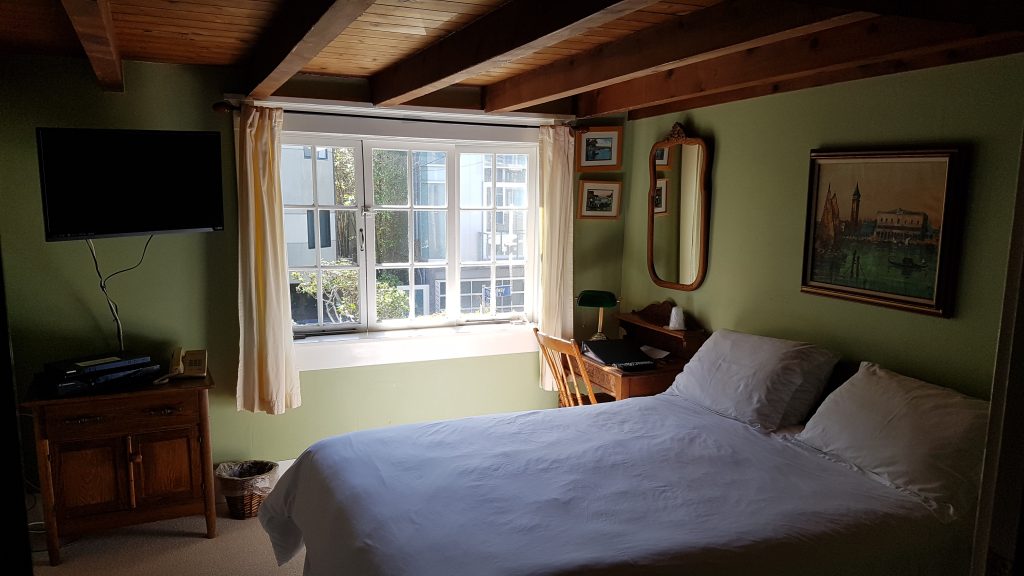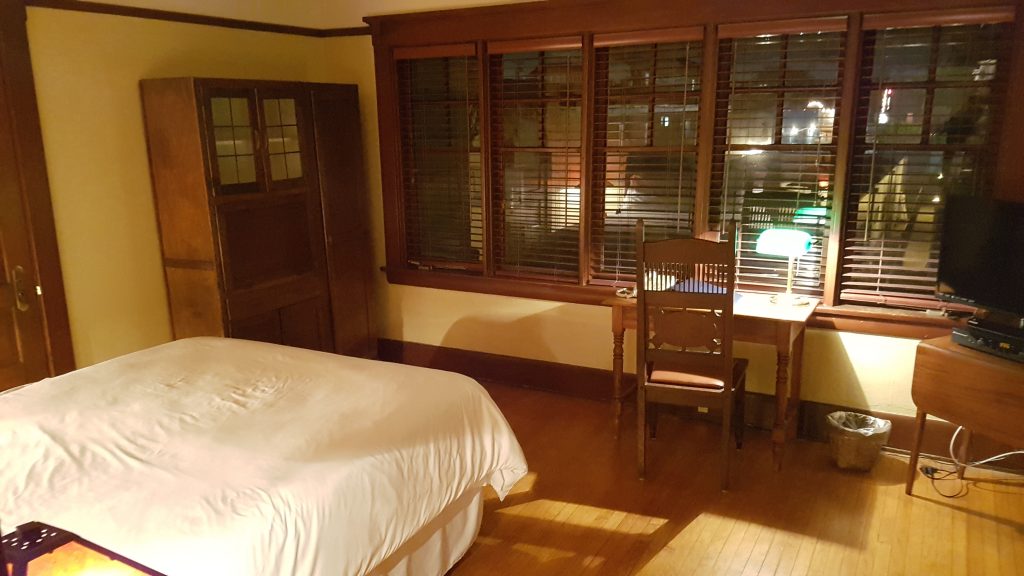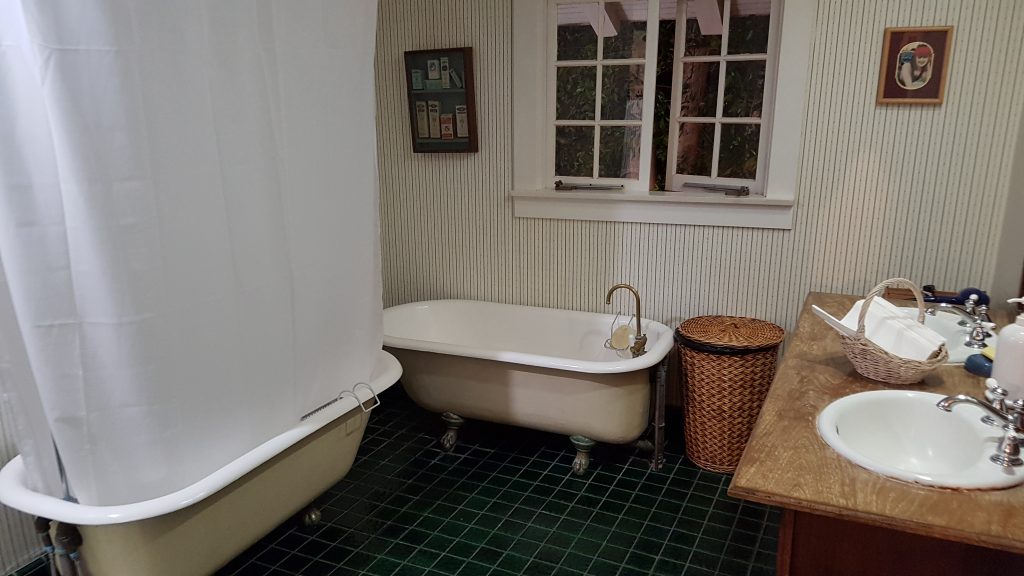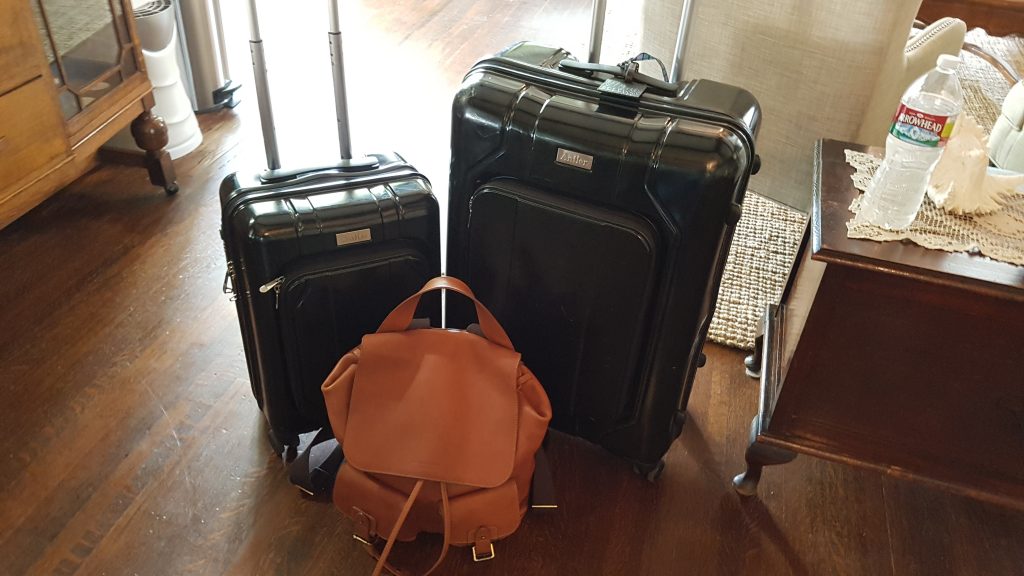 .