On an almost wintery Monday evening in London, we were called to come to the Hoxton hotel in Holborn, for the discovery of spirit won't recognise. Naturally we heckled at the idea of not knowing of a particular spirit, but remember that the element of discovery is what fuels our passion for Food & Drink.
We venture down to the Apartment, within the Hoxton Hotel, to discover how not only the fact that we're just about to eat our words, but also an exciting new beverage that awaits the arrival of our palate.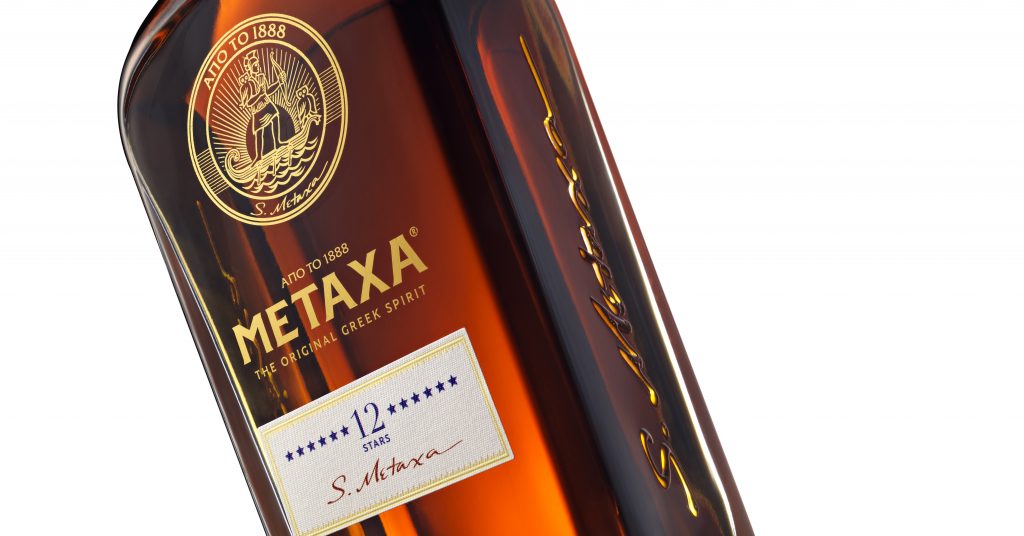 And with without ado we bring to you the Metaxa 12 stars, in its new and exciting look & feel. A brand inspired by its founder, Spyros Metaxa, the 12 stars ticks all the boxes in terms of flavour and aroma. This sensational spirit has a deep gold amber look in the eye, potently boasting fragrant notes of toasted oak, fruits and spices, very much a deep reminder of that Christmas aroma we all love so much. Take another deep breath of the Metaxa 12 stars and you will find the additional notes of spicy herbs, chocolate and orange peel.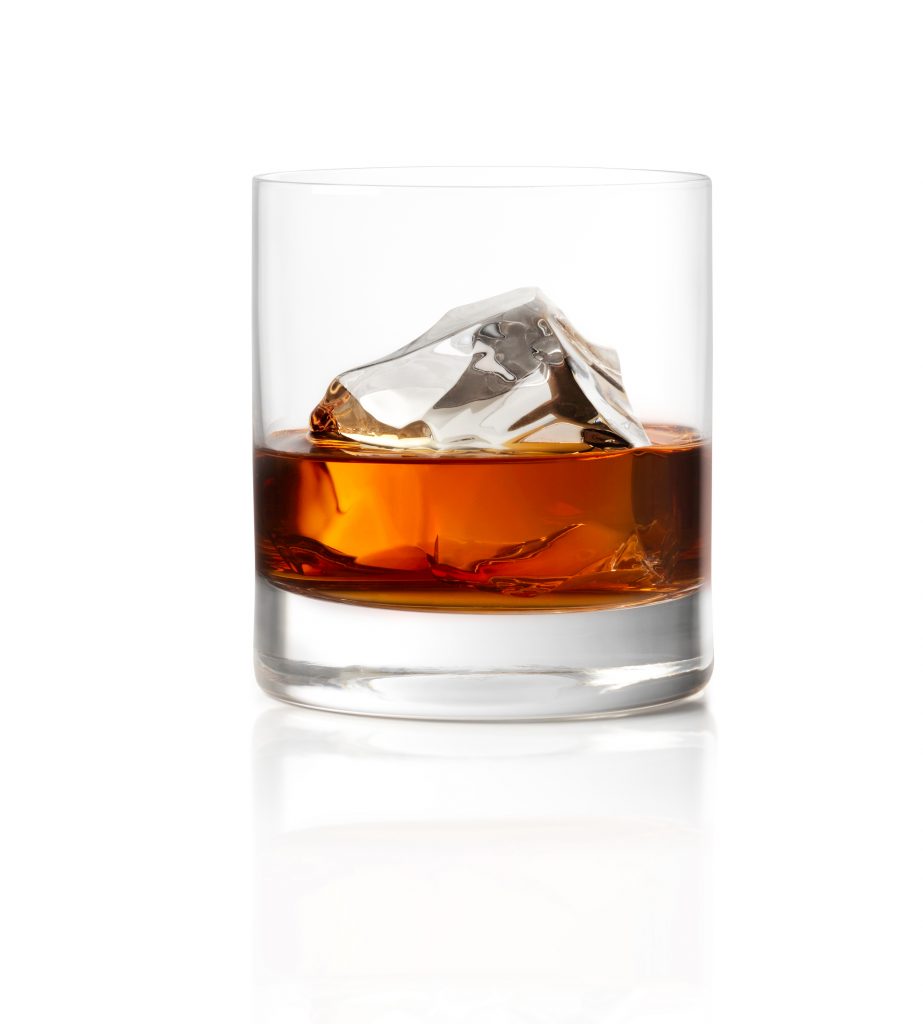 The Metaxa 12 stars is the kind of drink so rich in texture and flavour, it deserves to be served near or with a decent sized cube of ice. This will allow you to really unlock its full flavours, as well as look incredibly suave swirling your glass.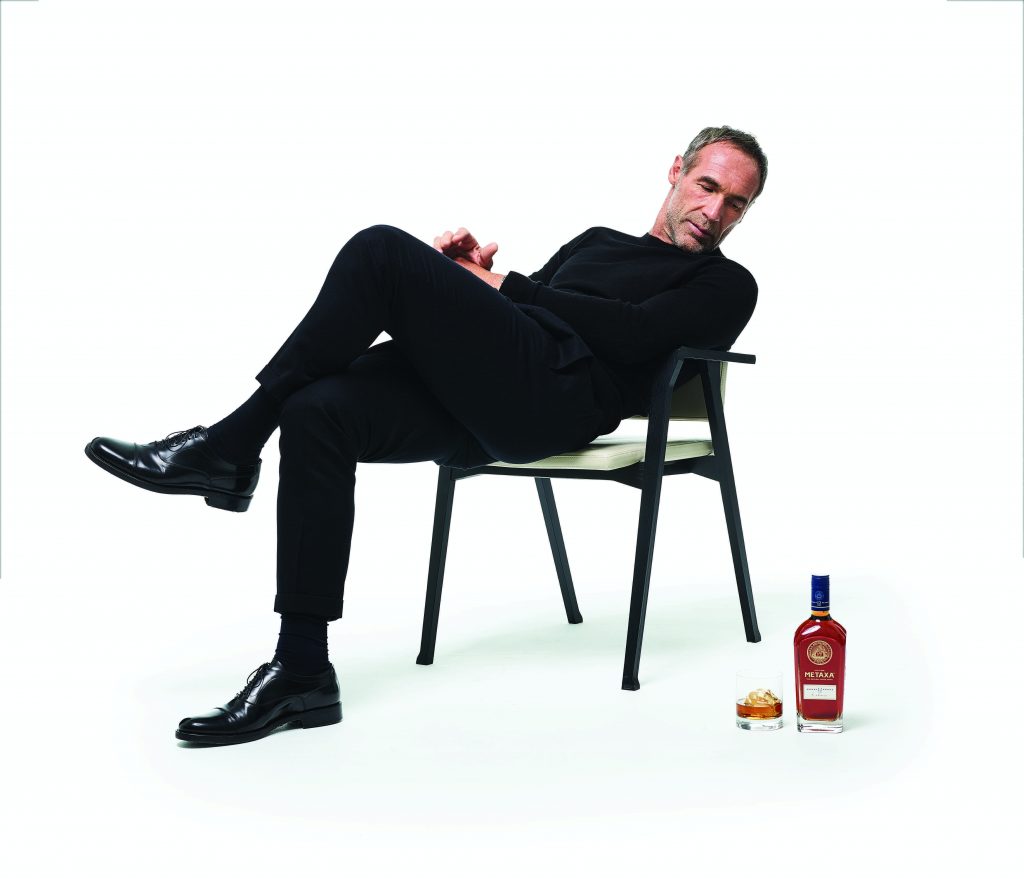 To add to the exciting new look & feel of the Metaxa 12 stars, comes the cosmic aligning with Mike Horn, a man who bleeds adventure and exploration. This partnership effortlessly reflects that bold & innovative nature of Metaxa 12 stars, that gives it that consistent level of smoothness we as lovers of spirits truly enjoy.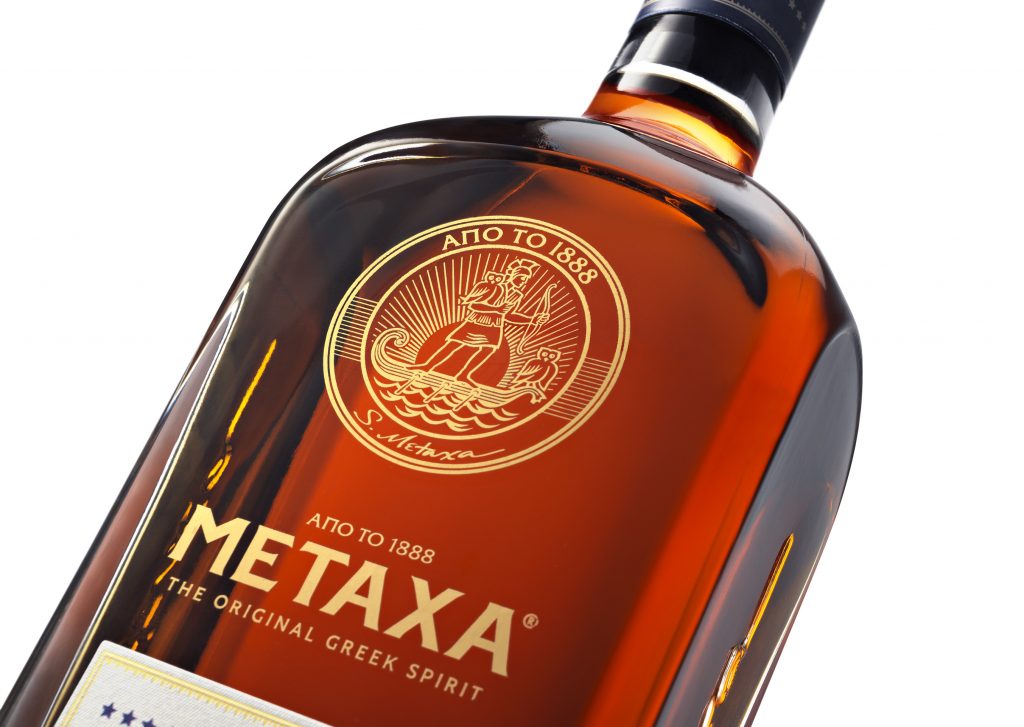 Once you get your hands on a bottle of the new looking Metaxa 12 stars you will notice the real fundamental improvements made to give this the appeal it deserves. For example; the new premium packaging features the signature of Spyros Metaxa, beautifully engraved both sides of your bottle.
Metaxa 12 stars is available to purchase now on Amazon. Do enjoy but remember don't drink it, explore it.