Firstly we're honoured and privileged to be a part of this incredible project, that we cannot contain our excitement.
Team Maketh have teamed up with our newly formed an ever so cool Movember Motorcycle Club, along with the coolest eyewear brand going; Persol. All of this is part of our pledge to grow a mustache, to support Movember and change the face of men's health.
All of us brought together by a love of motorcycles, beautiful eyewear and a desire to do their bit for changing the face of men's health, the team are committing themselves to the pact of the Movember Motorcycle Club and doing Movember together on their bikes.
The team members of our Movember Motorcycle Club include the following:
Peter Howarth
Founder of show media and a big inspiration to Team Maketh, we're honoured to call him leader of the Movember Motorcycle Club, as he rides the sterling example of epic motorcycles, the Triumph Thruxton.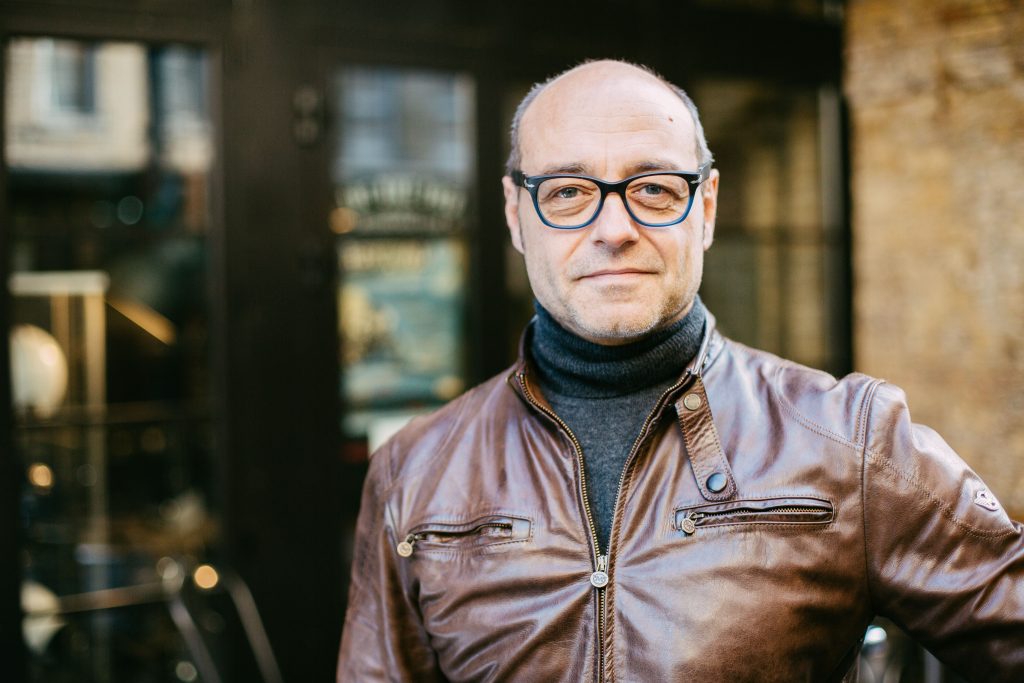 Charley Boorman
Really cool guy in our eyes. A TV presenter, travel writer and actor, known notoriously for his enthusiasm for motorbikes. Charley brings us to the bike shed café in Old Street where the Movember Motorcycle Club will call home.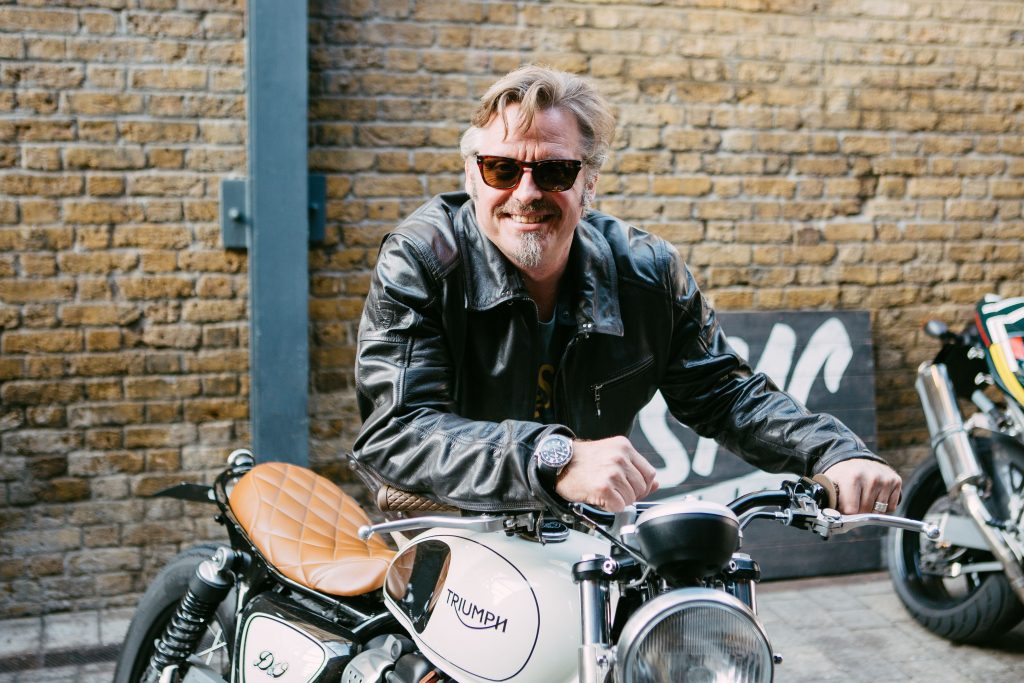 Joel Clark
The Movember Motorcycle Club welcomes this outstanding artist, who reputation boasts incredible masterpieces for brands such as Turnbull & Asser. It's a pleasure to have a fellow Suzuki rider in the club.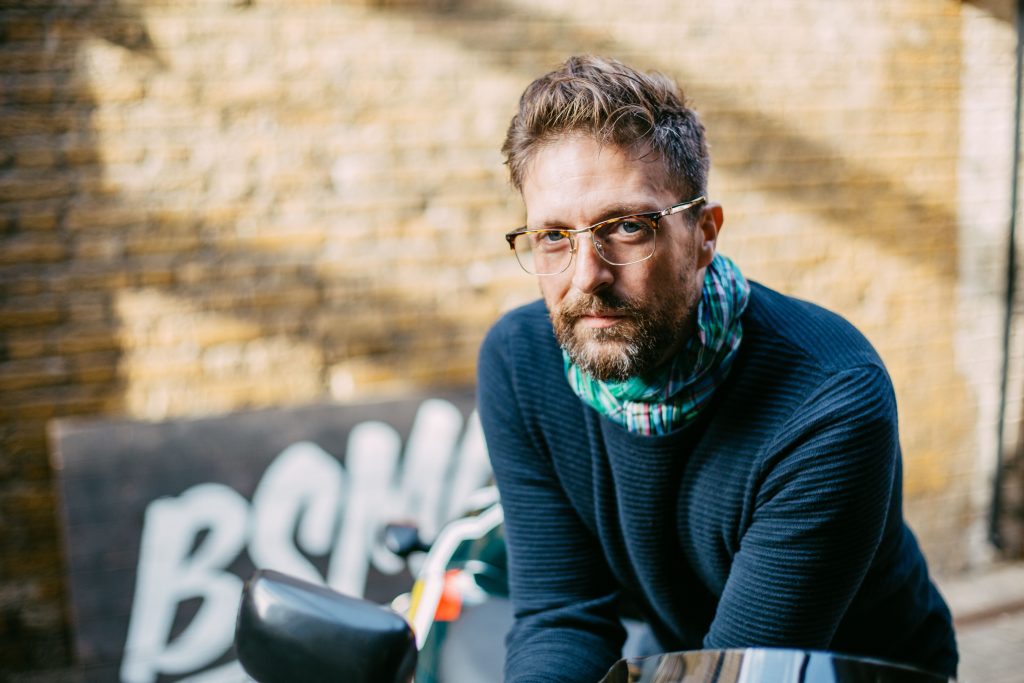 Nick Ferman
Nick joins the Movember Motorcycle Club from the PR of the luxurious eyewear brand Persol, who we're working with to support Movember. Nick also rides an exquisite Moto Guzzi which if you didn't know already, are an Italian motorbike company which is the oldest manufacturer in Europe.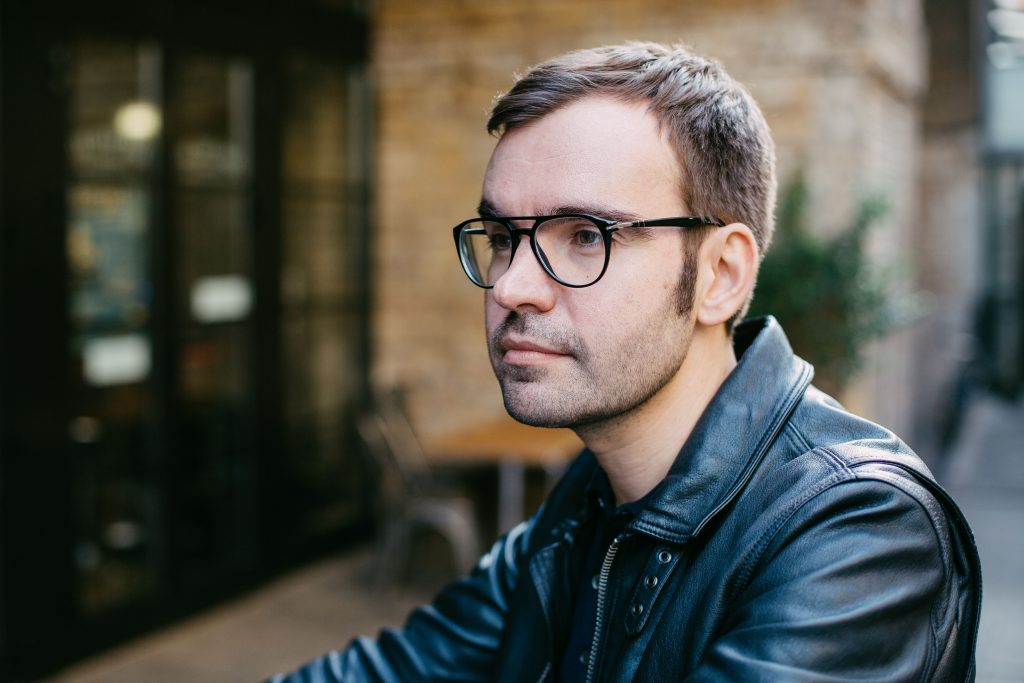 Anton Welcome
Co-Editor of our epic blog Maketh-The-Man and proud rider of the Suzuki SV 650, is proud to be a part of the Movember Motorcycle Club. He brings his passion for writing for some of the best brands worldwide, along with an extending arm to support the noble cause of Movember.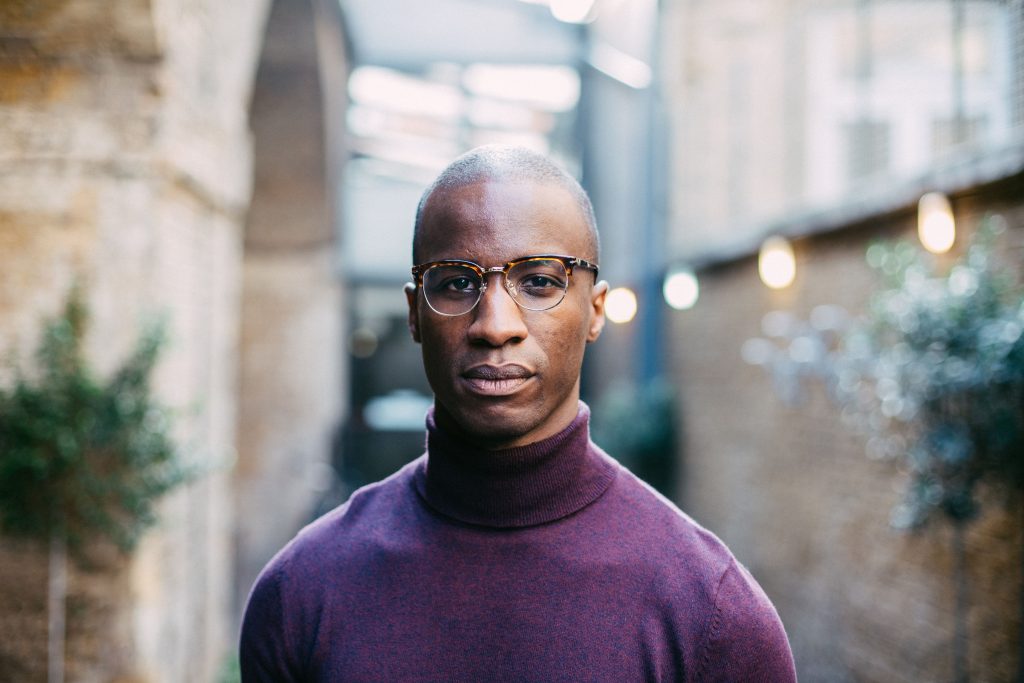 Mental health is a thing that those it may effect, an awful cloud that continuously surrounds them. Because of this factor, people who suffer from mental health, often find it extremely difficult to open up and discuss it with others.
This alone is an unfortunate matter that is more widespread than visibly noticeable and the support of Movember, is an effective way to really help those in need realise that they're not alone.
Help the Movember Motorcycle Club and Team Maketh, support their fundraising campaign, by donating as they all pitch in to grow moustaches together.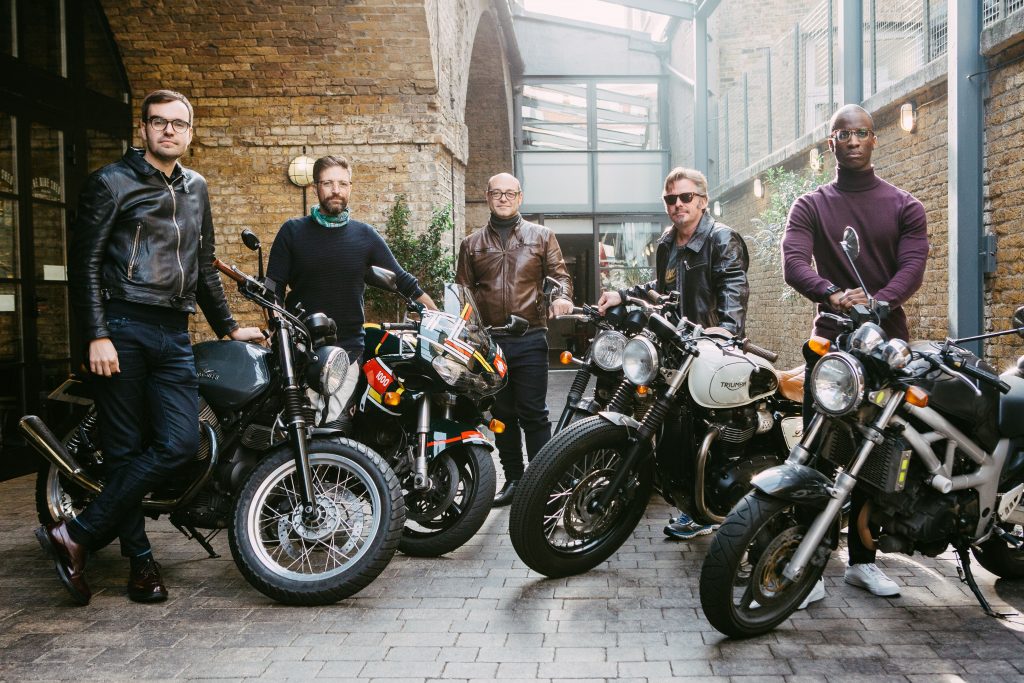 Keep an eye out  for the Movember Motorcycle Club, as they track their facial hair growth progress through the month, and please donate as much as you can!