Yes we're still riding through the rough sea that is known as the British winter. Yes all you probably want to think about right now is where's that mulled wine and my 7th layer of knitwear.
But allow us to pause those thoughts for a minute, as we have been introduced to a little taste of what's to come for menswear in the dawn of Spring Summer 2017.
The new Spring Summer menswear collection from Marks and Spencer, brings a nice ray of hope for the warmer season to come. Marks and Spencer maintained their key focus of stylish, quality wardrobe staples, with an eye on key trends and the lifestyle of the gentleman of today.
We're big believers in setting your core wardrobe right, which is something that is clearly reciprocated in the new Spring Summer menswear range from Marks and Spencer.
Key trends such as summer tailoring, athleisure, sports luxe, earth tones and bold prints all show their face throughout the range, showing strong attention to detail from their design departments.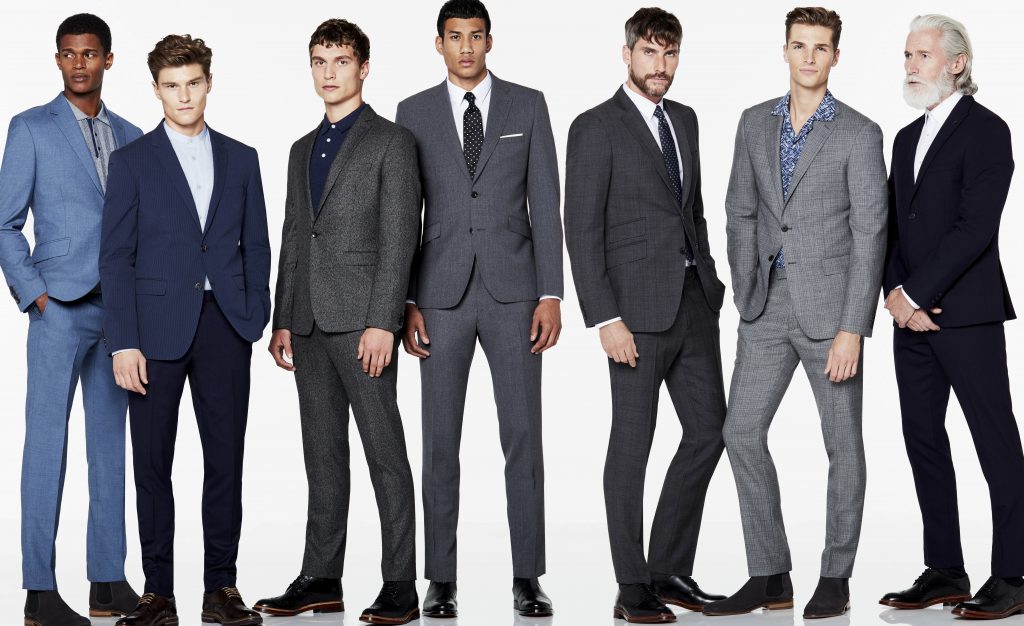 Summer Tailoring
Formalwear is what drives our style and stories on Maketh-the-man which is no sudden surprise to you all. We are jumping with excitement at the potential winners coming in the Marks and Spencer Spring Summer formalwear catalogue. Think light oatmeal double breasted suits, to seersucker blazers. All will be available to you stylish gents in an array of fits such as slim and super slim fit.
But it doesn't stop there. For the spirit of summer occasion lives on strong within Marks and Spencer, with a wide range of breathable British wool lightweight suits, to extravagant tuxedos and dinner suits also in a variety of fits.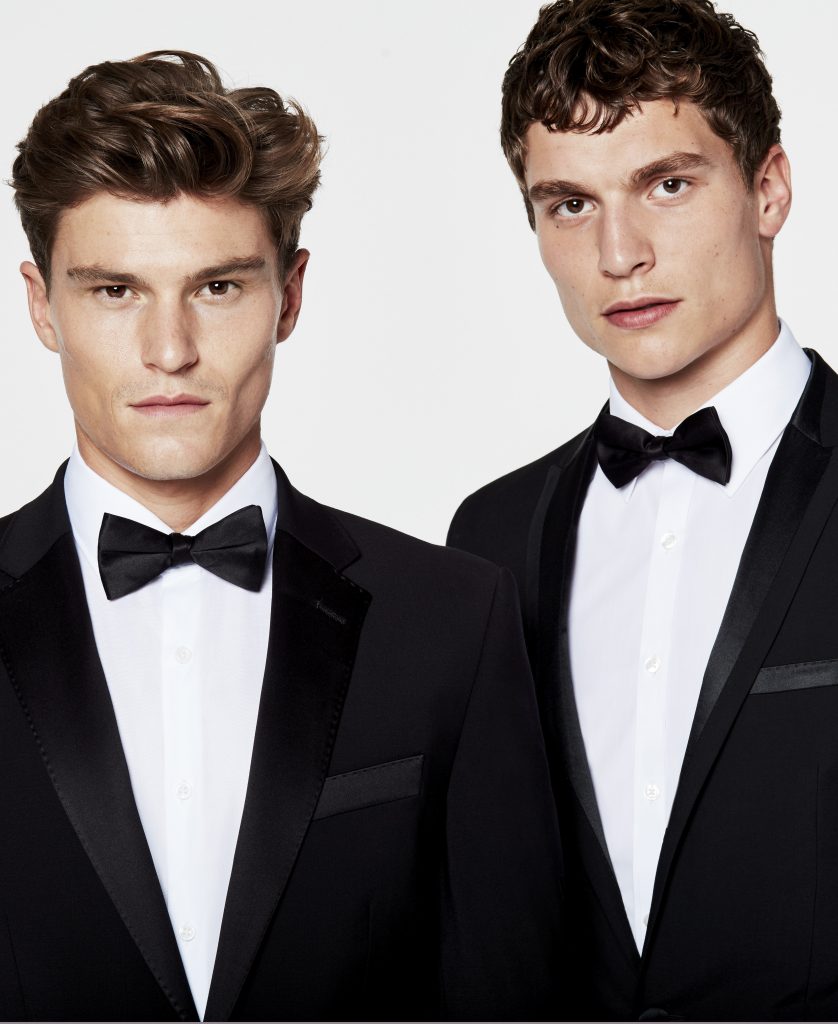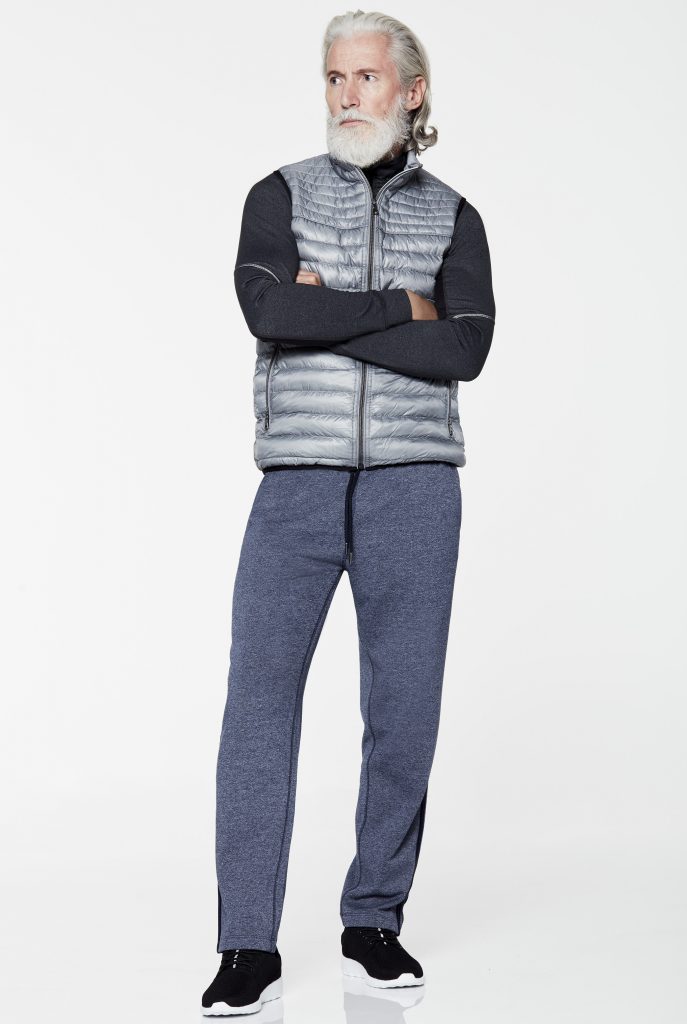 Athleisure
A thing nobody really understood a couple years back but now, has changed the way in which everyone nationwide is moulding their wardrobe. Marks and Spencer in spring will see the launch of their M&S active collection, which brings to life the power of athleisure. This will see a range of pieces including running leggings, mesh t-shirts and sports shorts, to really build on the fitness, well-being and athleisure lifestyle.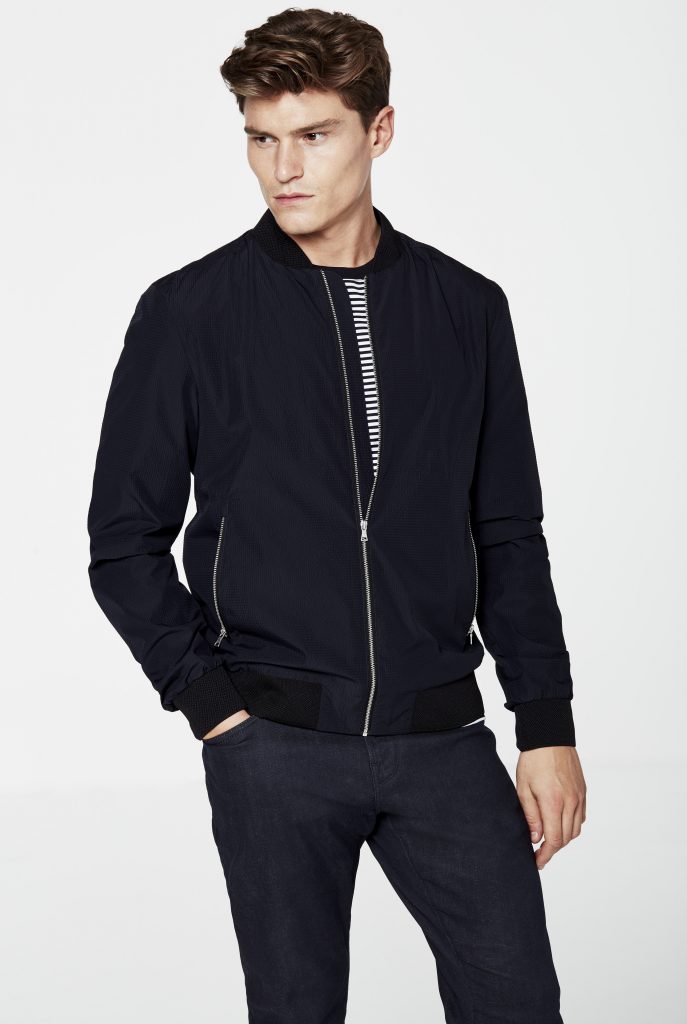 Sports Luxe
The team Maketh wardrobes largely consists of the sports luxe and this is no exaggeration. Imagine formal looks with a sporty twist. Marks and Spencer menswear continue their recent success in sports luxe, where they sold over 100,000 bomber jackets alone this year. Join us in looking forward to a wider expansion of this trend including pieces like seersucker and camel bomber jackets.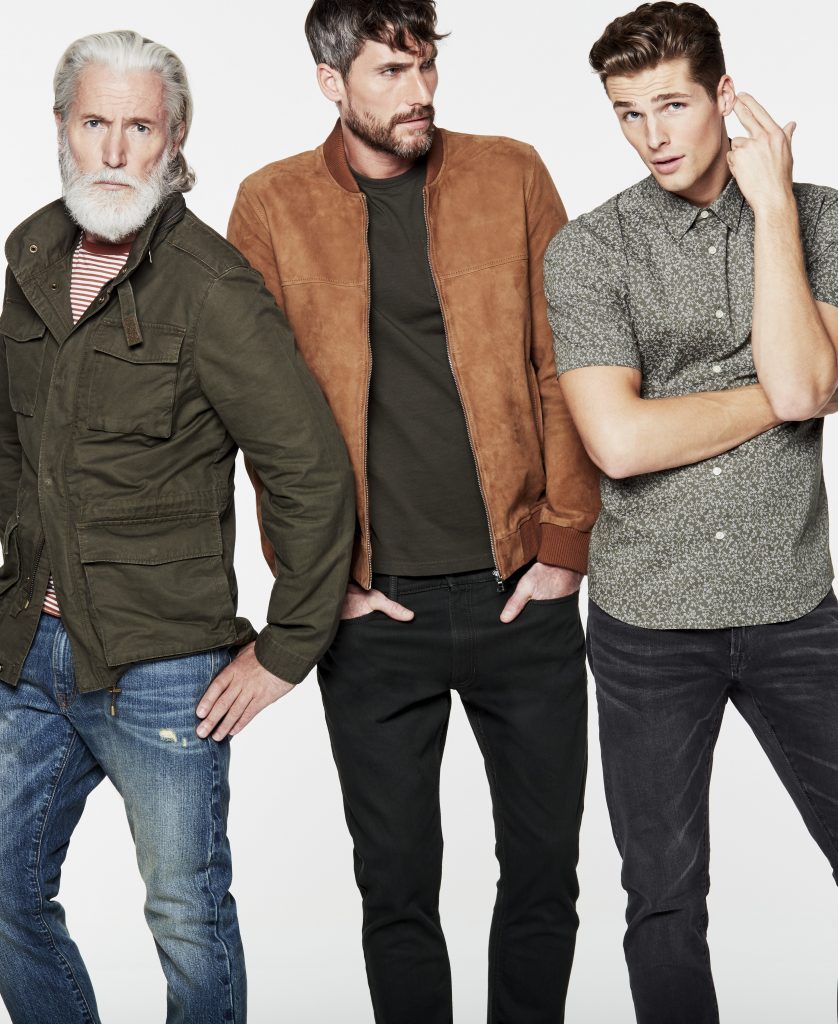 Earth Tones
It's no secret that the rise of the earth colour tones is back with a bang. Dark Forest green limited edition jeans, classic khaki bomber jackets are what to expect in the new Marks and Spencer Spring Summer collection. We personally cannot wait to get our hands on the camel bomber jacket coming soon.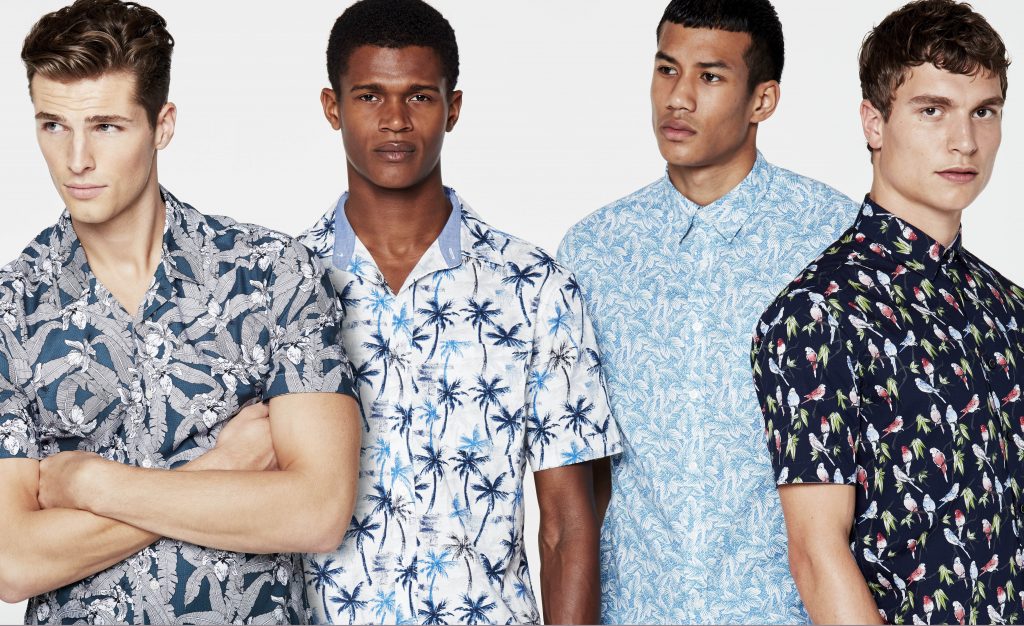 Bold Prints
Something in which we campaign heavily through the majesty of our wardrobes. The art of prints is something not everyone can drop easily. It definitely takes a certain level of character to rock your prints with pride. The Marks and Spencer collection to come are as bold and as powerful as ever and we cannot wait to wear our way through each and every one. Naturally there are a couple that will have us debating oneself, but prints like the budgie print shirt, light blue palm tree special or the lobster print swim short, are guaranteed to win the crowd whilst on your holiday.
Also keep an eye for a spectrum of colours, which will be available in their essential swim shorts range at a decent £10 apiece. Perfect price to opt in for at least 5 pairs no?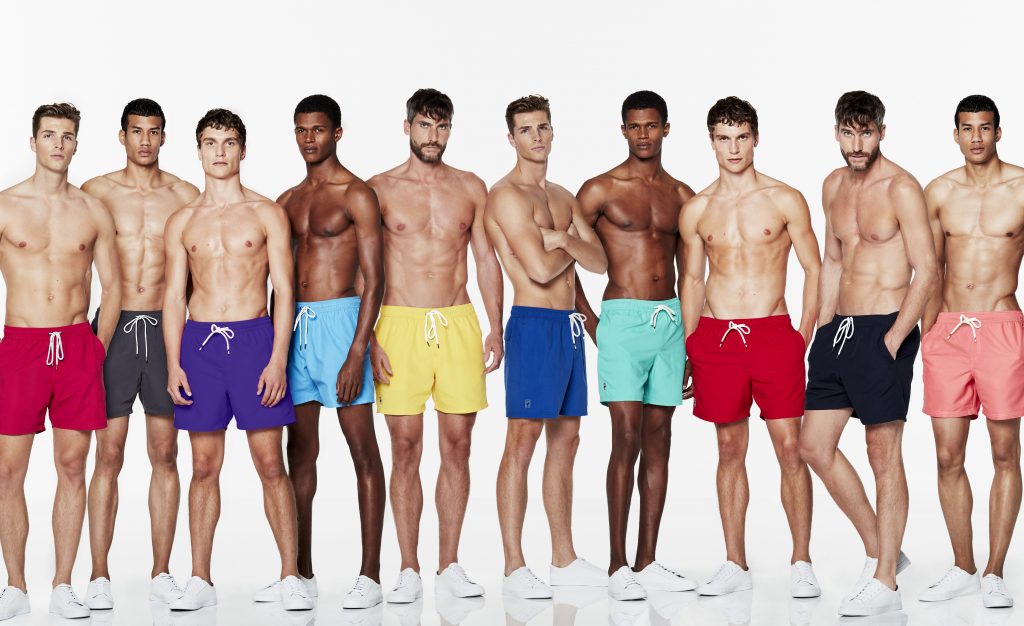 So now you've heard it from us, but now you need to go and see it for yourself. The Spring Summer collections will begin to drop through from January in-store or online on the Marks and Spencer website, so keep your eyes peeled and stop by.