As an avid follower of all things new and fresh, when POLO got in touch and asked if I would be up for taking an Extra Strong Challenge to celebrate the launch of new POLO Sugar Free Extra Strong mints, I was definitely up for giving it a go. As someone who likes to keep in shape, I'm often seen cycling around London or swimming in a pool, but I've never actually tried the staple of many Londoners – enjoying an evening in a park with my very own personal trainer Bryony Lara. So the challenge was on…
I got in touch with my friend Bryony who runs personal one on one training sessions all designed to make you stronger by using your own body weight as resistance. A perfect fit for the Extra Strong Challenge I thought as it should leave me feeling fresh, stronger, and thanks to a little help from the little mint with the hole, with minty fresh breath.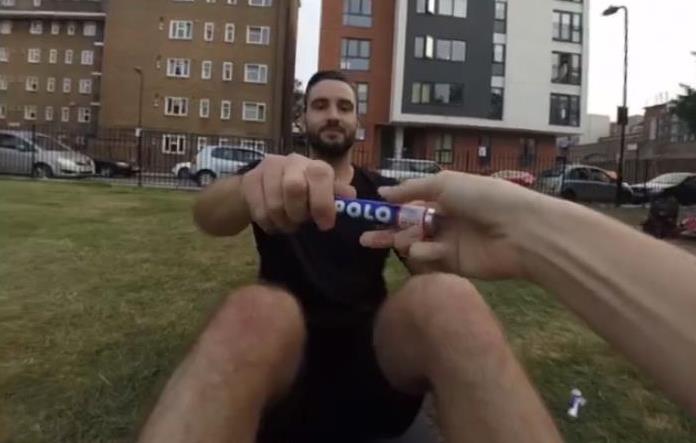 Heading down to our local park one summer evening, Bryony came armed with an exercise matt whilst I came armed with my mints.  We set about a number of different challenges including more obvious exercises like Press ups, Sit ups, Sprints, Jumps and then stepped it up with Up & Down Planks, Superman Squats, and Hill Climbs.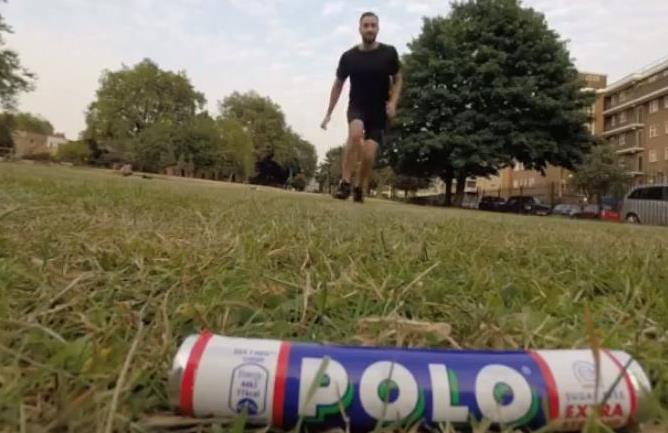 After all that exercise I was feeling great – stronger for sure, refreshed from the sweaty activity definitely, so I've already booked in my next class.  So for now I'll leave you with an Extra Strong Challenge to try yourself.  Take a pack of POLO Sugar Free Extra Strong mints, balance it on the small of your neck and then hold a plank for 2 minutes.  Don't let it slip off!  Let me know how you got on by Tweeting me @CallumWatt using #PoloExtraStrong.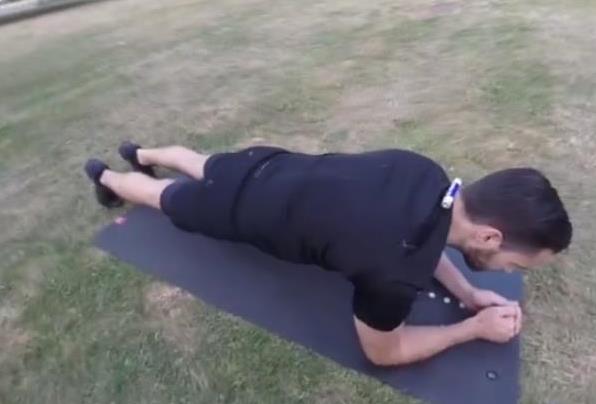 This post and video are sponsored by POLO, all opinions are my own