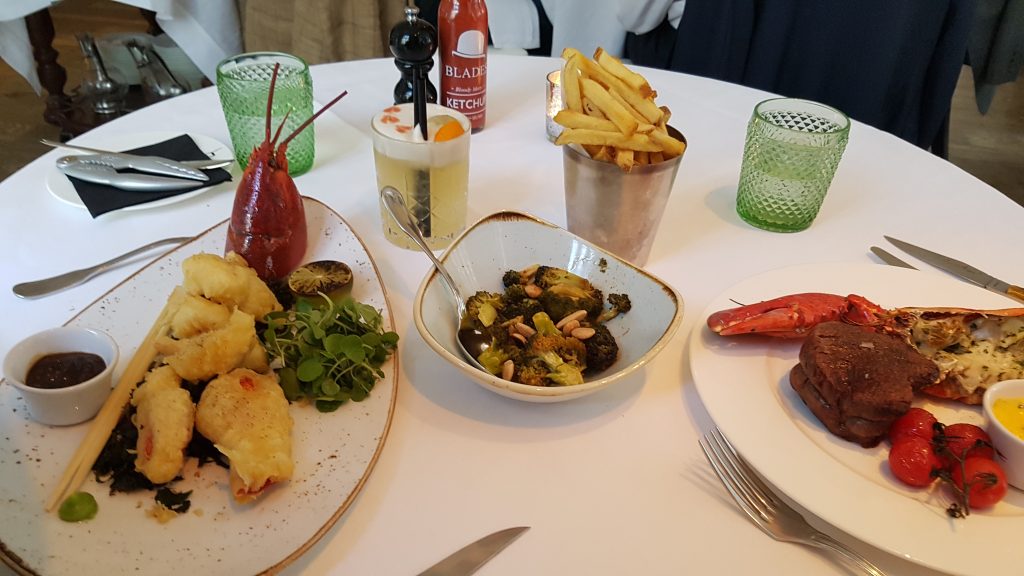 Three of my favourite words can be found in Blades at Hush, Steak, Lobster and Whisky.  The restaurant specialises in classic British dishes set in a 60's inspired central Mayfair location.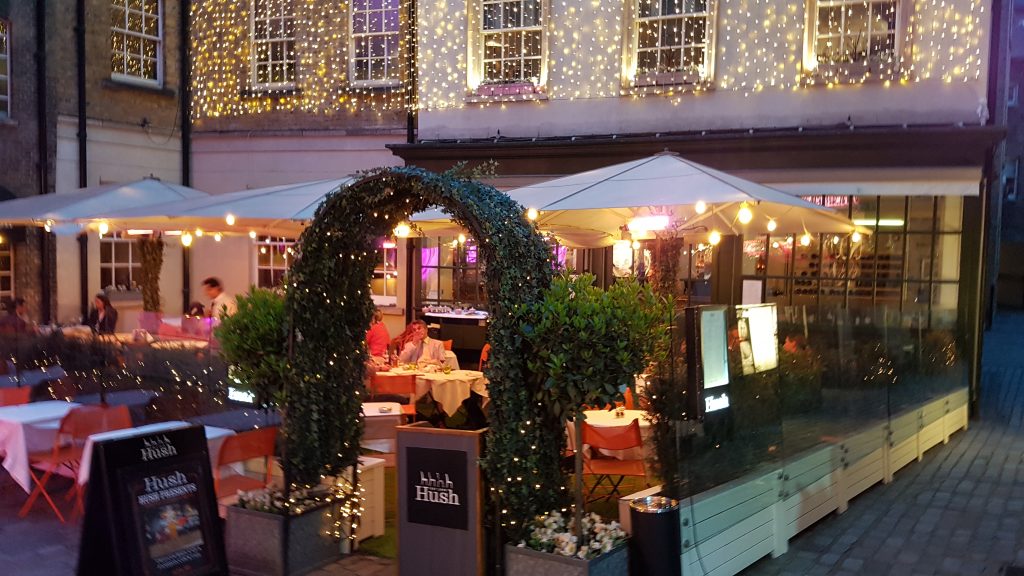 The name of the restaurant is a nod to the private member's club of James Bond's M, and reflects the ethos that Hush is a "private member's club without the membership."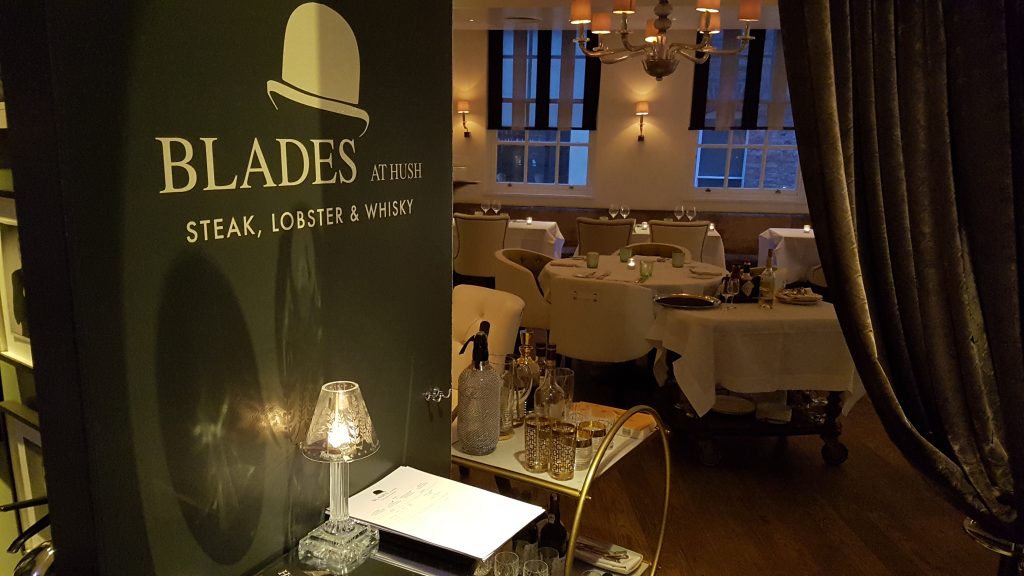 The menu revolves around steak, lobster and other distinctly British classics. Sipped alongside these are a very special selection of American, Scottish and Japanese whiskies, which can be enjoyed on their own, in a "Whisky Flight" or in a Blades "Tipple," featuring their own Blades blend whisky.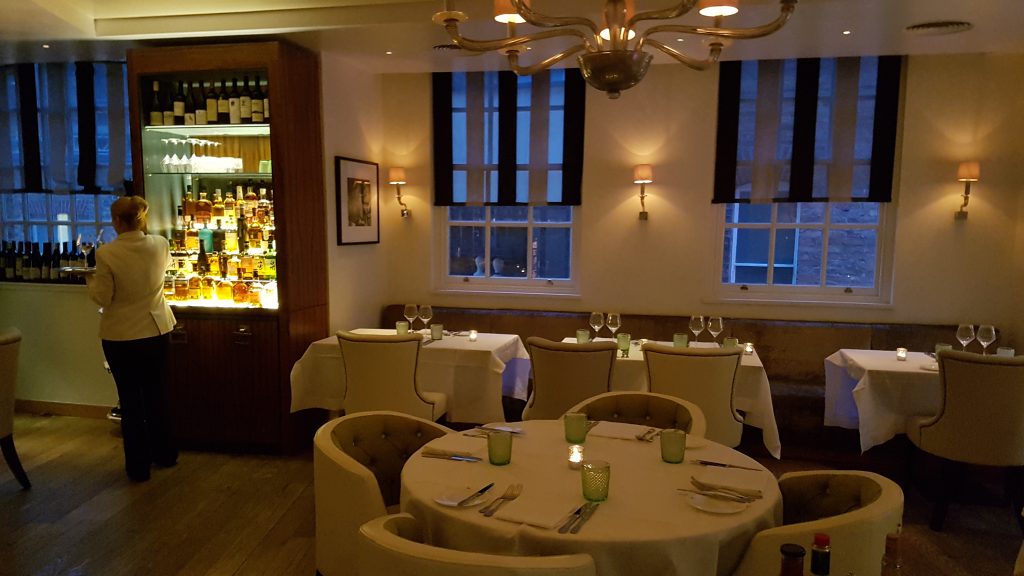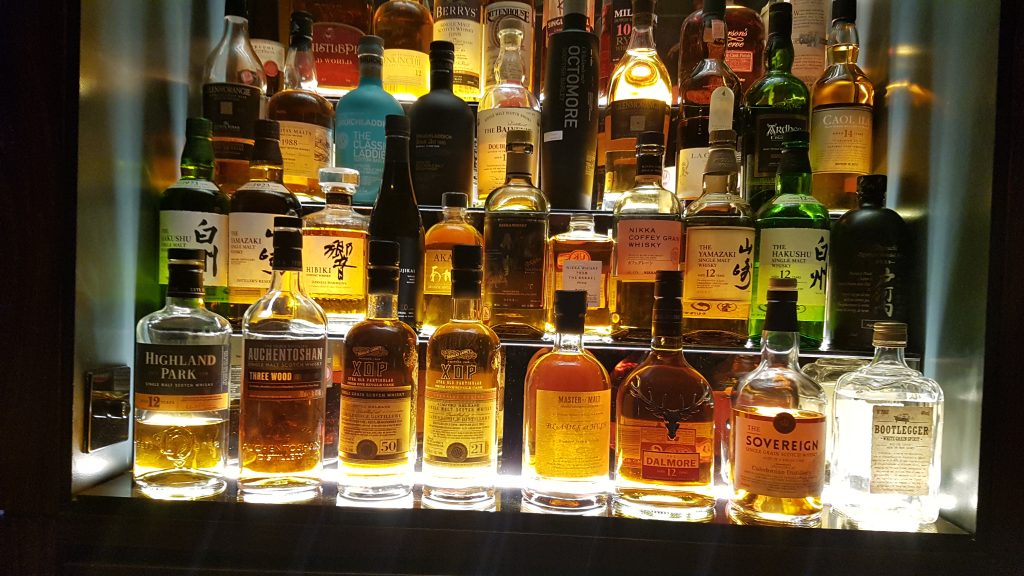 The venue is impecable, and the service was fantastic as well.  Our food was the main star though, and boy was it tasty.  We started with a crunchy on the outside, but soft and gooey on the inside Yorkshire Pudding's to share.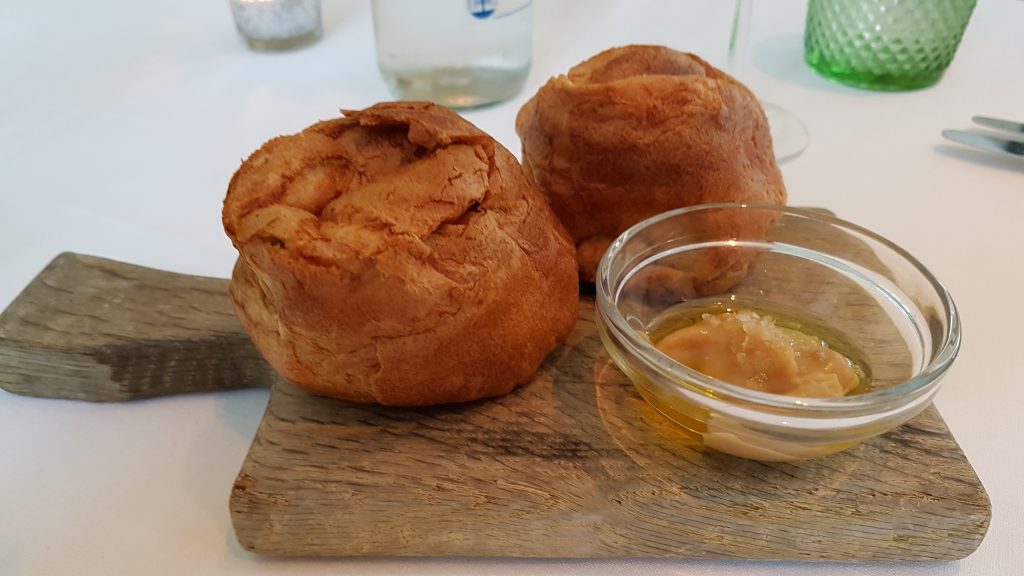 Then followed a stunning tower of fresh Dorset Crab, avocado & melba toast.  Very moreish, I have to say!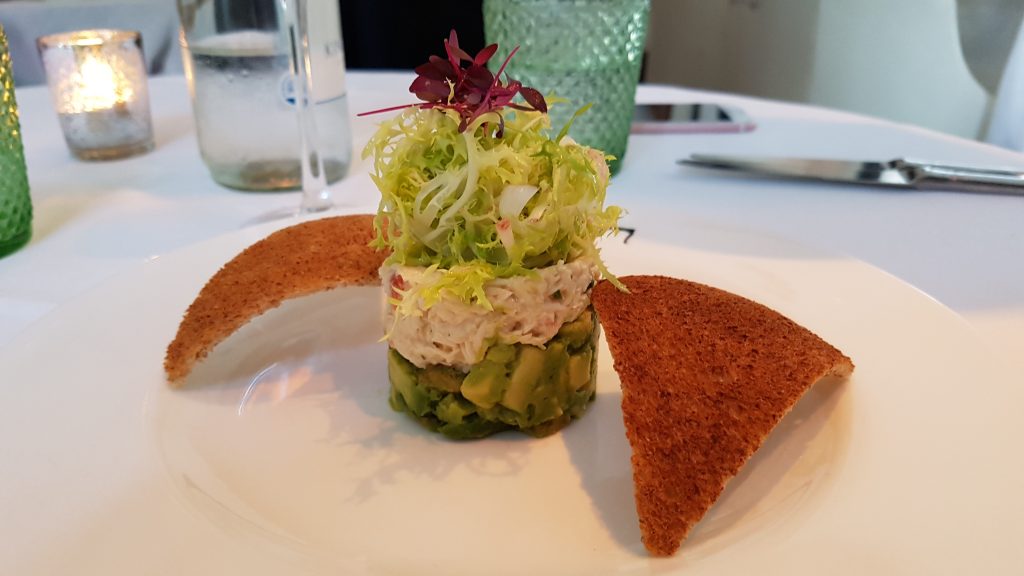 With a wide selection of drinks on offer, the signature cocktails look and taste lovely.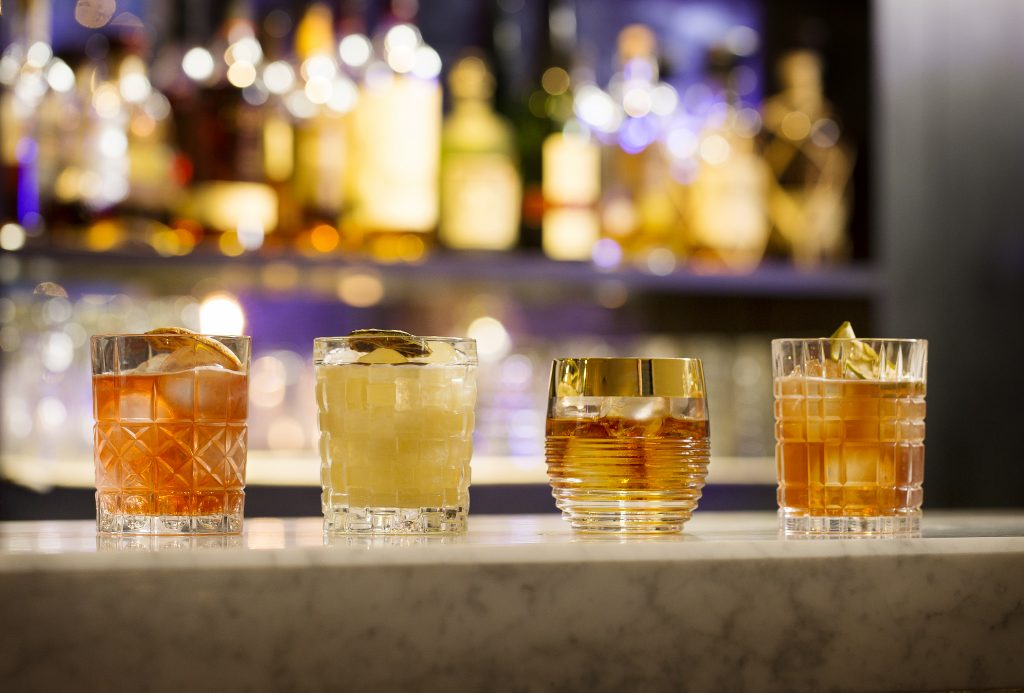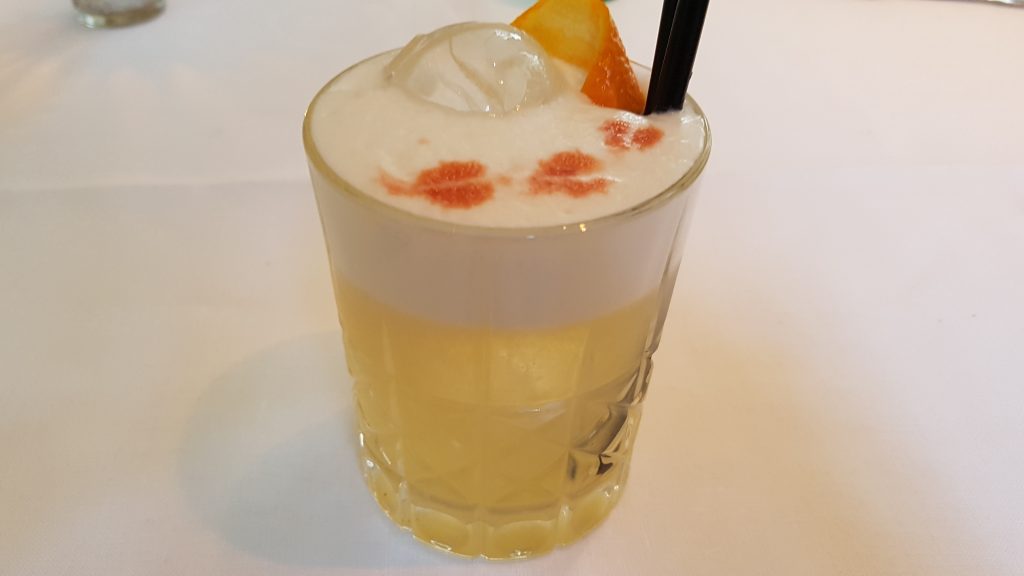 Then the main courses arrived of which we picked the tempura lobster, and steak with lobster.  Now I love my steak, and I really love my lobster and I have to say I was delighted by everything.  The steak was cooked perfectly (medium rare), and the batter on the lobster fresh, light and crunchy. I especially liked the side of whole cauliflower as well.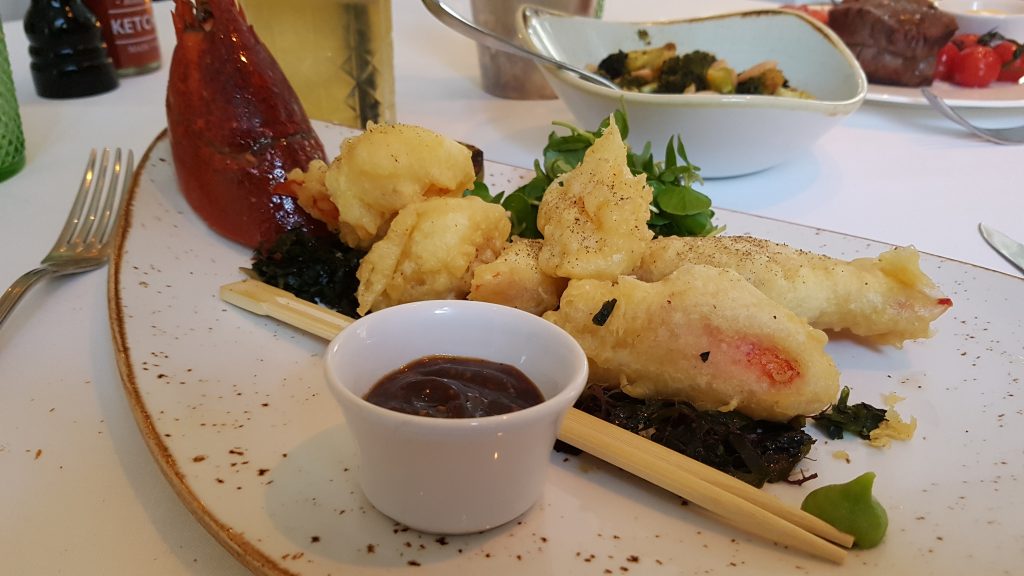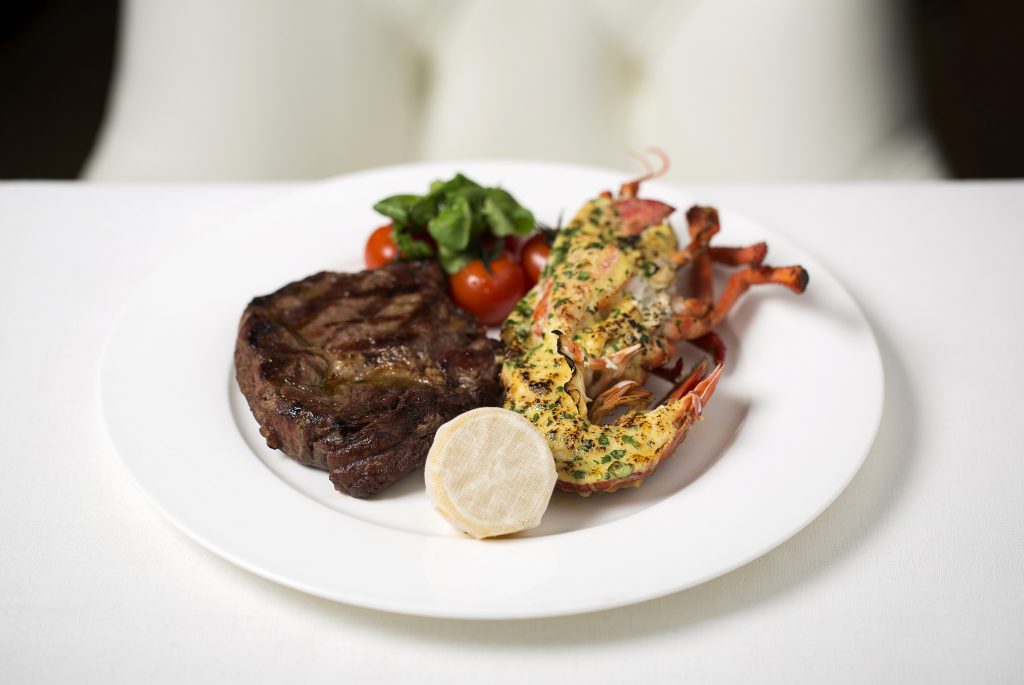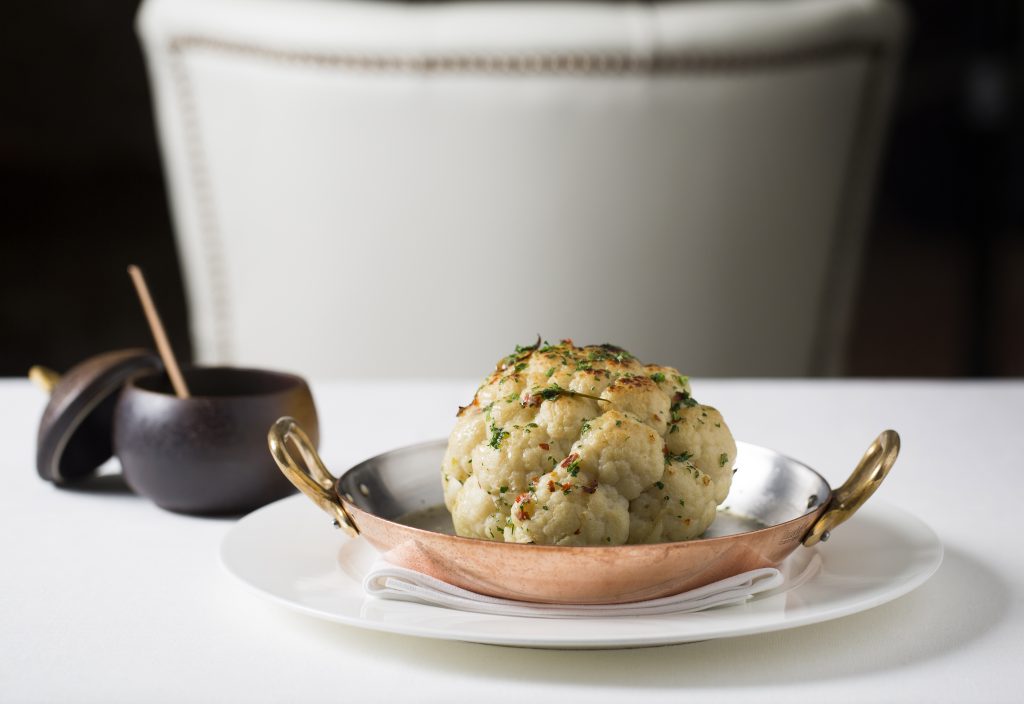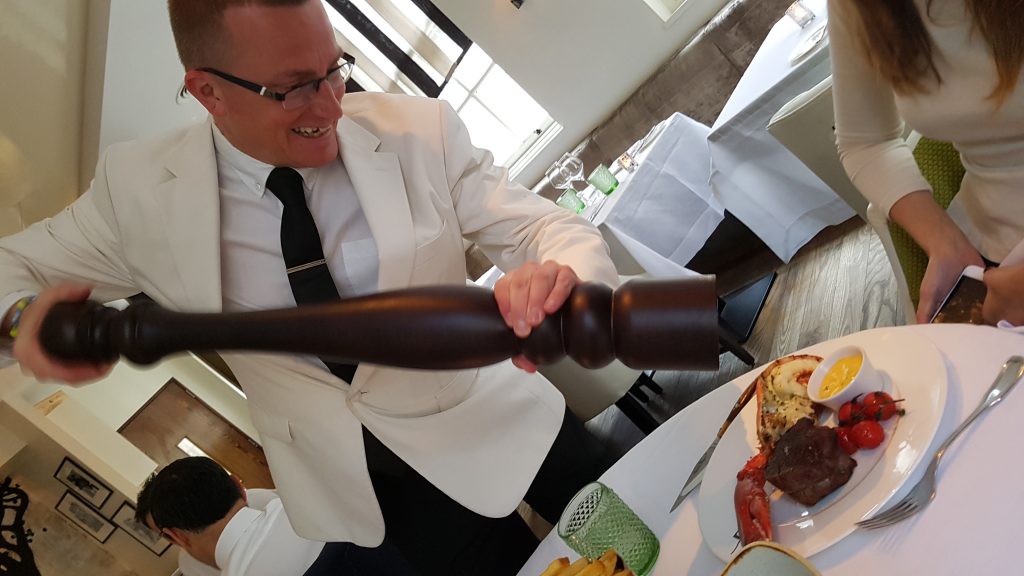 Up next followed some cheeky maccaroons before we delved into all the desserts. Yes we ordered all of them, just to make sure we tried everything Blades at Hush had to offer.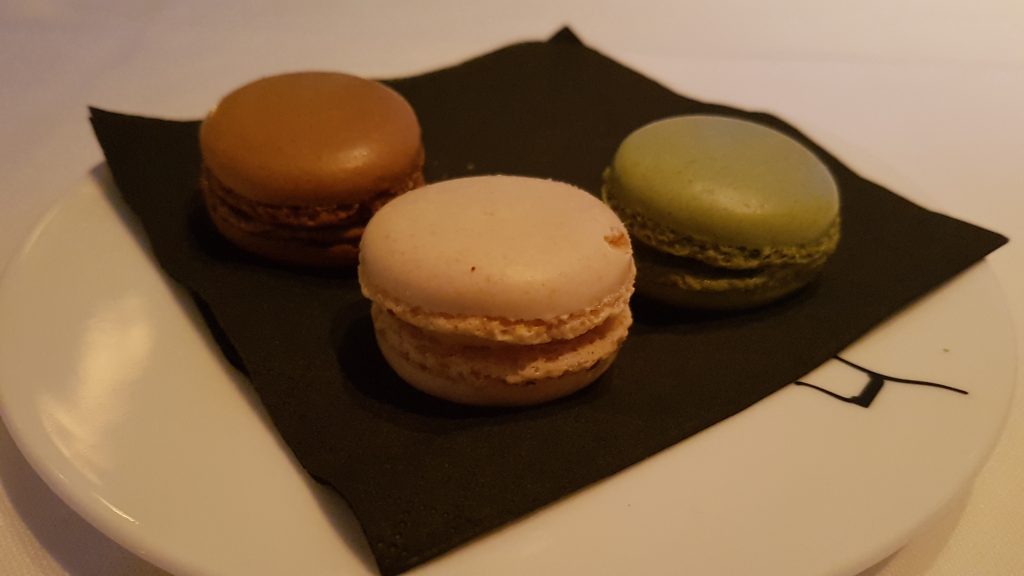 What followed was a treat my sweet tooth had been waiting for all night.  Whisky and Brown Butter Brioche Pudding, Mars Bar Cheesecake and their version of an immense sticky toffee pudding.  WOW is the only way to sum this trio of desserts.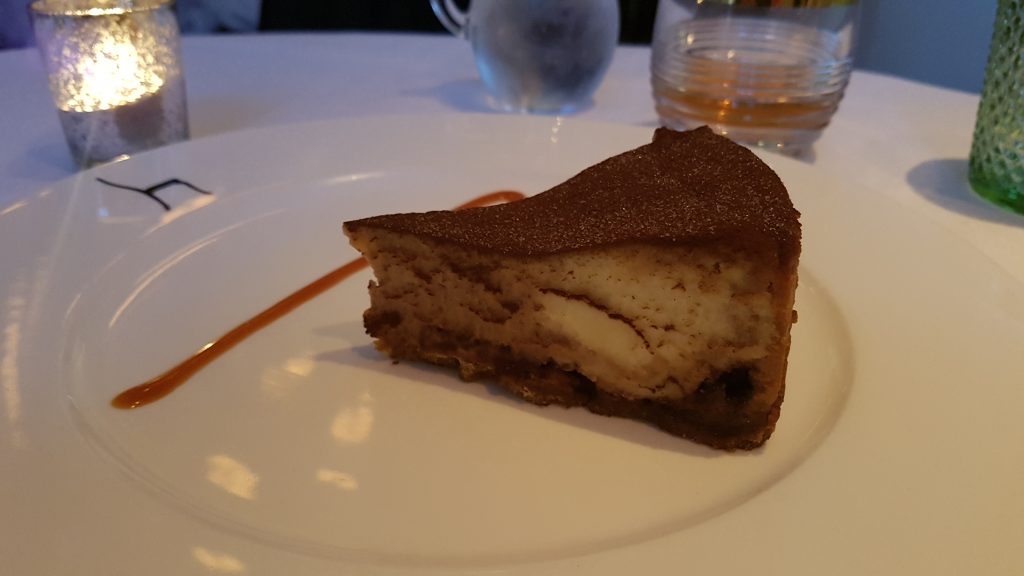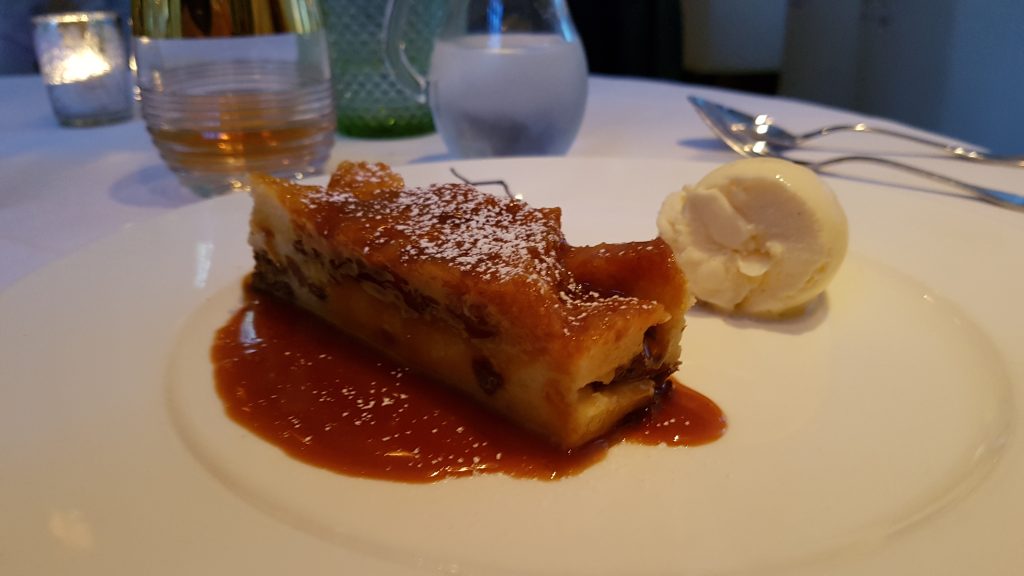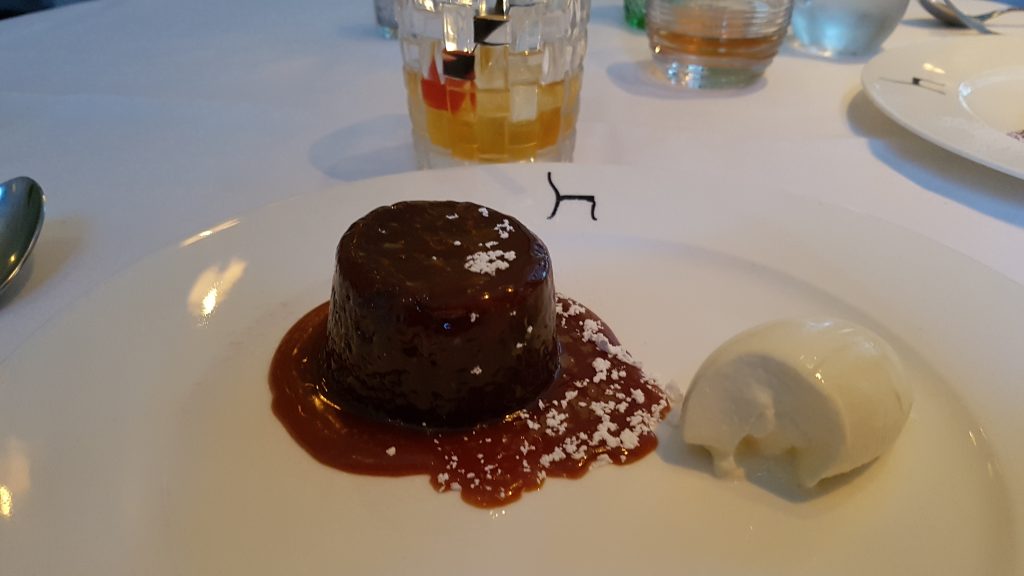 So if you are looking for that date night venue to impress your loved one, or just fancy a good cocktail then head down to Blades at Hush and let me know how you got on.