Christmas is here once again folks and like every year, it's time to start telling our loved ones what we want the most.
Fortunately for them when it comes to Christmas we're easily pleased and at this time of the year, there's nothing more enjoyable than the little gifts that go a long way. Here is our quick breakdown of cool gift we're hoping to and in our stocking this year.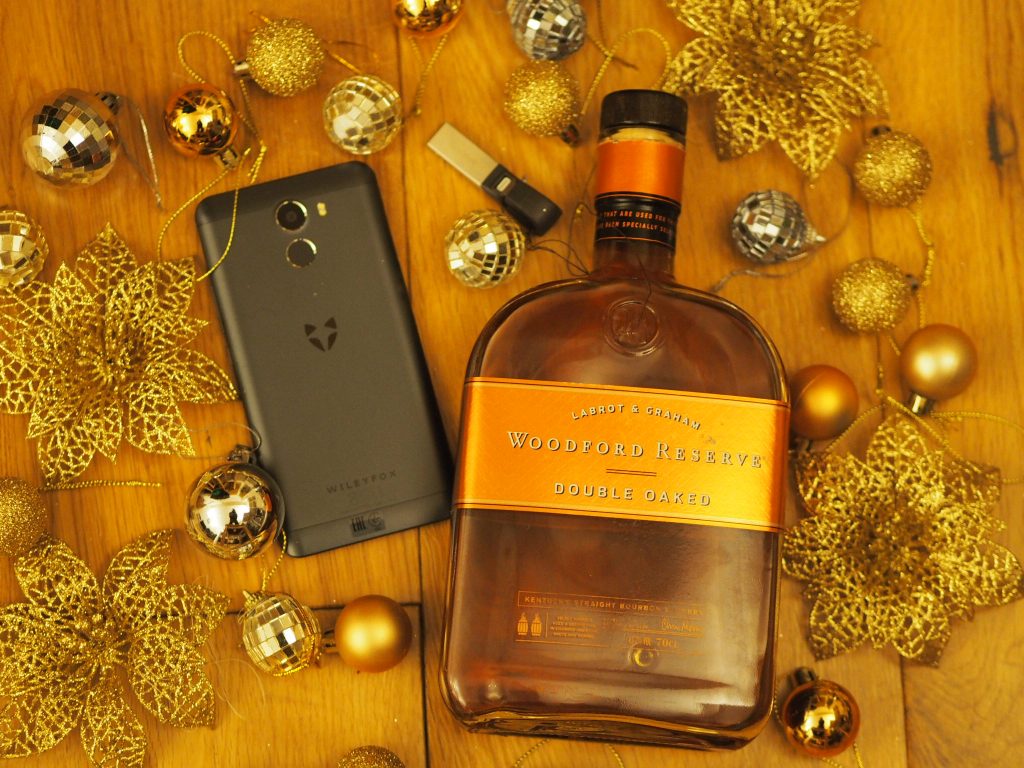 IXpand USB drive
There is nothing more annoying than your phone filling up to the point of no return, with nowhere to dump your treasured bits of data. Fortunately SanDisk have made the perfect solution.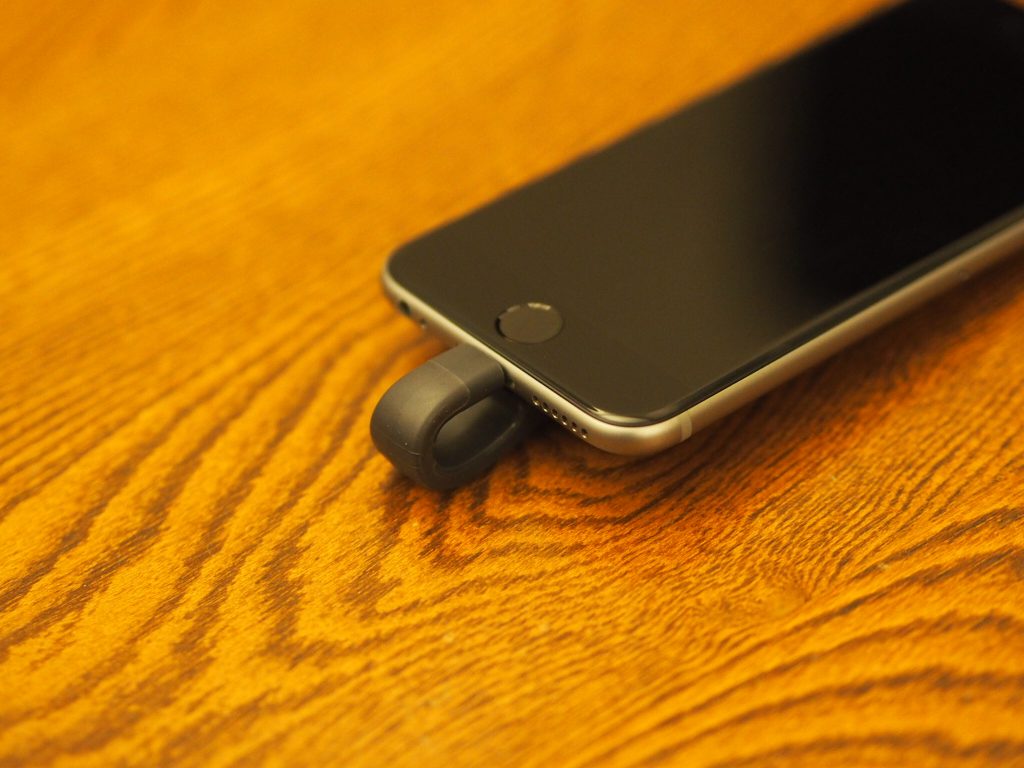 We're hoping to receive one of these cool SanDisk IXpand for Christmas, as it allows us to save down our treasured moments in our travels. Whether it's the mass reel of photos from your oversea adventures, or those tunes you're just not ready to part ways with, the SanDisk IXpand is a perfect way to free your phone and keep you going while you're on the move. There's an IPhone lightening to USB version that will do all you Apple lovers well. The SanDisk IXpand is available in many capacities, with highest capacity being up to 128GB, to help take the load off of your smartphones. Also let your loved ones know they're available in familiar places like Amazon, John Lewis, Argos, Currys and PC World.
WileyFox Swift 2
When it comes to smartphone gifts at Christmas, we had to raise a hand to these guys. We've heard so much about this brand and as a group who travels quite a lot, this phone is very ideal for our needs. Say hello to the Swift 2 by WileyFox, the award winning phone that makes its comeback to the market. At first glance the design and feel of the Wiley Fox Swift 2 is on point, with an internal system which ticks the boxes of today's needs.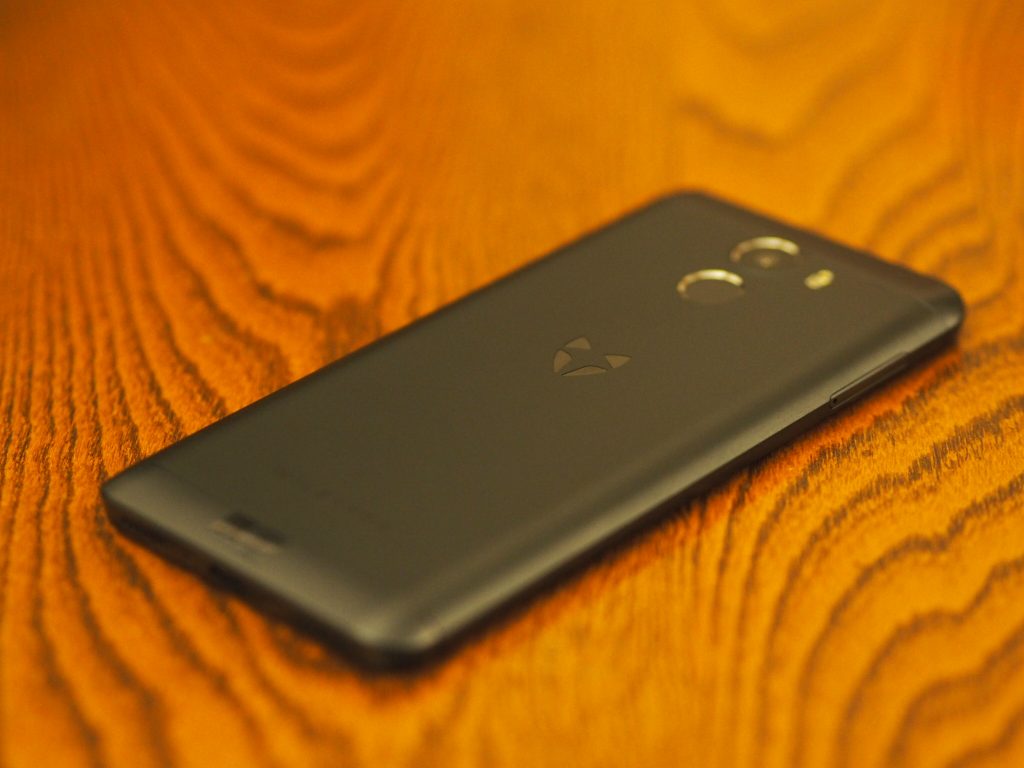 The WileyFox Swift 2 comes with a 13MP camera at the back and an 8MP camera in the front for the selfie lover in you. Along with that there's fingerprint recognition, dual sim functionality and an expandable memory of up to 64GB. At a wicked price of £159, there's very little to say negatively about the new WileyFox Swift 2. As we mentioned we travel very often and needed a great smartphone at great an even greater value, so thank you WileyFox for creating the Swift 2.
Woodford Reserve.
Oh dear Woodford Reserve. You have been by our side for many years and we have feared a world where you weren't a part of it.
Most of you will have seen our passion for Woodford Reserve in the past and know of its incredible history. But for those of you who haven't, allow me to shed some light on why this will forever be our favourite gift.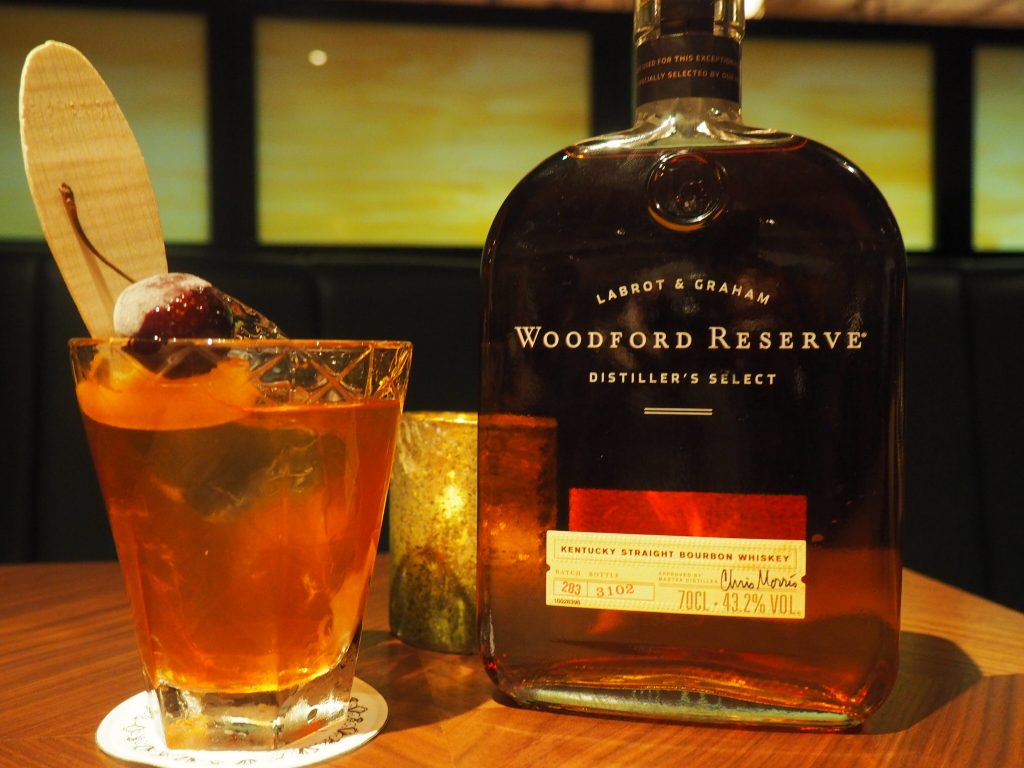 A Kentucky straight bourbon, Woodford Reserve is packed with over 200 detectable tasting notes in every bottle. The most distinguishing notes you'll pick up on from Woodford Reserve is the bold grain, wood flavours of the barrel and spicy caramel. There has never been a Christmas where we haven't wished for a bottle to rest by our cabinet, to share with fellow admirers of the Kentucky straight bourbon. Our favourite right now is the splendid Woodford Reserve Double Oaked blend, ideal for the end of the evening splash with your old man at Christmas.
If Santa is out there and listening, please be a fine gentleman and lay these under the Team Maketh Christmas Tree, for us to stare in awe and enjoy the festive season.
We all wish you a very Merry Christmas.