Before I set foot out to any events or trips there are two things I always ensure are on point, my attire (suits Maketh-the-man of course) and the hair situation. Fortunately I am pretty much a level 0.5 on the top all year round, so not concern for me there, but the state of one's facial hair is everything.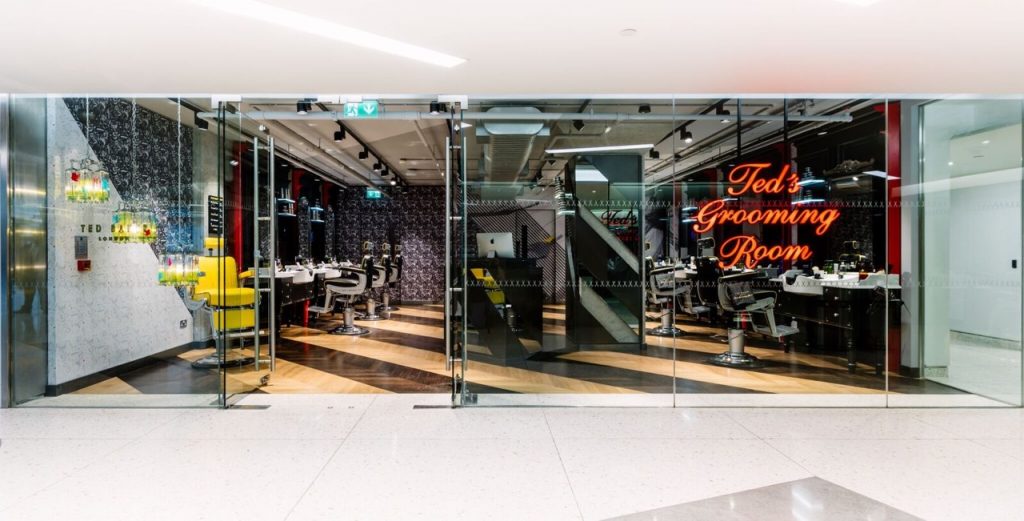 So with a burning desire to fix the state of our facial hair for the weekend and an opportunity to explore the forever developing financial district that is Canary Wharf, we head down to the newly added grooming room to the Teds Grooming Room empire.
Ted Baker has already firmly cut its way into the fashion industry for many years and now, it's firmly cut into the world of men's grooming with their well-established Teds Grooming Room.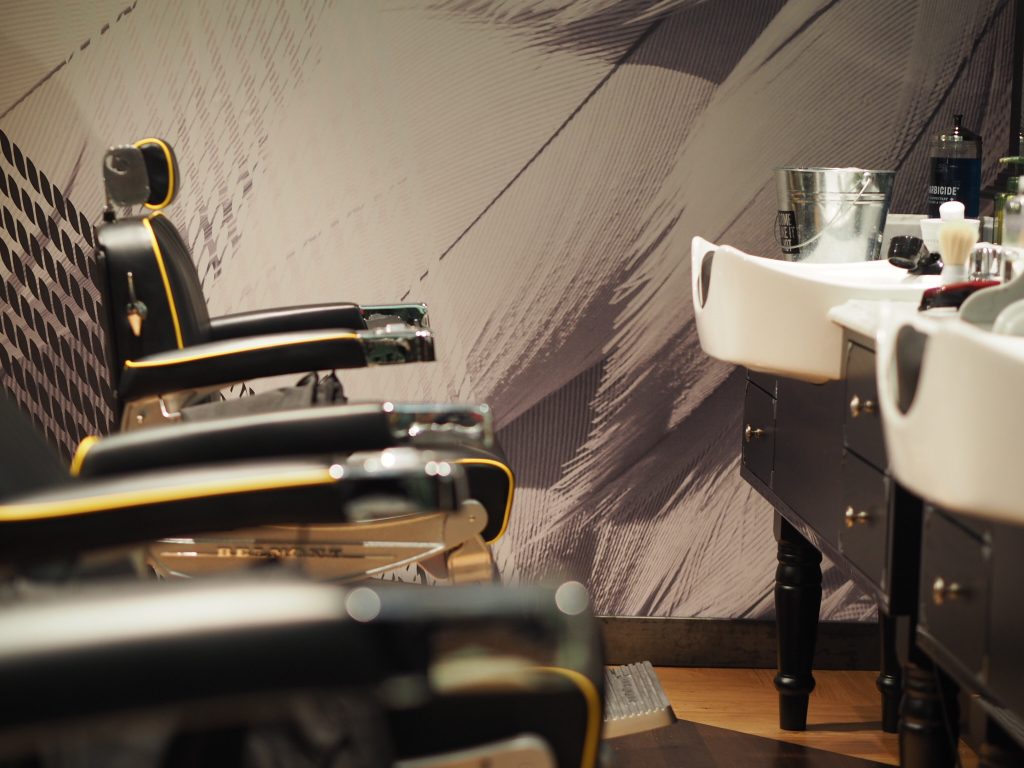 The signature stylish design of Ted Baker is combined with traditional colour schemes, surrounded by flashes of blue, black and yellow. Throw in some marble flooring, and Belmont seats made in Japan and you've got yourself an impressive level of masculinity fit for Teds Grooming Room.
When it comes to the service Teds Grooming Room are hosted with Ted's classic treatments such as the famous Tommy n Turkish, The Full Ted service, Cut a Long Story Short and brow threading for all walk in customers.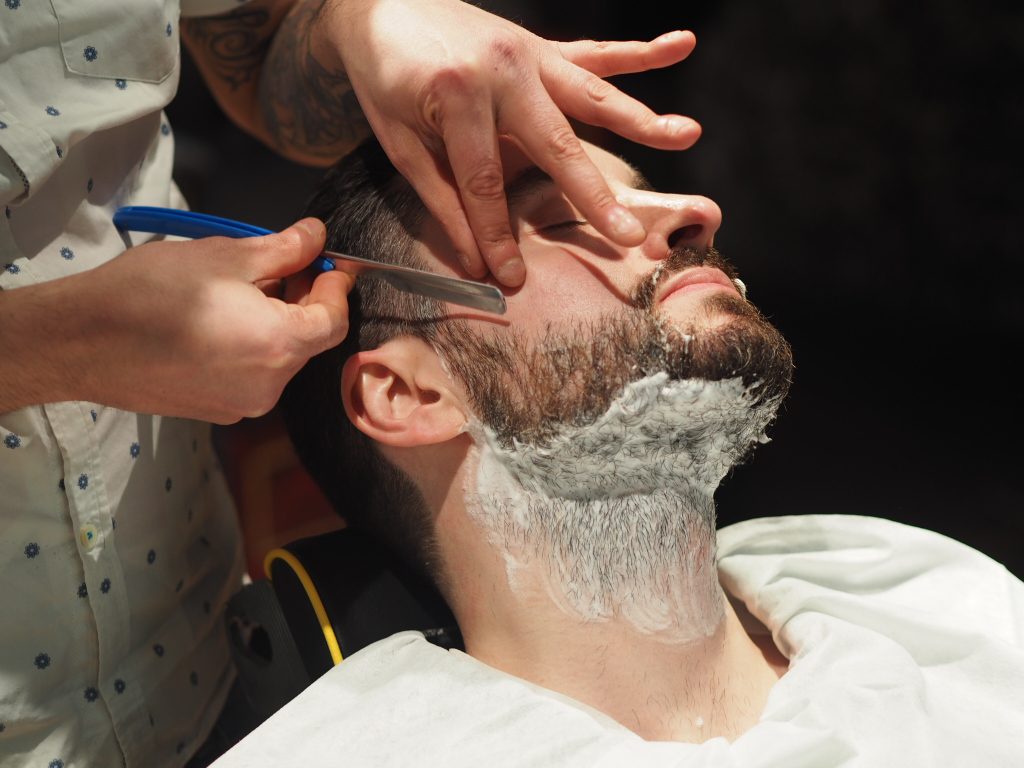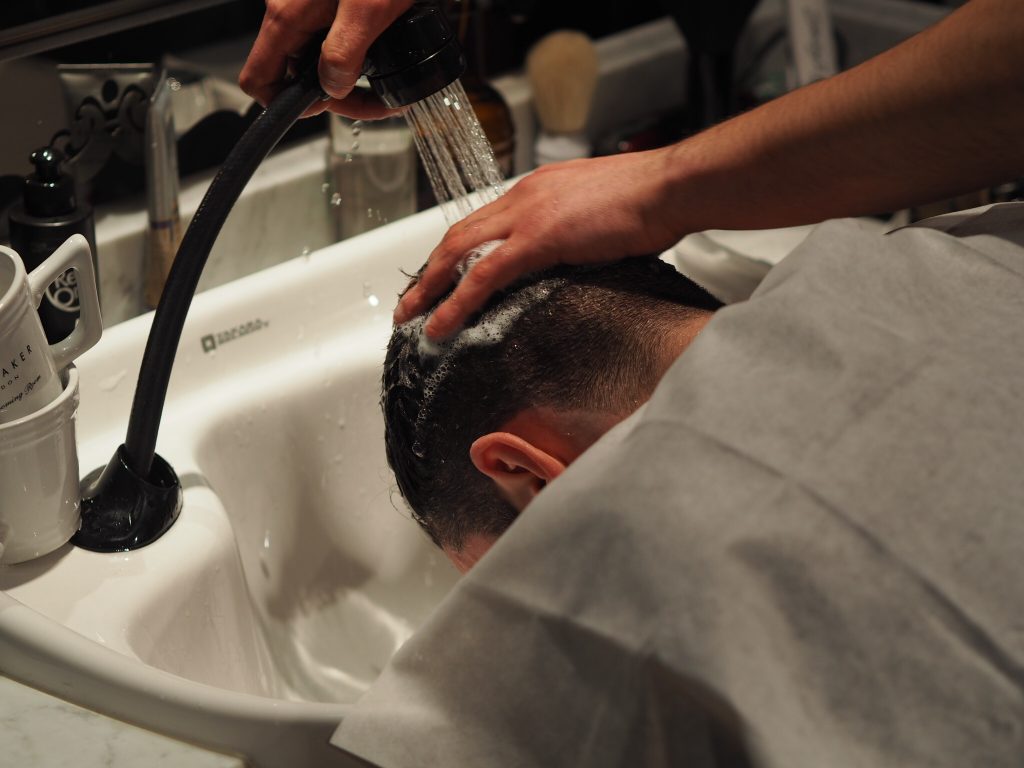 With the new Teds Grooming Room aptly situated in Churchill Place, Canary Wharf the suited and booted now have a destination where they can take a moment out of their busy corporate schedules, to get themselves cleaned up for the rest of the day.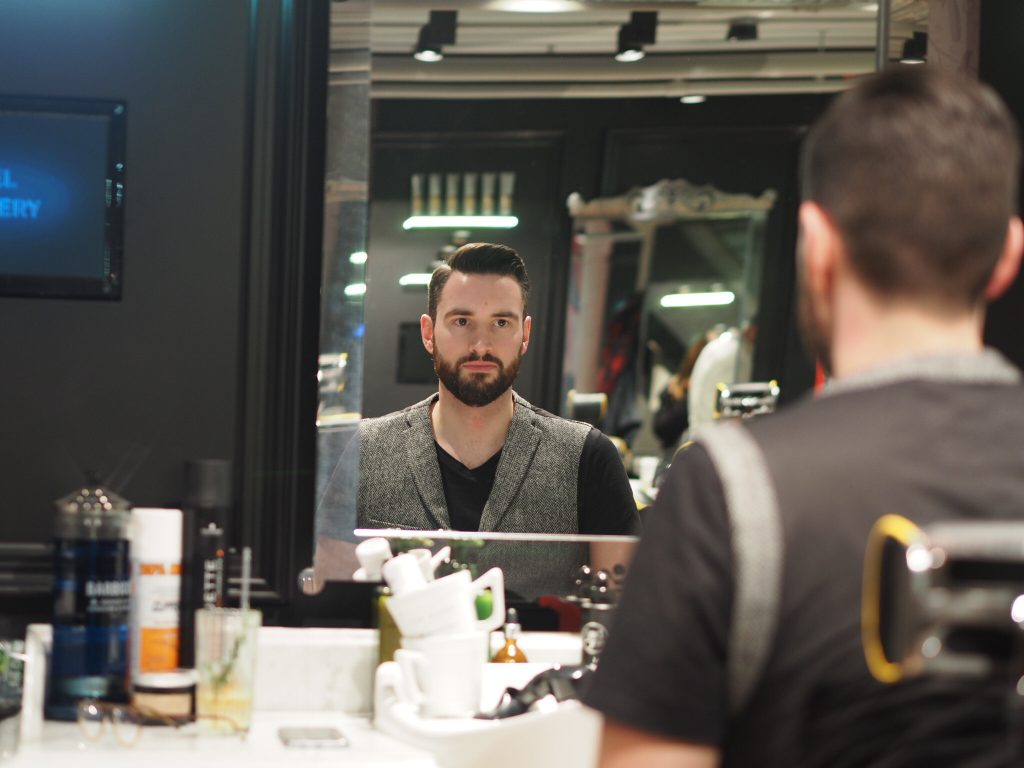 So if the weekends carried on longer than planned and the hairstyles not where it should be well fear not, as no Teds Grooming Room in Canary Wharf will have your looking like it's your birthday all over again.
Ted's Grooming Room is situated at:
Mall Level -1, Churchill Place
Canary Wharf, London E14 5RB