According to polls from the Open University, almost half of our nation will be job hunting through January. I can believe this statistic is true, given the fact a handful of my close friends and family, have moved to jobs I know nothing of.
Blue Monday has passed and a number of companies around the U.K have probably done something to try and make it a little better (unless you work for private fashion retailers owned by greedy magnates).
Another interesting fact from the Open University is that over half of the nation are looking to give their careers an overhaul this year. This comes as a challenge in our lives sometimes as we tend to bond to or jobs so closely, we become de-sensitised to the prospects of expanding our horizons.
With this is mind we have for you an exciting competition, brought to you by our friends at the Open University. They've teamed up with one of the UK's iconic department stores; Debenhams, to design and bring to life, the ultimate 'career styling experience'.
What this experience will entail are sessions which will not only provide a lucky winner with expert career guidance but also, some essential styling tips to remember for the workplace.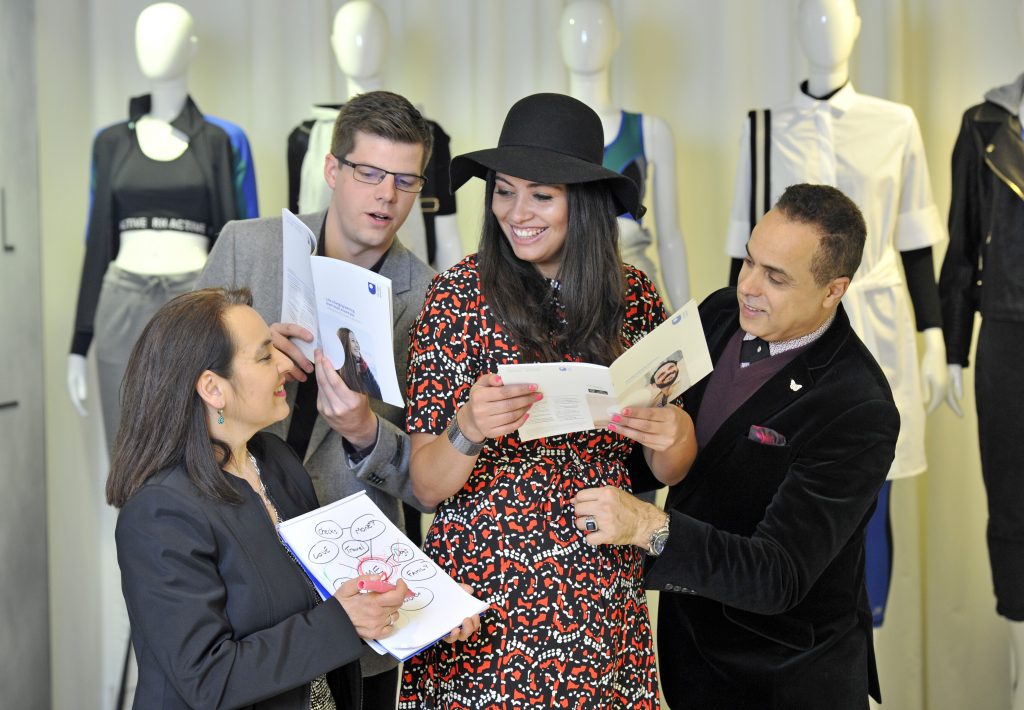 Dressing for success is a fundamental part of getting the job you want, as well as feeling the confidence to take on the world. Debenhams will help you to dress the part, by gifting you a lovely £200 worth of clothes to take away with you on the day.
If you would like to be in a chance to win this excellent prize, please e-mail openuniversity@lexisagency.com, explaining who you are and why you think you deserve to win one of these VIP sessions.
Be sure to quote Maketh-The-Man when you enter the competition, so we can congratulate you!
*The sessions will be on the 3rd, 6th, or 10th February 2017, with the deadline to enter on 25th January.
Winners will be selected by Friday 27th January, so get your entries in quick!
Photo Credit: Adrian Brooks/Imagewise