Valentines Gifts that Every Gent Needs to Know About
Another year goes by and the cycle of gifting begins once more. Once more there will be birthdays, valentines, and more to come and with that, the opportunity to show how much the depth of one's thoughtfulness really goes.
Gents I'm making things just that little bit easier for you this year, to pull you from that dark void of uncertainty you're no doubt starting to sink into.
For us chaps who always think to resort to same bunch of roses from the local supermarket, paired with a box of chocolates (whilst coincidently dressed like the milk tray man) is the key, I urge you to put your things down and think a little deeper this time.
There have always been two realms I dare not tread when shopping; the lingerie quarters and make up. But after some subtle (forced) encouragement and a little education (intense crash course), I have seen the way forward.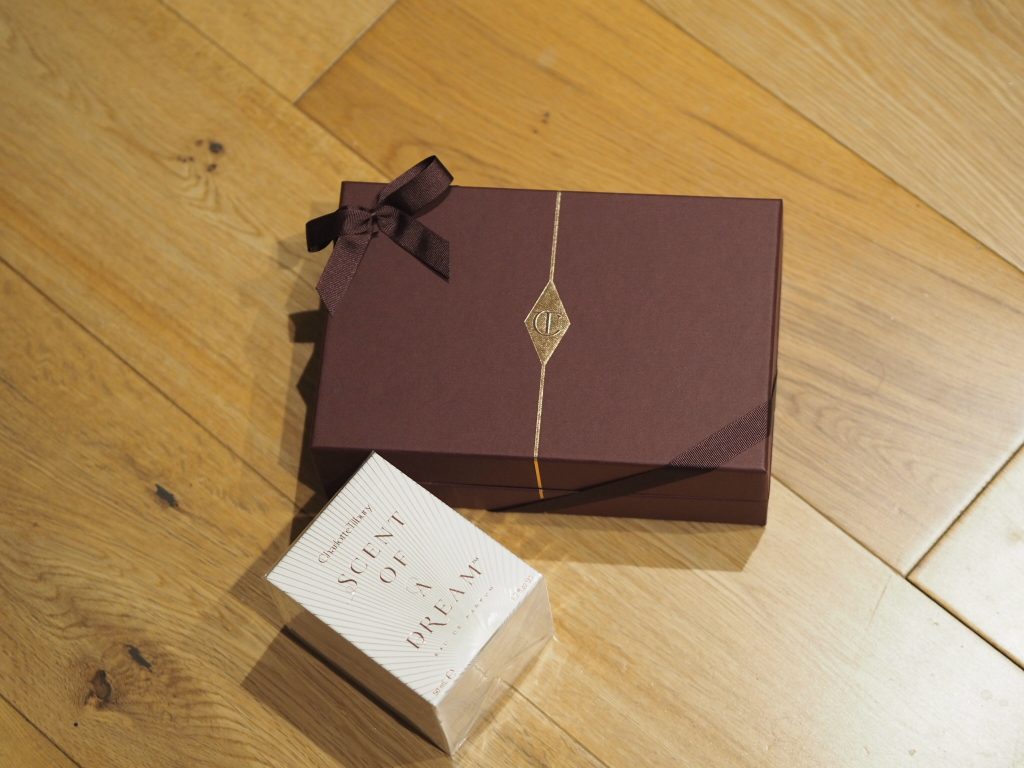 All my other half speaks of is Charlotte Tilbury and how amazing it is and so I went to check it out myself. As Valentine's Day rear their head again, the brilliant Charlotte Tilbury has made it a little bit easier for us with a Gifts for her portal.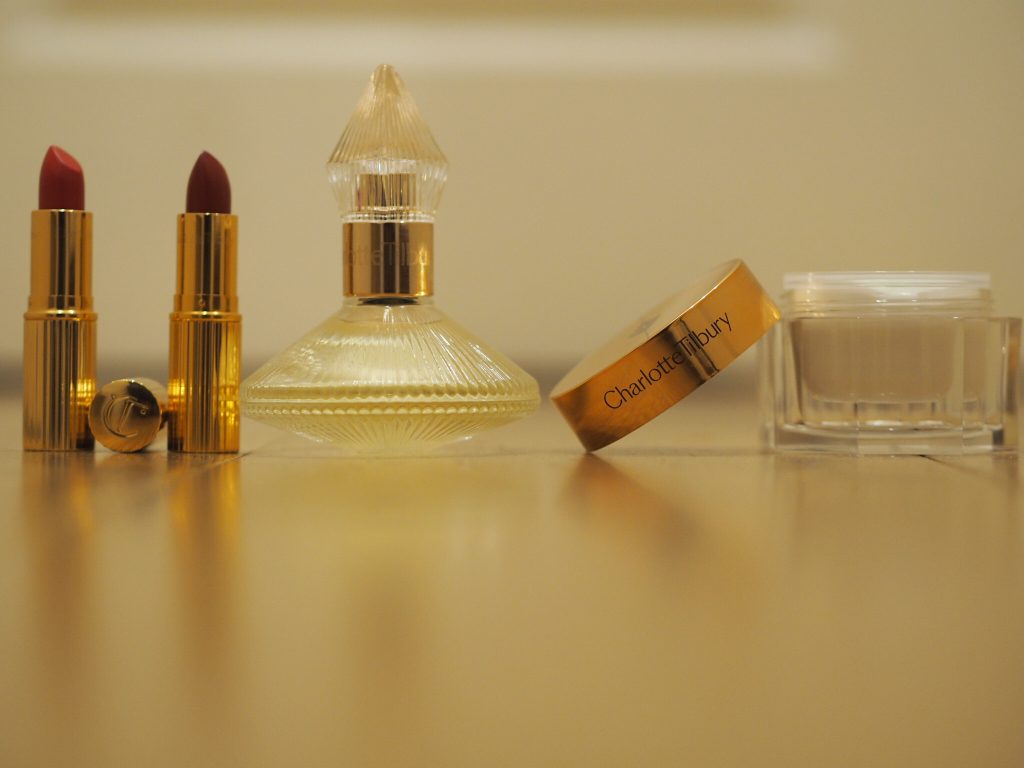 Remember gents that a happy wife is a happy life and what better way to keep her smiling than with the perfect gifts for her, to give you that inspiration she's begging us to get a grip of!
After an hour of being confused and spying on what she likes to use day to day, I concluded with the following ideal gifts.
K.I.S.S.I.N.G Lipstick
Because her lipstick is her signature trait it only makes sense to build on its legacy. The signature KISSING lipstick of Charlotte Tilbury is incredible in more ways than its colours. She'll love the light diffusing pigments in the mix, which will give her lips the full bodied effect you'll not be able to take your eyes off.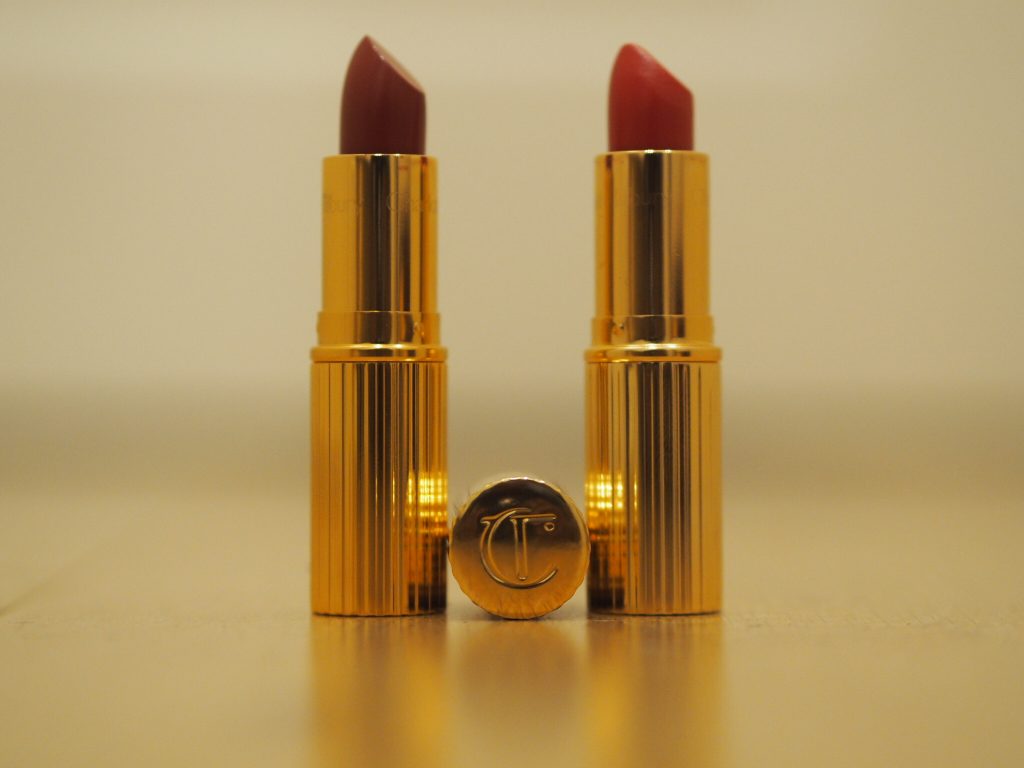 In Valentine…
There is no harm in being a little cheesy. Remember in some cases, it's the reason they became fond of us to begin with (on rare occasions this will be an exception!). The K.I.S.S.I.N.G Lipstick range is wide and bright with multiple colours, but don't be threatened, the right colour will call out to you. Why not hear the cry from the new petal-rose Valentine lipstick, named aptly by the Charlotte Tilbury fans themselves.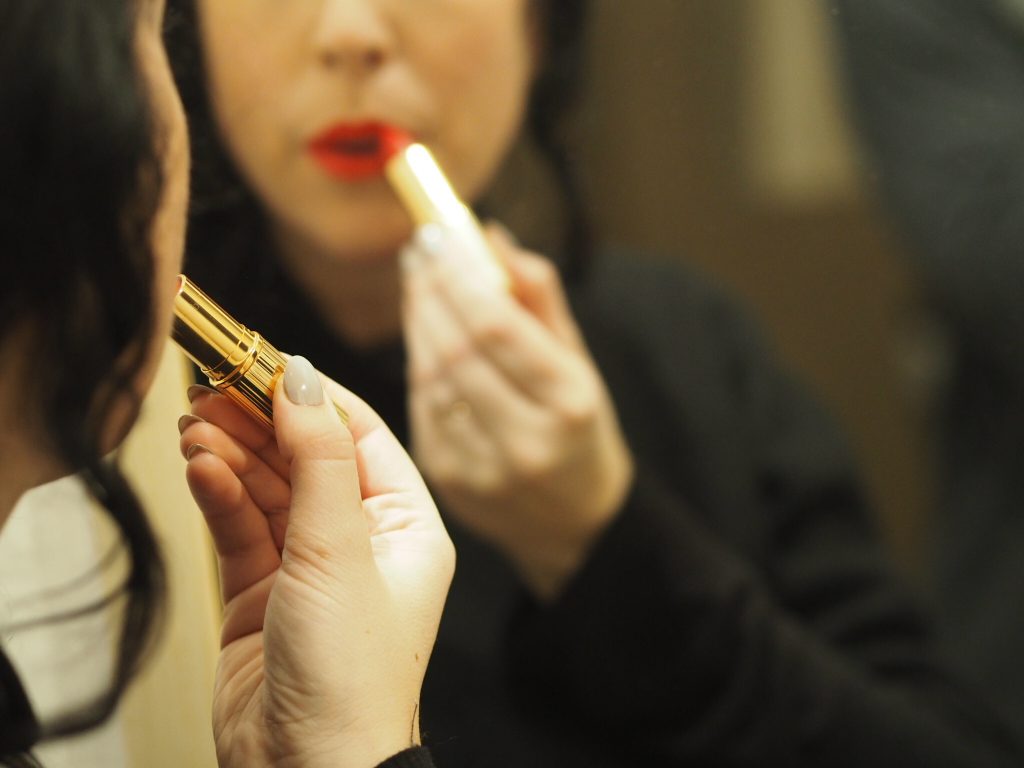 In Marilyn…
If she's a fan of the deep red lips look, then this one is a winner. I speak as if I've been around make-up for multiple years. This is not the case in the slightest, but when the right shade stands out, you have to give yourself credit for your choice. In this instance the rightly named 'So Marilyn' lipstick is a strong, strong choice, with its deep red Hollywood appeal. Inspired by the Iconic red lipstick wielding Marilyn Monroe, there's no way she will be able to resist lacing on the excellent shade of the So Marilyn lipstick to turn the look up a notch.
Scent of a Dream Perfume
I admittedly heard of this from a group of ladies in conversation on what they're looking to buy next. She'll be immediately converted, once she takes in the floral notes of the Scent of a Dream perfume.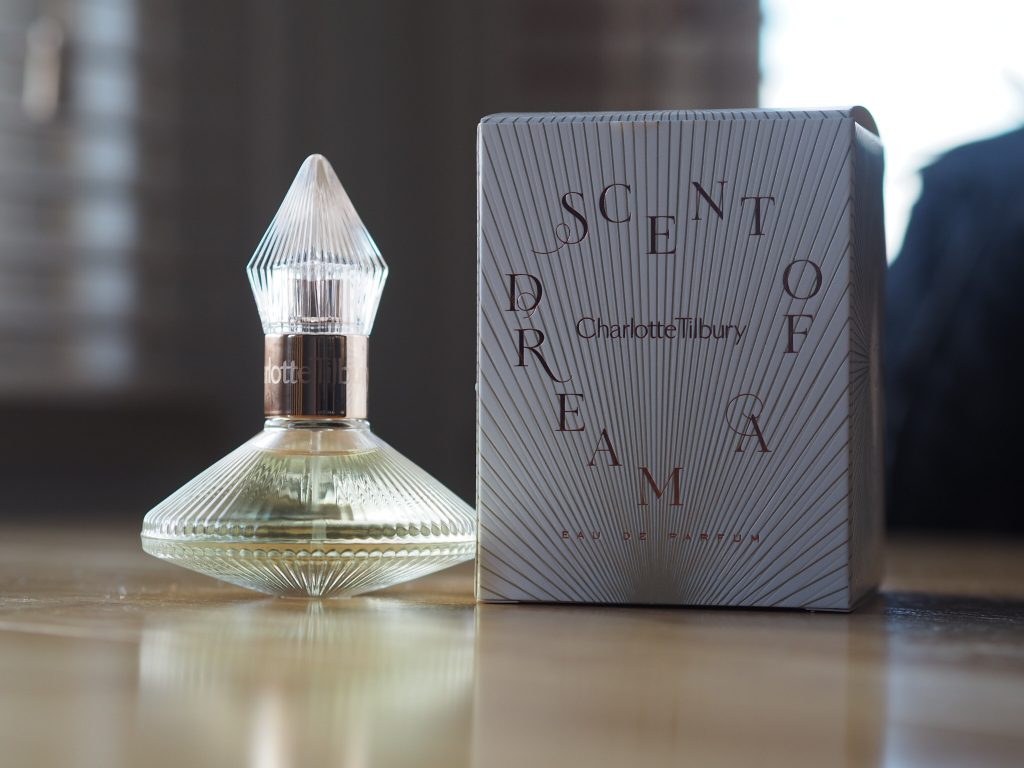 This is your opportunity gents, to not leave the good books for at least 5 months. Surprise her with the blend of top notes like lemon, peach, and pepper. This is the same Scent of a Dream that has been embraced by Kate Moss in the latest Charlotte Tilbury campaign and admired by many more of the Charlotte Tilbury fans.
If you're on the winning side of the decision making, remember there's complimentary satin pouch included, to create that pièce de résistance she won't be expecting.
Magic Cream Moisturiser
If lipstick know-how isn't your strength, there's always another option. Their dressing table is already set up for that Instagram flat lay, so why not give her the crème de la crème that they call magic cream moisturiser, to perfect her beautiful master piece (her face and her dressing table).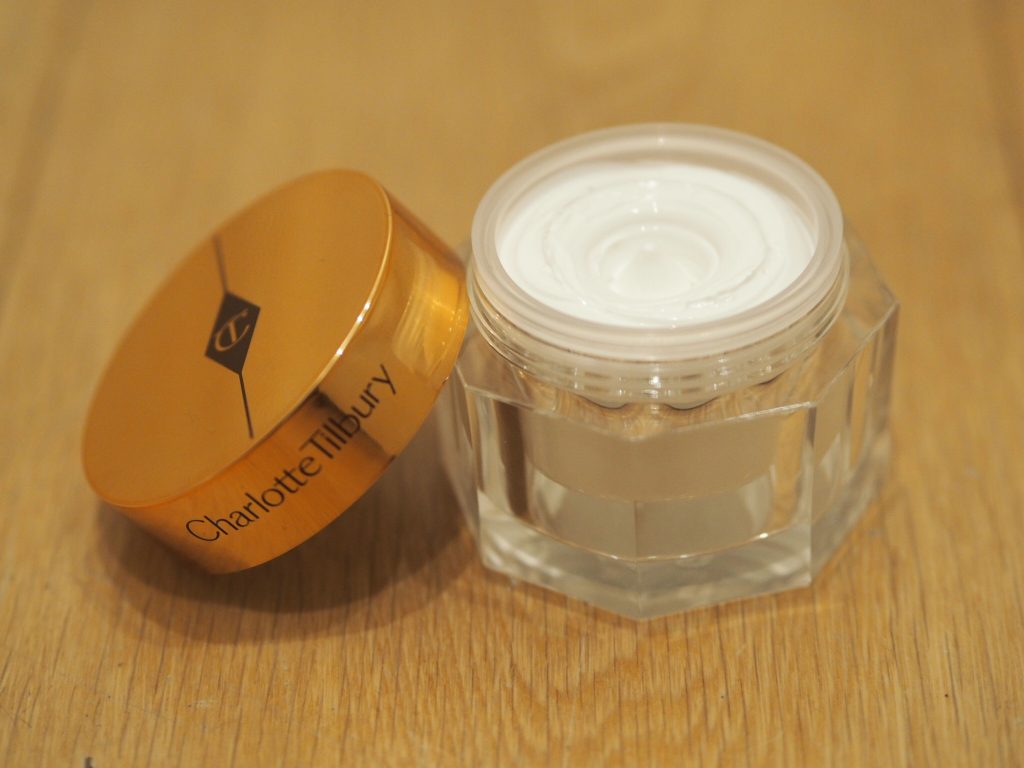 I don't usually class any creams as magic, but no time like the present. If I could describe this cream in two words, they would probably be 'Time' 'Machine'. Reason behind this is simply because of the ingredients residing in Charlotte's Magic Cream Moisturiser.
Between us gents, this is the ambrosia our other halves have been seeking, to maintain their youthful looks. Ingredients such as BioNymph Peptide Complex, floral extracts and a hyaluronic acid booster give the skin the moisture it needs to give the appearance a good 8 hours of sleep would deliver.
So if I've managed to convince you enough to impress your better halves with your sheer knowledge of Charlotte Tilbury, then here are a few more winning points for you:
Buying direct from Charlotte Tilbury online gets you:
2 FREE samples per order.
From February 1st free samples of K.I.S.S.I.N.G lipstick will be supplied with every order.
Free returns
Free delivery on orders over £49
Free Luxury gift box on orders over £150
So my question to you is, why have you got this far down? You should be on the Gifts for her page now, before it's too late.  A bit of Charlotte Tilbury goes a long way and will keep you in the good books for longer too (not too long, but long enough!).