As the year restarts once more, so do the handful of special gift-worthy occasions that come with the annual package. It's time to say no to the socks, shirts, wallets and copious amounts of aftershave, that smog your personal atmosphere. So whoever you're expecting gifts from this year, allow them to read on with you, to help give them some clues into the gifts we really want to get this year.
 Maui Jim Tail Slide Sunglasses
Yes it is a bad day in the Antarctic at the moment but just stop for a second and go back to that special island, you've been longing to return to once more. Eventually the sun will make a comeback but whilst the January blues remain prominent, the holiday ambitions will keep us going. So why not get treated in advance to those sunglasses we've been thinking about upgrading to for so long.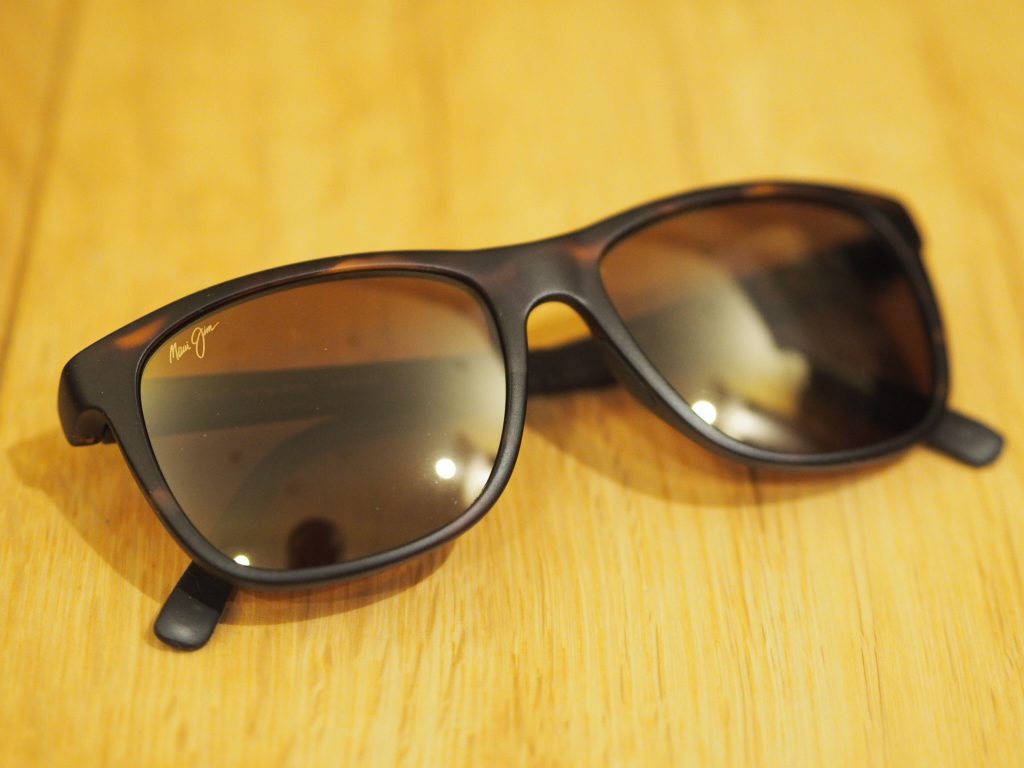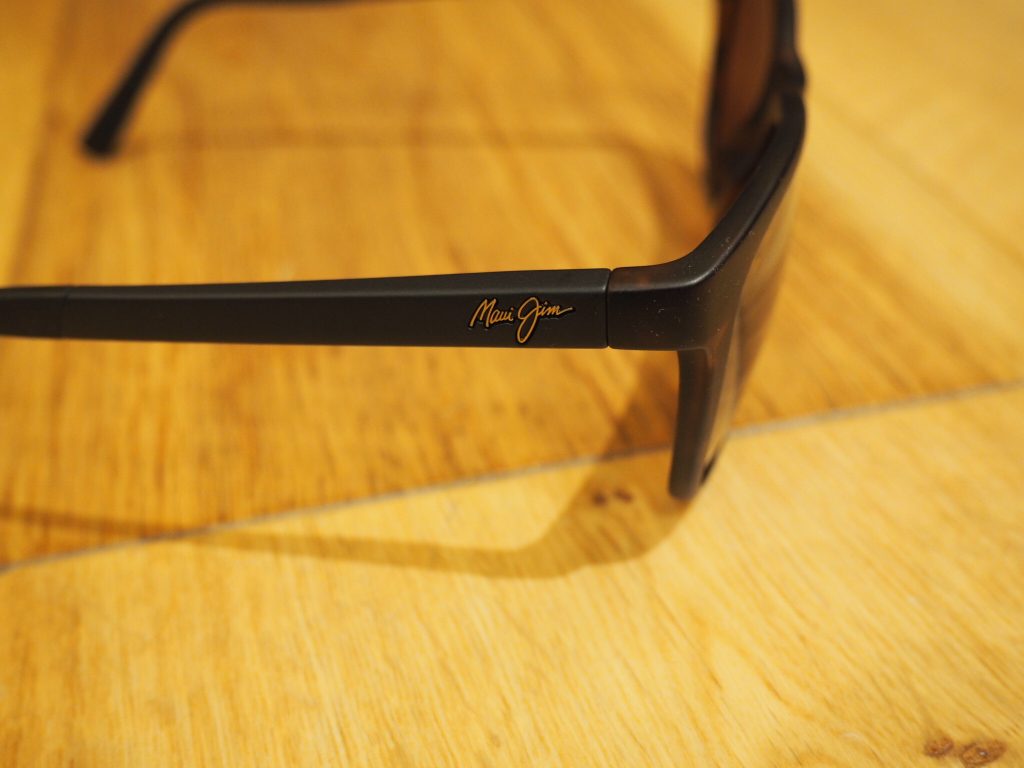 The Tail slide lenses from Muay Jim have been one we've been eyeing (pun intended) up for a while and will make a perfect addition to our accessories collection. The Muay Jim Tail Slide sunglasses are made in Italy (automatic chic points) and come in a variety of colours such as matte grey, frosted crystal, green stripe and my favourite, tortoise shell. An ideal gift for the travelling man out there.
Tile Mate
For the forgetful among us all there's a gift in mind, which will make us look like less of a forgetful old man. A little bird told us about the little gadget called the Tile Mate, one of the world's leading Bluetooth trackers. It the little things that matter and I kid you not, this is the coolest gadget we have come across in ages. Unfortunately I lost my motorbike keys not long ago and now I sit with this Tile Mate wondering, why were you not in my life 5 months ago. Anyway I digress into my pit of woe, time to get back to topic.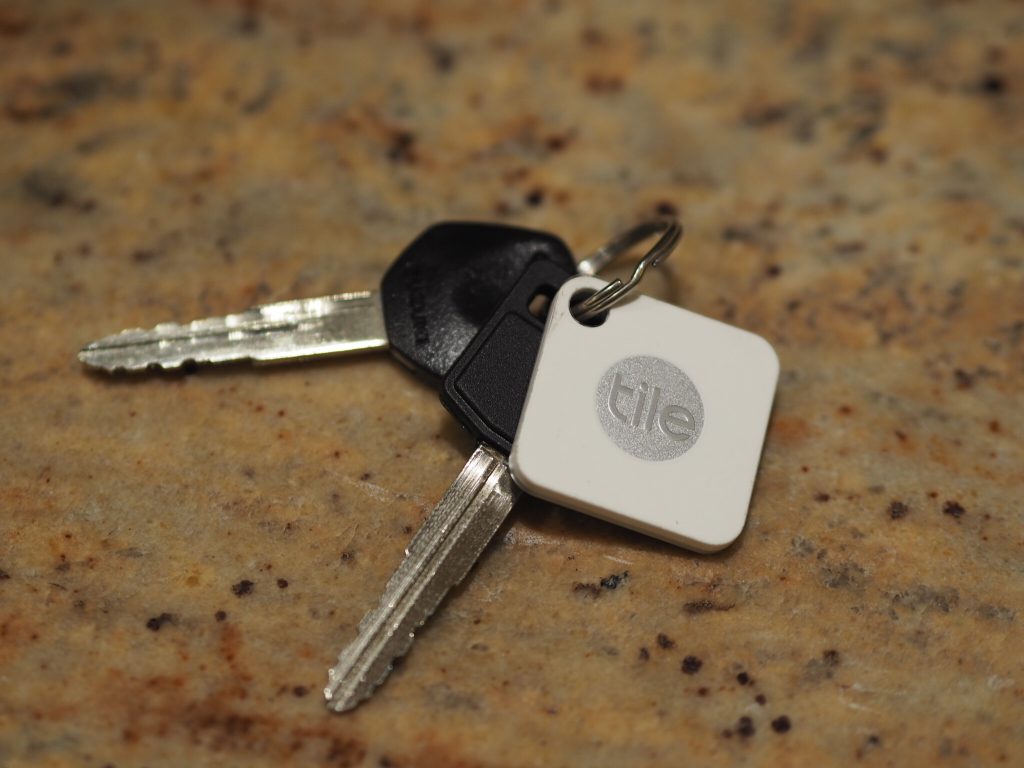 The Tile Mate works by linking to your smartphone (thanks to the app) which at the press of a button, shares the location of your lost items and play a ring tune to help you find it. The other added bonus of the Tile Mate is its reversal function, where it can be used to find your smartphone, even if it is on silent. You'll find one of these epic accessories at Amazon, John Lewis, Argos, Curry's and Maplin.
Braun S3 Shaver
For all those sharp and well-groomed men out there, nothing says you deserve it more than the right apparatus to maintain your good looking self. If supreme shaving is not up your street but precision is key, then there's an alternative for us all in the name of Braun.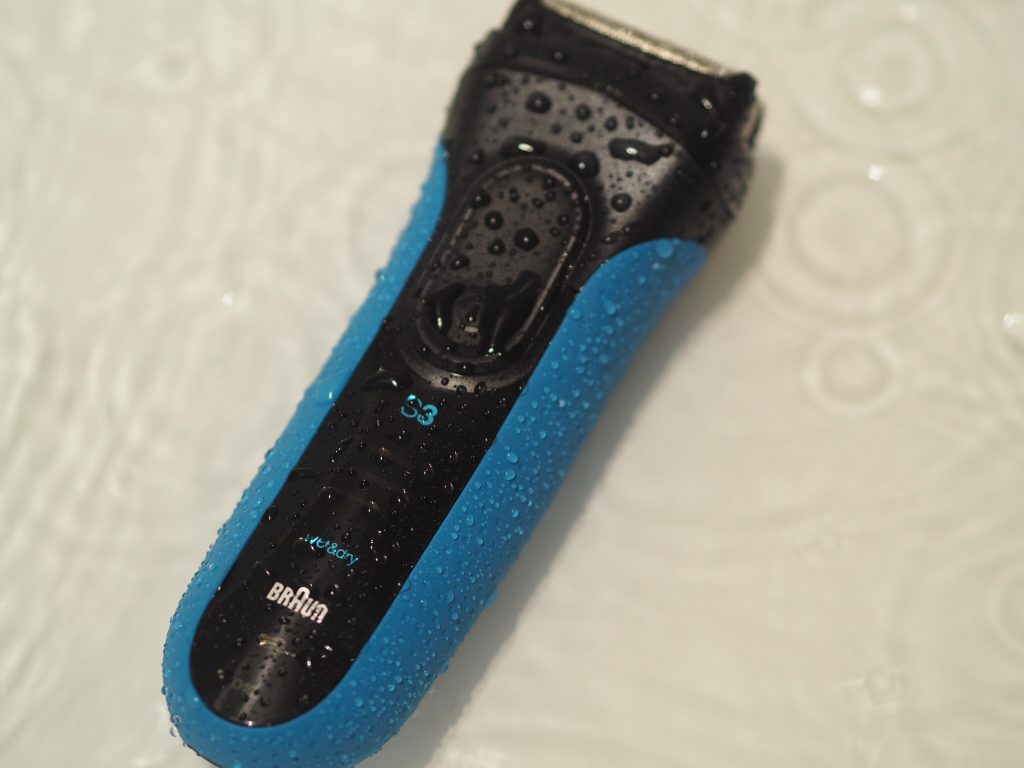 And with that in mind we bring you the S3 power shaver from Braun, the ideal grooming device for the man in need of the perfect trim. Using MicroComb technology a comb like structure which guides the beard hairs into the cutting element.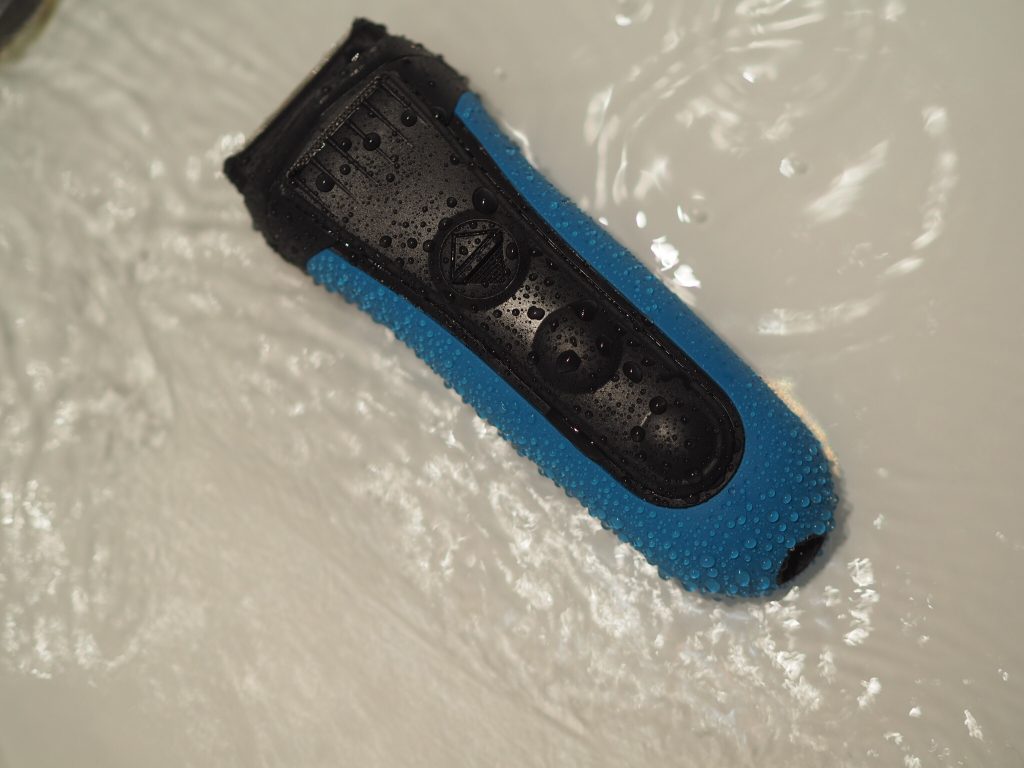 In addition to its handy trimming comb on its back, this the Braun S3 also uses its MicroAdapdation technology to ensure the closest possible skin contact, which in essence means it reaches as close to the skin as possible to cut those hard to reach short hairs. At a price of £99.99, it's a power shaver worth having in the grooming arsenal.
 Komono Watches
There's nothing like a good timepiece to gift to any gent, made all the while better by there being no appropriate number to how many watches you can own (my father has 5). We found the super sleek looking Komono watches, a brand rooted in the Belgian tradition of fierce dedication to quality and craft.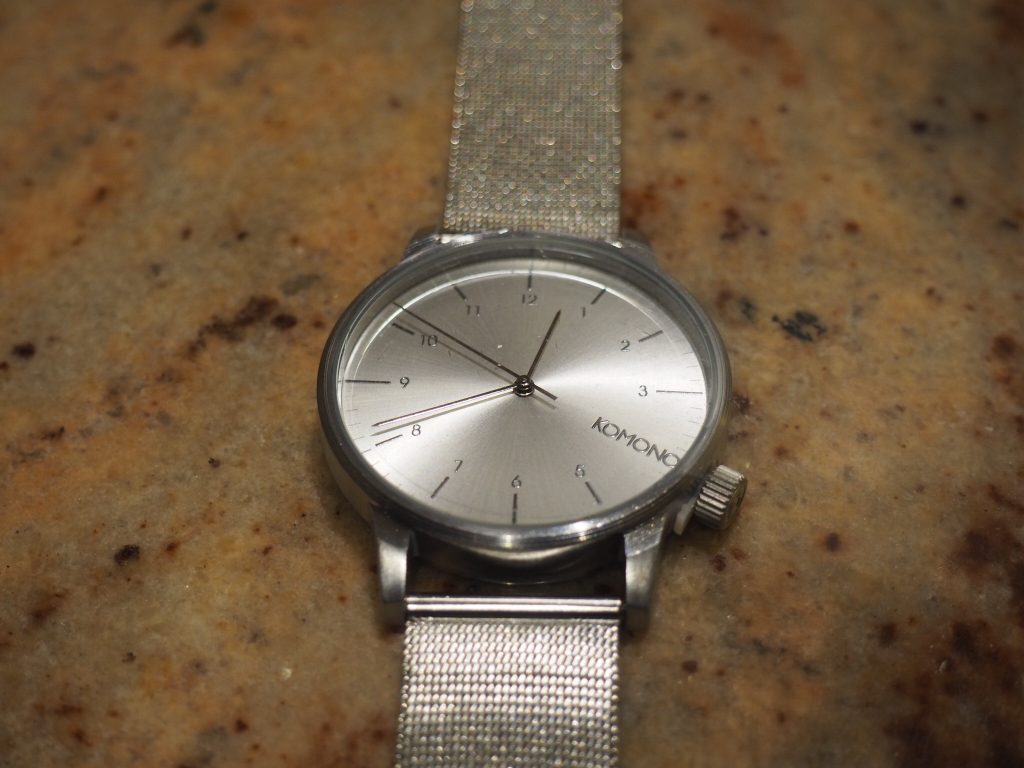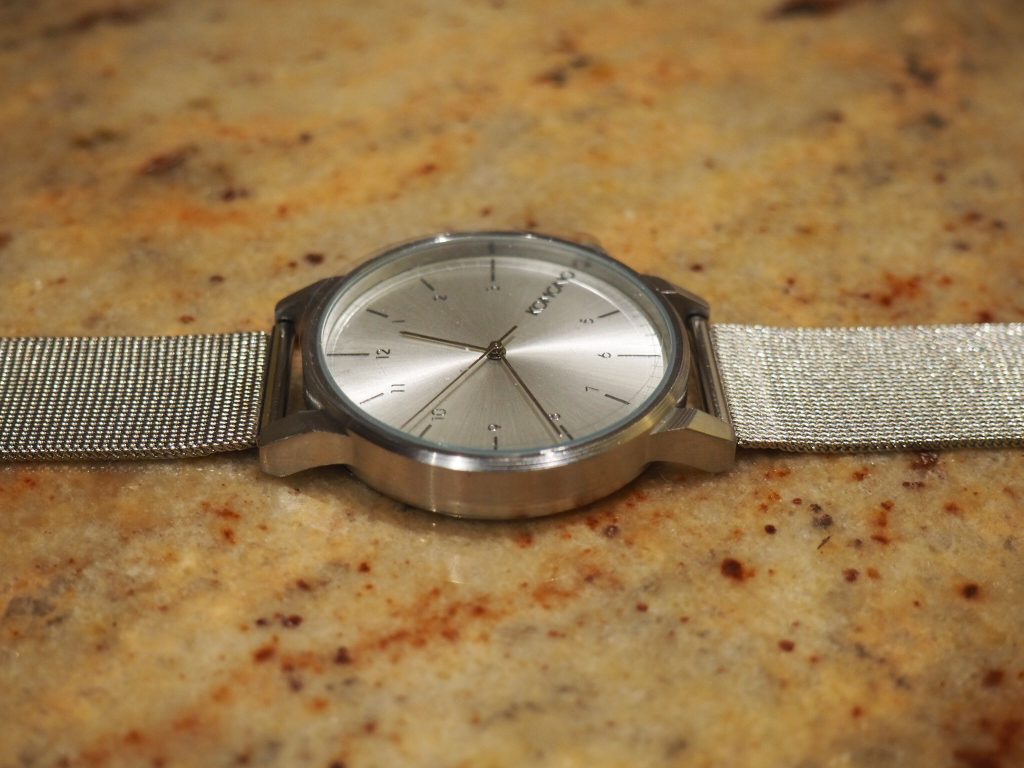 The Komono watches epitomise the perfect blend of vision and timing. Naturally we would go for the metal clasp style, as its clean look matches well with a majority of looks. If ever there were a watch to be gifted with, this would be the one.
If you can't wait for the online delivery to land at your doorstep then fear not. We've caught wind that Komono have opened up a pop up store, in the lively part of Neal Street, Seven Dials, in Covent Garden. They'll be open for three months, so it gives your loved ones plenty of time to touch down before they're gone.
Highland Park 12 Year old
Nothing says "you're the man and you deserve it" more than being given a fine bottle of whisky. And what better way to show how awesome someone is than with a bottle of single malt, especially a bottle of Highland Park 12 year old.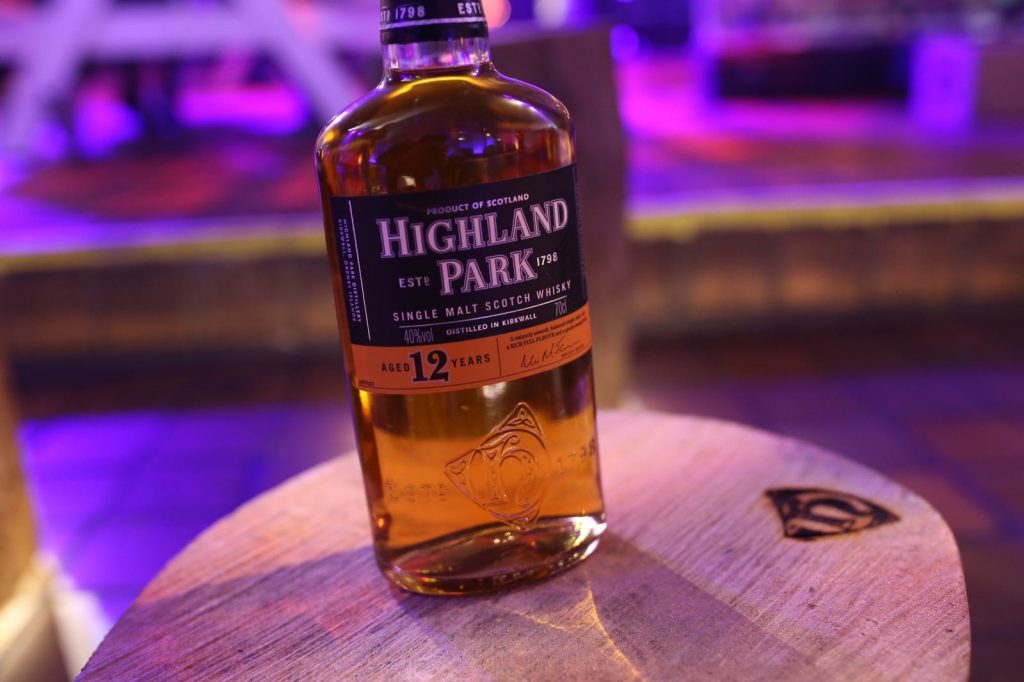 For the whisky fans out there this is an ideal batch for the ones who love rich flavours. A rich well balanced single malt, which boasts the sweetness of honey, gently patted on the back with a wave of fruity notes and gentle smoke. If you're also new to the single malt game, the Highland Park 12 year old is ideal to dip your feet into a world of rich tastes and scents.
British Cassis
Forever in the spirit of trying new and exciting beverages and whilst loving my whiskies, champagne is my guilty pleasure. As our cocktails and flutes get fancier bar for bar, it's time to take the fancy stuff home with you. 10 years in the making, this delicious blackcurrant liqueur by British Cassis, is expertly made in rural Herefordshire using home grown British blackcurrants.
The culprit of these delicious home grown blackcurrants is no other than owner Jo Hilditch's, who has put in the work to produce in small batches during the short blackcurrant season-July to August.
With truly British credentials this 15% abv. Join your better half in dashing a bit into the bubbly on those special occasions (or non-special occasions just for fun).
As Valentines draws near, why not drop a couple hints now to get the gift thinking caps on early.