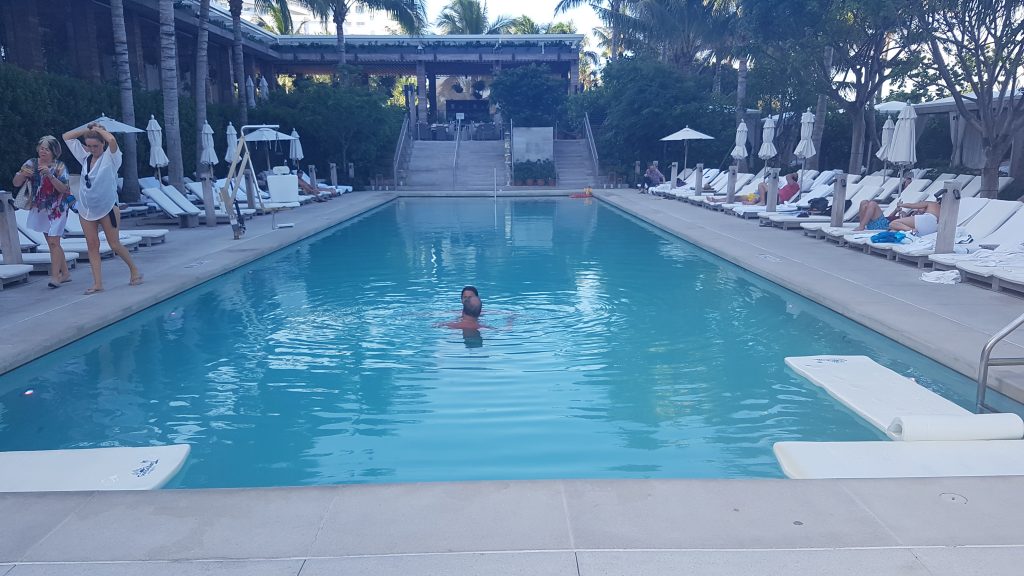 I love Miami!  There I said it, but I really do. There is something magical about the air in Miami, and that's especially the case on South Beach.  So when I checked in to the plush and uber stylish Miami  Beach Edition Hotel on South Beach my excitement of staying there suddenly dialed up to 110%.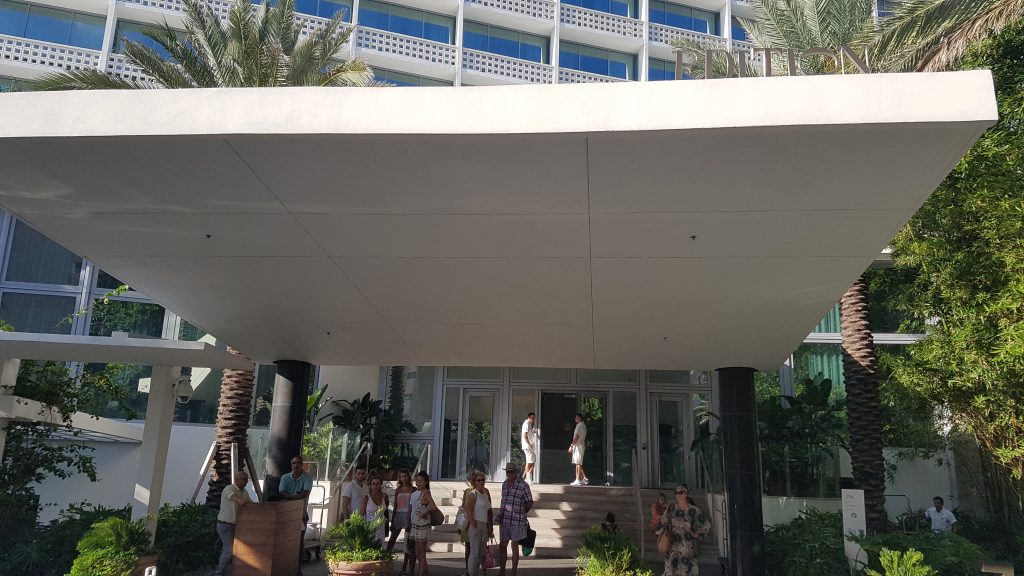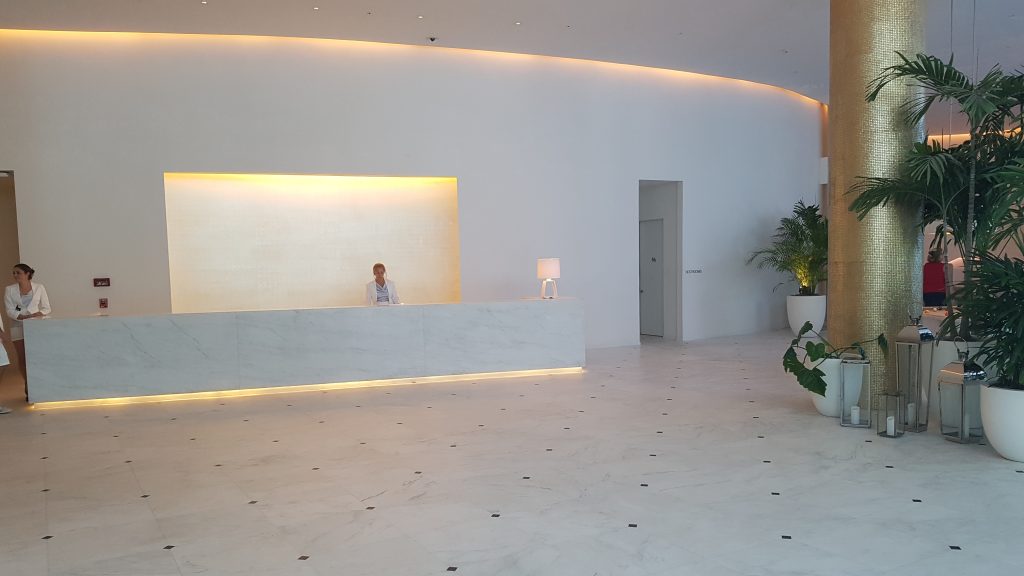 The entrance can be summed out as white and bold, but its the smell that hits you first.  I can still remember the sweet smell of lush greenery meets ocean sea salt.  Something I have never smelt before, and something I wish I could bottle and smell every day. It was just lush!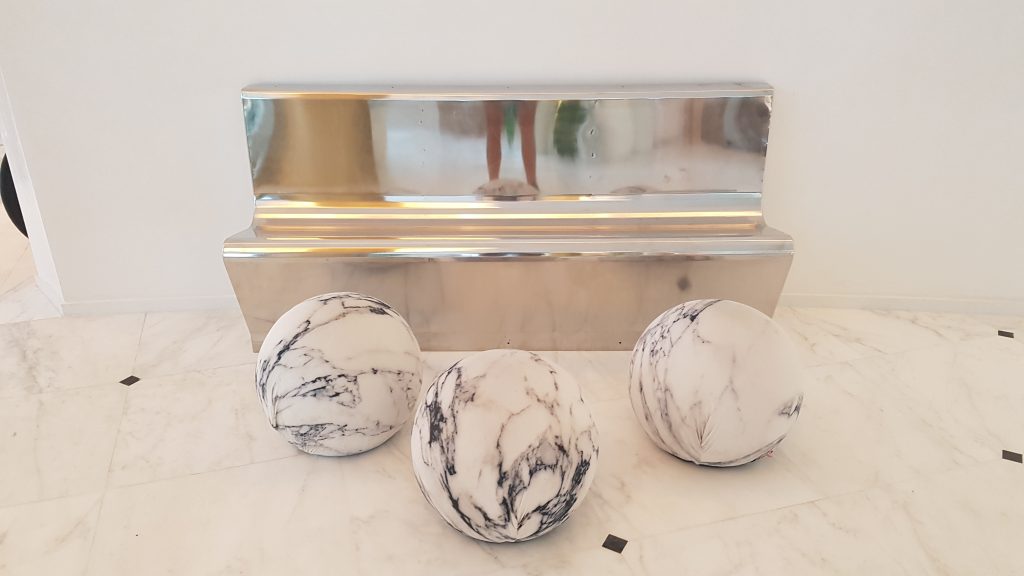 After checking in, I immediately donned my swimming trunks, picked up my goggles and  went through the hotel to check out the pools. The hotel has two main pools which are surrounded by the beautiful people of Miami enjoying food and cocktails. Through the pool area, you can walk on to South Beach where there is a private section for residents of The Edition.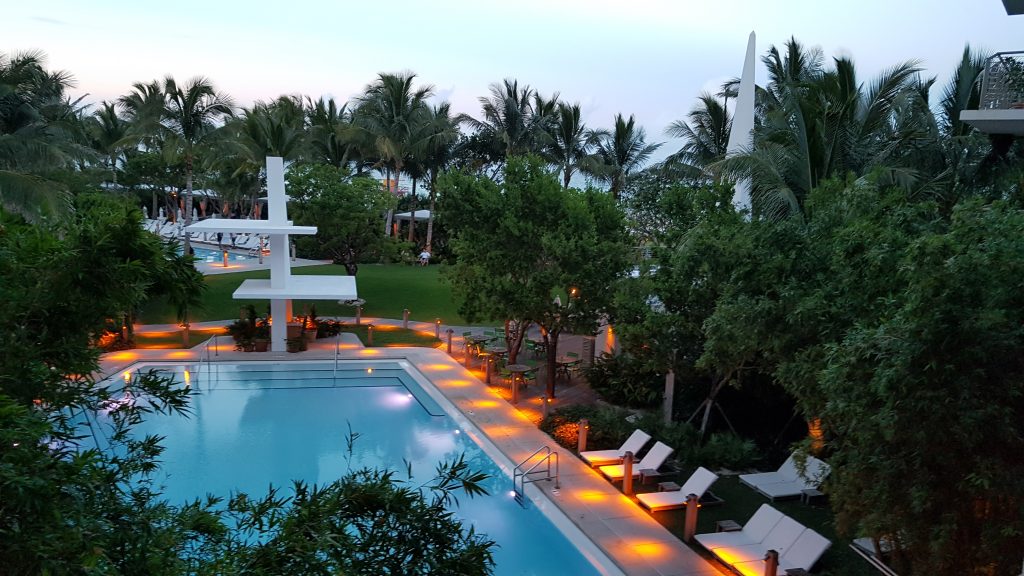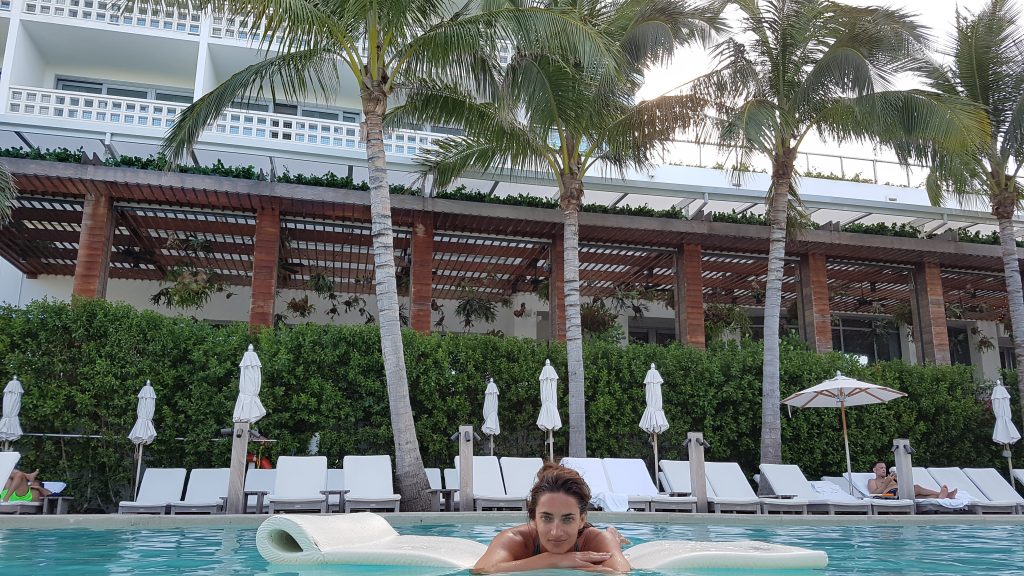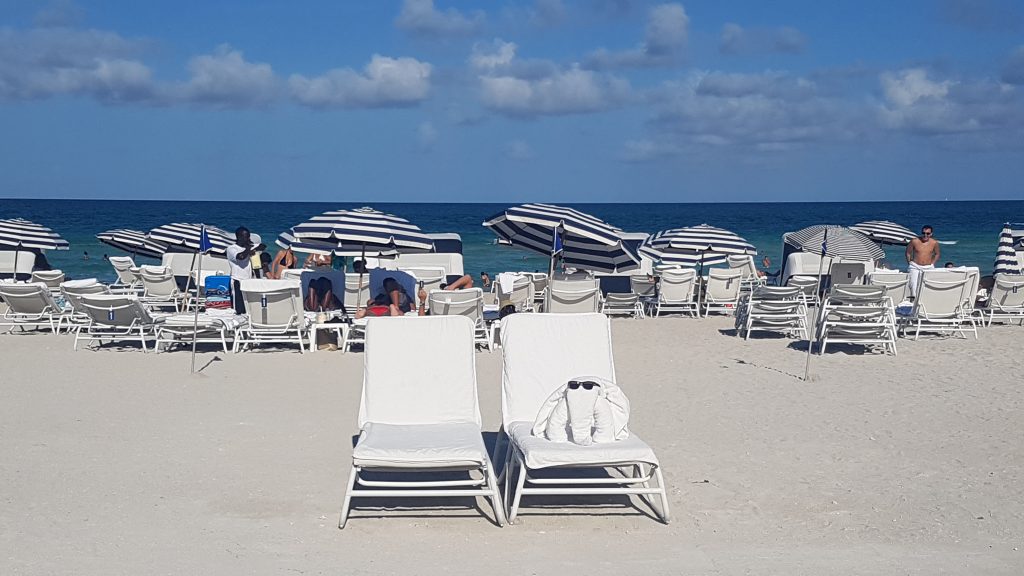 When beach side make sure to try the nachos and fresh guacamole. Fresh, zingy and very moreish!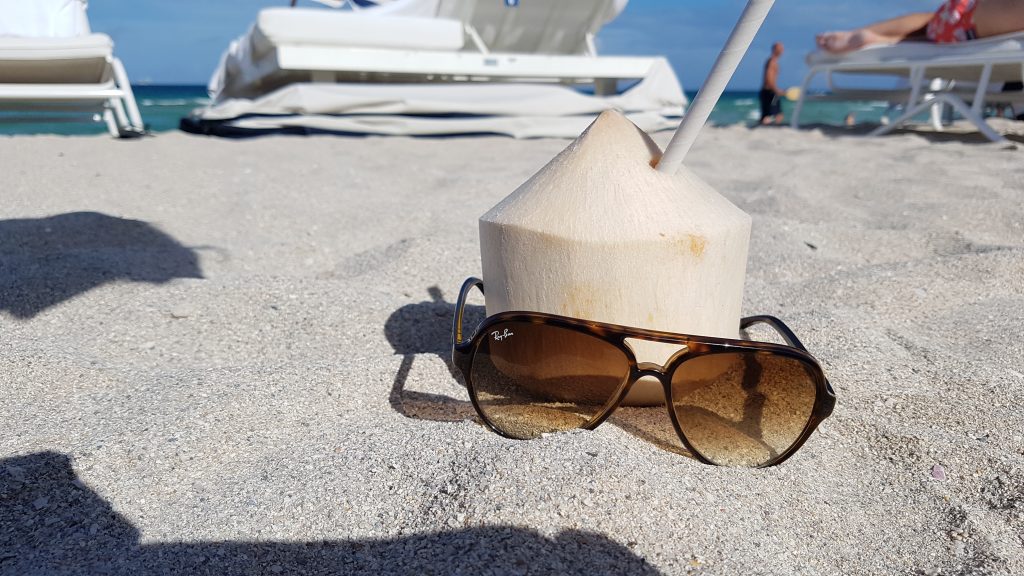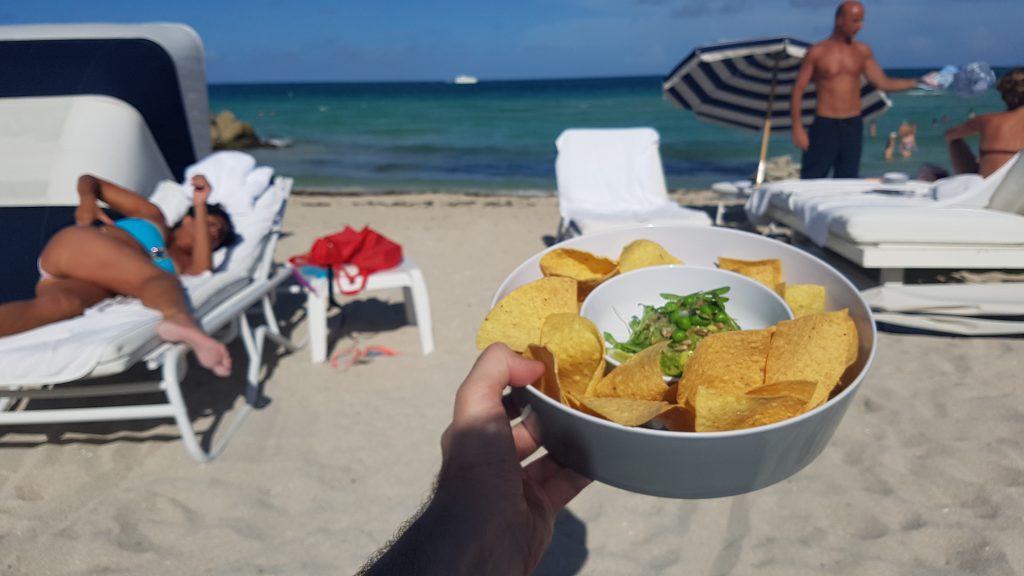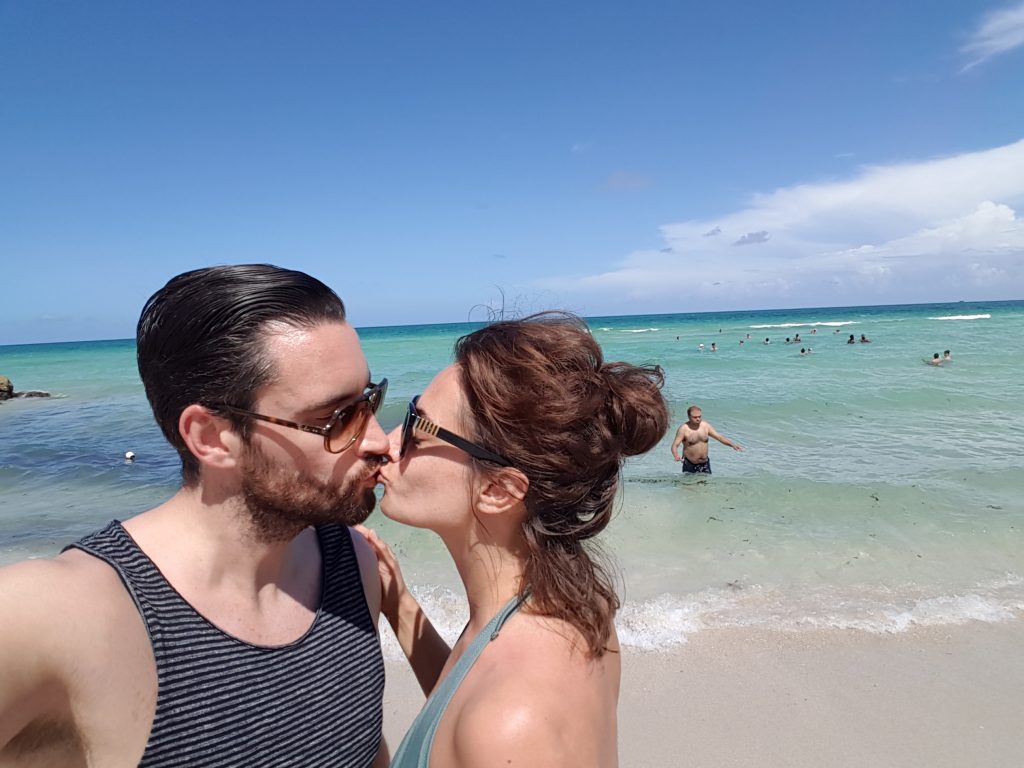 I was loving my stay at the hotel, but the best was still to come.  After freshening up, I headed to The Matador Room http://www.matadorroom.com/ for a few signature cocktails.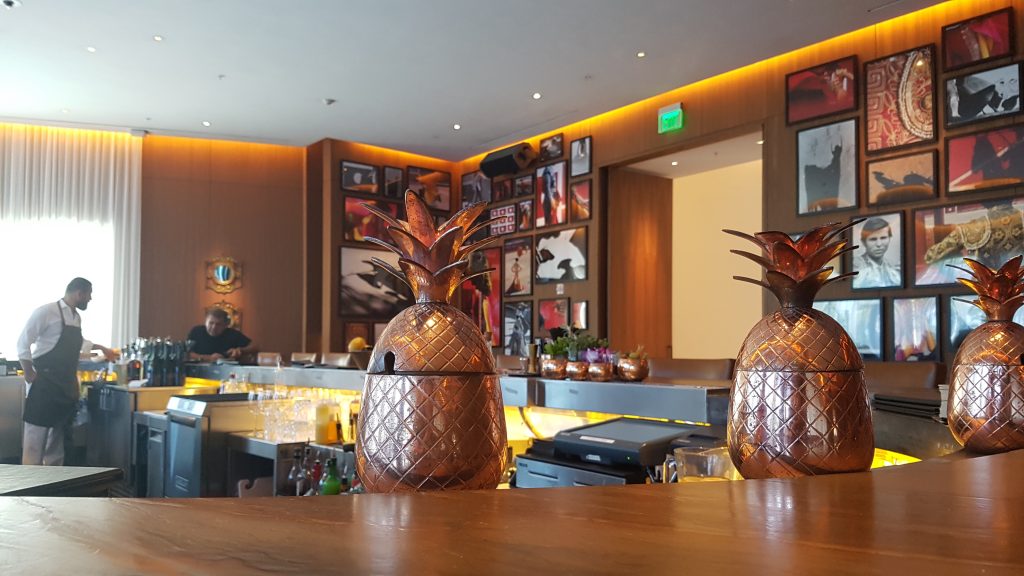 Here the bar staff serve an incredible array of cocktails with the smoked Pineapple Mojito a must try. After drinks make sure and eat as well.  The resident Chef Jean-Georges Vongerichten has a very distinctive modern interpretation of Latin cuisine in the restaurant. Influenced by Spanish, Caribbean and South American flavors, the seasonal, locally sourced menu encourages sharing with both small and large plates.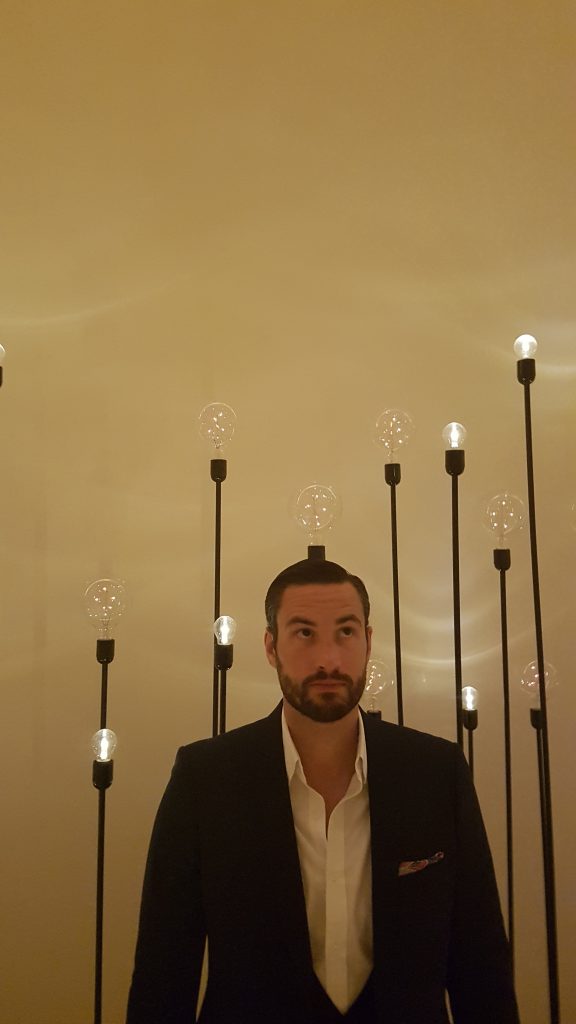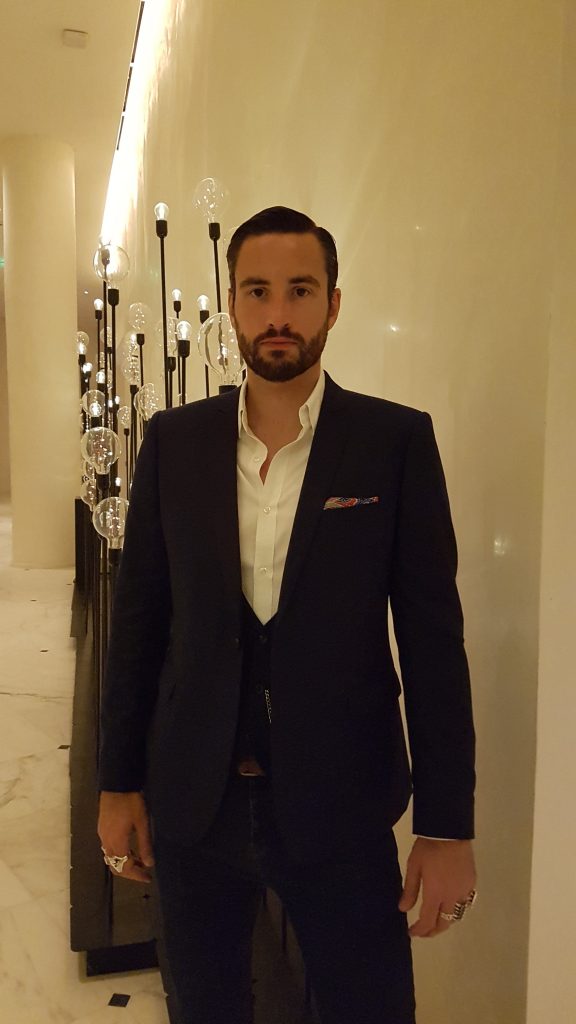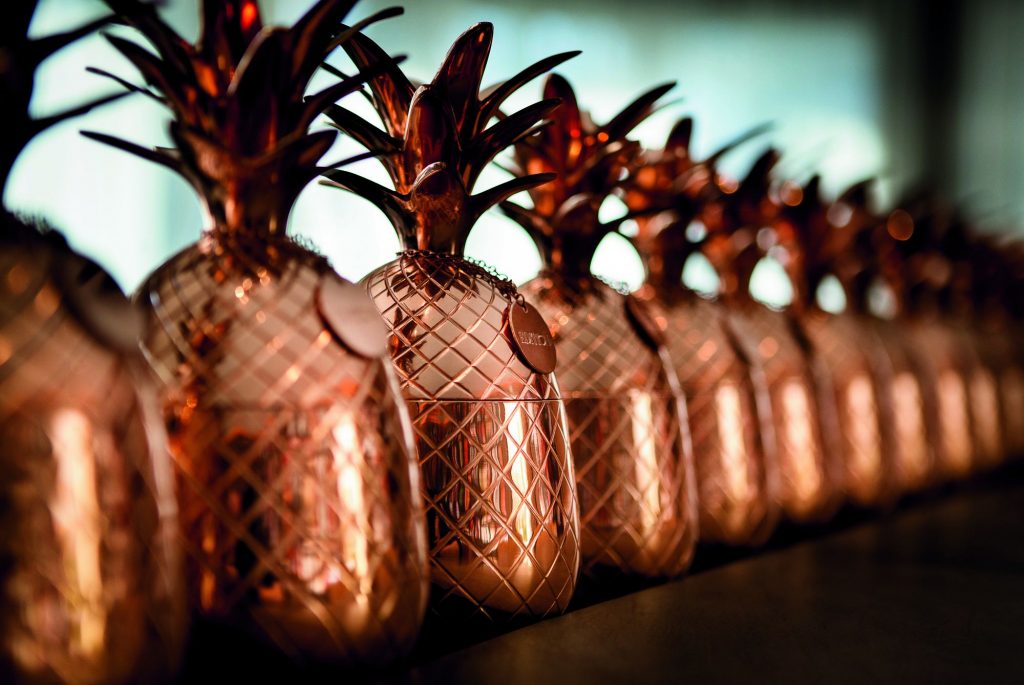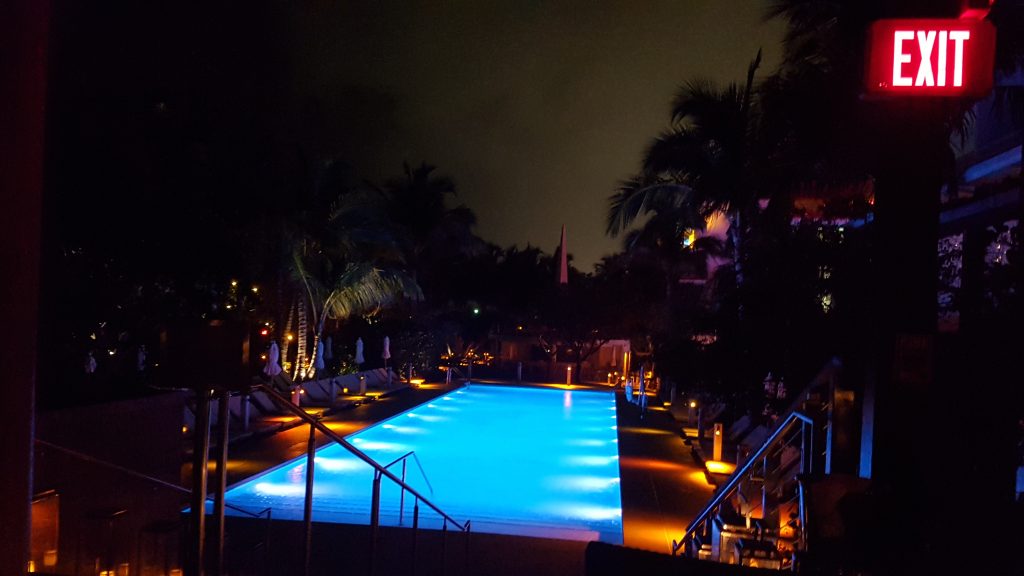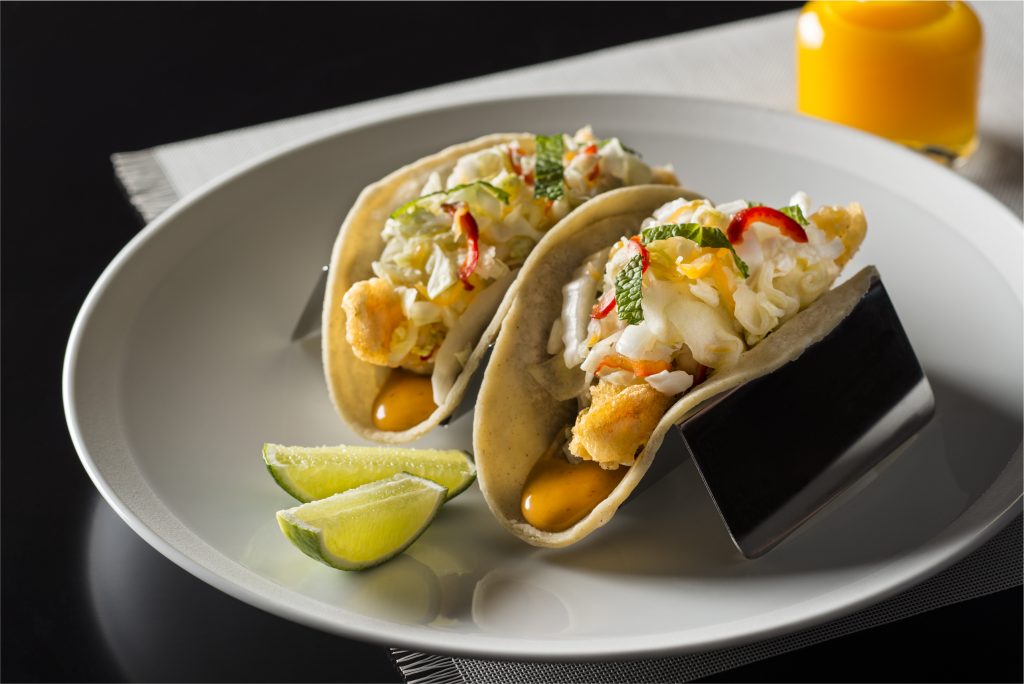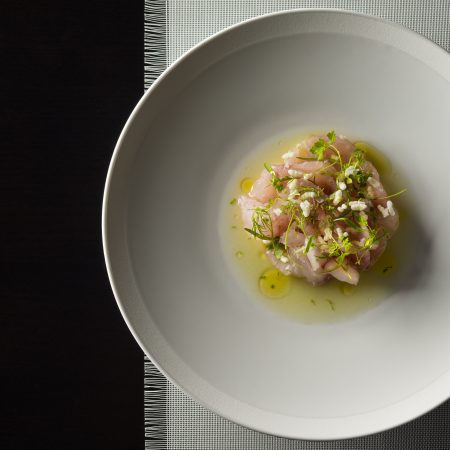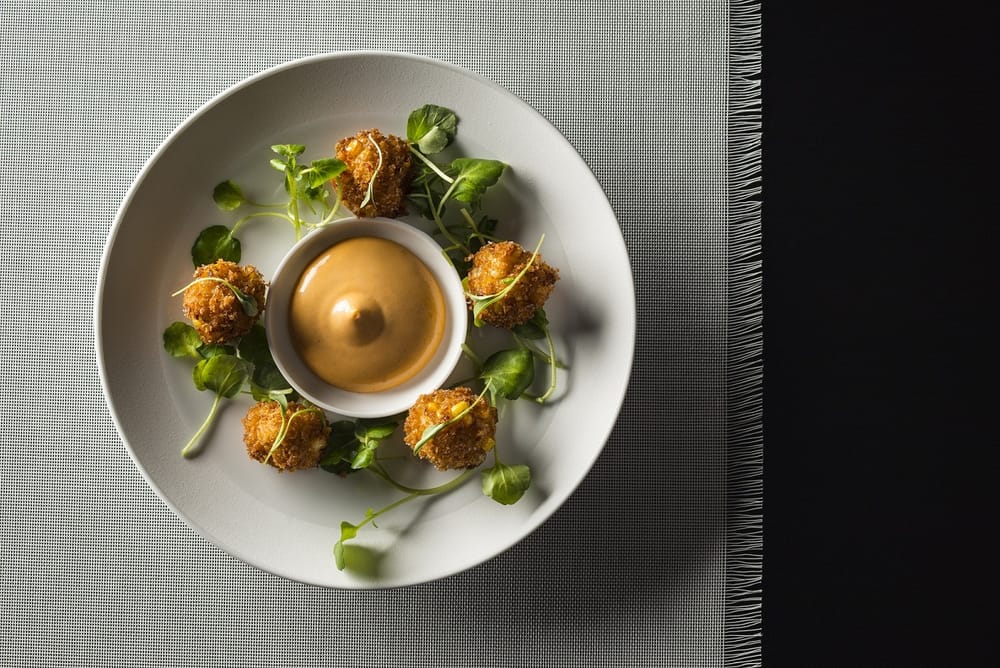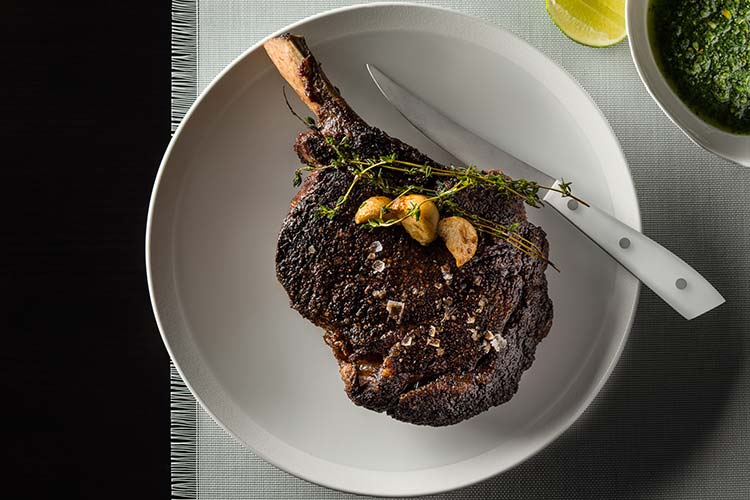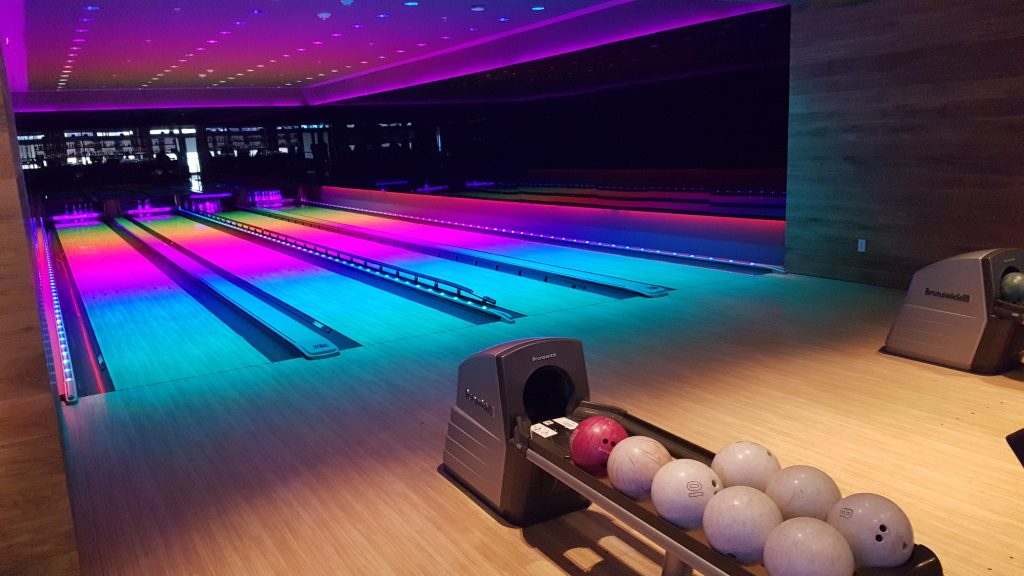 After an excessive night of beautiful food, cocktails and a surprising 10 pin bowling game in the basement bar I hit my bed.  On awakening and ordering room service I was presented with a delightful spread of tasty food and fresh juices.  This I enjoyed whilst overlooking the pool and pondering if I should just extend the holiday.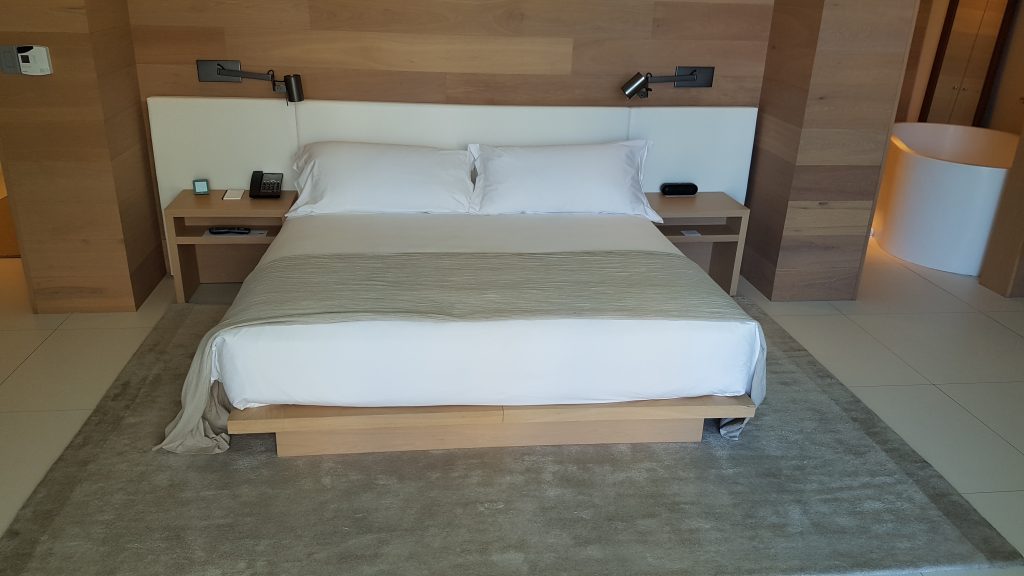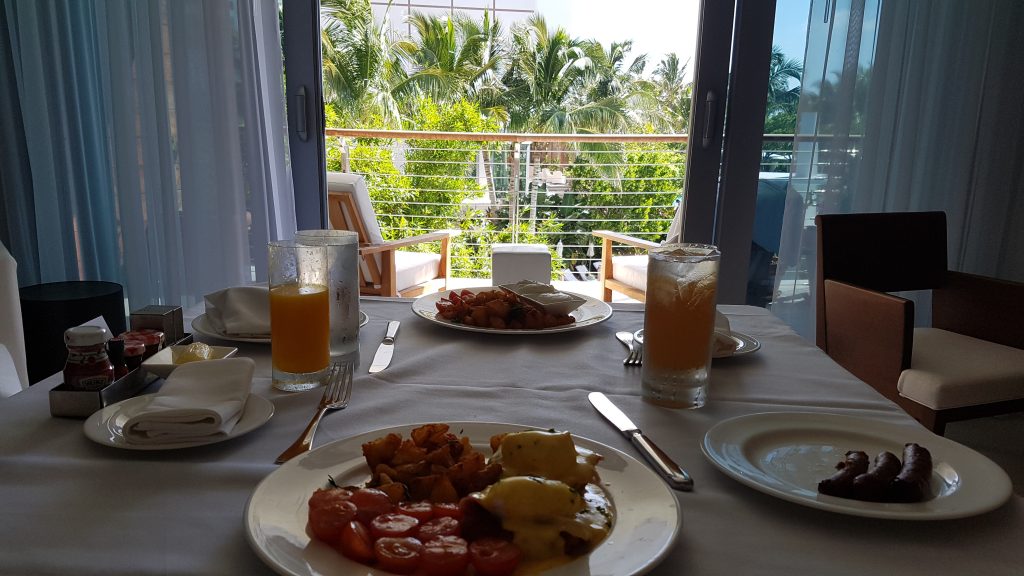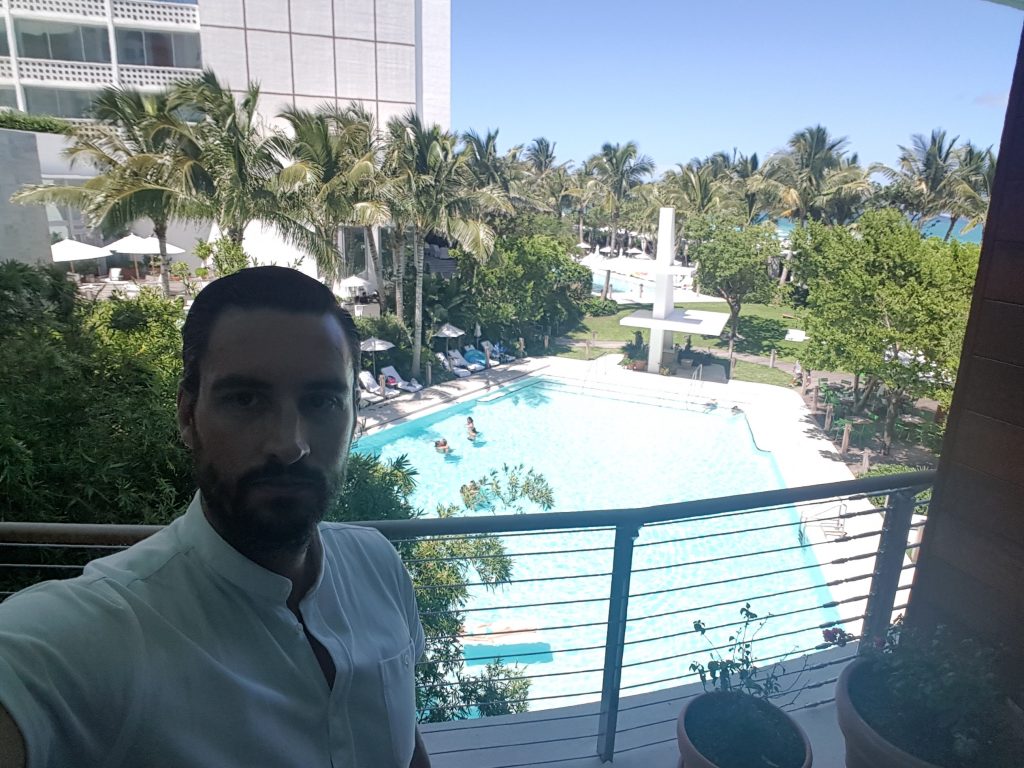 Alas all good things have to come to an end, so after checking out I jumped into my ride and drove back to the airport to fly myself back to reality.  So if you are looking for THE South Beach Hotel in Miami I can highly recommend The Edition.