So LFWM (London Fashion Week Men) has finally passed and the fashion circuit have all continued their adventures to Florence and Milan. Whilst I'm not making my way to Italy, i am however recuperating and still revelling on what was an incredible weekend of men's fashion.
In good fashion (pun intended) I and a team of fellow influencers hit the streets of London for LFWM, heading door to door to see the latest trends coming through the industry soon. Friday was a casual story wearing key pieces from New Look, to do our first day of street style shoots.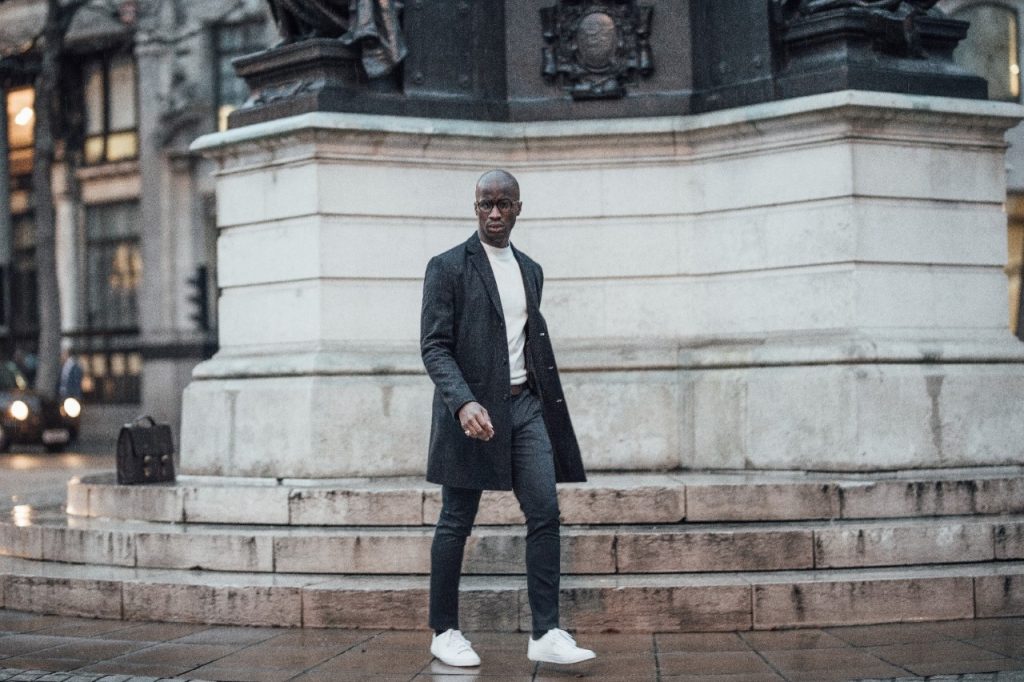 Day 3 of LFWM is always the favourite day of all, as it is all about entering what we like to call Sartorial Sunday. Dressed head to toe in the finest luxury suits from Gandhum, we caught the eye of the notorious photographers Jonathan Daniel Pryce (aka GarconJon) and the main man behind 1000 yard style; Robert Spangle.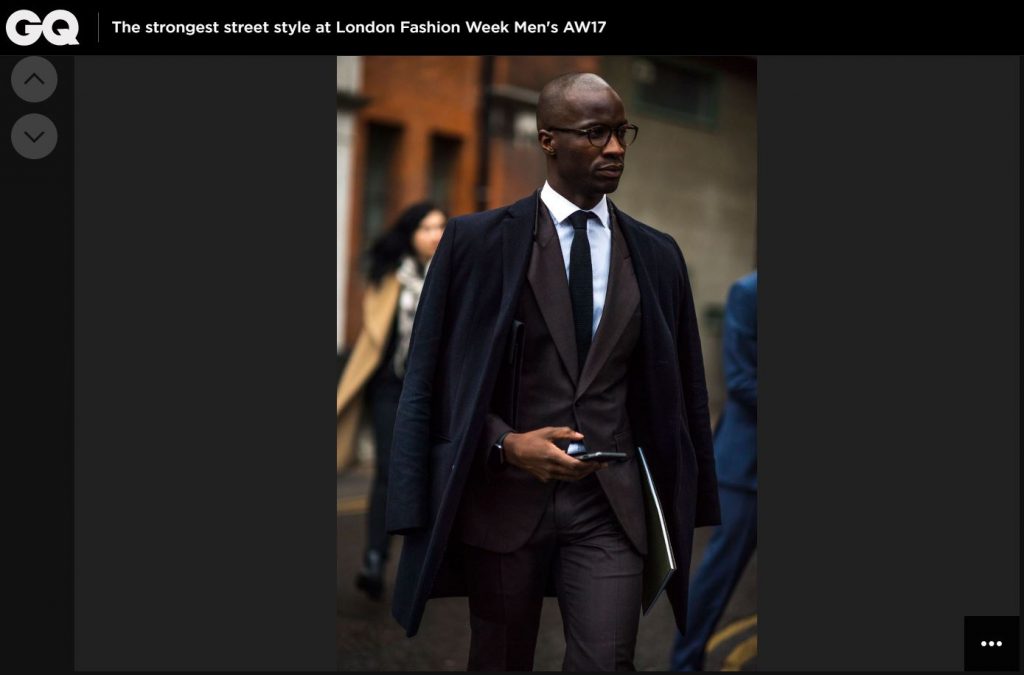 With great surprise there we are at LFWM, making it on British GQ's best dressed men on the streets of London. Here I am wearing a two piece luxury suit from the eloquent tailors at Gandhum. Combined with a wool overcoat.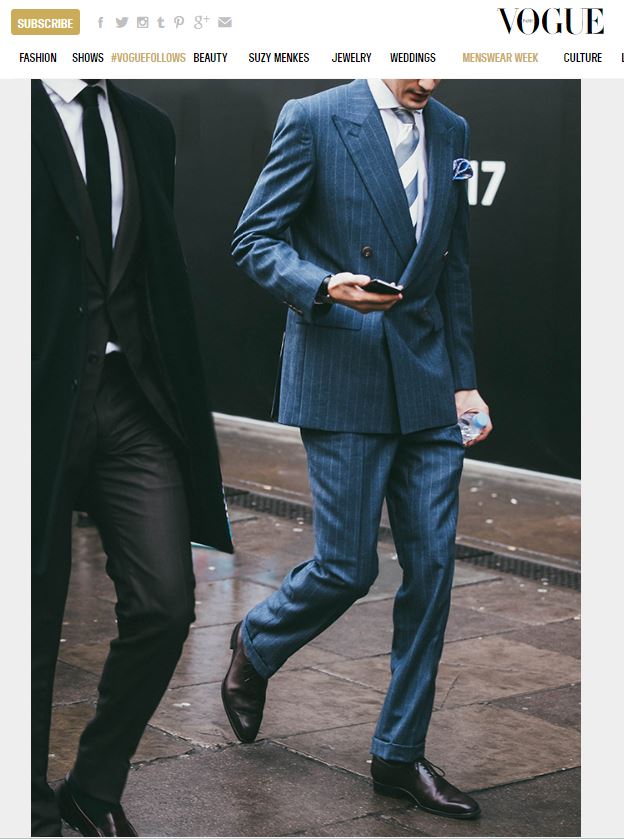 Day 3 of LFWM concluded with a final show with Sibling, where we're captured by Garcon Jon and featured on Vogue Paris. My comrade Andrew, in his luxury Chester Barrie double breasted suit.
A big thanks to the chaps at LFWM appreciating the outfit detail and the brands that designed them.