Let's face it, commuting into London is the worst thing to do in this glorious city. Broken down trains, slow busses, overcrowding and railway strikes are all those things we think and dread to happen, yet it still happens every day and every week.
And once through that stage comes the wading through the treacle of people, crowding the pavements, moving no faster than a snail on steroids.
As the city life can be stressful enough one thing we don't want is an ongoing painful journey to and from work. But this is where the art of the new age travel equipment comes into play.
And with that in mind we bring to you the Micro Scooter from self-named brand Micro. In this day and age it has shown that scooting one of the quickest and healthiest ways to travel short distances, which Micro Scooters play a key part in.
Imagine no longer having to walk less than 2 paces every 3 seconds because a bunch of commuters too busy in their papers and books, won't get a move on or just get out of the way. With a Micro Scooter, the pain of those awful slow walks fades away very fast.
The team at Micro set me a test run with my own Micro Scooter with lock, to let me scoot around the city to give you my point of view on the Micro scooter life.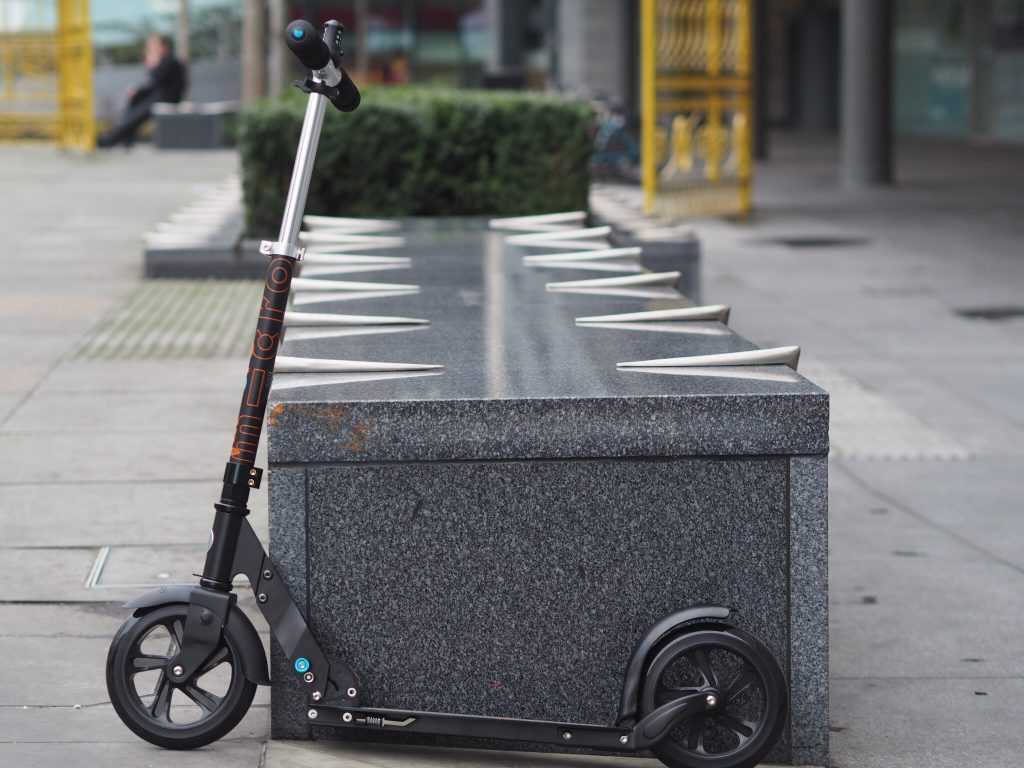 Design
If you're going to do any form of travel, it always helps to travel in style. The Micro Scooter definitely shows a lot of time and effort has gone in to making these stand out which is expected, given its Swiss construction and sterling quality.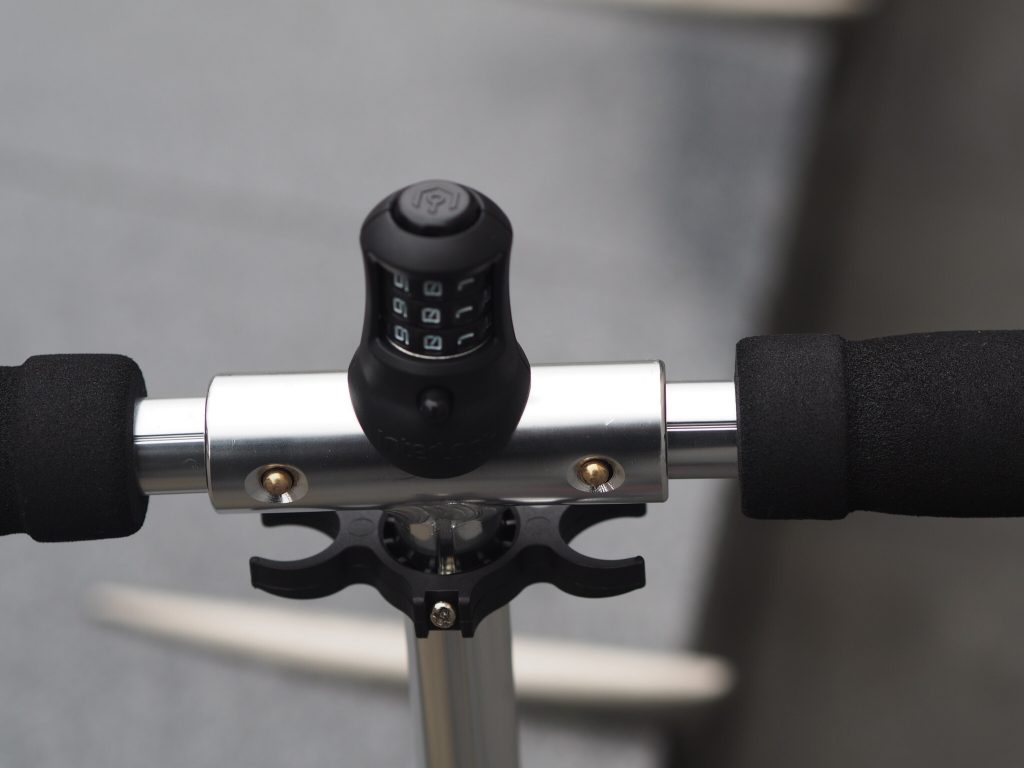 The model I've been using comes with an integrated lock, so putting it somewhere not in sight, is less of a worry for you. However I would exercise with caution, as this lock is only a cable lock, which thieves will still be able to cut through easily.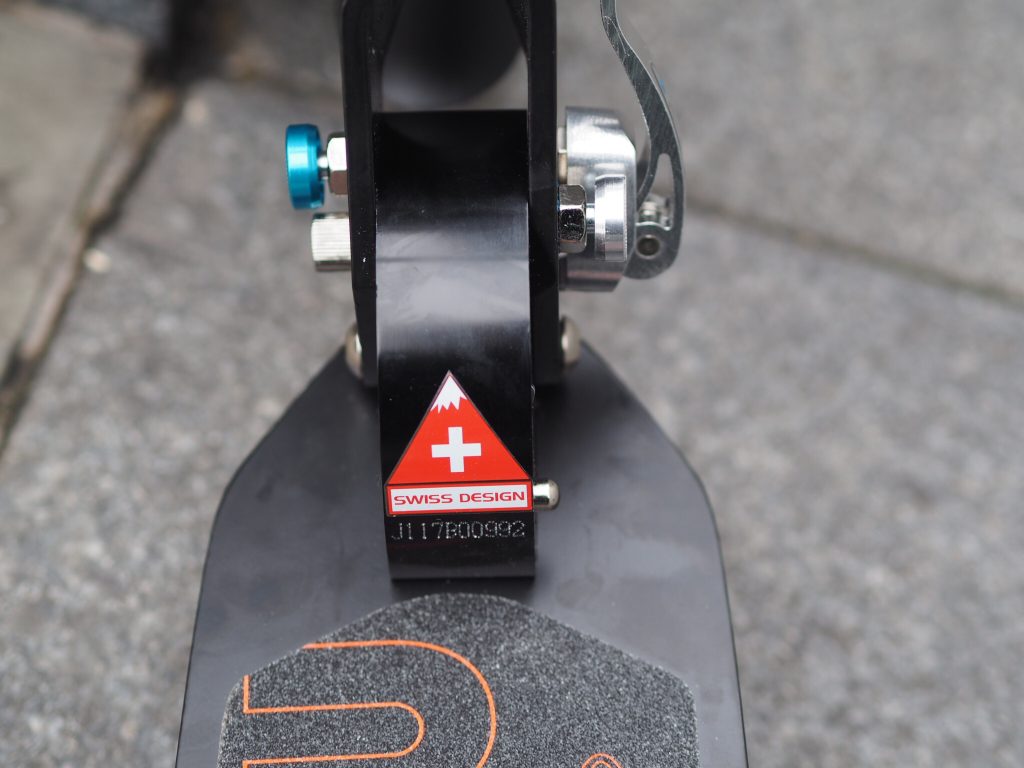 The Micro Scooter is fully foldable, to make them easier to take around with you. Once we eventually figured out how to unfold the scooter, I was soon on my way. It's not packed with the clearest of instructions, although the confusion in unfolding was also more of a reflection of male bravado kicking in and not trying to read the manual.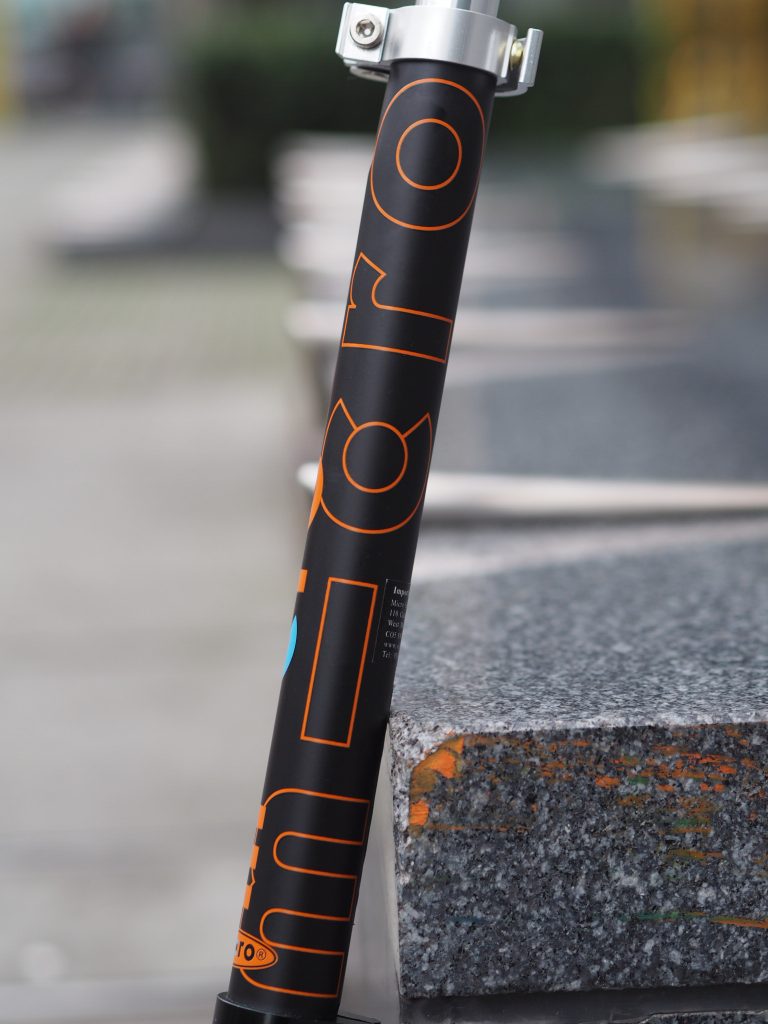 Weight
It's most definitely impressive in terms of weight and is heavy enough, that it shows clear signs of good craftsmanship in place. The frame is foldable and comes with adjustable hand bars, to set it to the ideal height for yourselves.
Thanks to its aluminium frame it weighs in at a decent 4.7kg, making it much more ideal to lug around than your average push bike and definitely small enough to not get in everyone's way whilst commuting on public transport.
In terms of passenger weight the Micro Scooter can take on a maximum of 95kg, which works out to about 14 stone (if my math serves me well).
Motion
This is the bit I was more anxious about than anything. Would it move well, or would this be a Fred Flintstone scenario, needing all of my foot power to move 10 metres down the road. Fortunately this was not the case in the slightest, as the mere rolling of the wheels movement, shows how slick it's going to be before it even hits the road.
We tested the wheels on the Micro Scooter simply by rolling them by hand, only to have to wait over a minute for the wheels to come to a stop. So the bearings are very impressive, giving a real smooth rotation in the 200m diameter wheels. On the road is where it really serves its purpose, giving us smooth speeds with very little resistance as we expected.
Has it convinced me that this is the way forward? Well when you consider that you can cover 1.1 miles in 12 minutes on these, then yes it's worth considering from my point of view. But also if you think about it from a transport cost perspective, you're already zeroing out the unnecessary expense of busses and tubes for really short trips around London.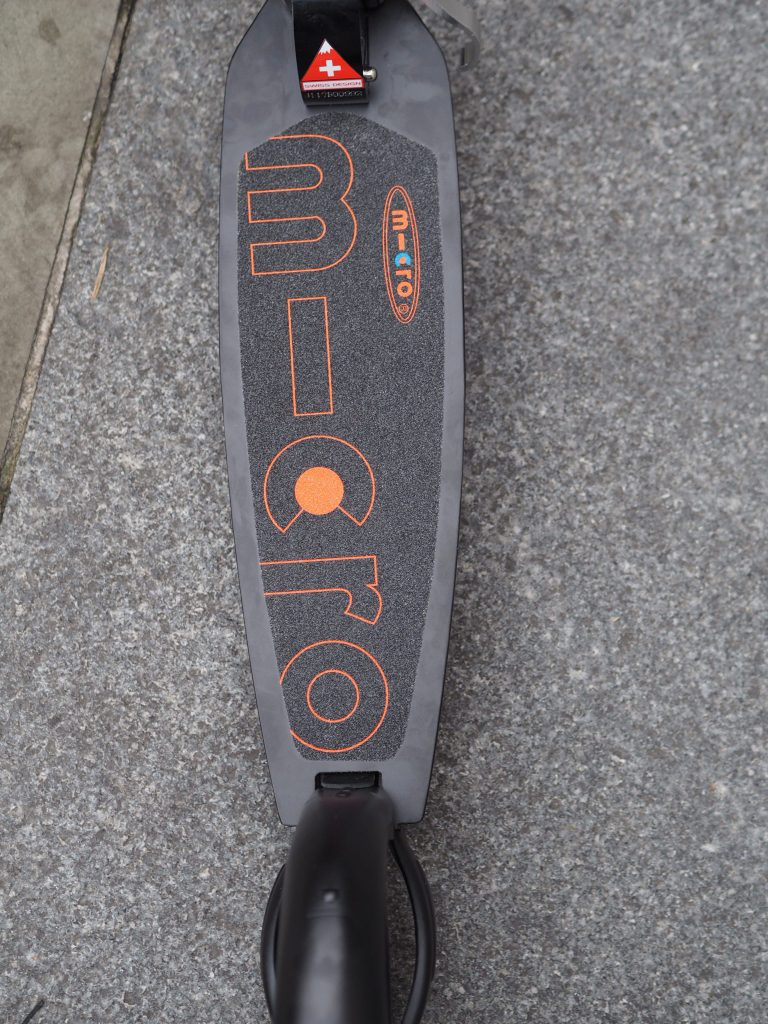 Calories wise users can potentially shed off around 40 calories in a 1.1 mile trek, which is just under what using a push bike will burn, but still heaps better than sitting on a sweaty tube.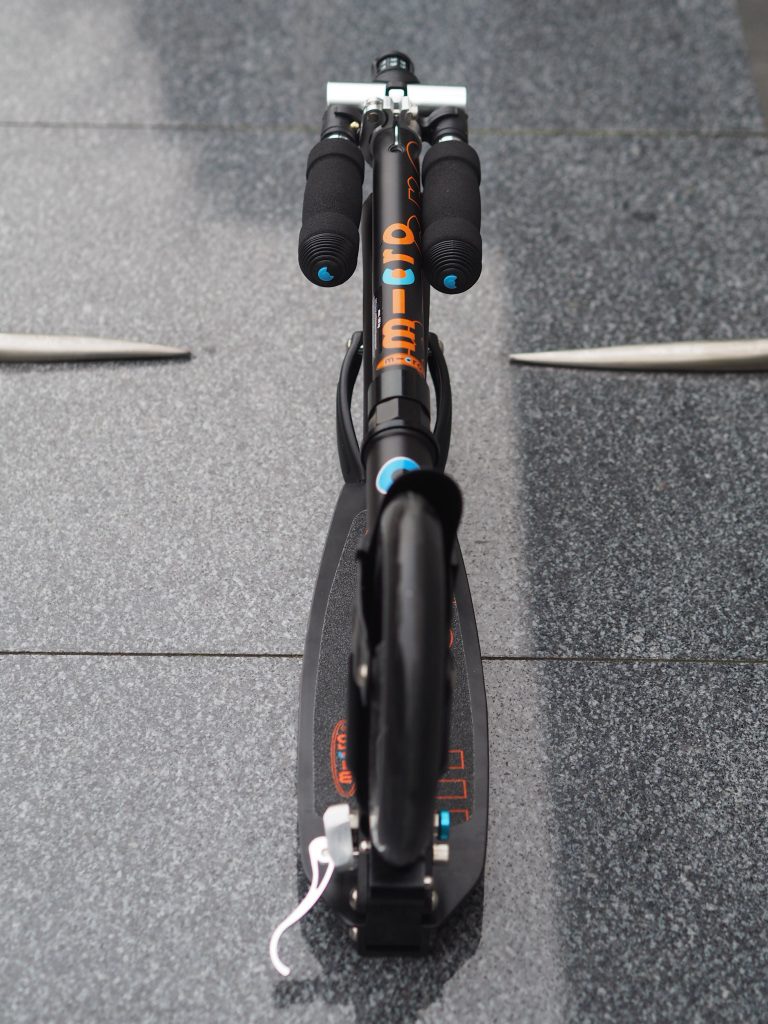 And then comes the cool factor…. It may take a while for you to not think you look ridiculous scooting around in public. And also once the hipsters of London get fully on the bandwagon full steam, no doubt it will be as common as beards and speakeasy bars.
The Micro Scooter is available in all styles and colours with price points starting at £114 for the flex classics. So why not beat the horrendously crammed sweatbox that is the underground, or the tense and uncomfortable bus life. Go get yourself a Micro Scooter and see what the fuss is really about.