In my recent gym session I had to say a deep farewell to my long time Bluetooth headphones. Unfortunately they quickly gave up on me faster than my quads on leg day, as they apparently weren't sweat proof despite claiming to be so.
We won't mention the name of the brand who let a hardworking, hard sweating gym-goer down, but I will mention that post my trauma there was light at the end of my music-less tunnel.
So in a great desperation to return to my worldly solace of loud, motivating gym tunes I called upon a few known branded headphones who wanted to put my gym regime to the test.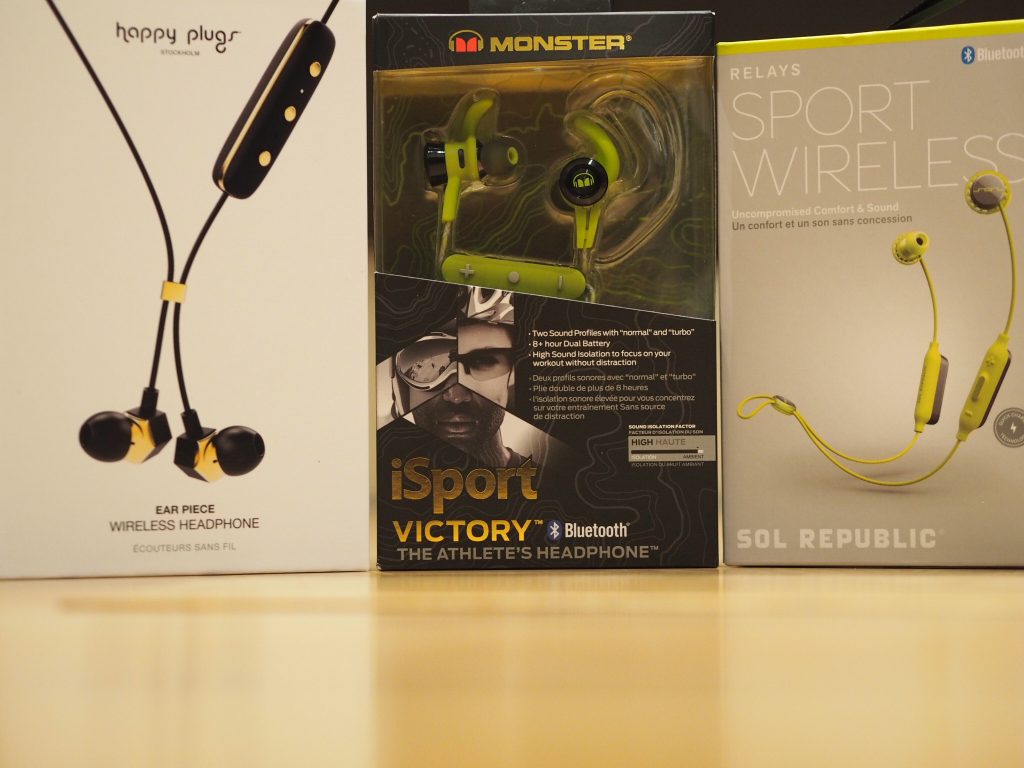 But on a separate side to my gym woes. The reality is the smartphones we're so fond of today, are getting smaller and thinner. And as the clever (but corrupt) makers of the IPhone 7 showed, the need for the wired headphones will soon be no more. And after a long month of working all of these headphones to the bone, I can give you all a brief but clear view on the in-ear Bluetooth headphones to go after.
SOL REPUBLIC Relays Sport Wireless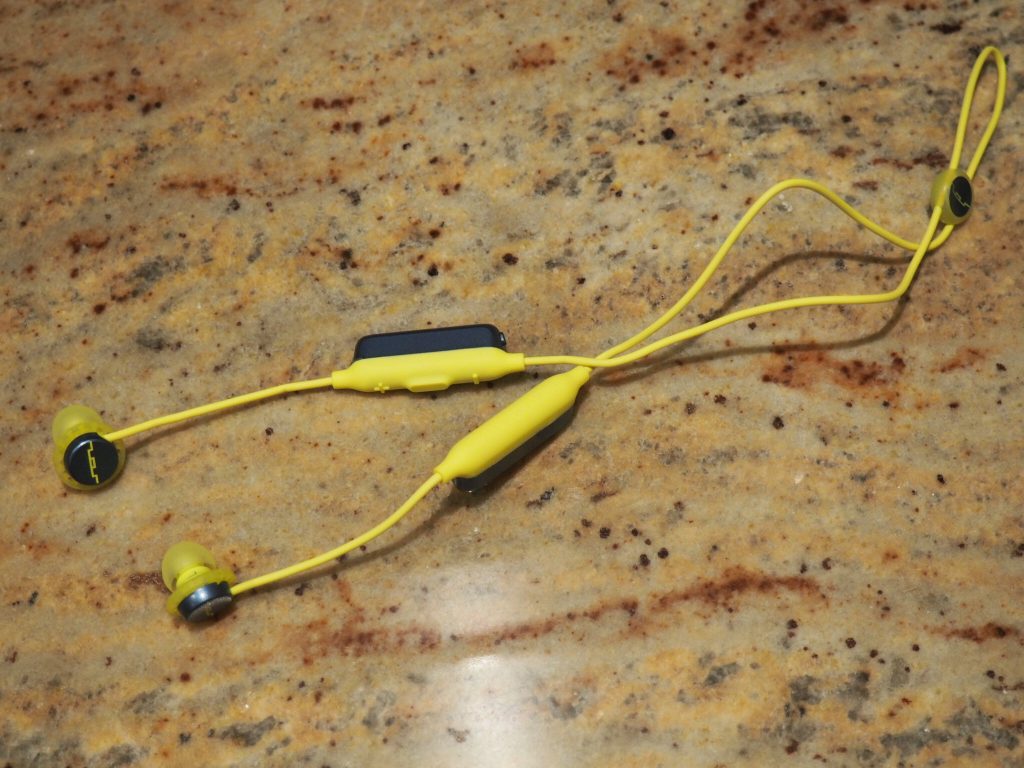 One of the things I love about a product review is discovering completely new brands. Sol Republic is an American brand founded in Michigan (who obviously, manufacture audio equipment), who have brought us the relay sport wireless headphones. The immediate positive about the Relays Sport Wireless headphones, is the lack of the rubber ear hook part you get with most in ear headphones.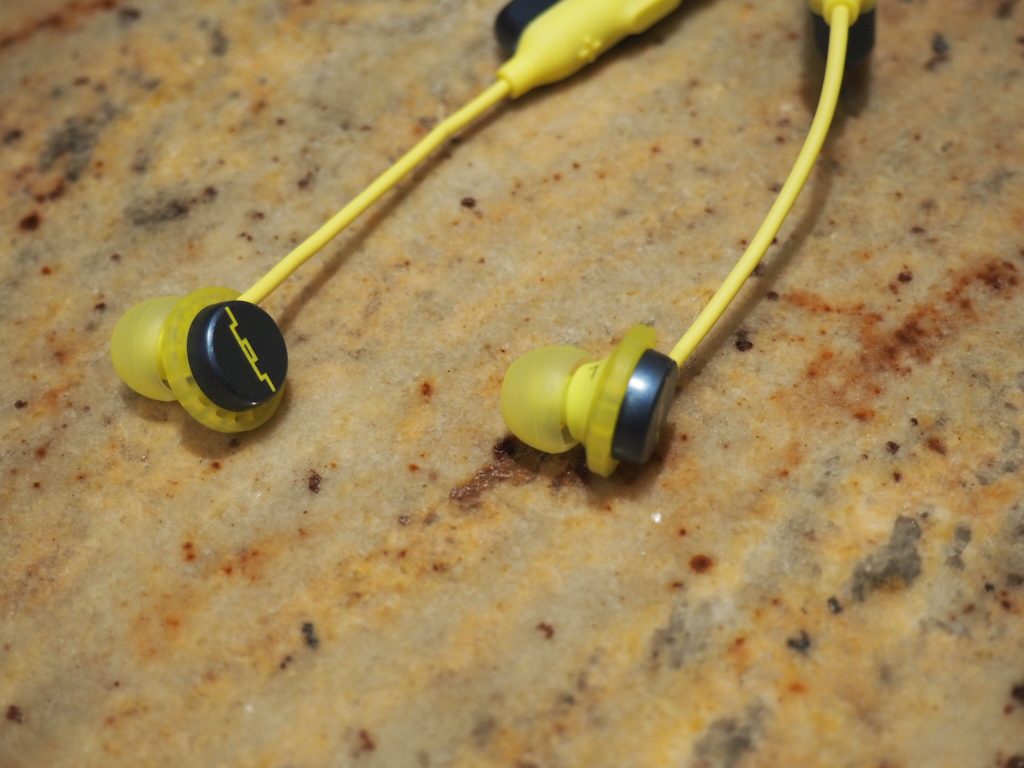 Sol Republic call it FreeFlex™ secure fit, where the earbud design adapts to any ear size, so the use of the ear hooks aren't required. So along with its relatively rich sound quality, 8 hours of play time, water and sweat resistance (tried and tested and we approve) they tick the boxes in terms of performance.
Price: £99 (But we noticed the lime colour version is £79)
Where: HMV Online
Maketh Rating: 8/10
Happy Plugs Stockholm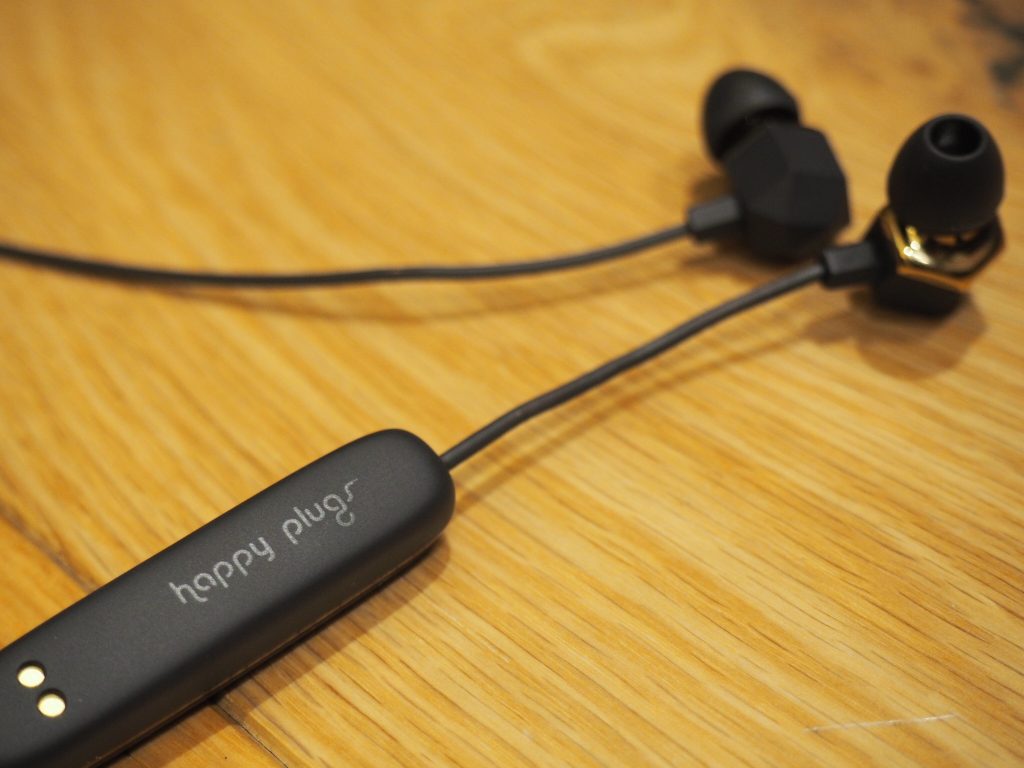 As the name suggests Happy plugs are a Swedish brand, who put their cunning design etiquette into all of their products. They present us with the very snazzy looking Happy Plugs Ear Piece headphones, that are very much attractive accessories as well as functional.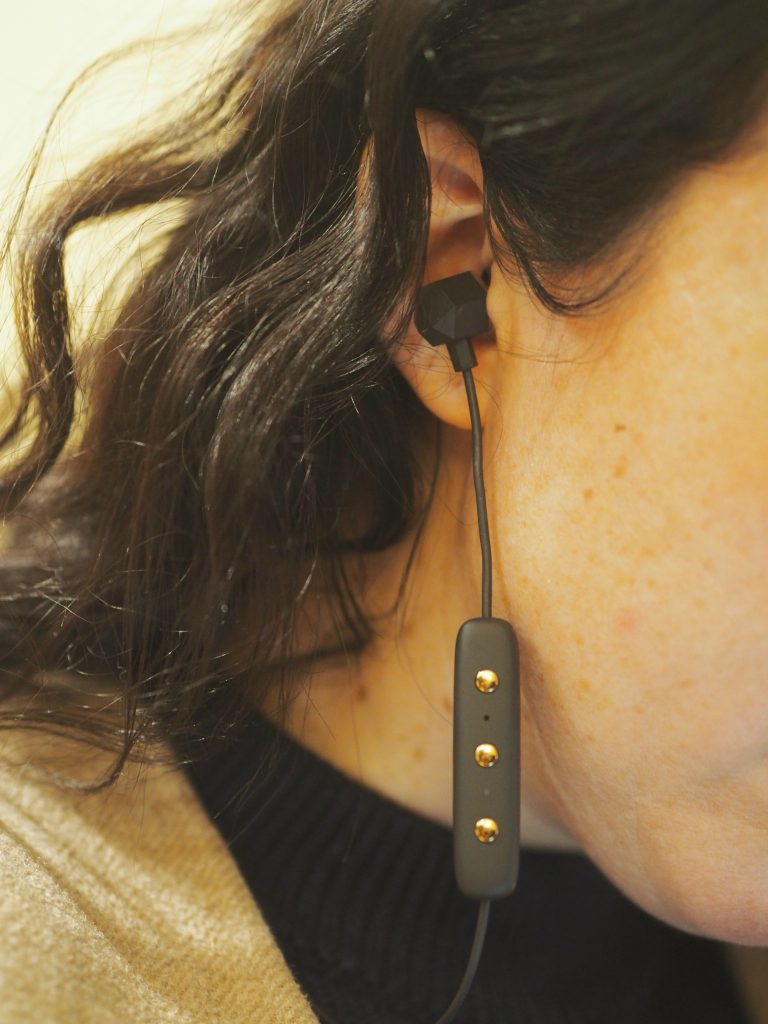 Created with the ambition to be audio and jewellery they are the go to accessory to turn heads, whilst giving out a well-balanced sound experience. For the purpose of wireless headphones the Happy Plugs definitely serve their purpose very well. In terms of high performance and taking on a bit of sweat in the gym, we would probably advise to be careful. But I wouldn't completely write these off as they sound and design are epic, but I reckon the ladies in your life may appreciate these more.
Price: £79
Where: Happy Plugs
Maketh Rating: 6/10
Monster Isport Headphones
Having known Monster for some time, I was please they could get involved in the challenge. From the point of view of Monster, the Isport Victory headphones are specifically designed for exercise. From my personal view, I give them credit where it's due on that statement because they certainly ticked that box.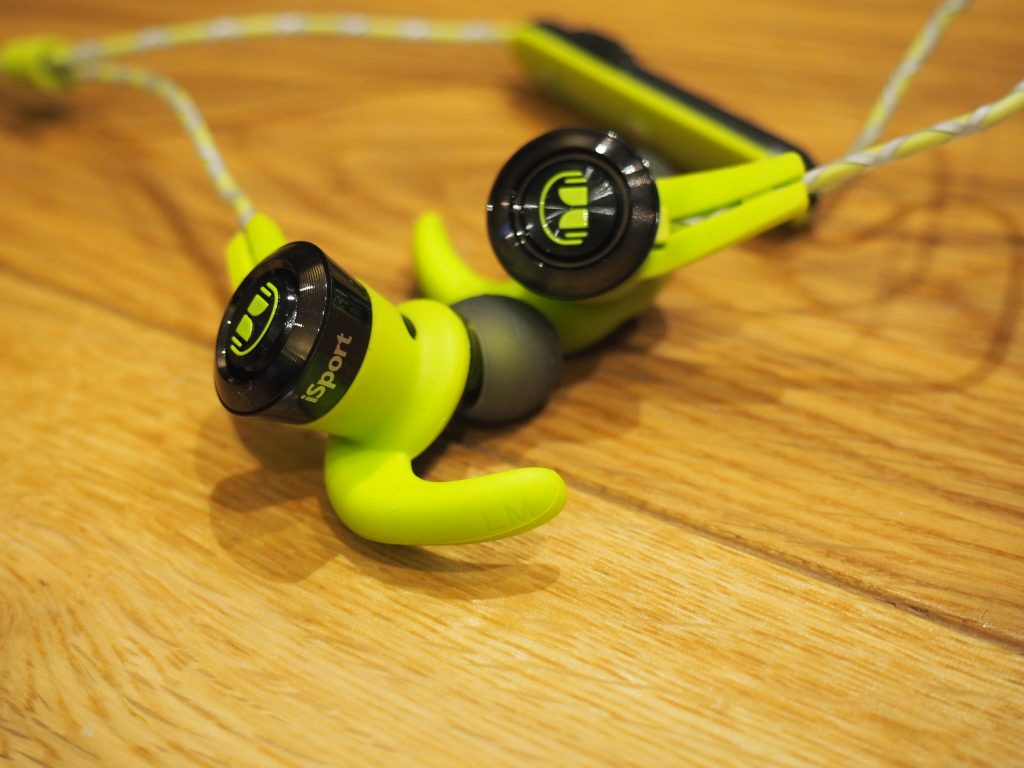 The sweat proof factor of these definitely come into play as after a long 30 min speed cycle, they still appear to operate (phew). They stay in your ears, with the help of the ear hooks. The ear hooks aren't really my thing because they're always a pain to keep in, but Monster provide you with a variety of sizes to make this more comfortable. Battery life from these bad boys are around 8 hours, but I managed to get an hour more from them after a full charge.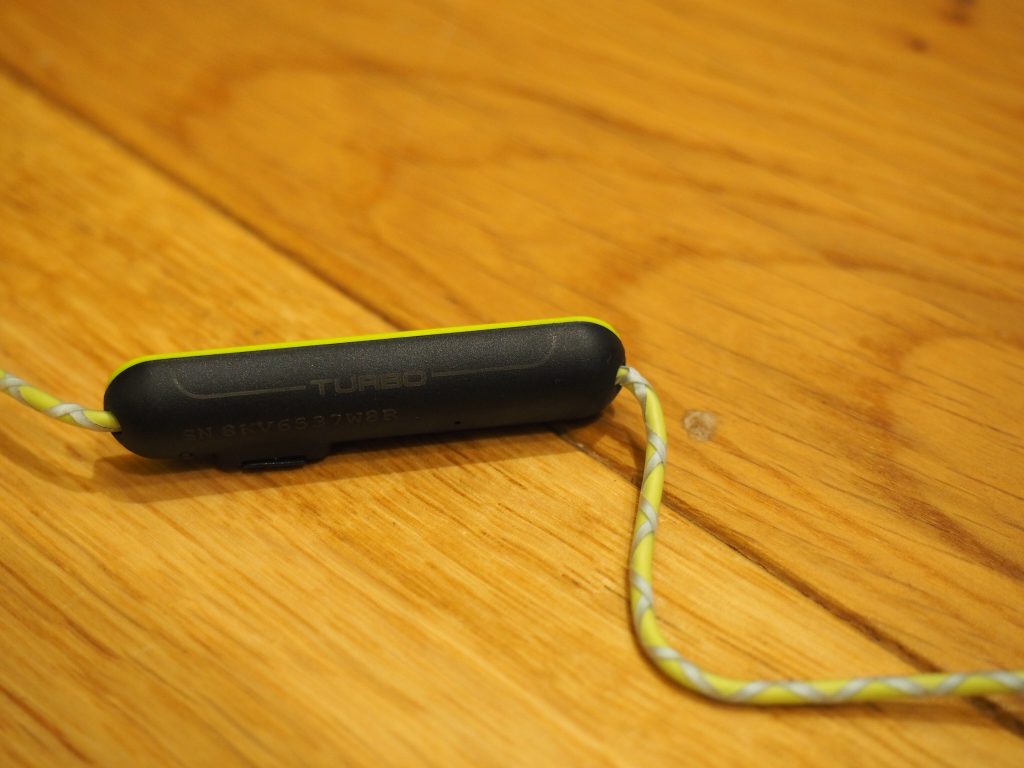 The other addition to the Isport Victory headphones already good level spec, is its 2 dedicated sound profiles available. You can go from normal to turbo sound which comes handy when you really want to cancel out those loud noises around you, and kick it to beast mode in the gym.
Price: £99
Where: Amazon.co.uk
Maketh Rating: 8/10
Overall all of these headphones have got the strong sound quality to give you the extra motivation during your workout, with a couple providing you the additional protection to endure the workout as much as you. For value and good sound, the Happy Plugs are the one. But for all of the above plus the comfort and moisture resistance required, it's got to be the Relays Sport wireless or the Isport Victory headphones from Monster for me.