The epicentre of the luxury lifestyle is no other than Italy. A country notoriously known for its fine foods, craftsmanship and most importantly, luxury fashion.
Today we talk about the luxury Italian suit makers Canali, a brand making impeccable suits for the stylish gentleman, since 1934.
As time went by Canali passes its legacy on to the next generation of the family and along with that, a new age of sartorial menswear flows through the veins of the house of Canali.
Canali now has an international presence, particularly in its Italian-made suiting. Their presence worldwide now spans as far as the USA, Middle East, Europe and Canada.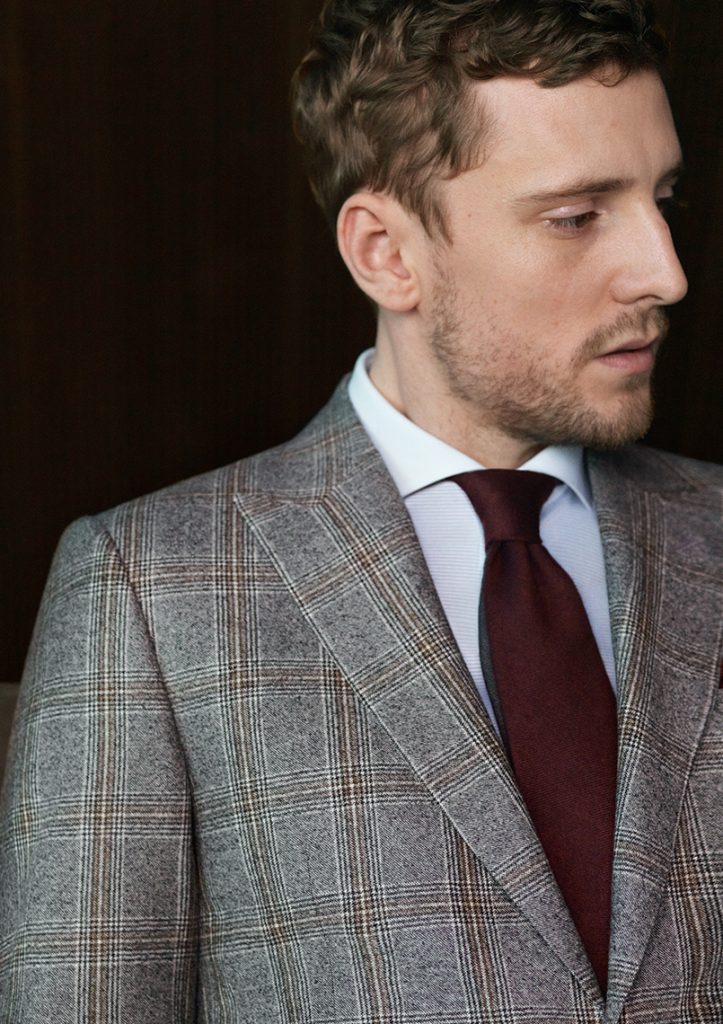 But to the foundation of the Canali Empire, its suiting is where its strength truly lies. And here are a few reasons below on how they do this:
Made in Italy
This is a label which to this very day, has extremely powerful value to the world of fine tailoring. For this label will forever emphasise longstanding traditions, that derives from the magnificent culture, style and taste of the Italians. When it comes to making a suit the pursuit for excellence is noticeable from seam to seam, something in which you'll always find in Canali Tailoring.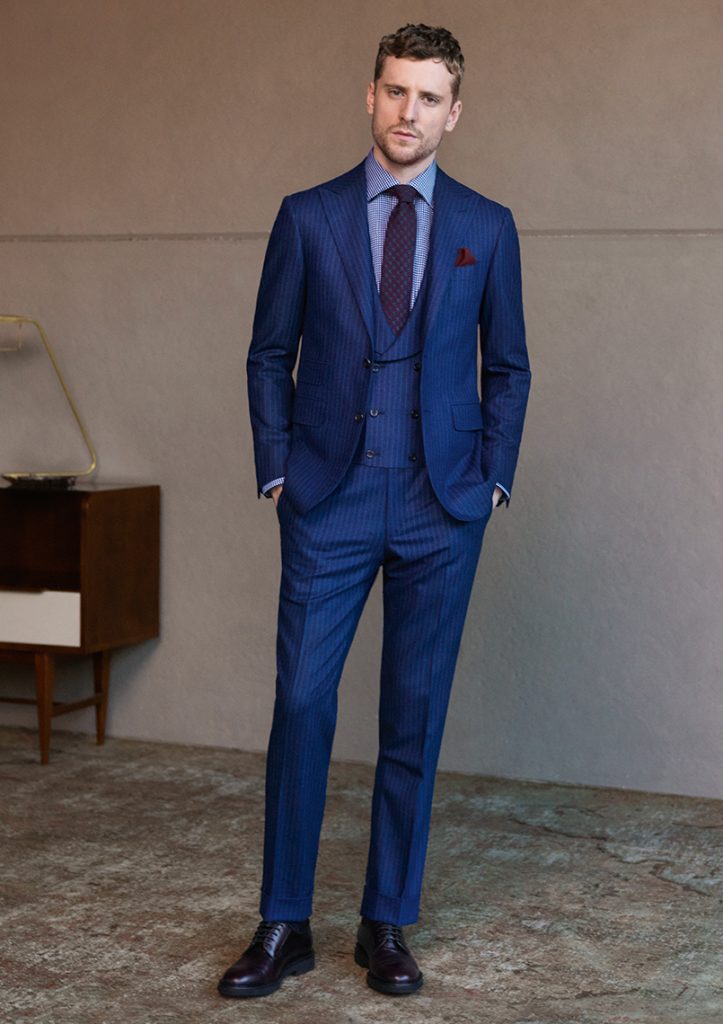 Whenever you see something made from Italy, without hesitation you know that there is a level of attention to detail, that is unmatched by anywhere else in the world.
Made to Measure
To have a made to measure suit has a similar nostalgia as being made your favourite supper by the nurturing hands of your mother. The similarities between the two, is visible through the time and attention to detail that goes in, to make sure that everything is perfectly done to make you happy.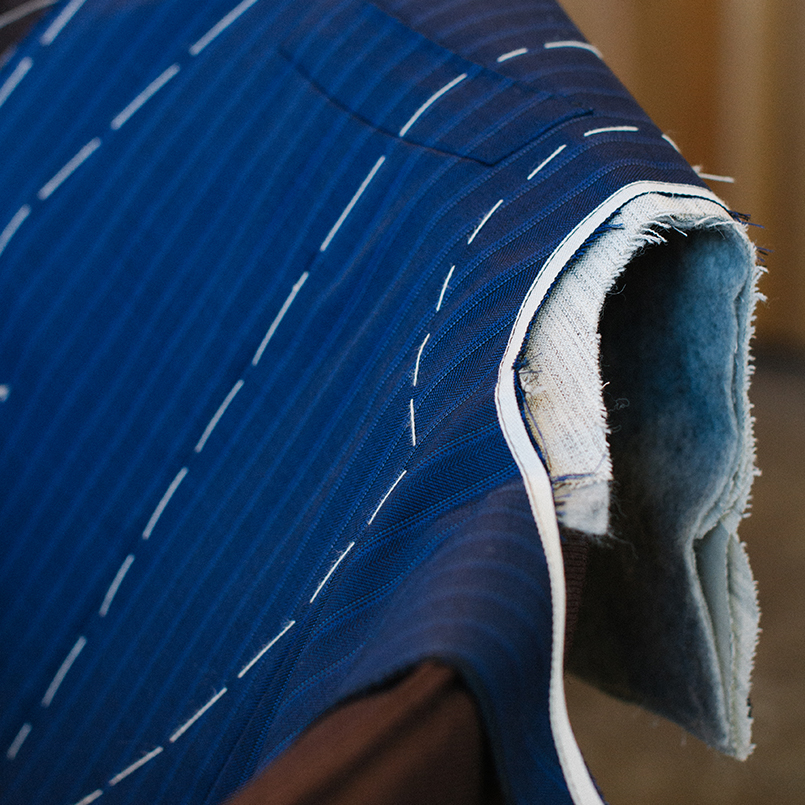 Canali's made to measure experience begins with deep consultation with their master tailors, to understand every fine detail needed to give you the perfect tailoring experience. Forget filling out a form and ticking boxes, this is an intimate conversation which allows the master tailors to know you from the inside out.
Evolution
Innovation is the fundamental to any fine tailoring brand to stand the tests of time. Canali endeavour to drive innovation and change in their collections, keeping them relevant and inspiring to the global man of style and etiquette.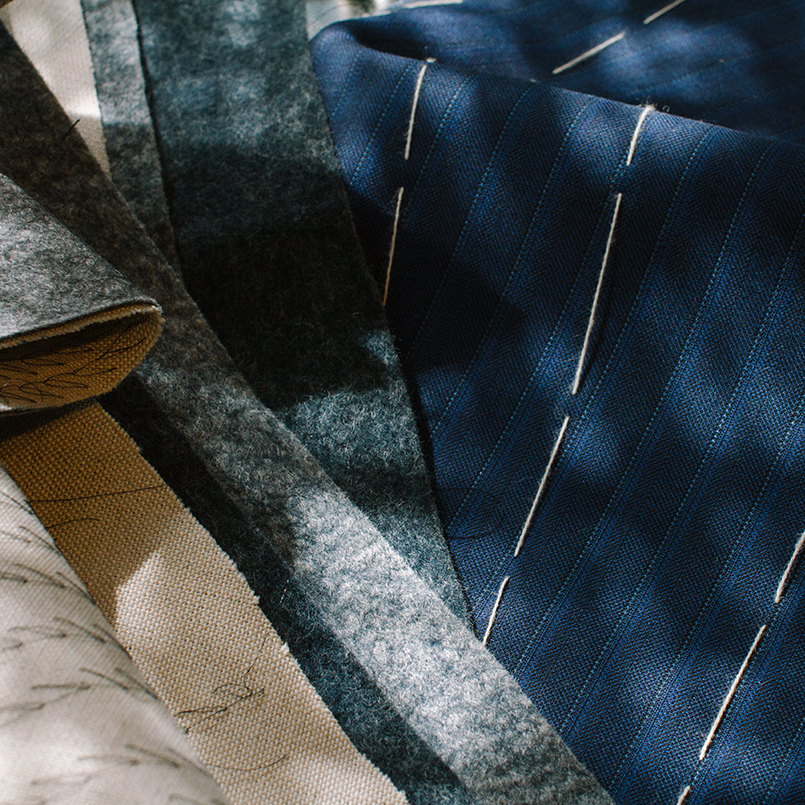 Innovative technologies like performance focused fabrics and technical materials take the centre stage in their collections, providing the global man with the resistance and protection he expects from the finest of tailoring in the world. For the travelling man who is always non-stop, there are fabrics and textures woven into the very DNA of Canali's tailoring, which give you the protection of wear and tear when you're travelling around.
These very core principals are the foundations to why tailoring by Canali, will Maketh the man. See the story behind the house of luxury tailoring for yourself on the Canali website.