To those who love the forever growing world of smartphones, we take you back to one of our favourite brands on the market right now; Huawei and their Mate 9 phablet. To those keen on photography, we hope you like our shots.
Huawei have been on the scene for a while, releasing their Mate 9 smartphone in December 2016. Longevity, speed, clarity, efficiency and innovation ooze from its circuit boards, thanks to the help of its Kirin 960 processor, a very cool priority management system (which makes sure the right processing power is given to the right apps) and best of all, the 3600 Mah battery which gives you a good 1.5 days juice.
But the other important element to the Mate 9, has to be its second gen dual Leica lens, infused into the core of the Mate 9, giving you the power to take photos like never before.
Regular photos are but one of the many ways the dual Leica lens will impress you, but in this post I'm going to show you all things monochrome.
When we say dual lens we mean exactly that, as the Mate 9 has both a 12MP RGB sensor (with an aperture of F2.2!), as well as a superb 20MP monochrome sensor packed into one device. Because it's so impressive we thought it was only right, to show you some of the shots we've taken in Monochrome.
Interior Detail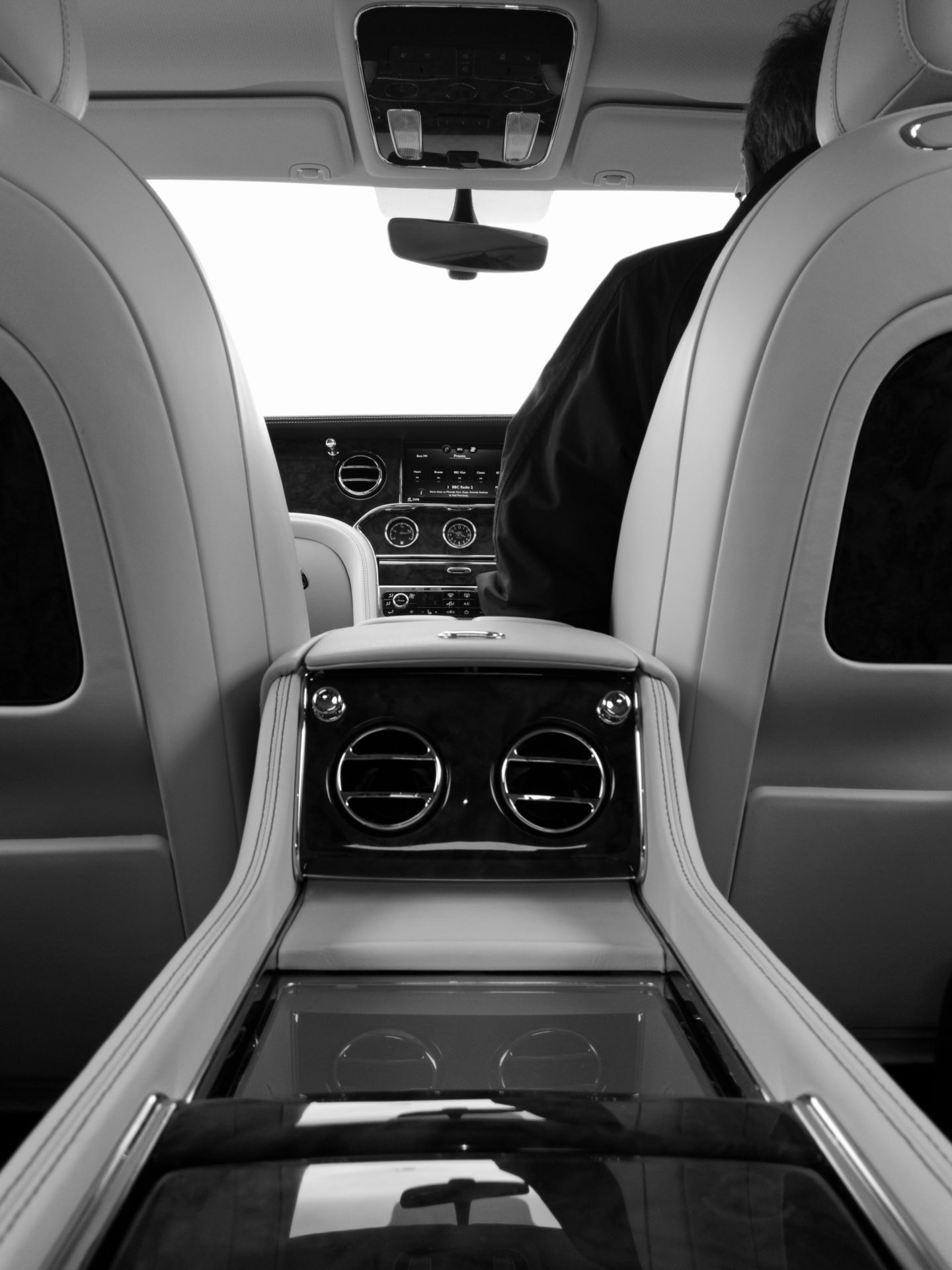 Cars have never looked so good before, until you put them under monochrome influence of the Huawei Mate 9. Sitting in the back of a Bentley Mulsanne is wonderful enough, but snapping the details in monochrome, makes it that much more easily to convey its beauty.
Daytime
Sunny days don't come by often in the city of London so when one shows up, everyone endeavours to get the cameras out and capture every moment. Off white sneakers against a concrete floor look pretty sharp, against the shadow of a standing figure.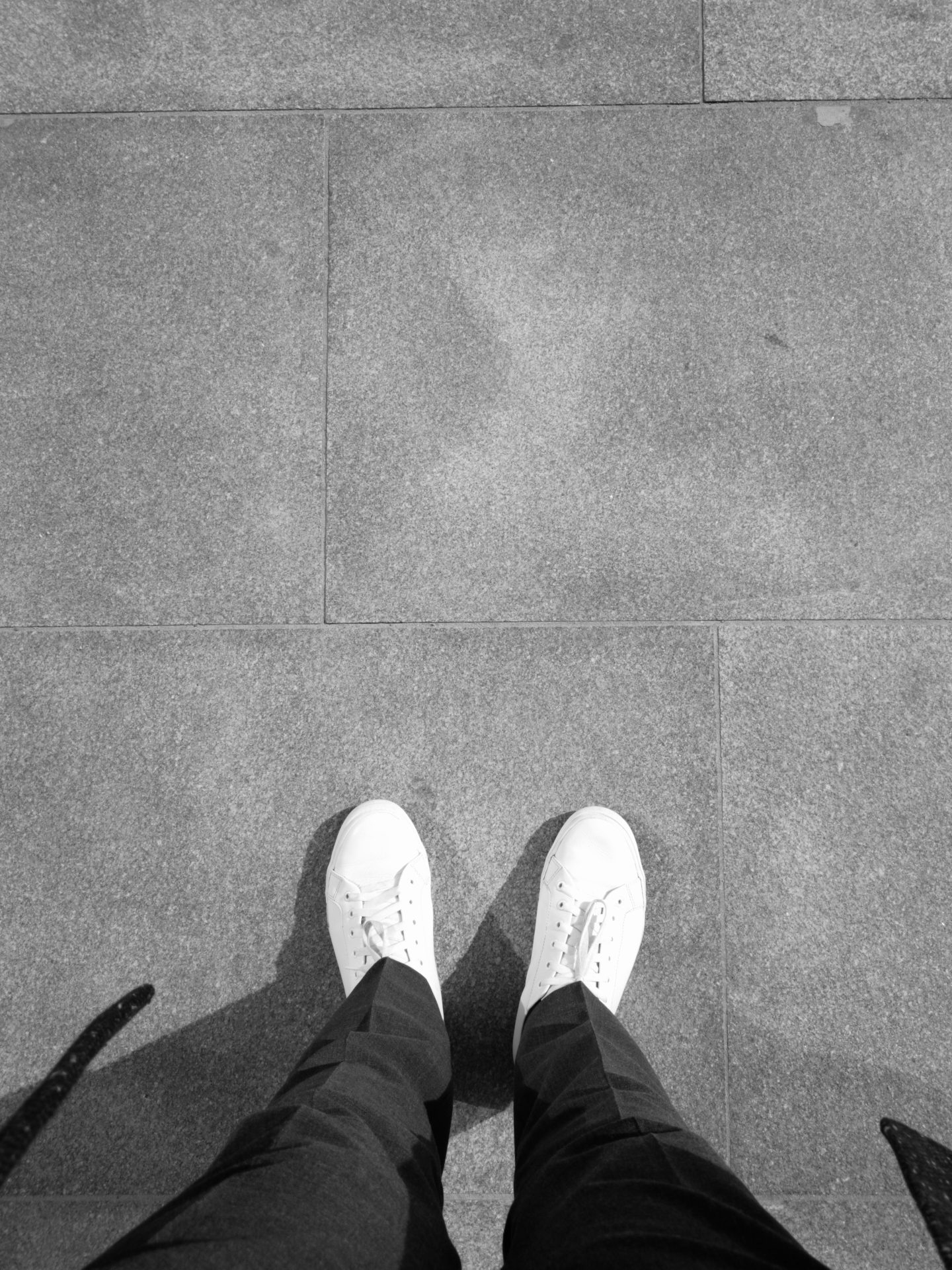 Looking up at the tall skyscrapers that peer over our shoulders, allows you to see the world from a new perspective with the added bonus of the monochrome point of view.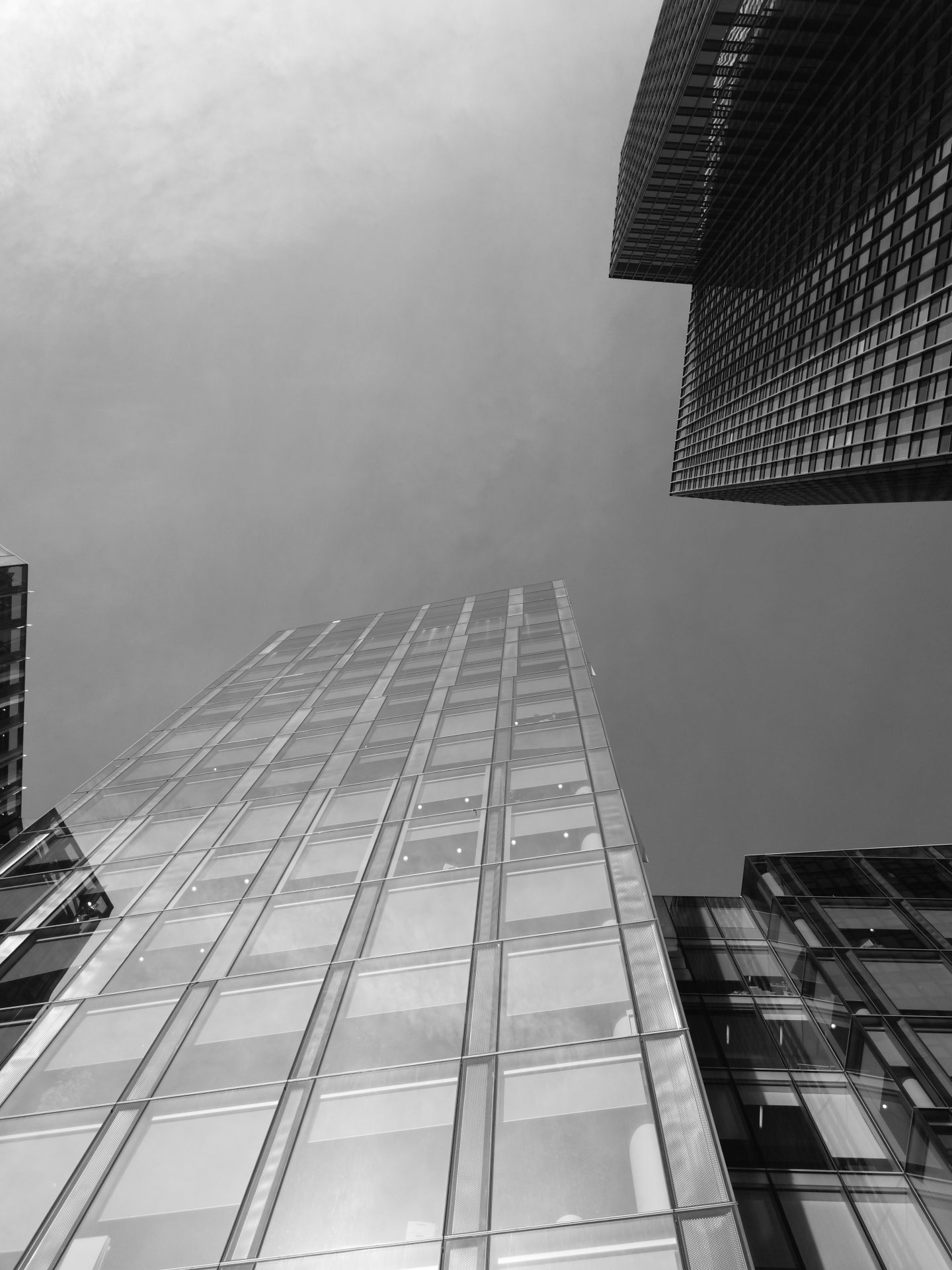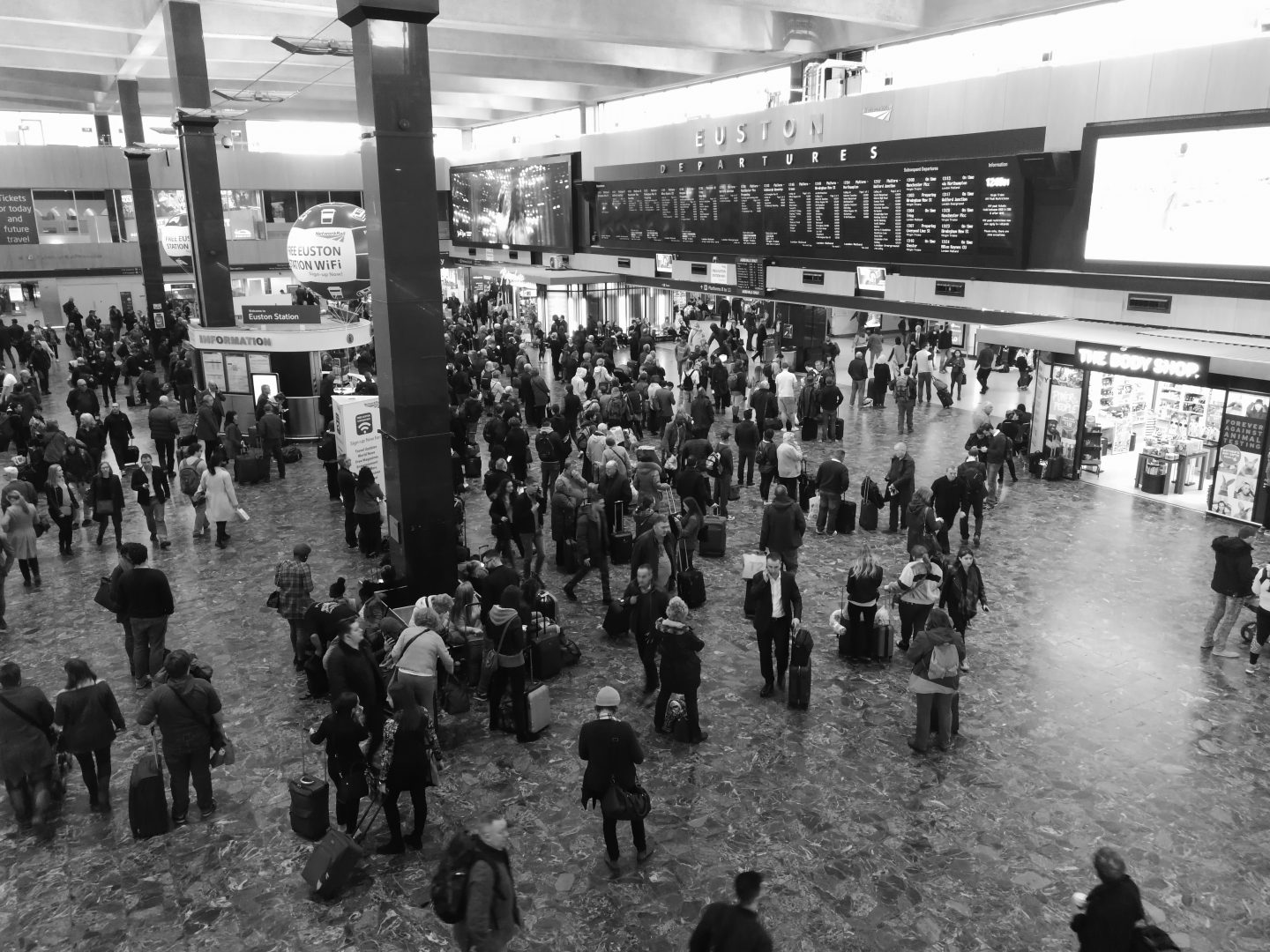 The Haze
Even dark mornings and fast moving objects, aren't too much trouble for the 20MP monochrome sensor built into the Huawei Mate 9.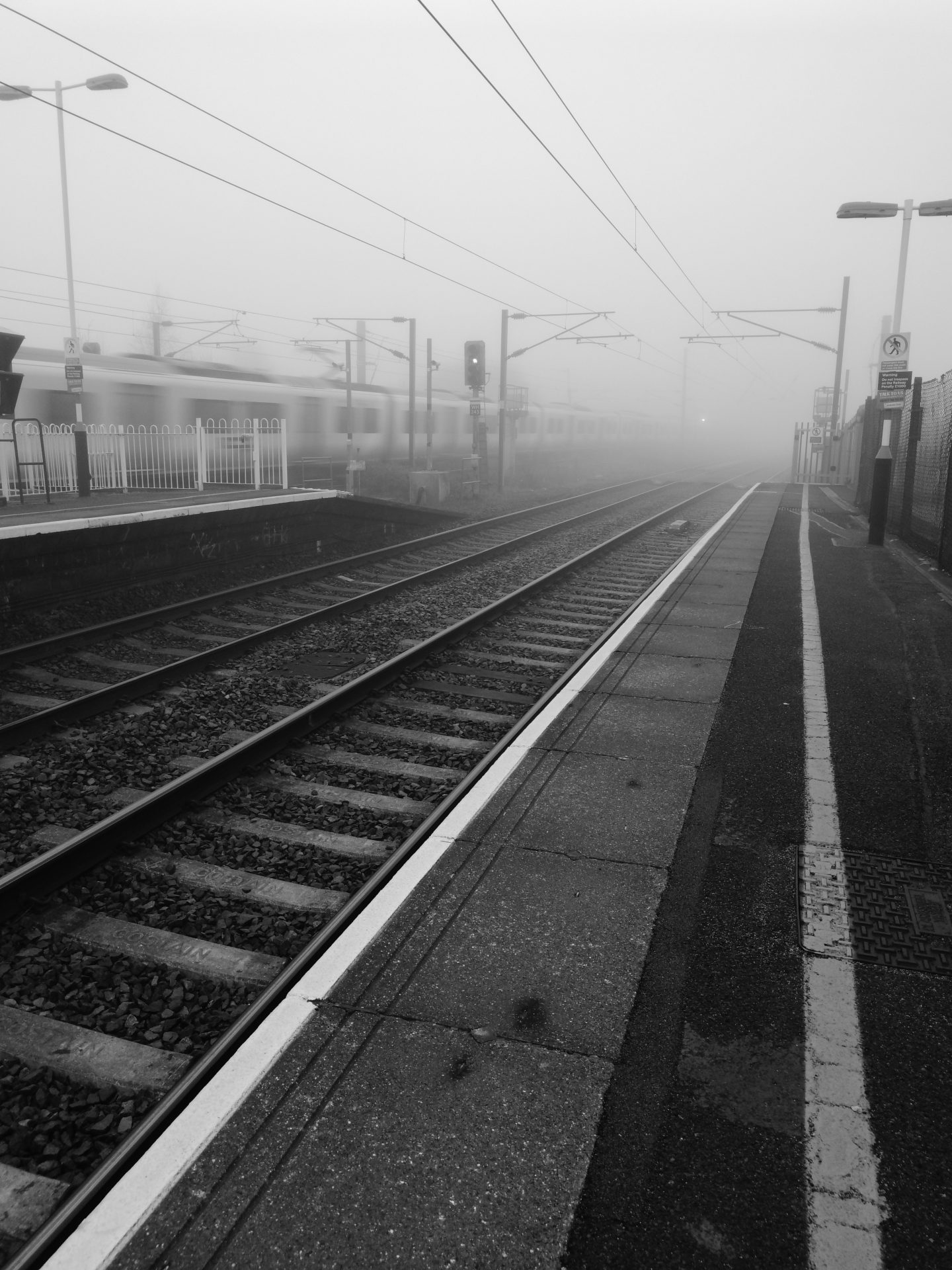 Evenings
The darker shades of the evenings make shooting in monochrome all the more fun. With the Huawei Mate 9's intelligent monochrome sensor. Top that with an impressively well reacting flashlight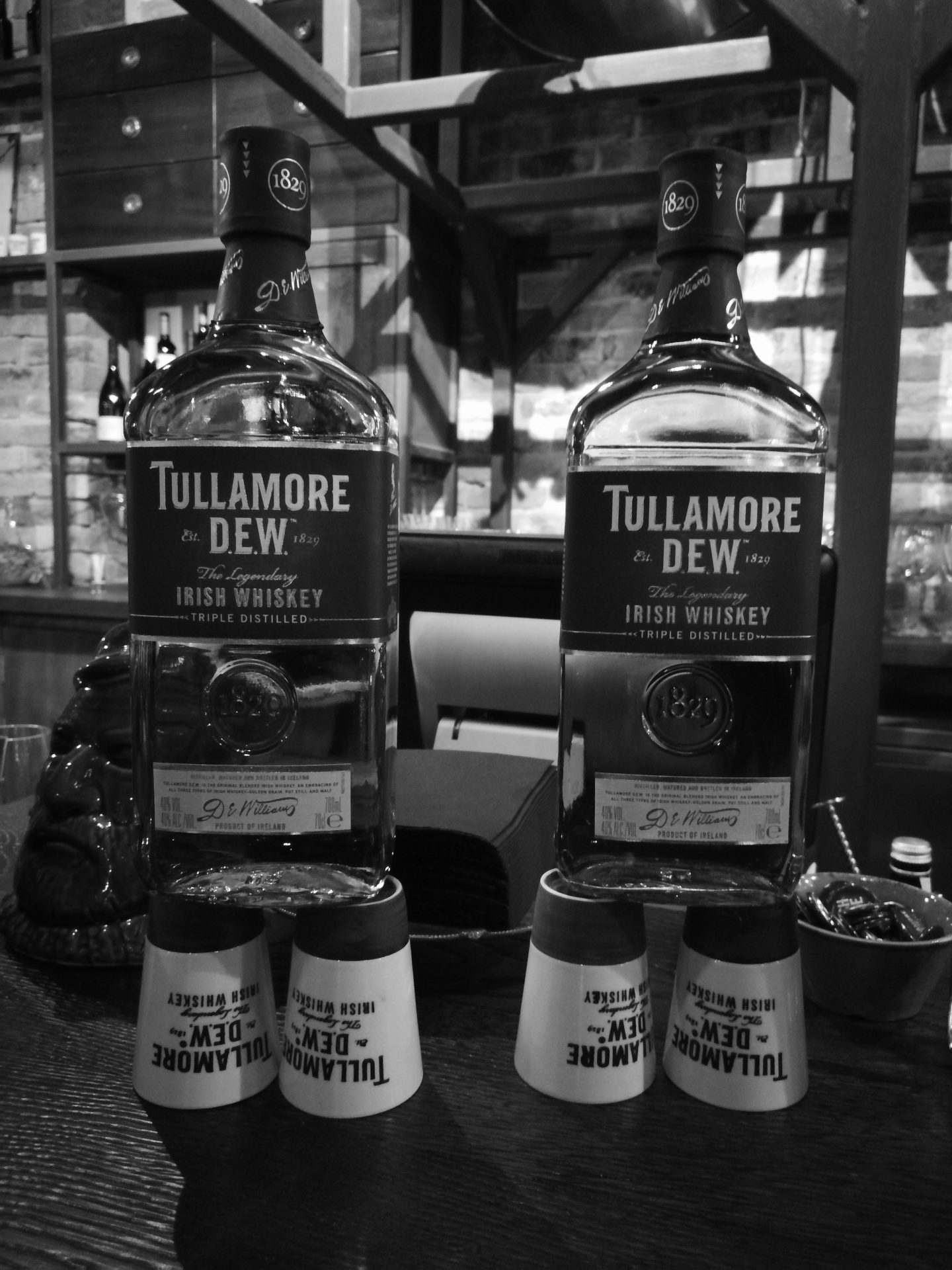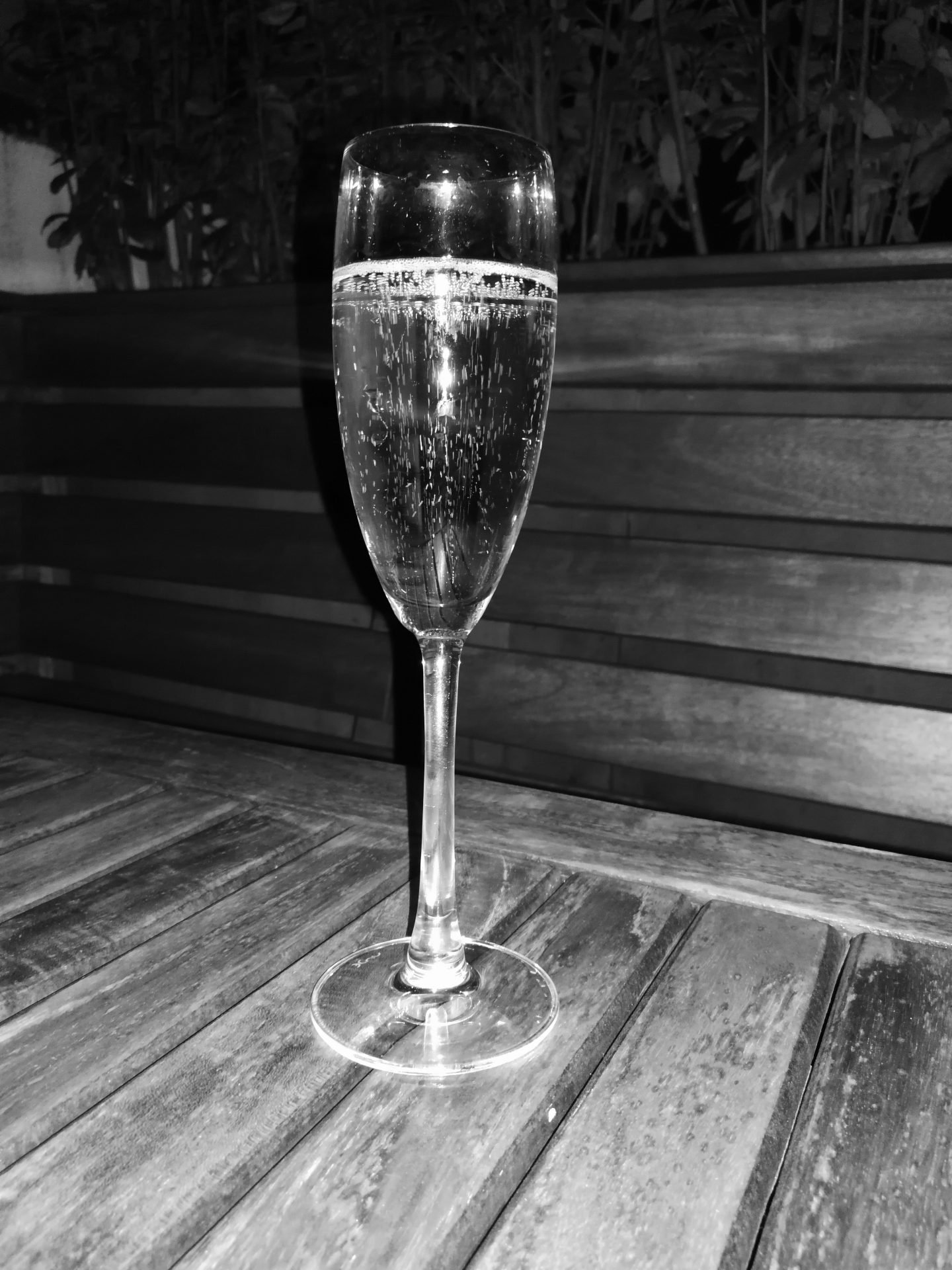 So from the few shots that I've taken you can clearly see, just how sharp the Huawei Mate 9 monochrome lens really is. If you're after the best in class photography but not wanting to carry around an SLR, the Huawei Mate 9 is where you need to go.