For those of us that share our lives with that special lady will be fully aware of the diverse market of makeup and beauty products, along with the powerhouse brands that reside within this world.
One of those brands that always stands out when I hear its name called, is the notorious Bobbi Brown. Now from my perspective this has always been a brand that sells all the foundations, lipsticks and blushers a girl can ask for.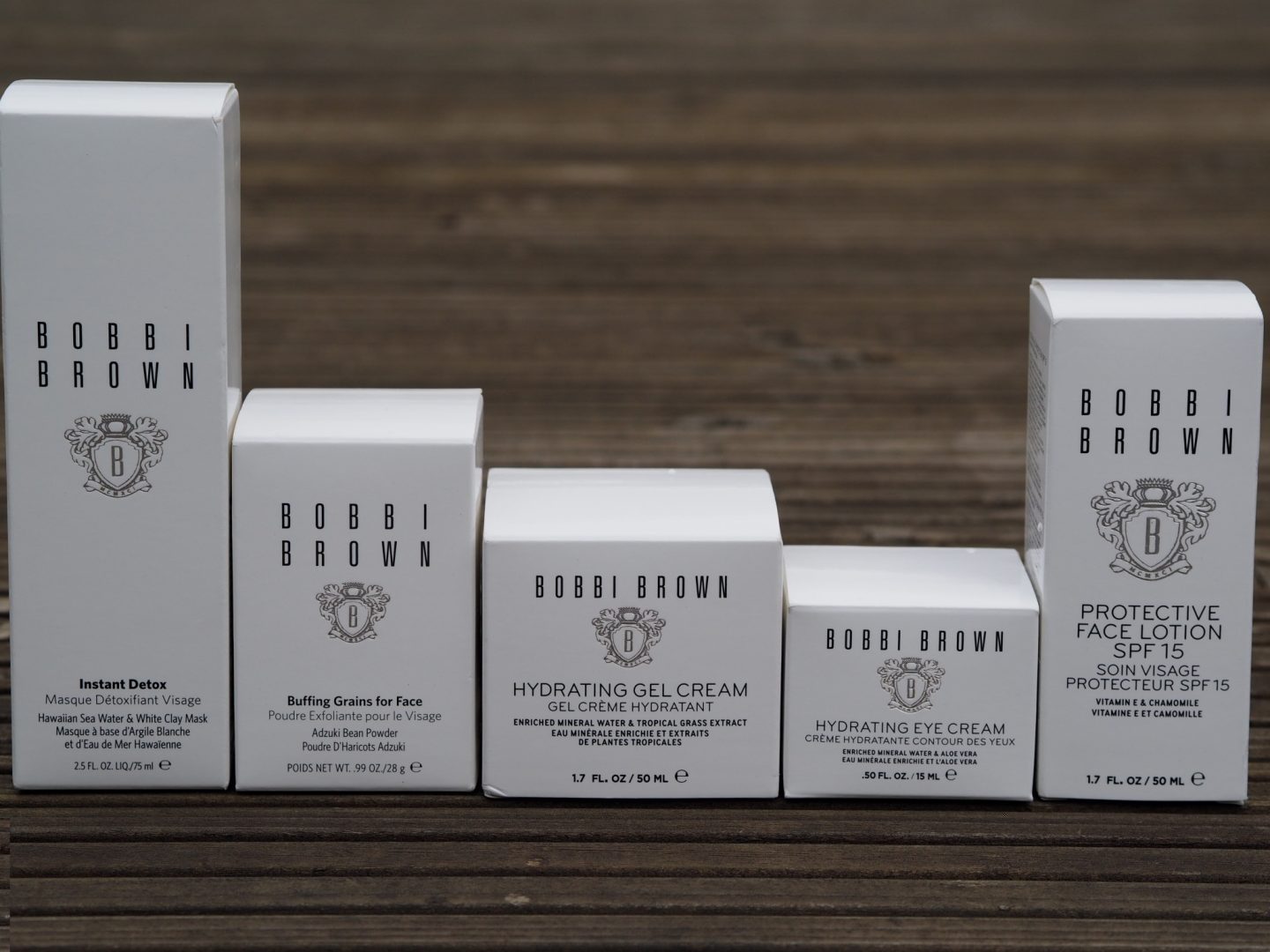 But there is nothing better than a brand that decides to change the game and give us all a different angle to look at. And in this occasion that angle is skincare for men which I for one, have been hugely curious about delving in to.
I've said it in the past that some men don't necessarily know what they need to even kick start a skin care regime, which is nothing to be ashamed of, as the education around it isn't always there. Fortunately I like to get the most out of the good products around us today and share them with you all:
1) Cleanse – Bobbi Brown Instant Detox Hawaiian sea water & white clay mask
First part of the regime is to have that periodic deep cleanse, like you would wipe a chalk board clean for the new week ahead. Do this with the instant detox mask (full name Hawaiian sea water & clay mask).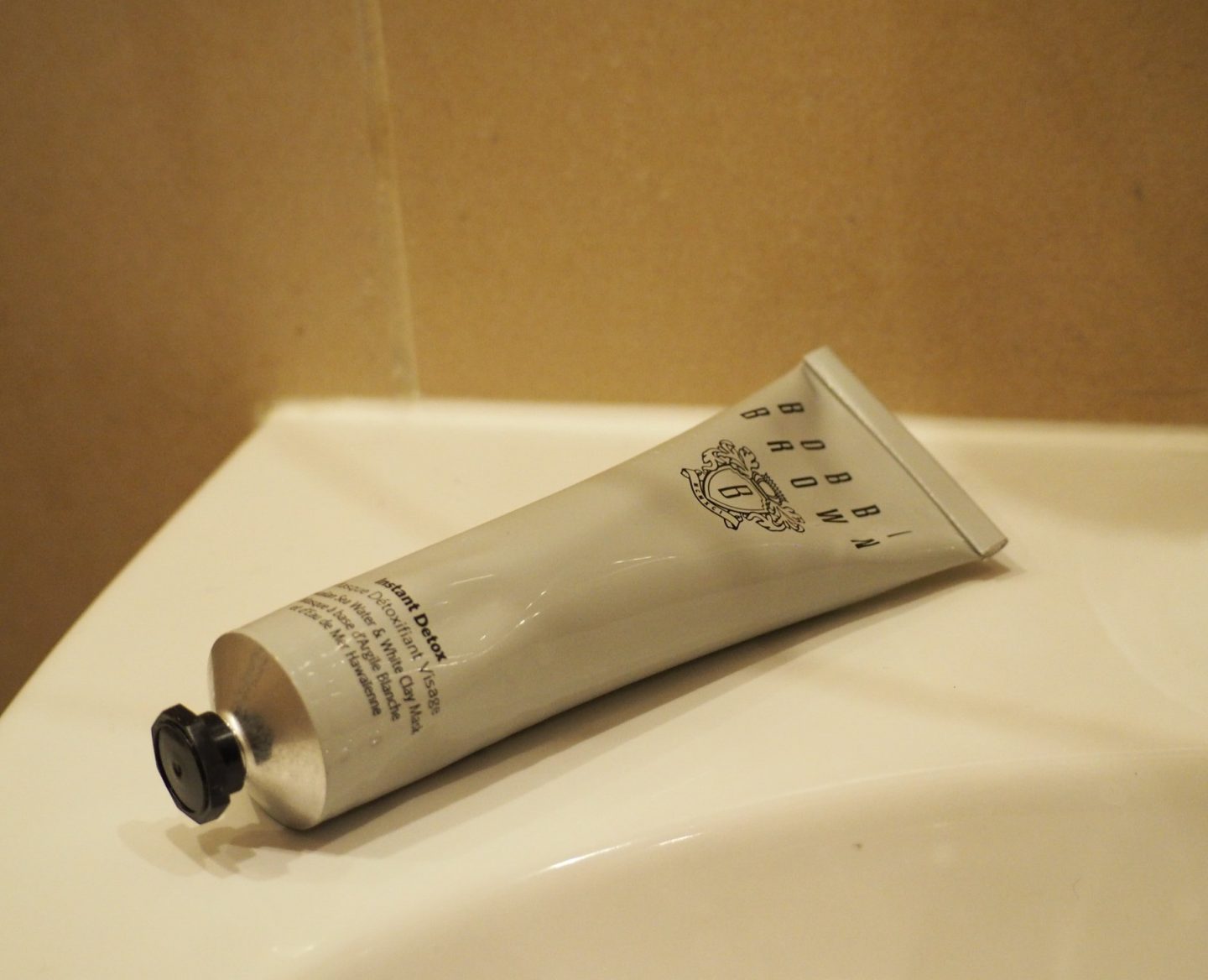 This is great for removing impurities in the skin, thanks to the blessings of the Hawaiian sea water (everything about Hawaii is magical, lets' face it) and white clay. Excess oils and all of the daily pollutants will gradually vanish from the pores, whilst maintaining your natural moisture levels for a healthier look.
2) Exfoliate – Bobbi Brown Buffing Grains for Face
The use of the word buffing was enough to have me thinking of the effort we put into making our vehicles shine and look glorious. The same applies to our faces and the work we need to do to keep them looking smooth and youthful.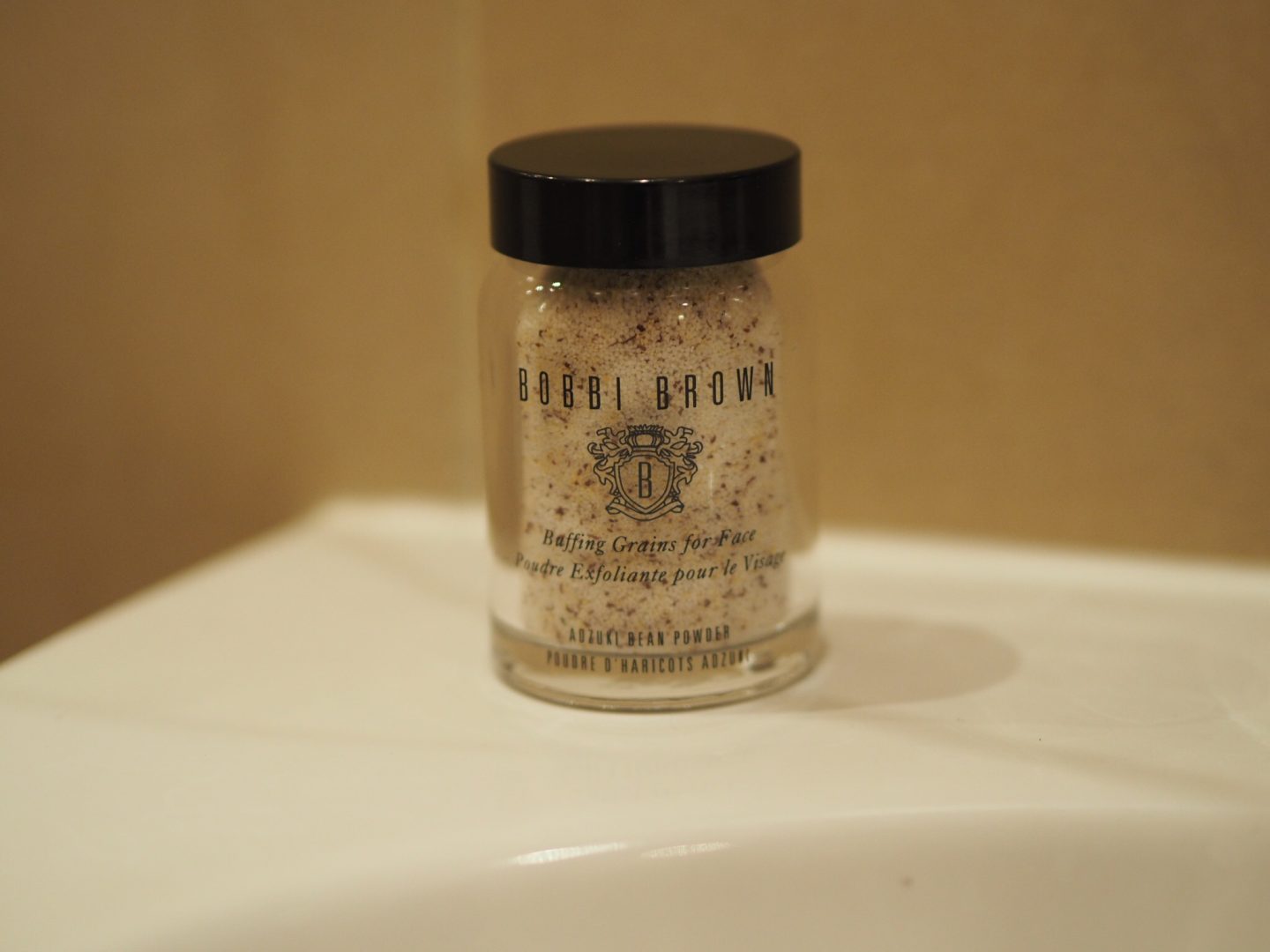 And this is where the buffing grains comes in to the rescue. The buffing grains by Bobbi Brown can be used on their own, or added into your usual cleanser, for that added fire power in the war against skin impurities.
3) Focused Hydration – Bobbi Brown Hydrating Eye Cream
Once your face is cleansed and smoother than silk, it's time to return a little bit of hydration back to your skin. The eyes for me is the first place to begin, using the Bobbi Brown hydrating eye cream.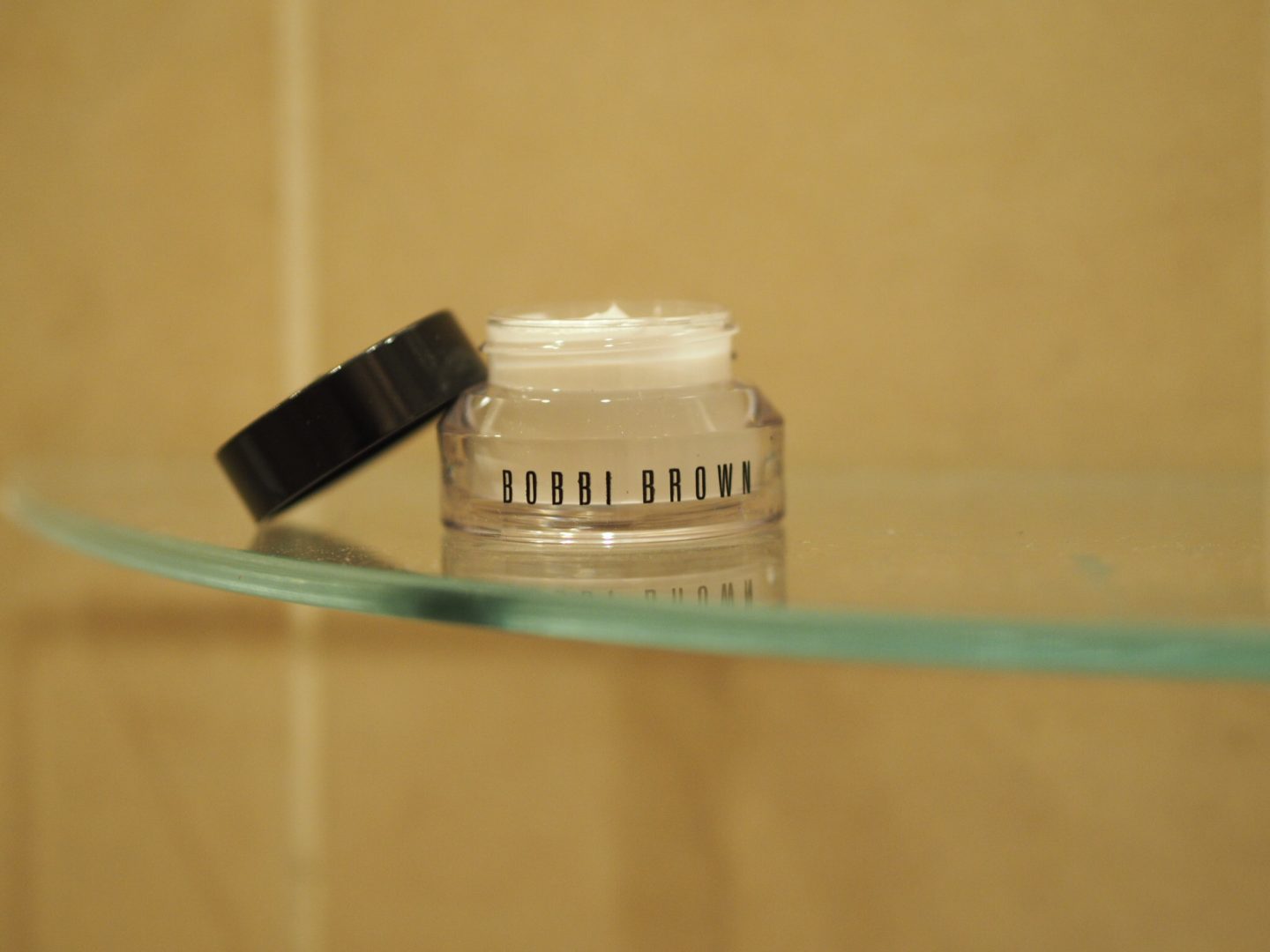 This is Bobbi's moisturiser for the delicate skin around the eye area, enriched with mineral water blend hydrates to balance and revive natural ingredients found in the skin. The other element to the eye cream is Aloe Vera, which will calm and smooth the skin.
4) Fully hydrate – Bobbi Brown Hydrating Gel Cream
And now it's time for the rest of your face to get refreshed, now your eyes will look revived and full of glow. The hydrating gel cream by Bobbi Brown is a water based, light weight gel cream that gives your skin the burst of moisture its thirsty for (after you've given it the cleanse of the gods that is).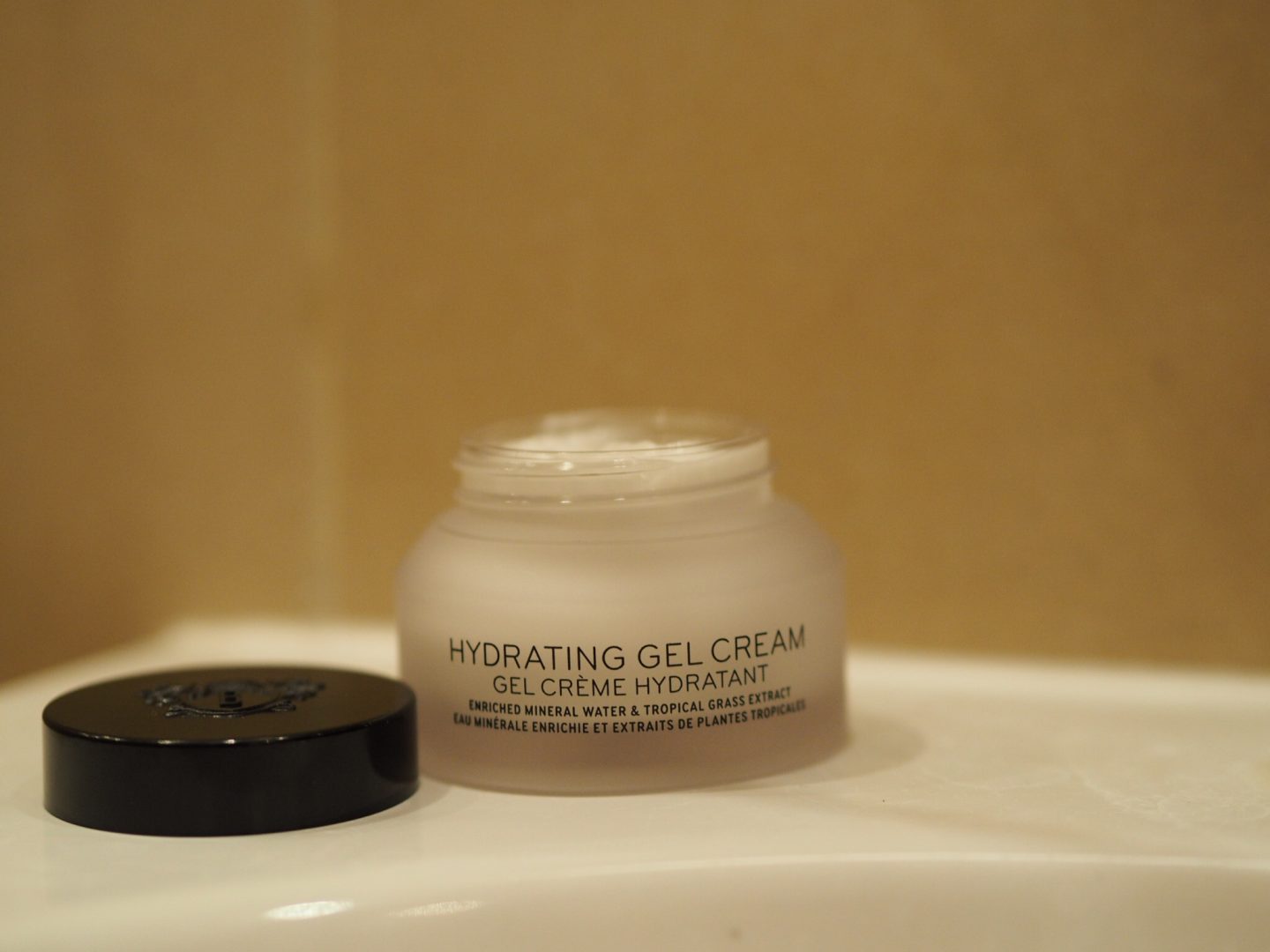 After trying it myself I felt an immediate level of refreshed hydrated skin, without that awful 'smothered in butter' feeling you get from some moisturisers on today's shelves. This is achieved through tropical grass extracts, which is a natural skin conditioner that hydrates the skin naturally.
5) Moisturise – Bobbi Brown Protective Face Lotion SPF 15
Your skin should be hydrated enough but for someone like me that cycles often, a little extra moisture protection goes a long way. The first time applying the protective face lotion (in prep for a long day out and about) I discover its lightweight texture for a start which is a relief, given the number of clumpy lotions you can find.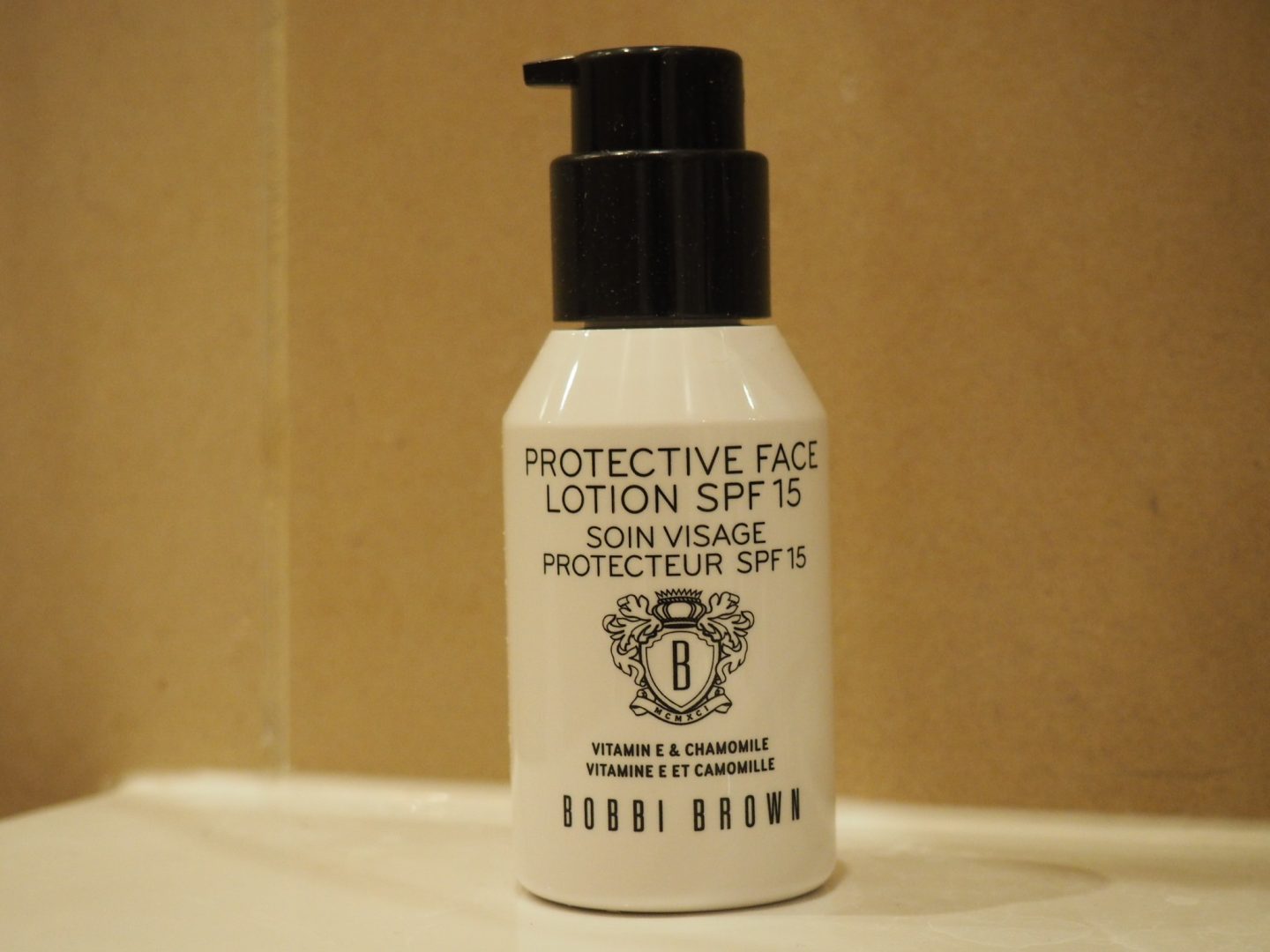 But with its lightness comes sunscreens and antioxidant vitamin E to help fight against skin damage. Although I cannot confirm I am impervious to any outside invisible attacks, I do feel a slight sense of strength in my skin which will only improve the more I use.
So there you have my test and newly installed regime with Bobbi Brown skincare range, full of all sorts of beneficial joys for the skin (and the packaging looks wicked too). If you're keen to give it all a go yourself, head over to Bobbi Brown and make your skincare regime great again.