We love the drinks industry and all the amazing things it has achieved over the year, from making the best even better, to inspiring some of the wackiest inventions going. Whatever your reason is for loving the world of cocktails and snazzy beverages, there's now a place to quench that thirst for insight.
18th April 2017 marks the birth of a new premium and stylishly curated quarterly magazine, aptly named KANPAI (which is Japanese for 'cheers' those that did not know). This is your go to place to join in on the masses around the city, who share the same passion as us for bartending and general drinks culture.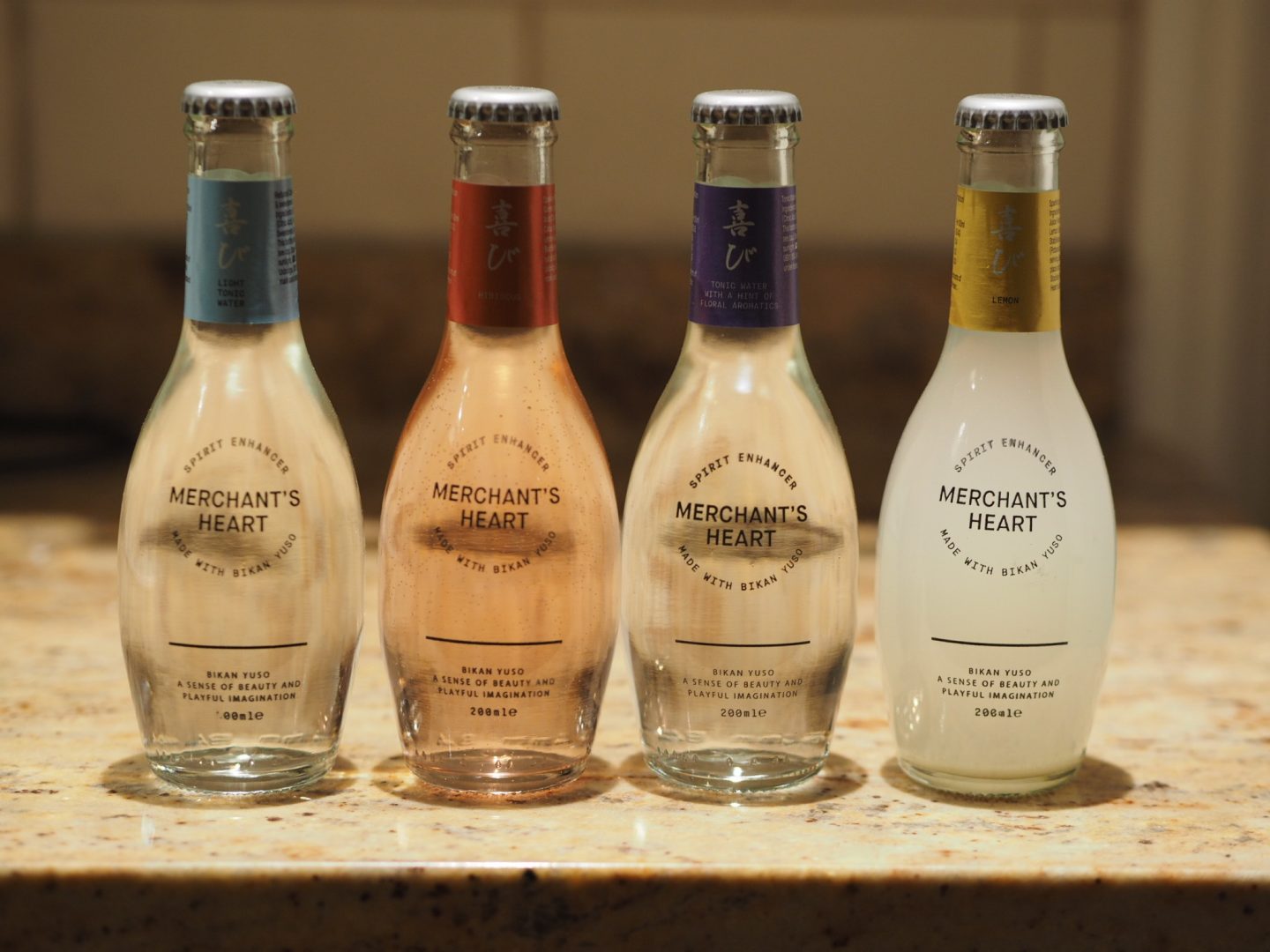 Merchants Heart is the brand behind the premium (and extremely mouth-watering) spirit enhancers, who bring thorough insight and expertise into every bottle. With Kanpai, you get the same level of insight and expertise, printed on every page inside.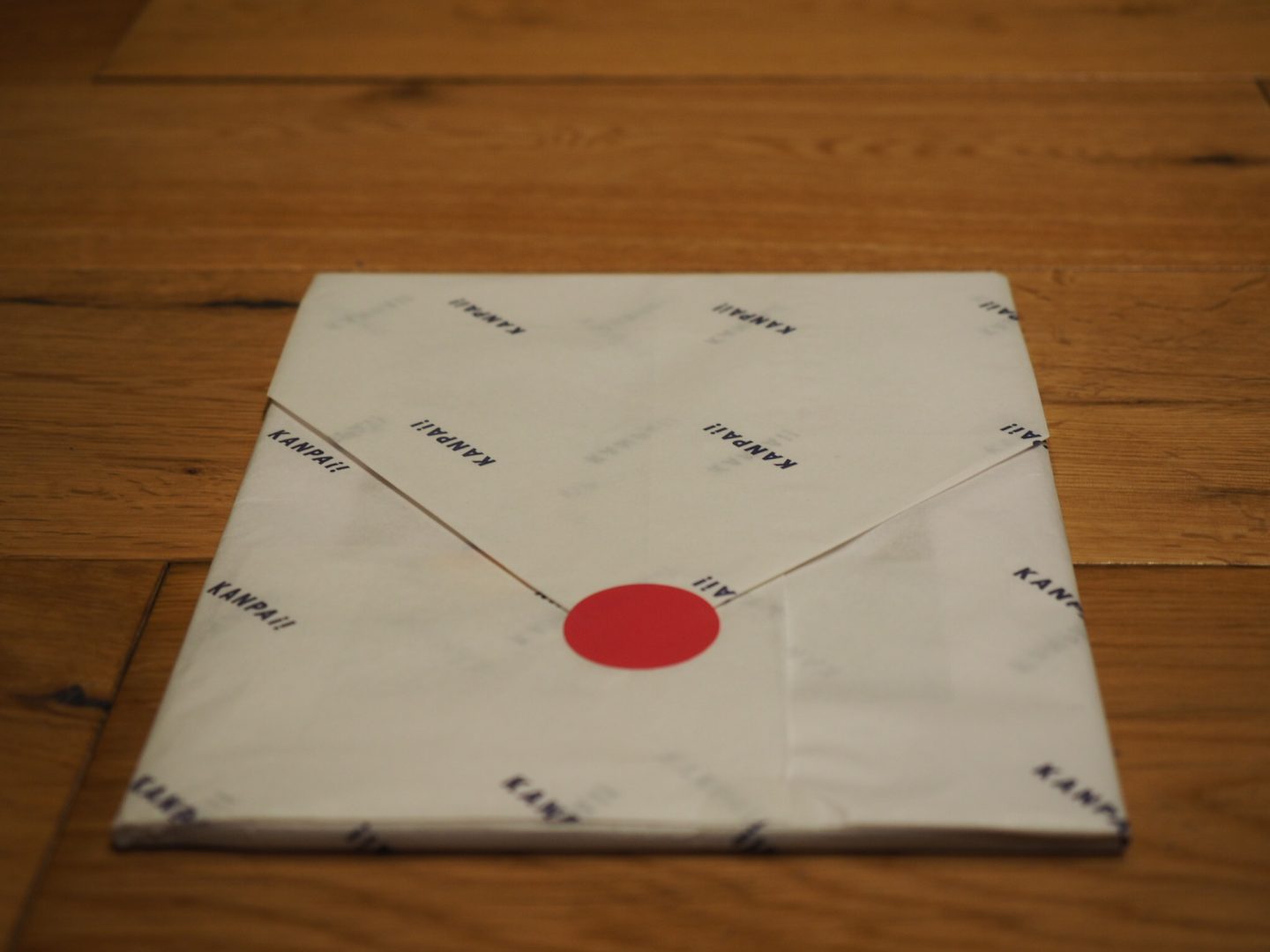 The best bit for us is getting to sit and read more about some of the most influential people in the industry, learning more about their background and what gets them inspired. We have endeavoured to not spoil it too much for you, before you go and pick up a copy yourself. But the first issue will be all about the art of the cocktail and features the story of a cool chap that kills it with his bar in Hoxton Square.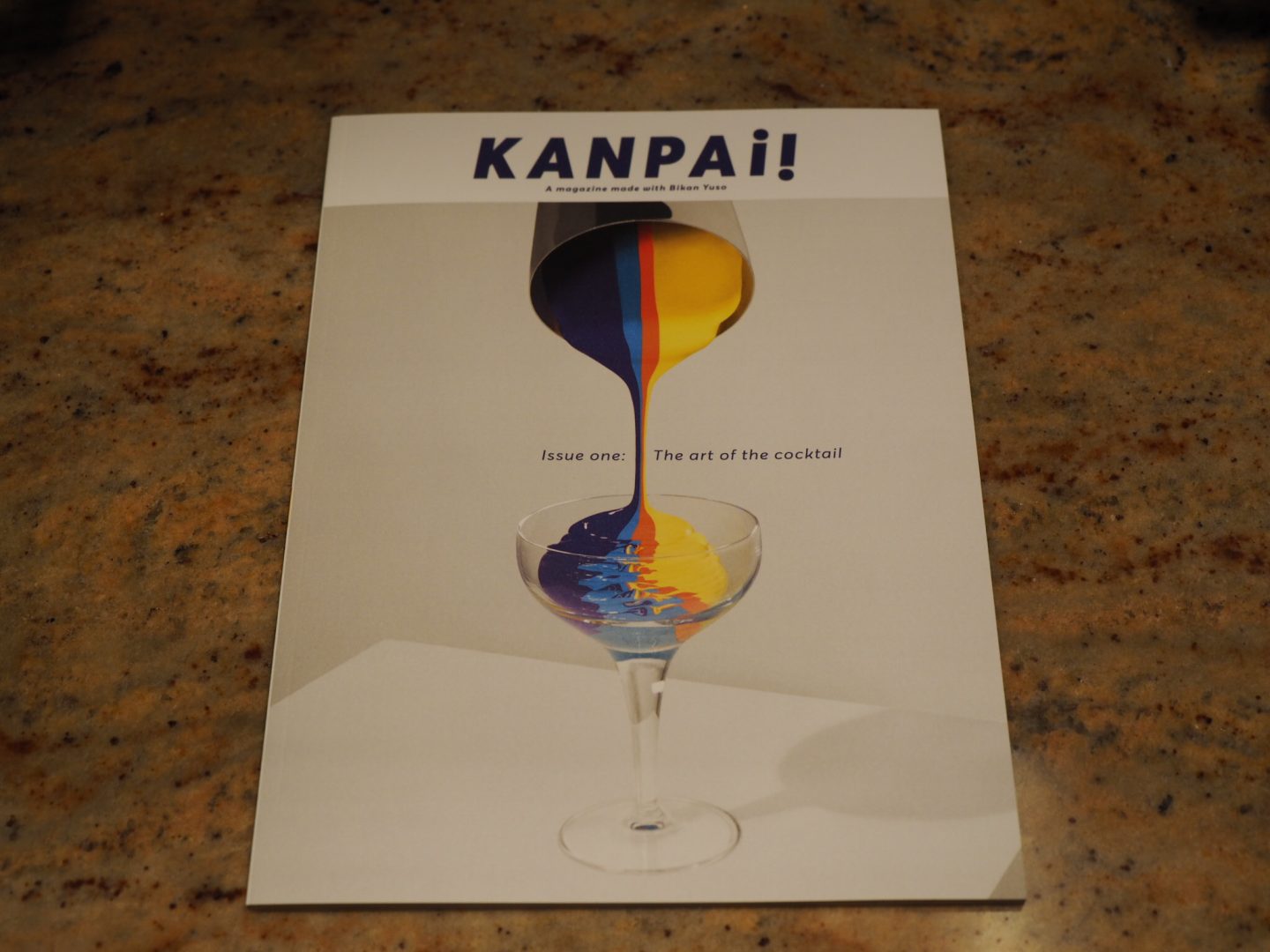 Too much? No we didn't think it was either. The goal of Merchants Heart, is to change the perception of mixed drinks to its well-deserved status of craftsmanship and class. Katie Dailey will be leading the team behind Kanpai as editor, with a wealth of experience that's led her to interviews with the likes of Victoria Beckham.
As we mentioned before Kanpai will be available from April 2017, from all bars that stock the epic spirit enhancer; Merchant's Heart. Some of those bars will be names such as:
For information on Kanpai or the other bars that will be stocking the issues, head over to the Merchant's Heart website now