Behind every good sport, comes the right gear to sport in. On this occasion golf was the sport, which is definitely one that I'm no professional at. Thankfully you don't have to always be the part to look the part.
We take to The Grove Hotel, London's country estate housing over 300 acres of luxury countryside. Best part of The Grove is its epic championship golf course, which was proudly the arena of the 2016 British masters and a perfect stage for our golfing 101.
Through the mists of our 100 mile swings and tests to see who could produce the best rendition happy Gilmore, comes the uniform to stand the tests of all our golfing trials.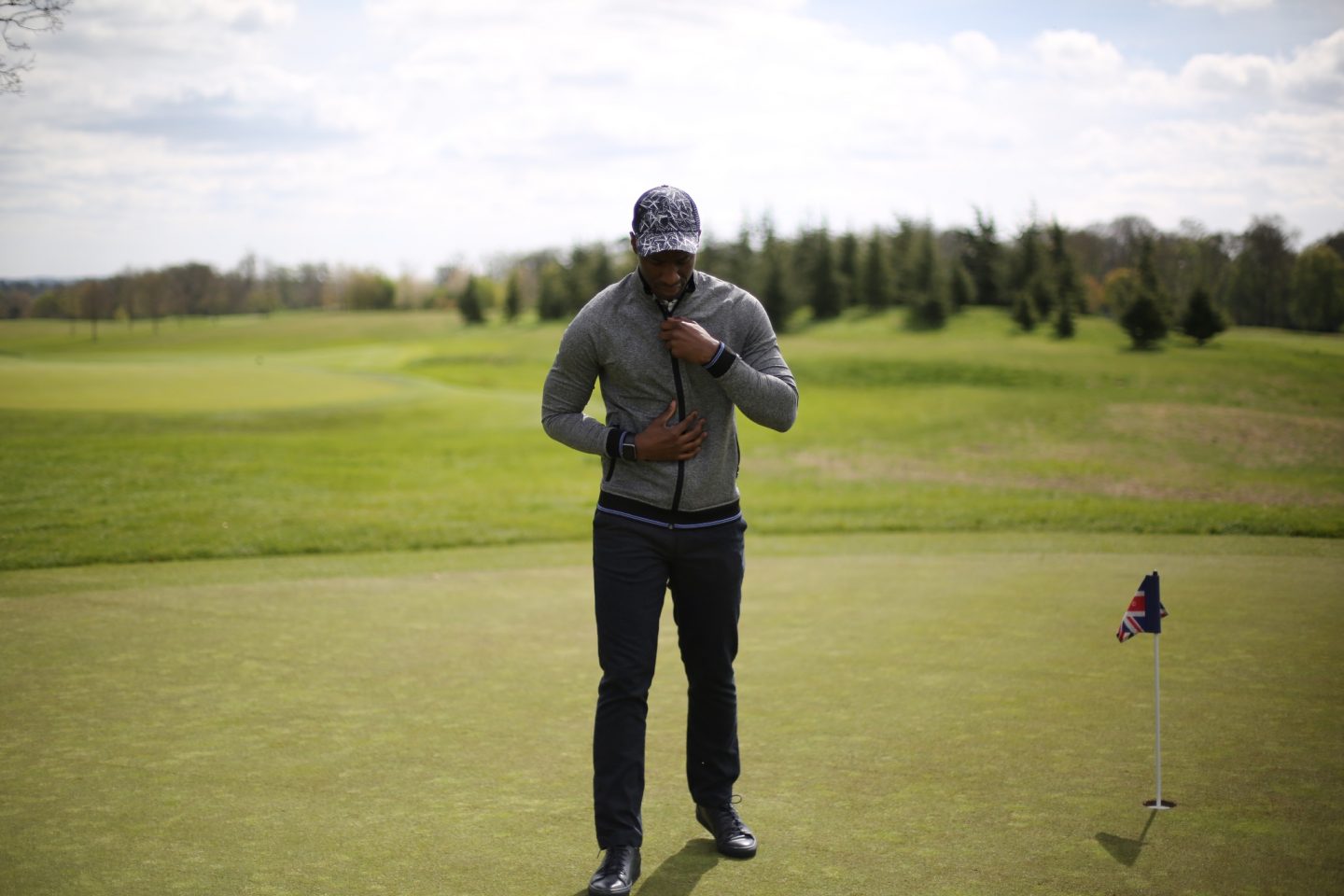 And in steps in Ted Baker with their greatly anticipated Ted Baker Golf, to tick all the boxes in terms of 'putt'-ing the style back into your golfing game. And whilst raising your style on the fairway, the new Ted Baker golf range will keep you comfortable and protected against the elements.
From stretch fabric polo shirts, weatherproof outerwear or tailored golf trousers, the Ted Baker gold range will have you sorted no matter what.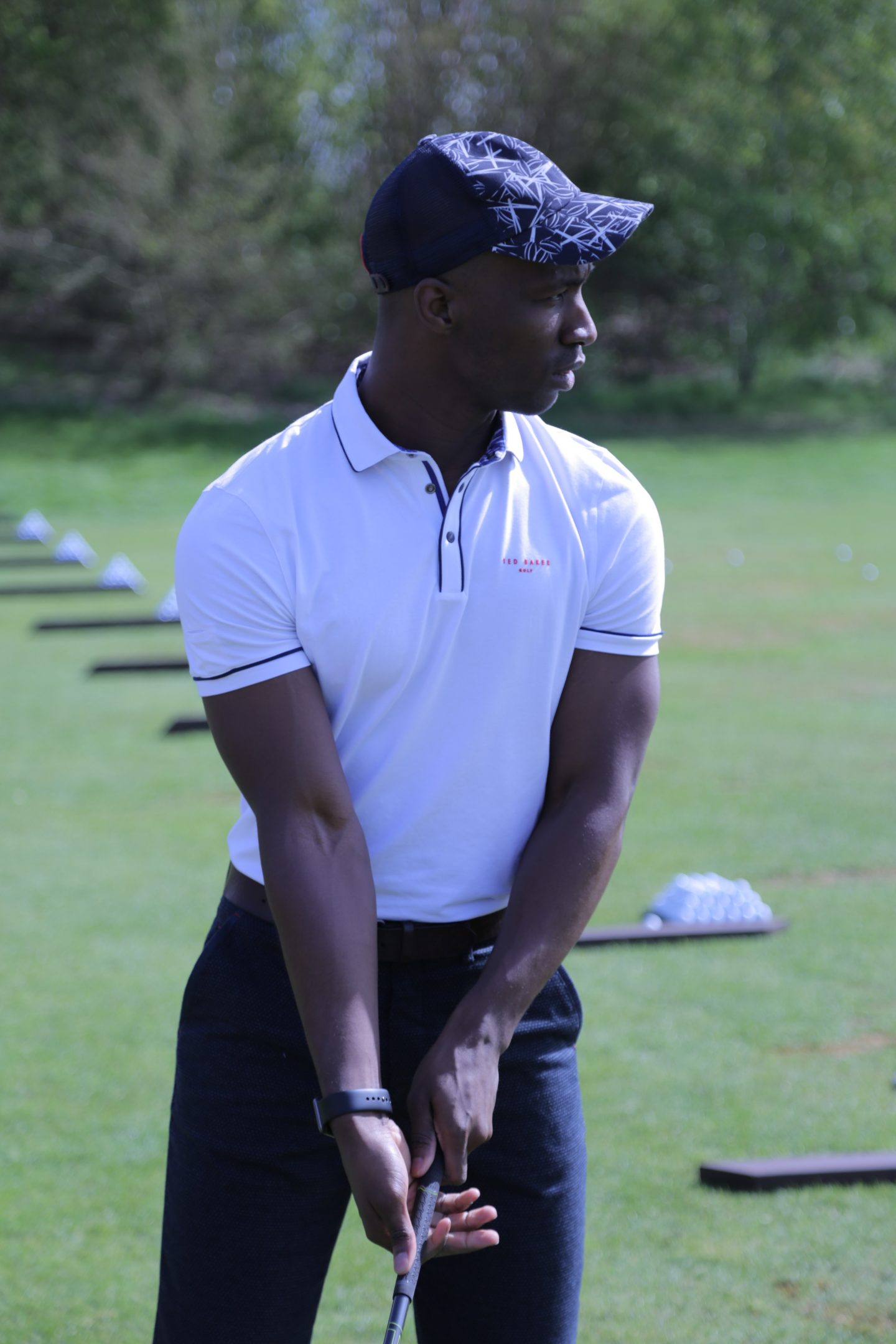 Their Polo shirts will come in a variety of colours such as red, navy, pink and white. Or if you're really out to make a statement, then there's also leaf prints, club prints or Palm Springs to brighten up your attire. Being the conventional I went for the safer white polo, to match up well with my navy water repellent trousers.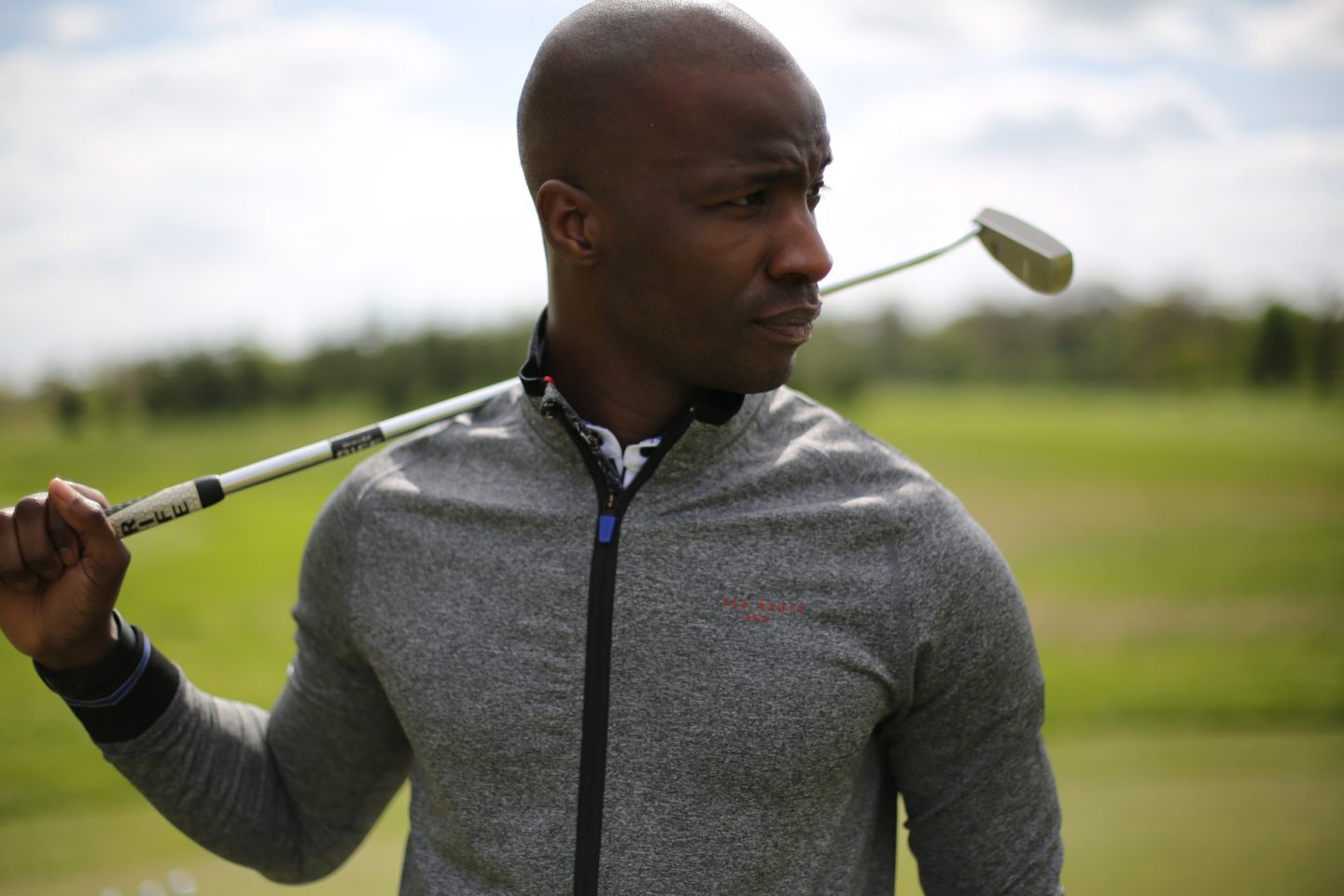 And then we move in to the outerwear, which comes in a variety of styles. If you need something to keep the breeze off you, there's the awesome Ted Baker Mouline zip through jacket, with the handy quick drying technology (just in case you get hit by light showers). If the weathers get somewhat colder, there's also jersey jumpers, tank tops & jumpers and a full on bomber jacket. As ever with Ted Baker the detail is key and their golf wear spares no restriction either.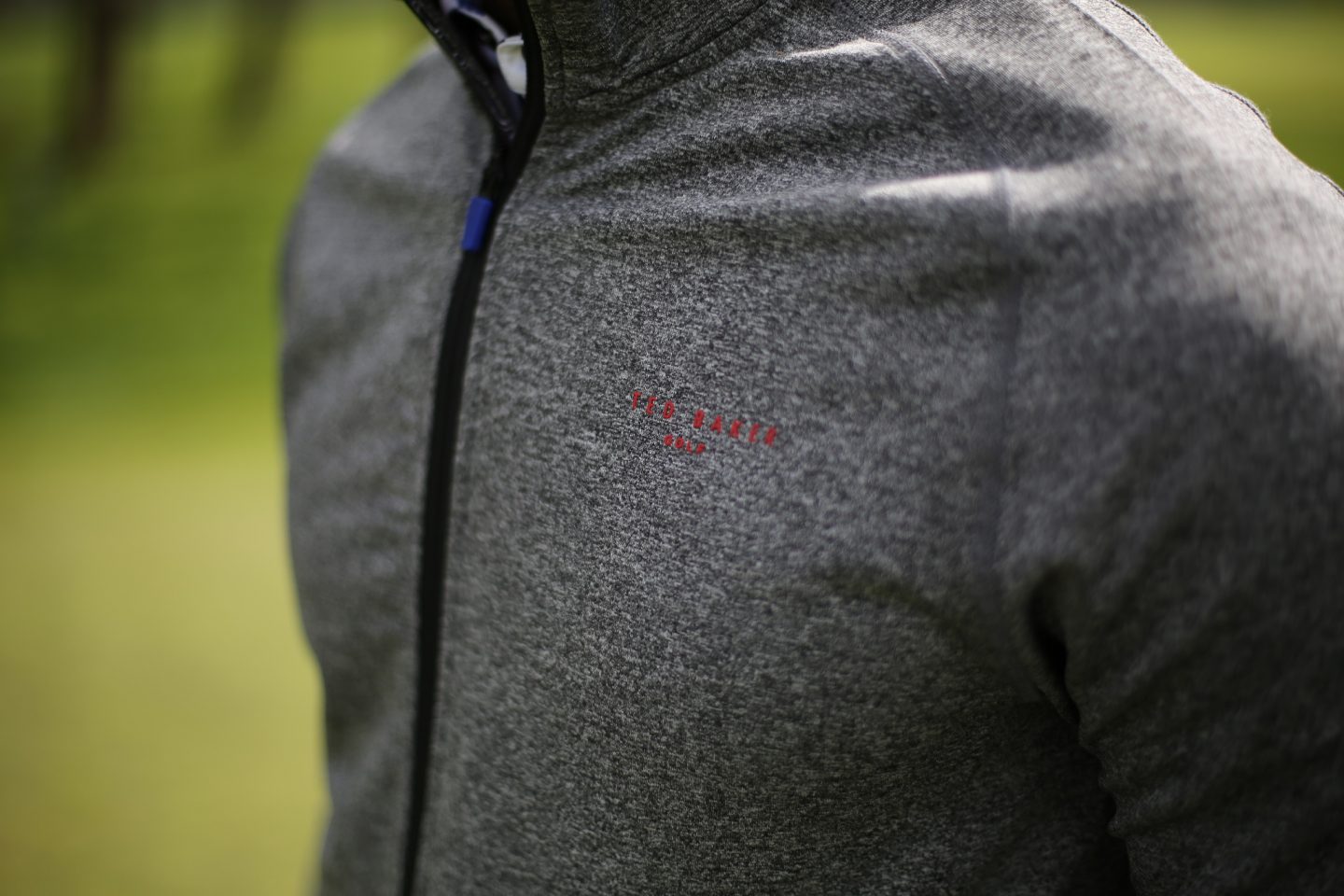 I love product that does the job it's made for and when it comes to playing a spot of golf, the Ted Baker golf wear will not let you down when you need it most.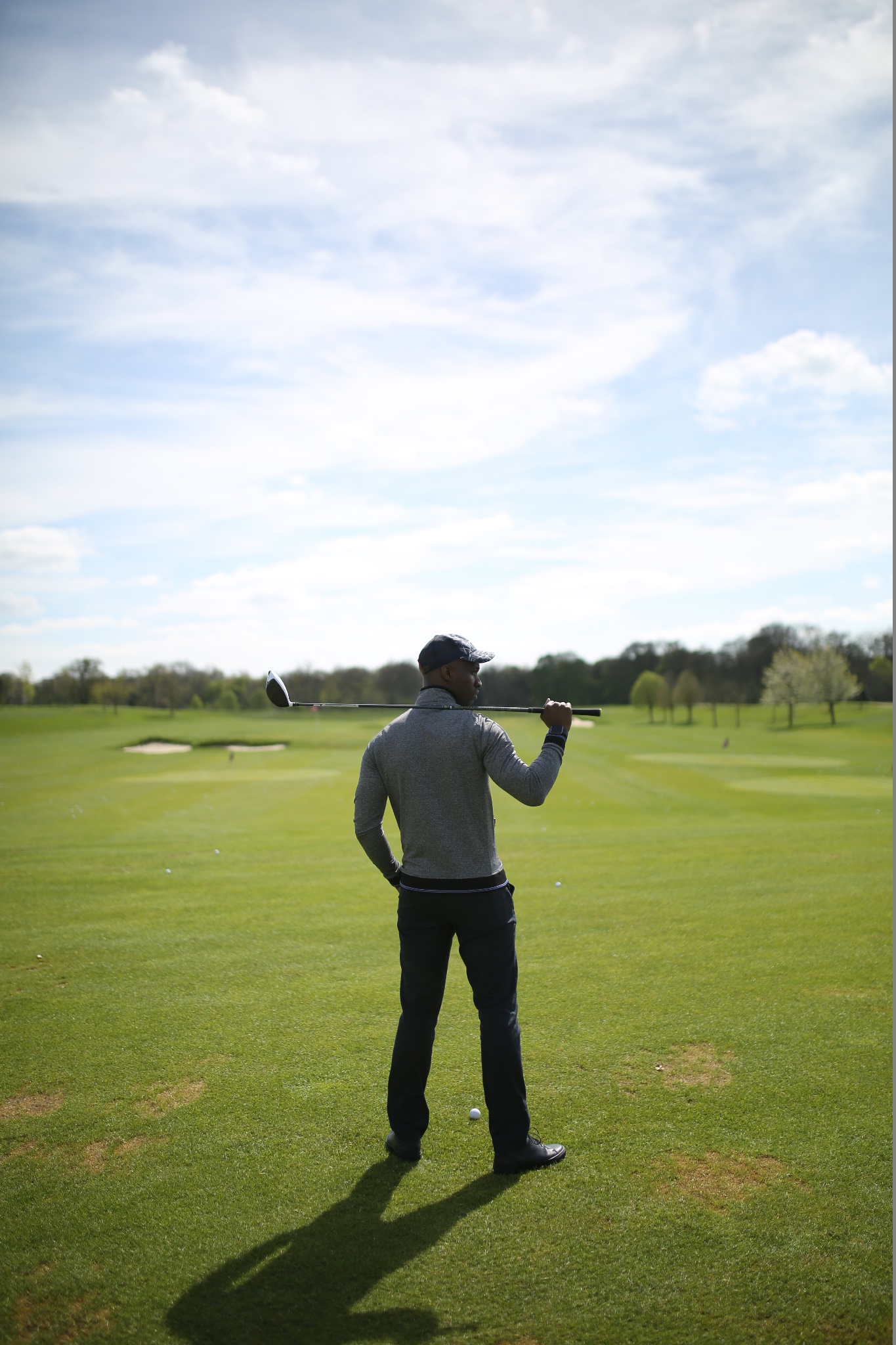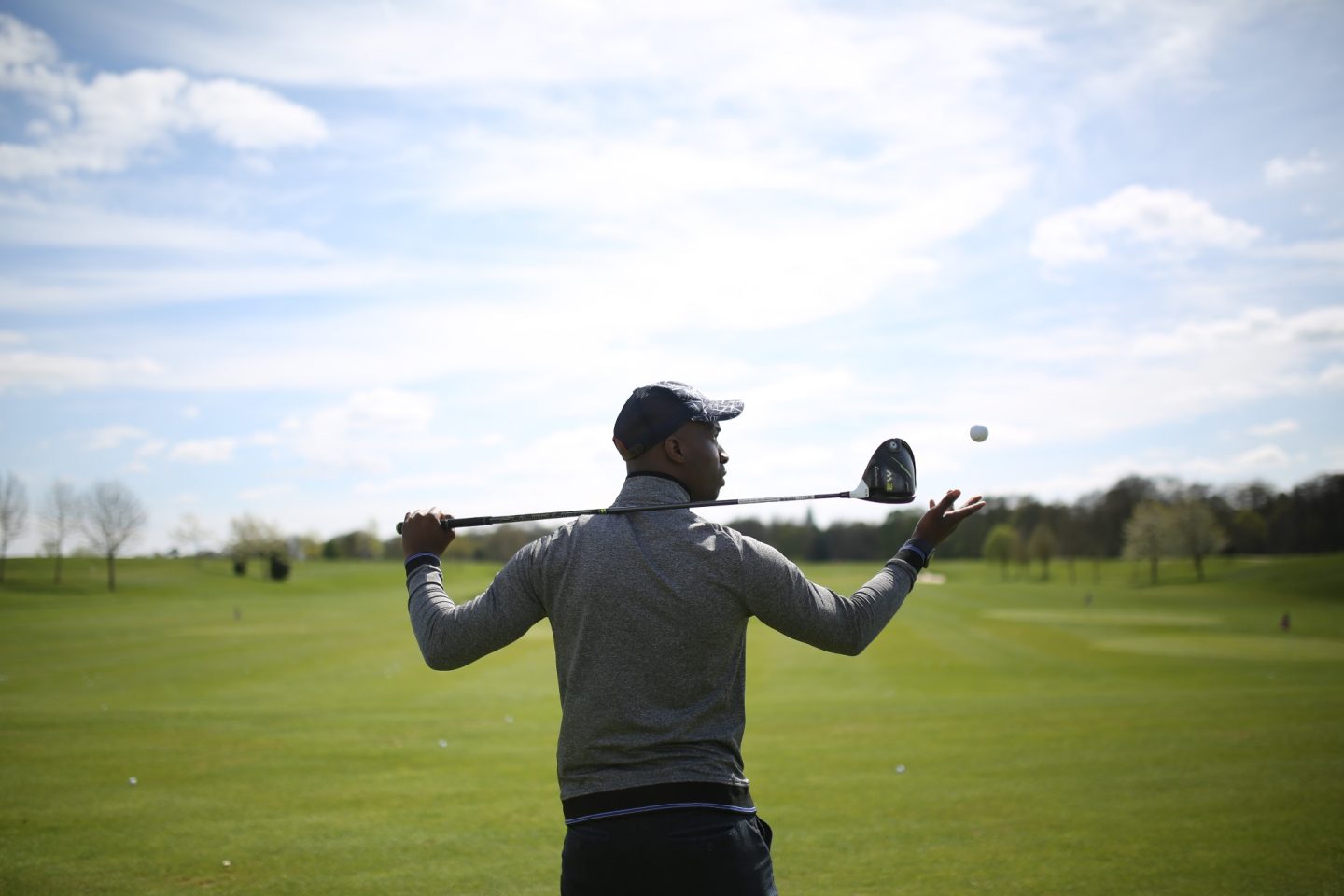 First things first, I'm going to work on my golf skills, for the next match up with the boys. But most of all, get the chance to go Ted to toe in the Ted Baker golf wear.
To see the full range yourself, head over to Ted Baker now to shop the full Ted Baker Golf range.