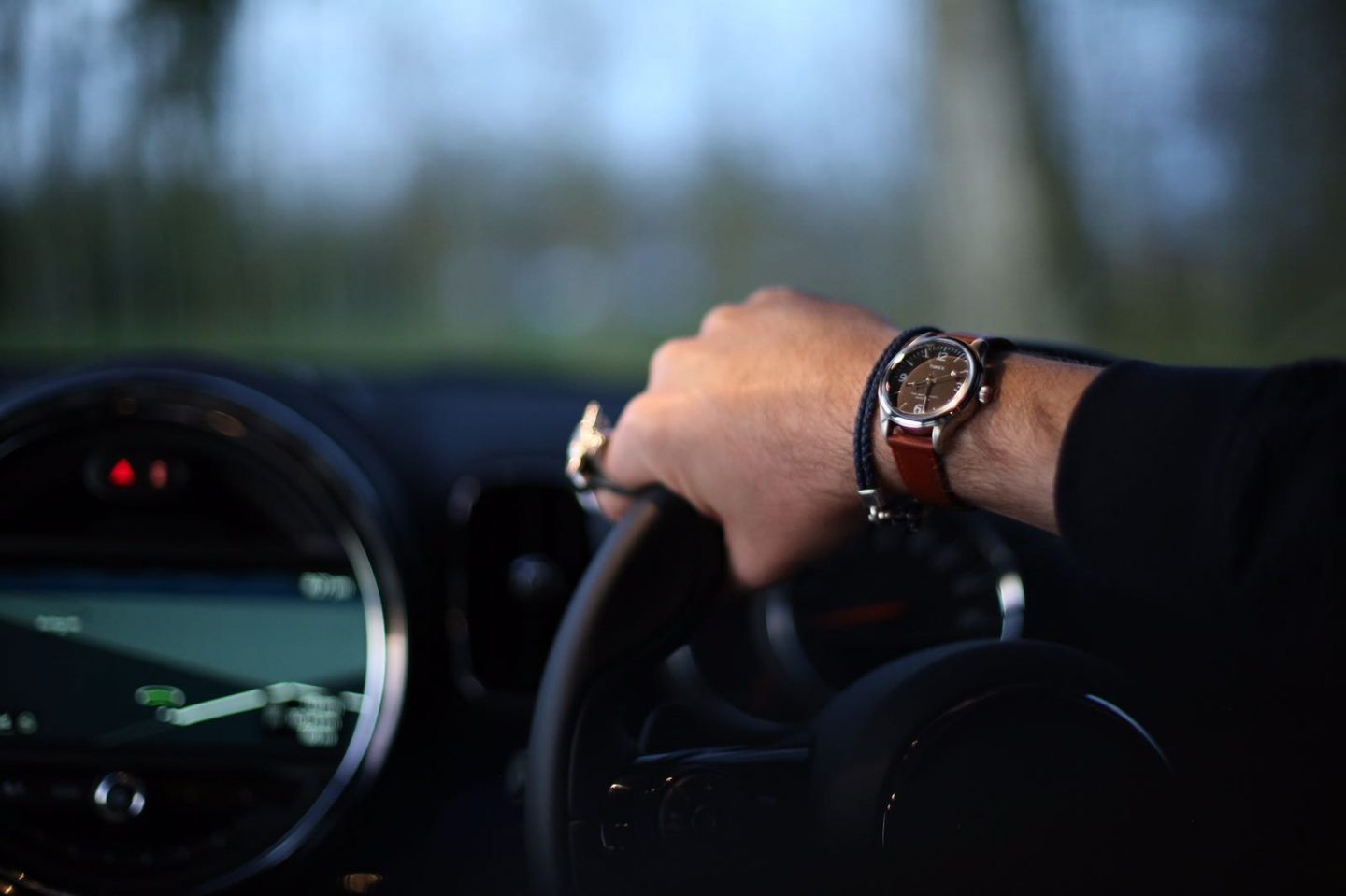 Classic is one thing that a watch must be.  If ever in doubt about buying an everyday or special occasion timepiece always pick a classical one. It will look good with any outfit, and will attract admirers.
So for a established watch company coming from 1854 you can imagine that Timex knows a thing or two about classical watches. Starting as the Waterbury Clock Company in Connecticut, Timex launched the collection of the same name to celebrate their 160th anniversary as an authentic watchmaker, using designs from the brand's vast archives as inspiration.  Now stocked in many retailers all over the world, the brand have announced an exclusive launch with MR PORTER, featuring three, new, reworked styles.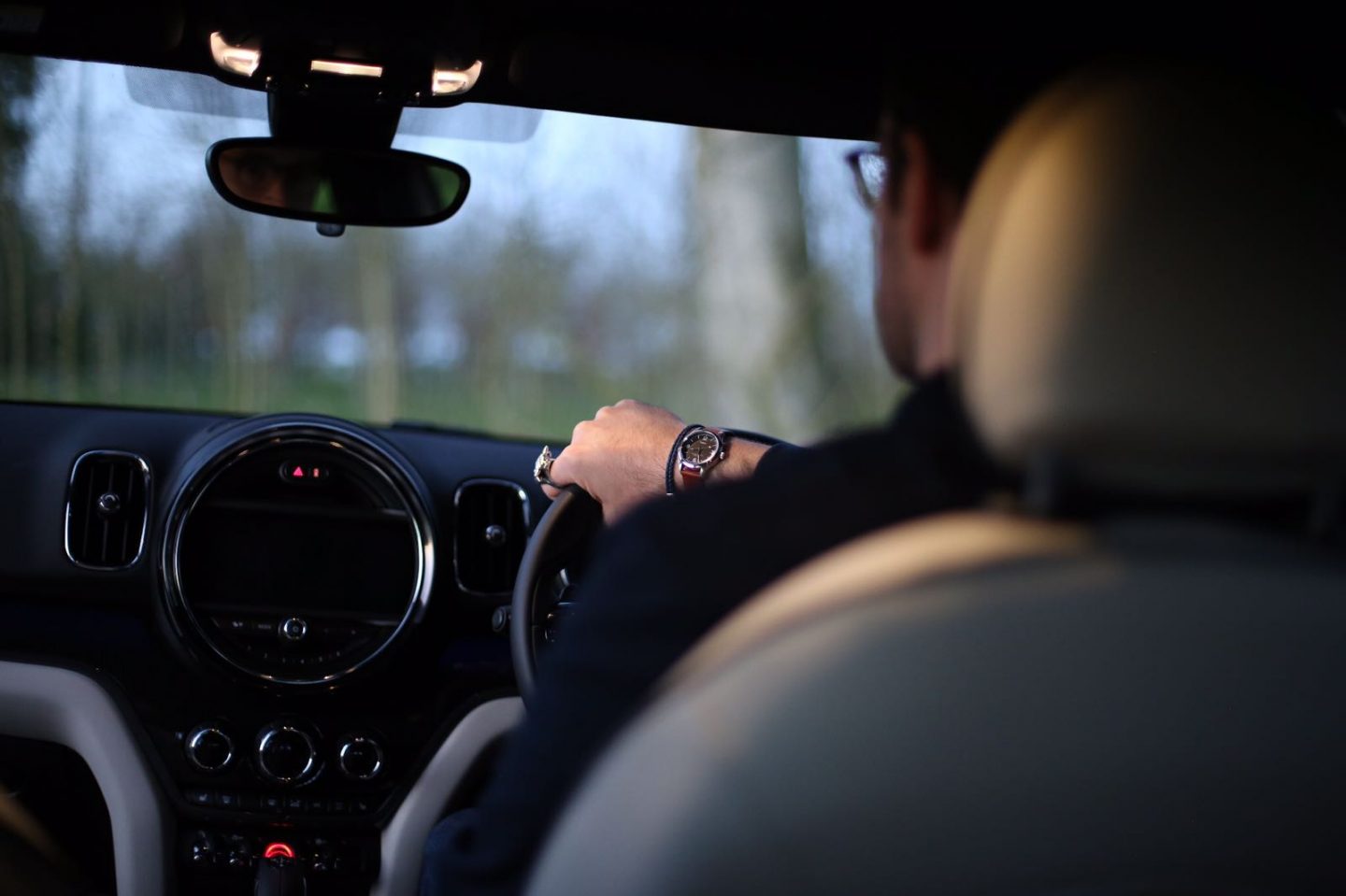 With 38mm cases, the faces of the exclusive Waterbury range for MR PORTER have been designed using the online retailer's core colour palette of black and white, finished with understated, classic leather straps in both black and tan to compliment.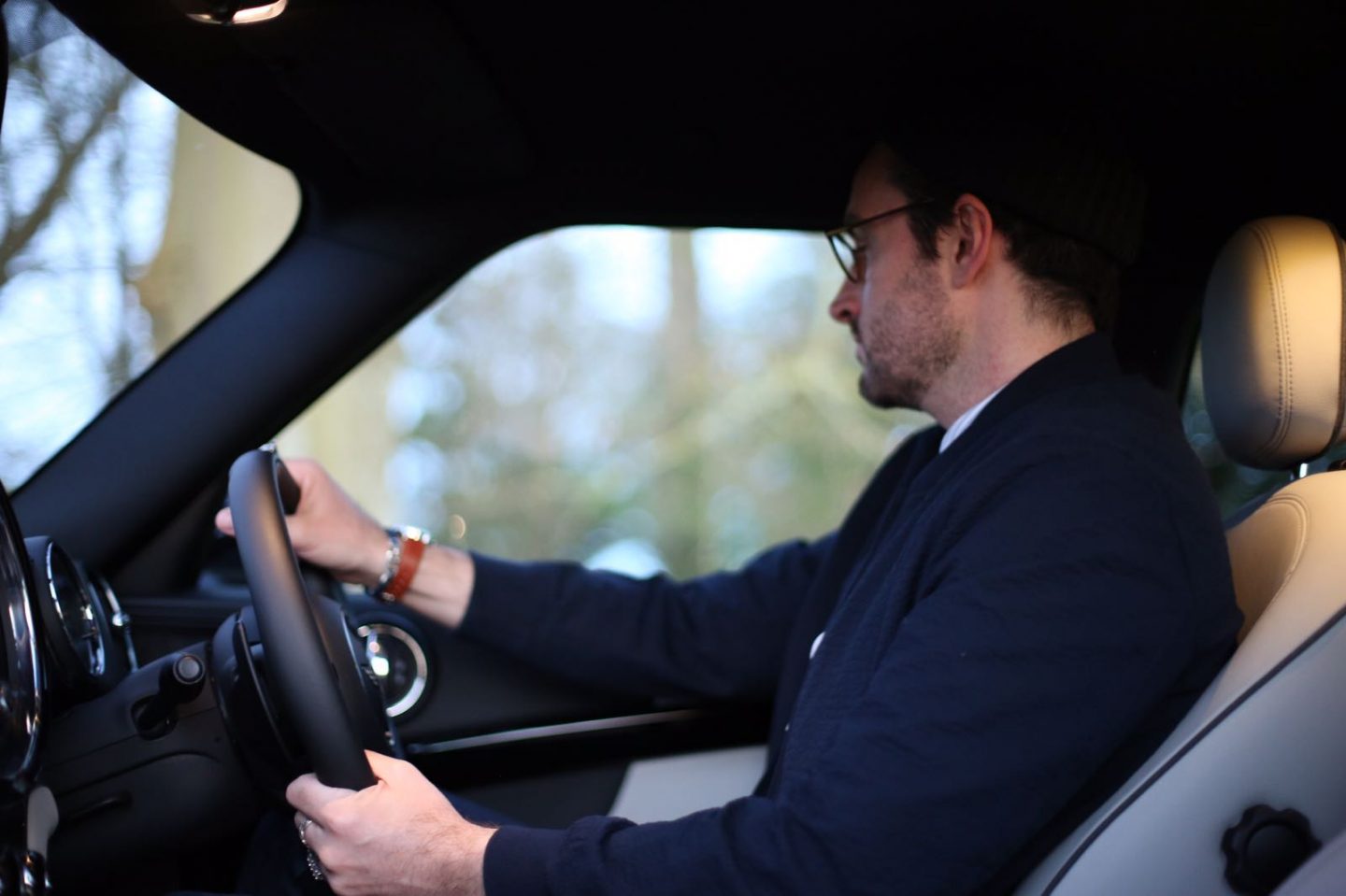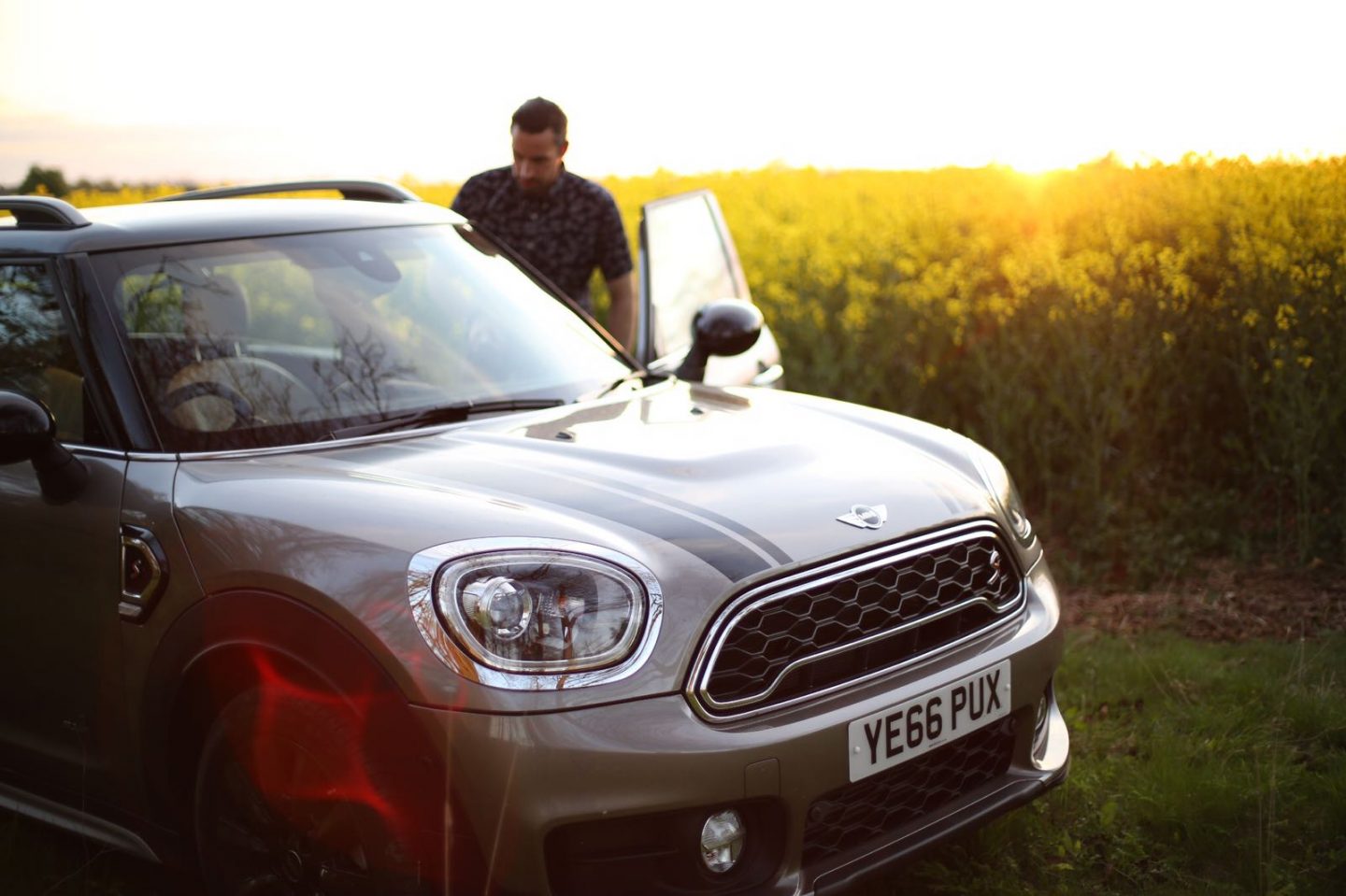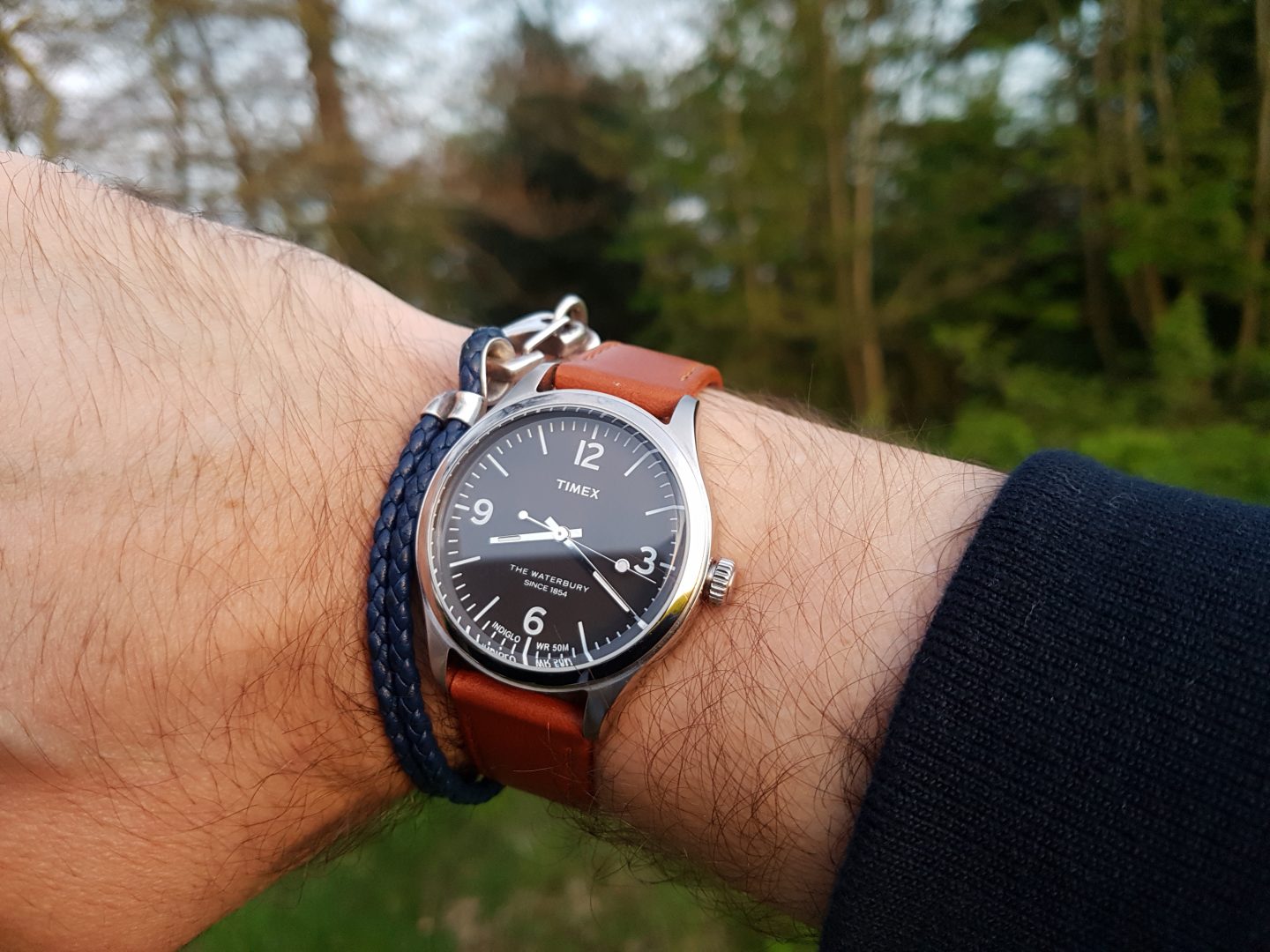 Its available now from the online retailer, so treat yourself to a little gift this summer. You know your holiday outfit is screaming out for this.