It's May and we drawing closer to (hopefully) a good summer, but I've been unfortunate enough recently to breakout in a few spots. The recent outbreak is partly down to a slightly excessive diet change, but the biggest culprit is my cardio regime at the gym.
What we don't realise is when we sweat during our workouts, we're putting our skin through quite a lot. Without being too graphic and scientific, the sweat we produce isn't ideal and we should always treat our skin immediately after a workout.
The key to fight against breakouts, blemishes and oily skin, is a good old exfoliation routine. Exfoliation helps us to remove dead skin cells, for a fresher more restored skin clarity (especially in the instance of a bad breakout).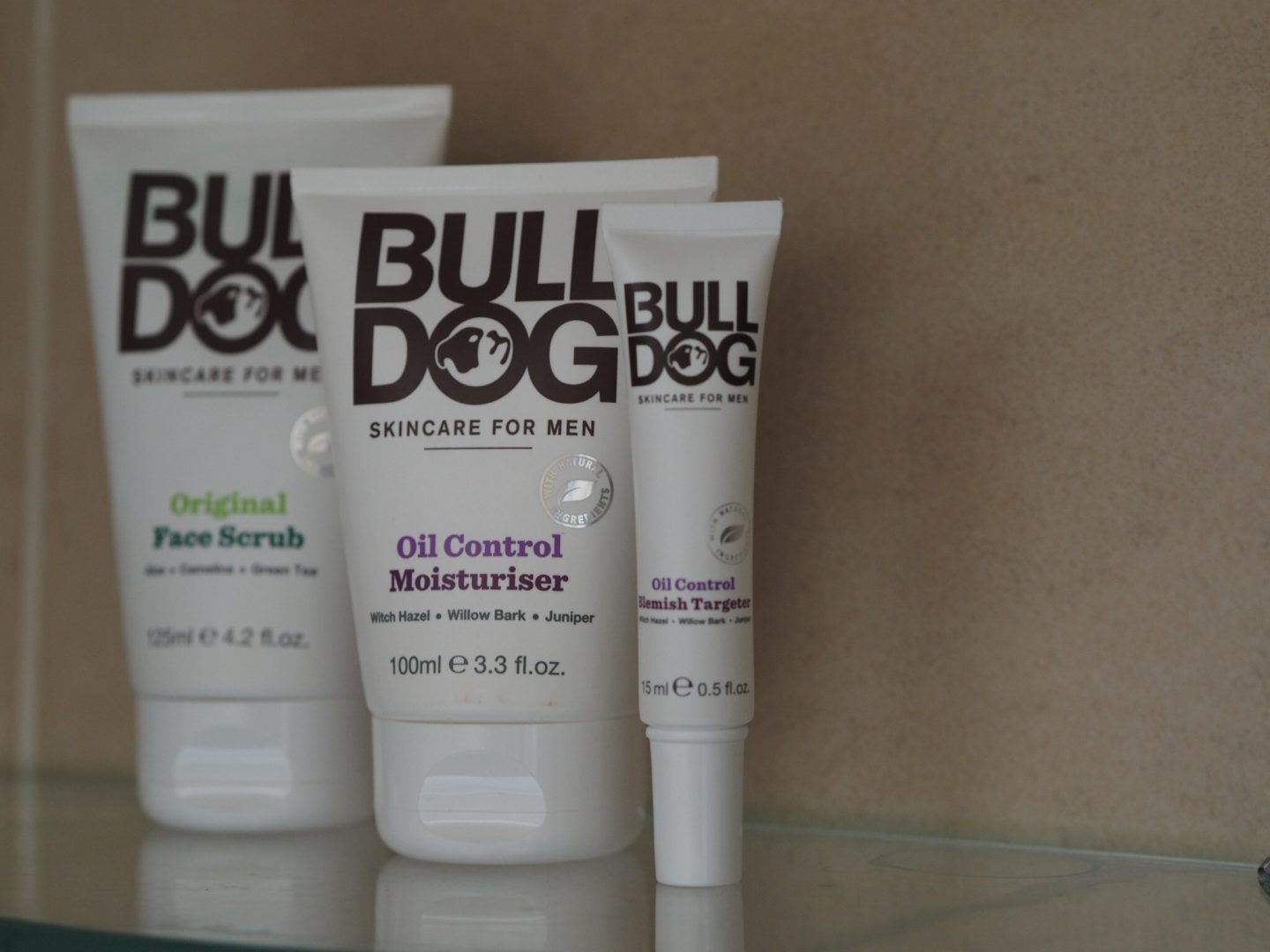 A couple of times a week will help to beat the challenge of any breakout. And with the help of some Bulldog skincare, here's are a few ways to start your exfoliation regime.
Part 1: Oil Control Face Scrub
Our face is a canvas for the day harsh fumes, pollen, feathers, dirt and everything else it has to throw at you. So it comes as no surprise when you come home, that you feel a little grossed out. But the way to get around that is a little bit of oil controlling face scrub.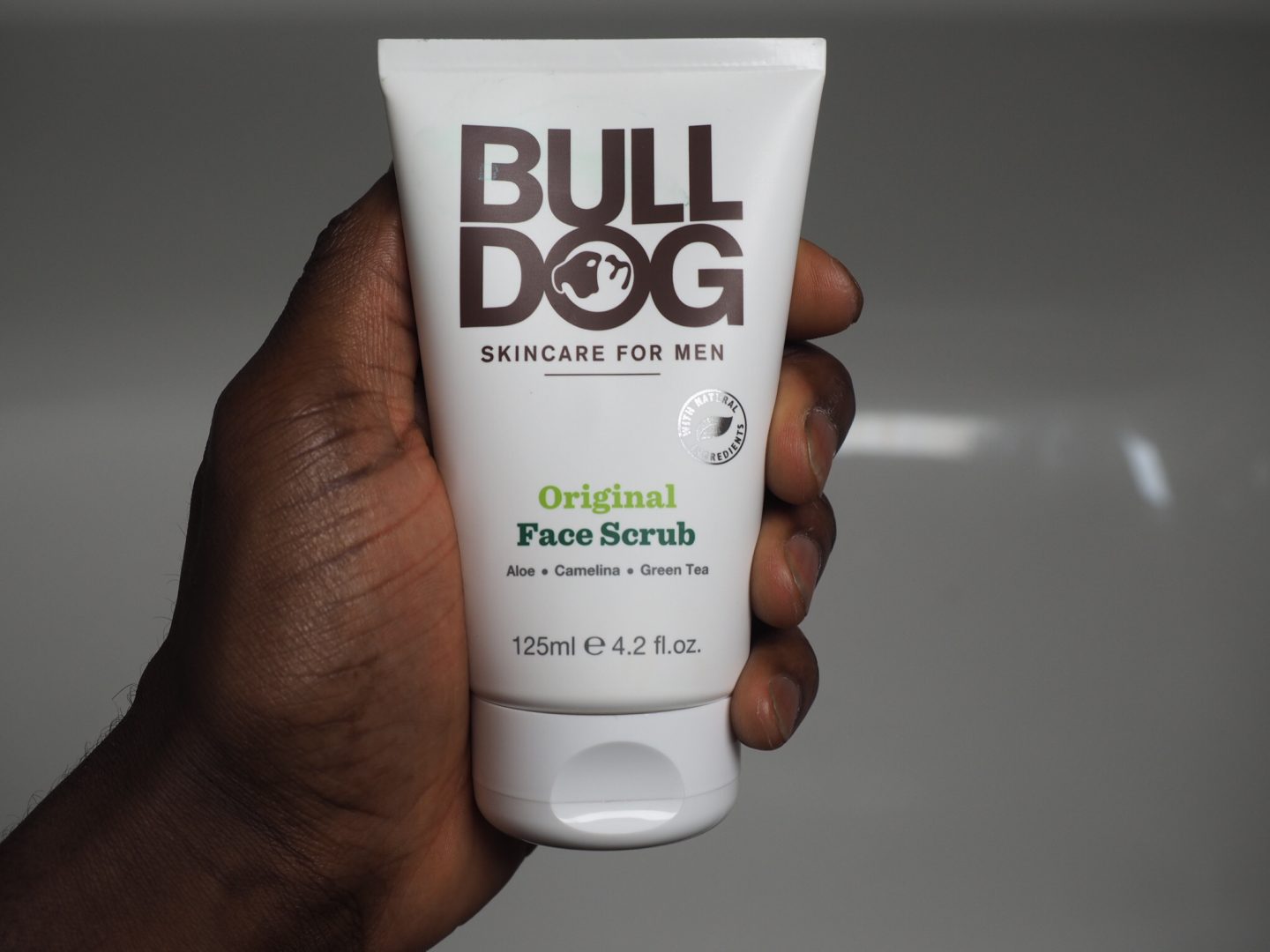 Rich with charcoal, witch hazel, willow bark and juniper, Bulldog's oil control face scrub will deep cleanse and reduce the skin of any excess oils plaguing it from the day. All of this is done without turning your face into a complete arid desert.
Part 2: Target Blemishes
Now you've rid your face of the excess oils that tortures it, it's time to lay waste to the blemishes that continue to torment it. The blemish targeter from Bulldog is a real gem and my personal favourite.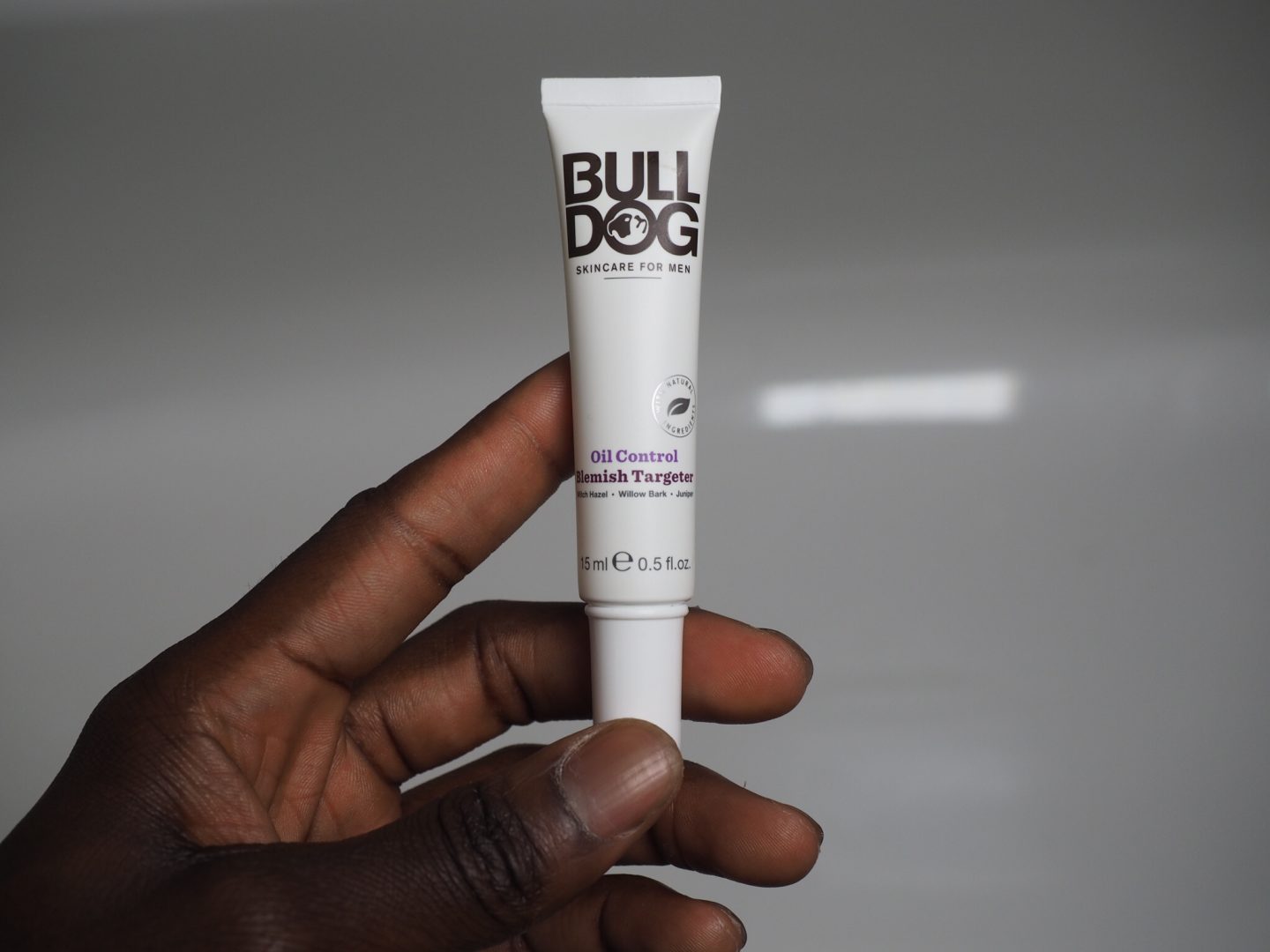 It hits the redness of those devilish blemishes, and soothes the skin. And the end result after application, is a mineralisation of spots, thanks to its blend of AHAs (alpha hydroxyl acids is the super scientific word for this).
Part 3: Moisturise
Being one that cycles, trains, commutes and occasionally sweats like a fat kid in Thornton's, the necessity for moisturising is pivotal. After a good oil controlled exfoliation and a blemish takedown, it's time to adequately restore the face of what it once lost.
A little love from the Bulldog moisturiser will complete your fight against a bad day's grit, with the aid of natural ingredients like witch haze, willow bark and matiff, to fully refresh and restore moisture back to the skin without the heavy shine.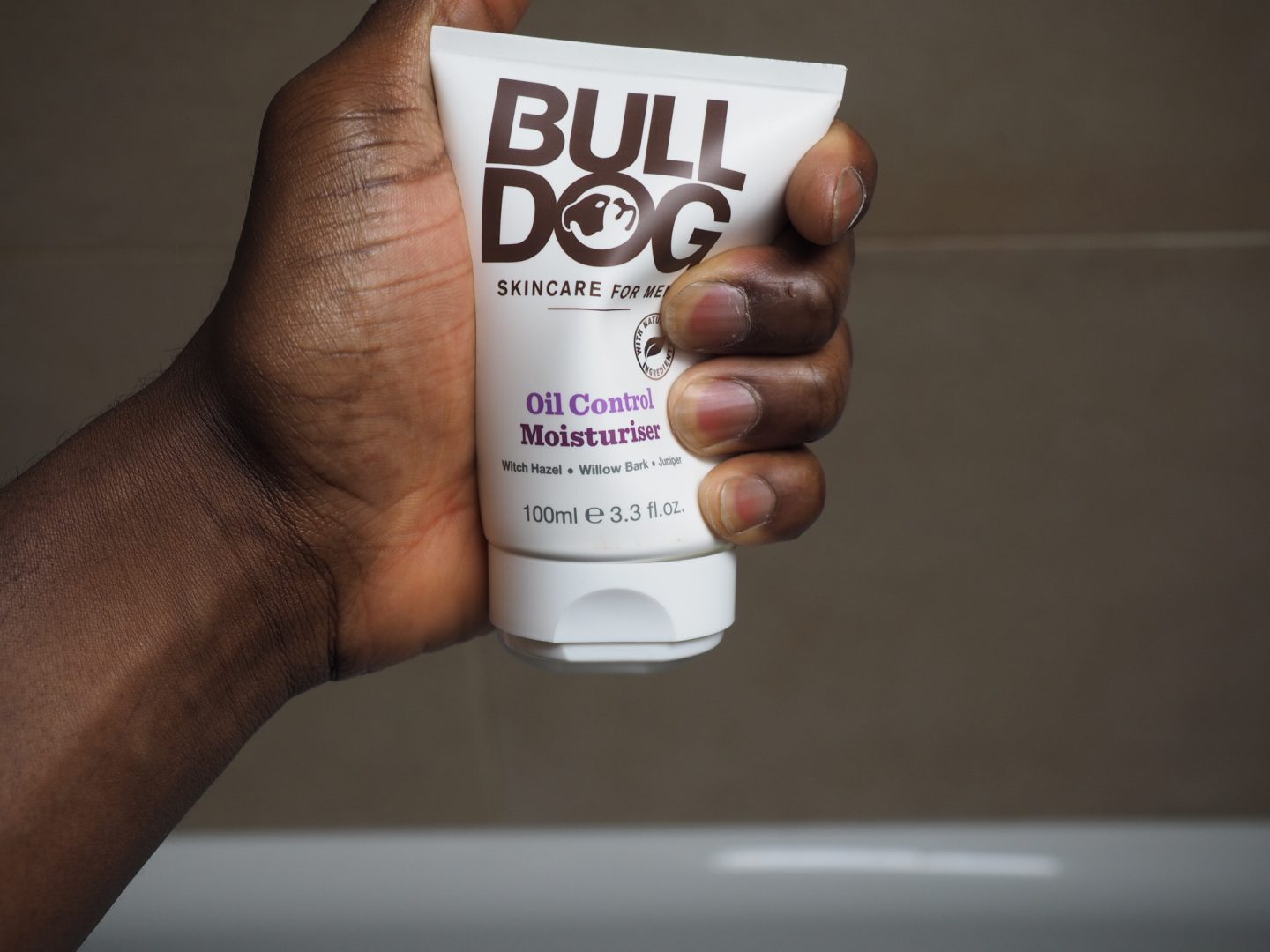 It is going to be my goal to keep at this for the next few weeks to help me in my personal breakout war. If you're in need of ammunition to take down a breakout yourself, why not head over to Bulldog for some skin care specials