There's something about London in the summer time (other than its extremely temperamental weather).
As the days are getting brighter, the shades in the outfits need to move with the times. So let's take a look at some of the pieces I've picked out from our friends at New Look.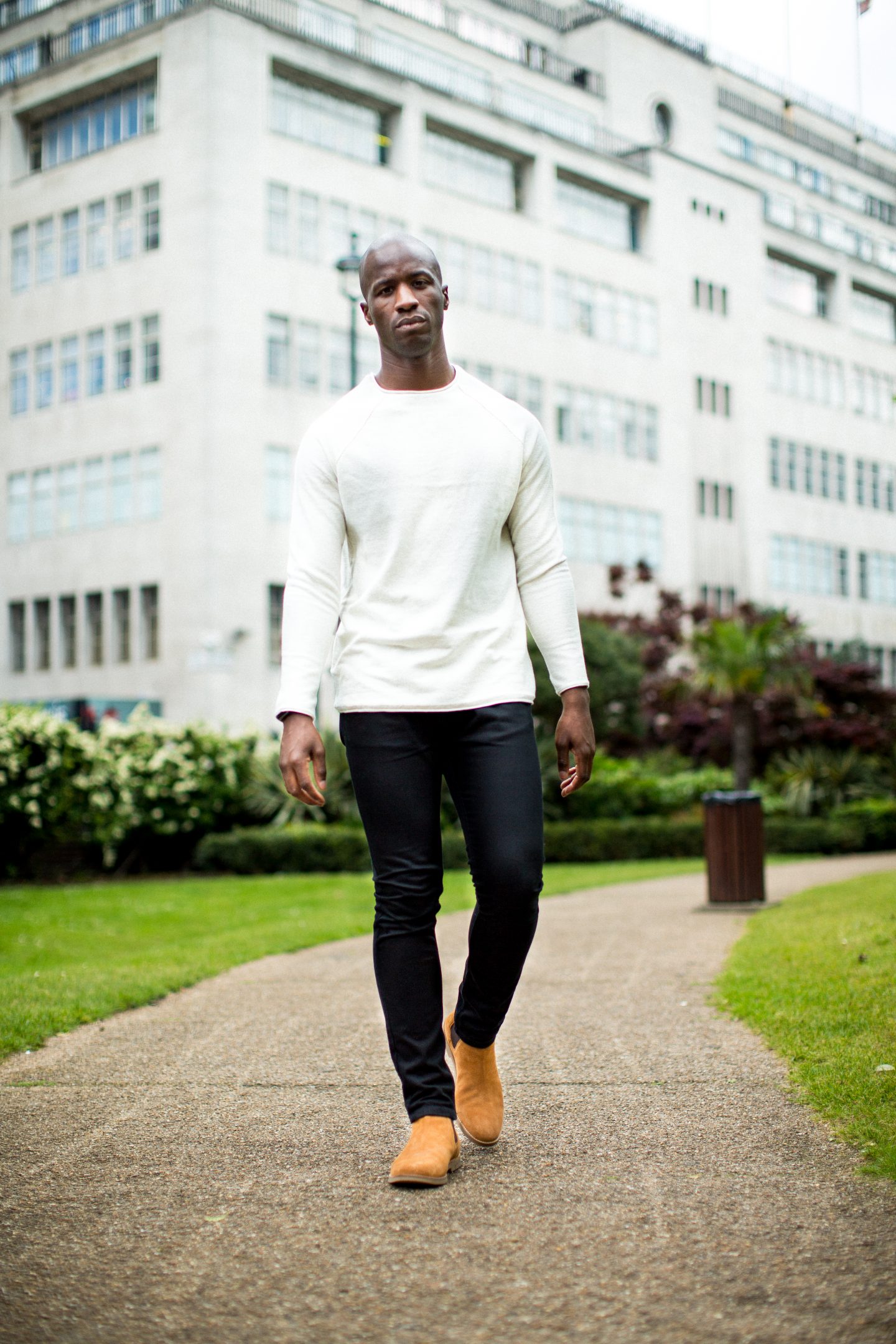 Put your foot down
Let's start with the feet shall we. The show game takes a different direction, putting our usual white sneakers on the sub bench, in place for some suede Chelsea boots. Finding the power to actually part myself from my usual routine was no walk in the park, but a walk totally worth making.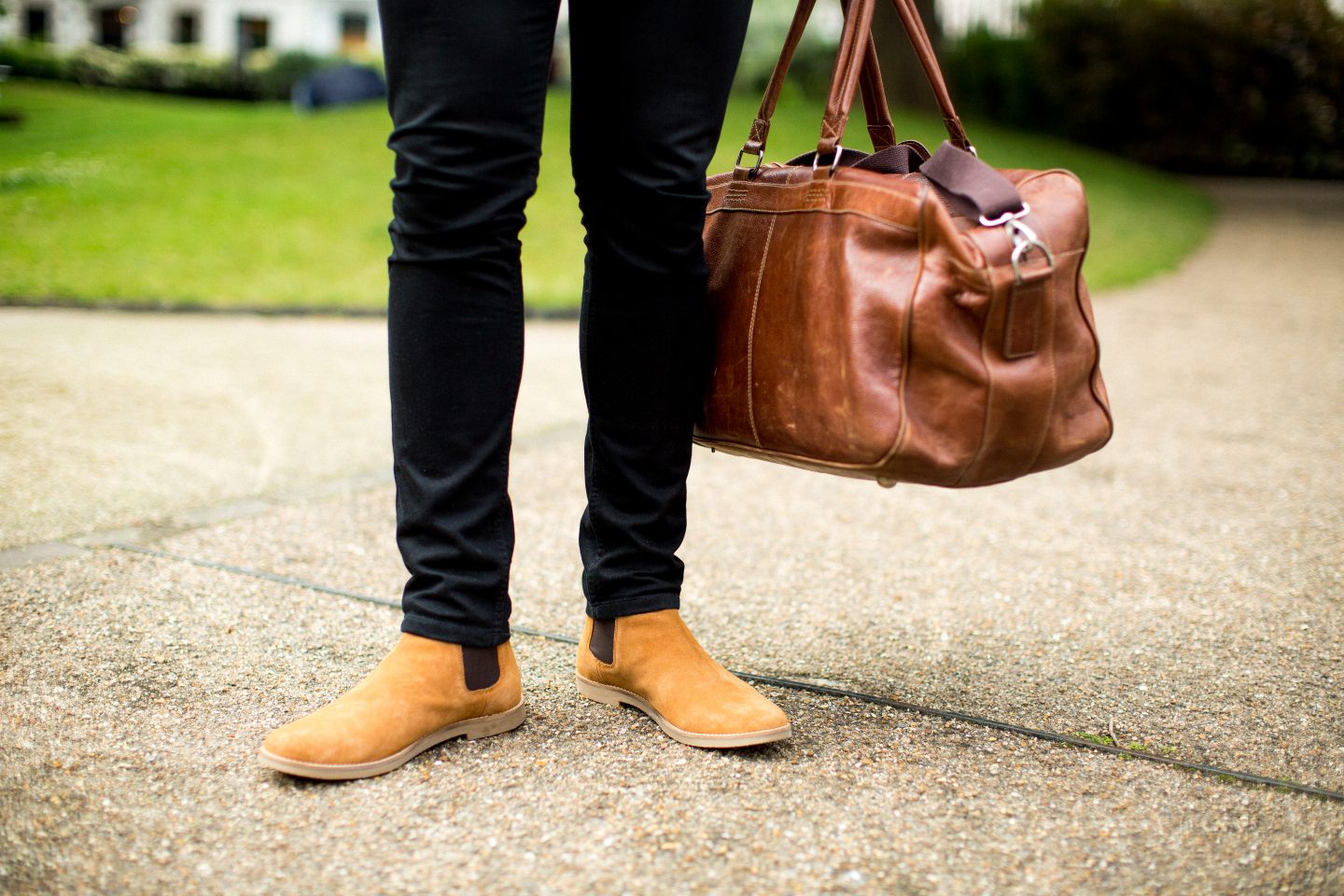 They're a key footwear style, they're comfortable and come in a tan suede, to contrast outfit tones. There isn't much more you can ask from a pair of shoes other than that. Better get them before they go!
Go Collarless
When it comes to wearing more casual outfit (I'm mostly in suits these days) I find it somewhat difficult to wear a shirt without tucking it in and wrapping a tie around it. Fortunately fashion always has a solution, in the form of grandad shirts.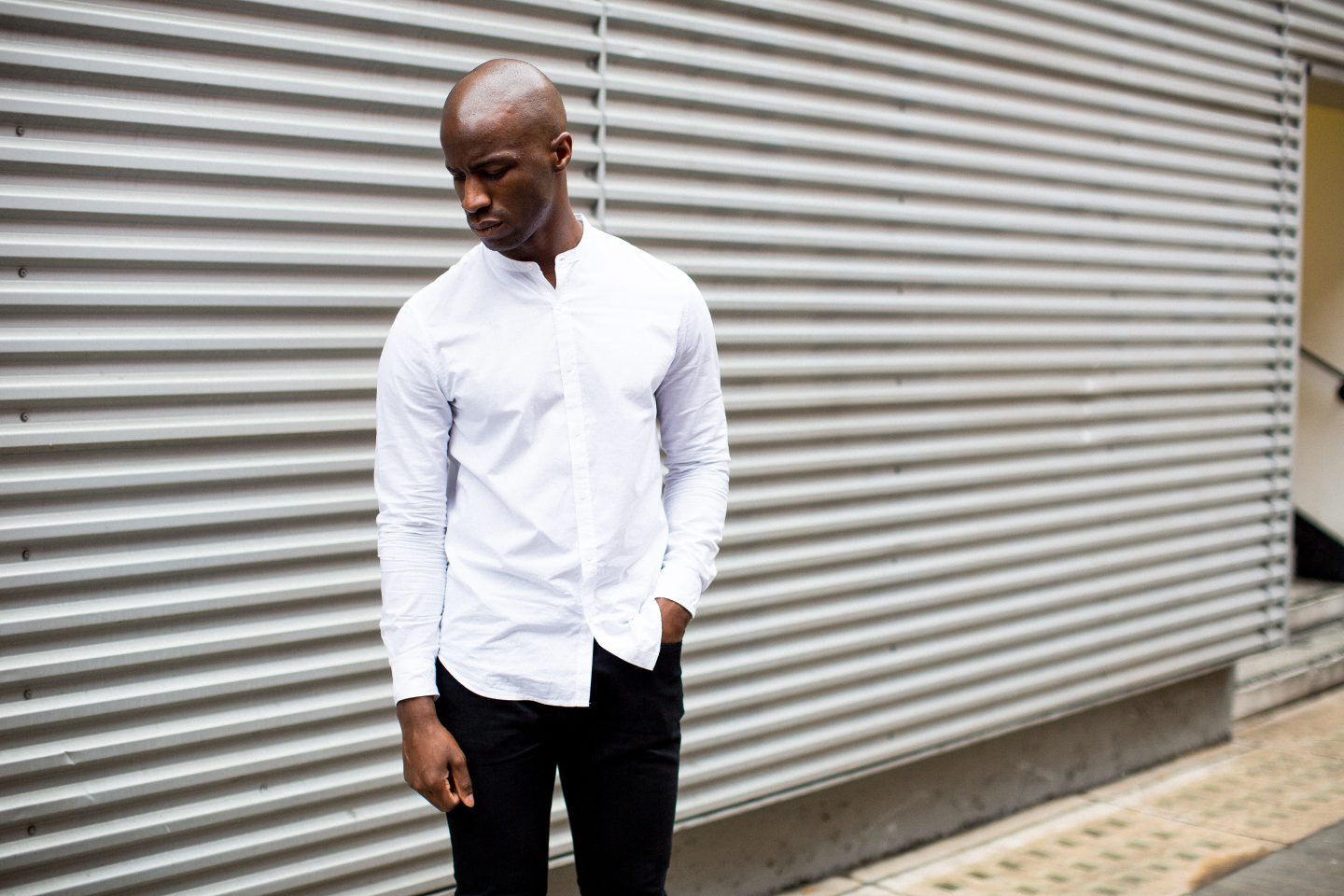 Having no collar like New Look's grandad collar long sleeve shirt, makes their appearance a little more laid back. But on the flip side it also serves for a more formal style (obviously depending how you choose to wear it). To keep it looking casual, pair up with all types of denim. And to make it more formal, why not just slide on some smart trousers
Anticipate that English weather…
The sun doesn't shine for very long in the UK, the sooner you come to terms with that the more your wardrobe will appreciate you for it. So in light of our turbulent weeks over spring New Look come to my aid, with those defences against the elements.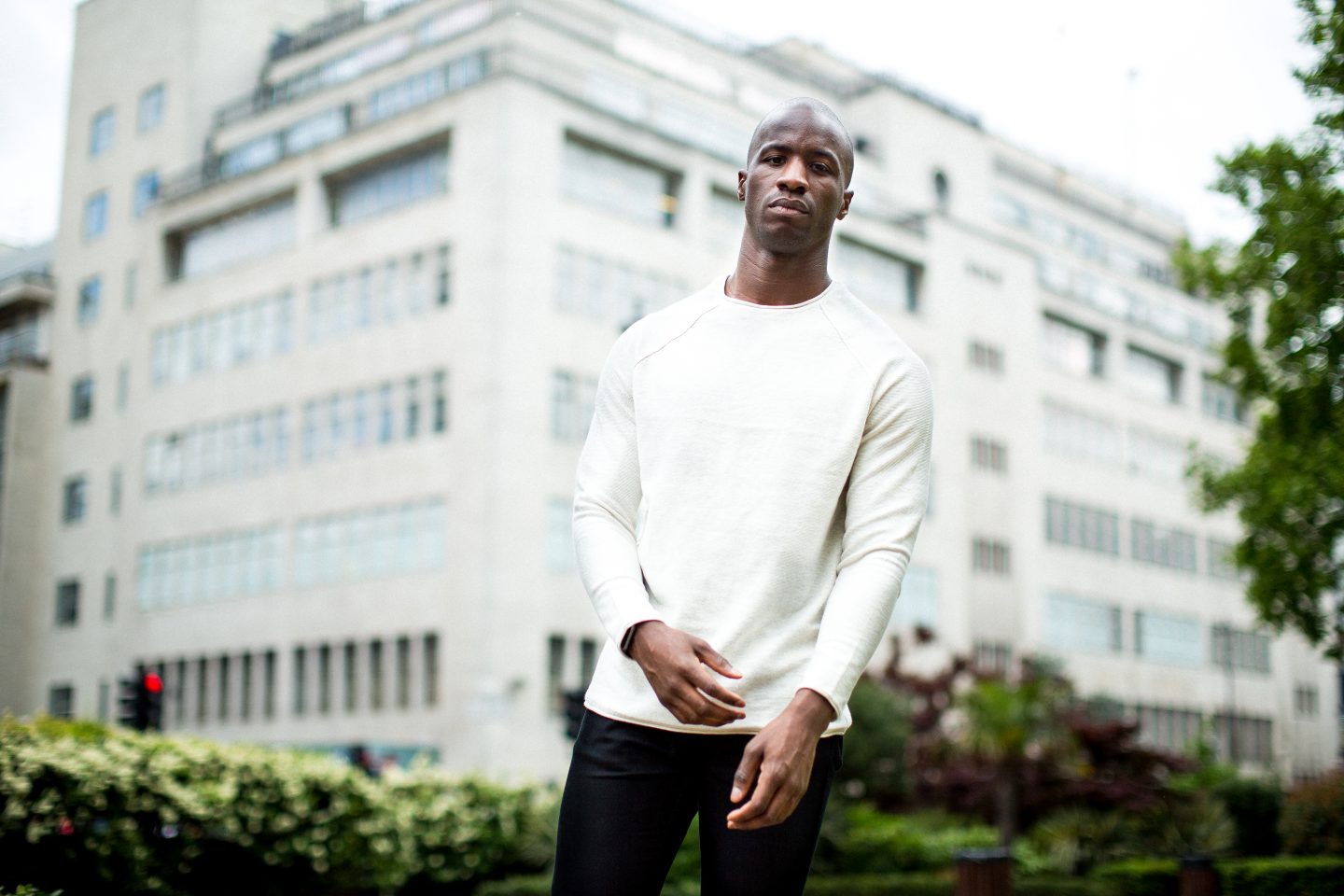 Because the temperature is not where we always want it to be, I've hunted out a lighter piece of knitwear like their stone raw hem jumper in 100% cotton. The cotton is less brutal on the body temperature wise and great for the cooler (or straight up freezing) evenings. Pair it up with black or light wash denim and you're good to go.
And then when it really gets chilly, head for the jackets. It's not full on winter anymore so let's not get to hasty on the outerwear options (I mean you can if you want to, but the tubes in spring time are super toasty).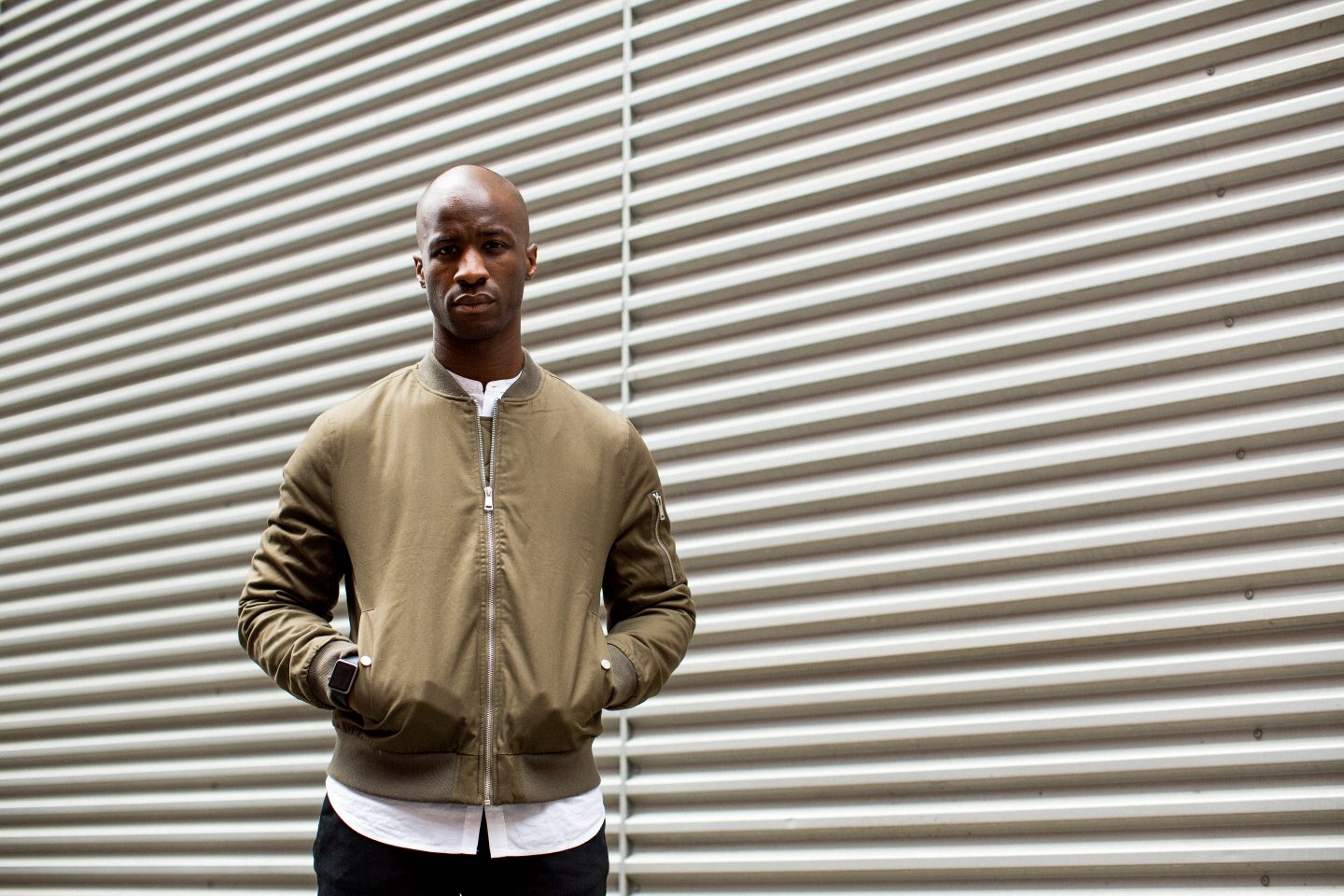 My choice of lighter outerwear has got to be a bomber jacket, in particular this khaki zip sleeve bomber jacket out of New Look. Its lightweight so you can carry it around without feeling like its hassle, plus its neutral colour fits in with a number of outfits just right.
So these are my favourite New Look pieces for the season ahead, but there's hundreds more pieces to easily pick through from their ranges, so why not head on over to the New Look site to collect more.