As we said in January, London fashion Week Men will soon come around again for SS18 and just like that the fashion weekend returns again.
Naturally we will be hitting up as many shows as we can, but this time we have a little something, that will allow you to experience a bit of LFWM too.
Very similar to last year June 10th 2017 will see the heart of St James's completely morph into an outdoor catwalk, to showcase a series of fashion shows to celebrate the original home of menswear.
For the third year running likeminded, style loving Londoners will get the chance to get invited to share the front row with some of the fashion worlds key leaders & influencers, for a unique show with a collection of prestige brands.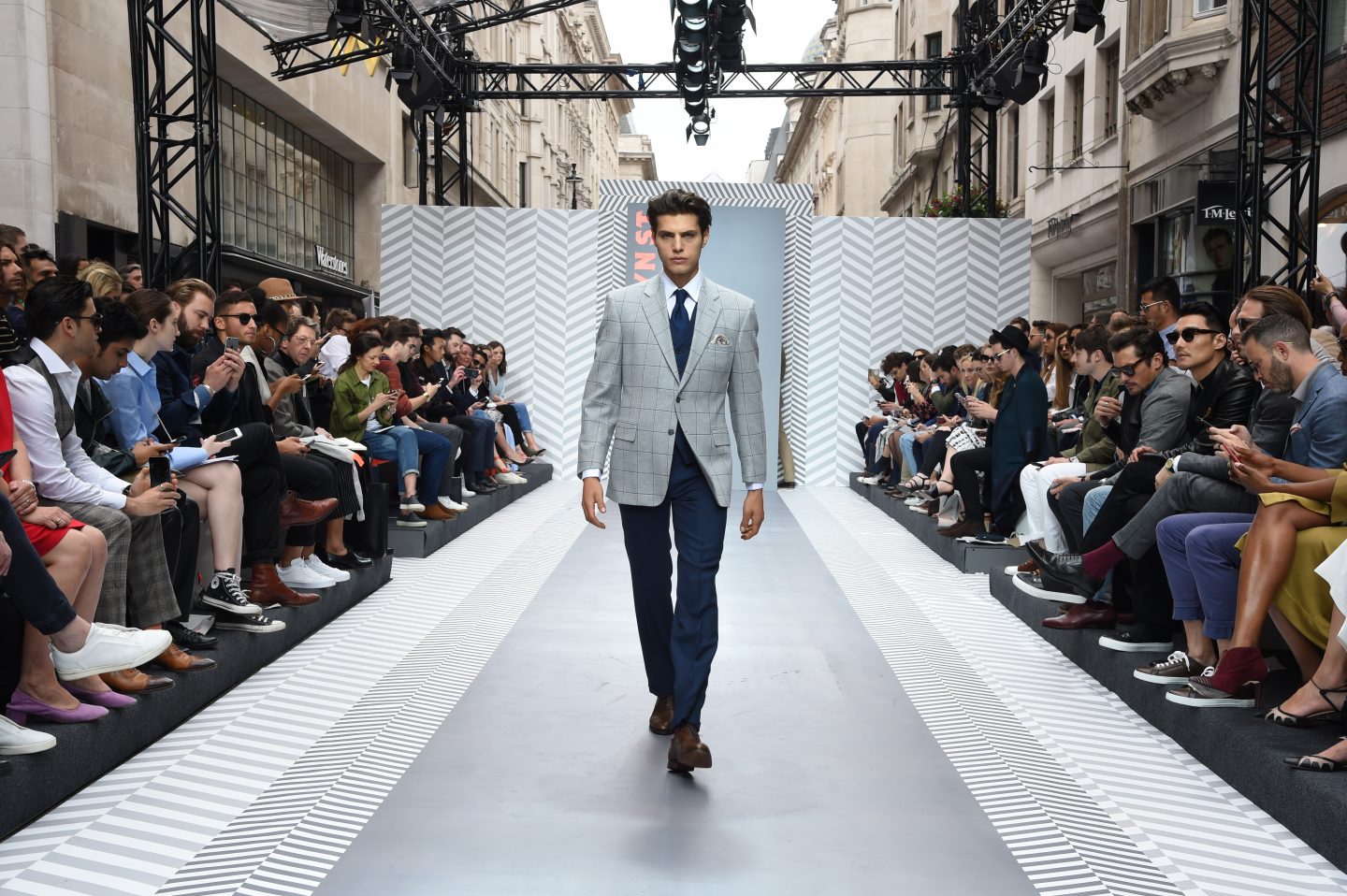 And now you can also be a part of this brilliant event just by reading on…..
You too can get the chance to attend the shows on Jermyn street at 1.30pm and 3pm for free (that's right FREE!), to join in on seeing some of London's finest menswear brands.
Iconic heritage brands such as Turnball & Asser, John Smedley, Lock & Co and John Lobb will be on show at St James's to give us all a view of their new collections. As well as our favourite heritage brands there's also an additional line up of brands coming on board such as Paul & Shark, Jigsaw, Emporium, Sunspel and Barbour International. And all will be styled by Grace Gilfeather, British GQ's fashion editor.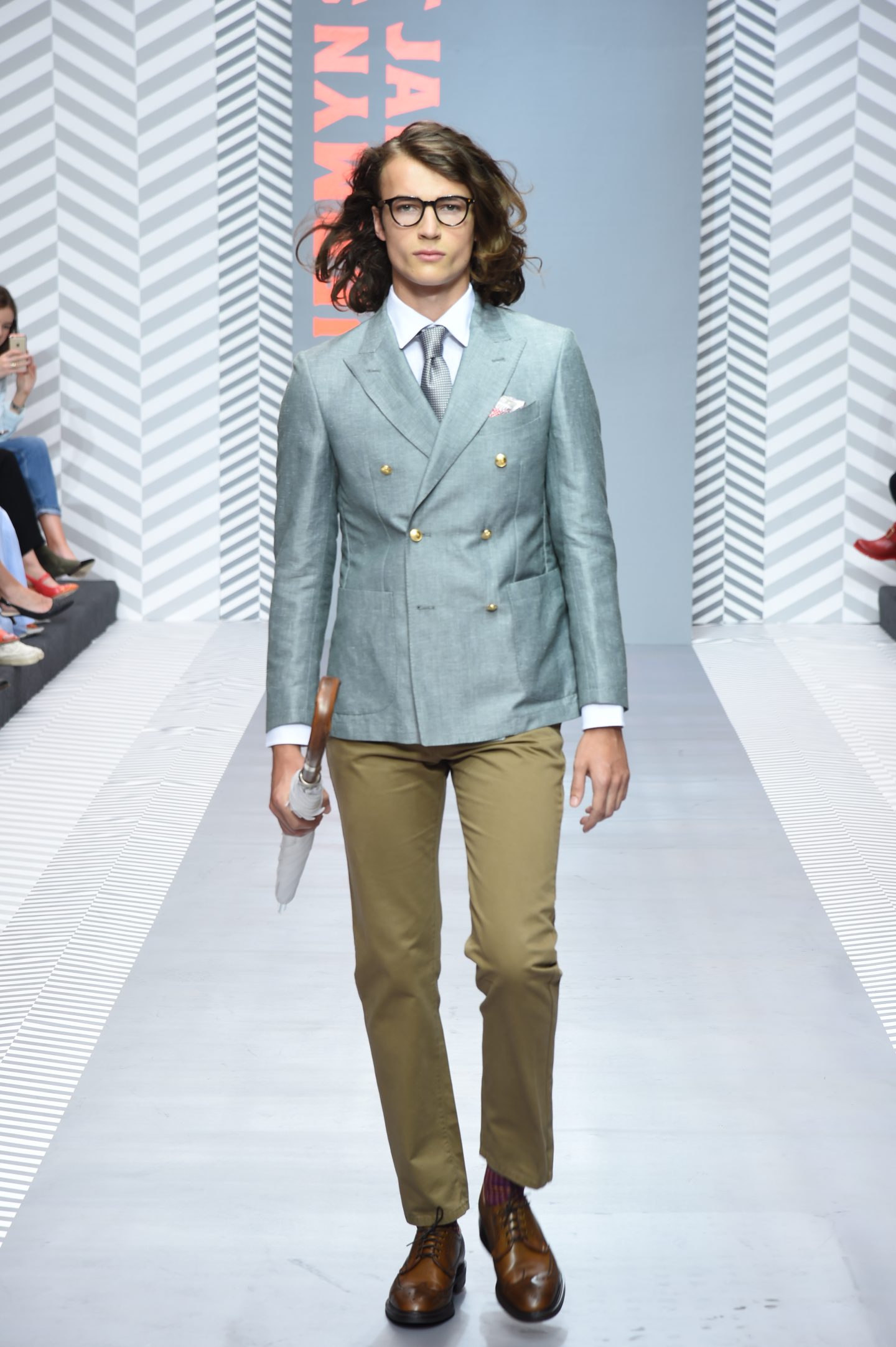 Sound good to you? Then you know what you need to do gentlemen. Simply head over to the St James's LFWM registration page, to be in the chance to sit front row for one of the best catwalk shows of the weekend.
Each sign up will receive two tickets so get in there before they all go.
To give you even more reason to go, we were told that during the day, all will be able to pop into the shops of St James', to experience a multitude of fun activities, such as demonstrations of shirt cutting from master shirt cutters, to complementary wet shaves (so you can obviously look your best before rubbing shoulders with the fashion world's best known insiders.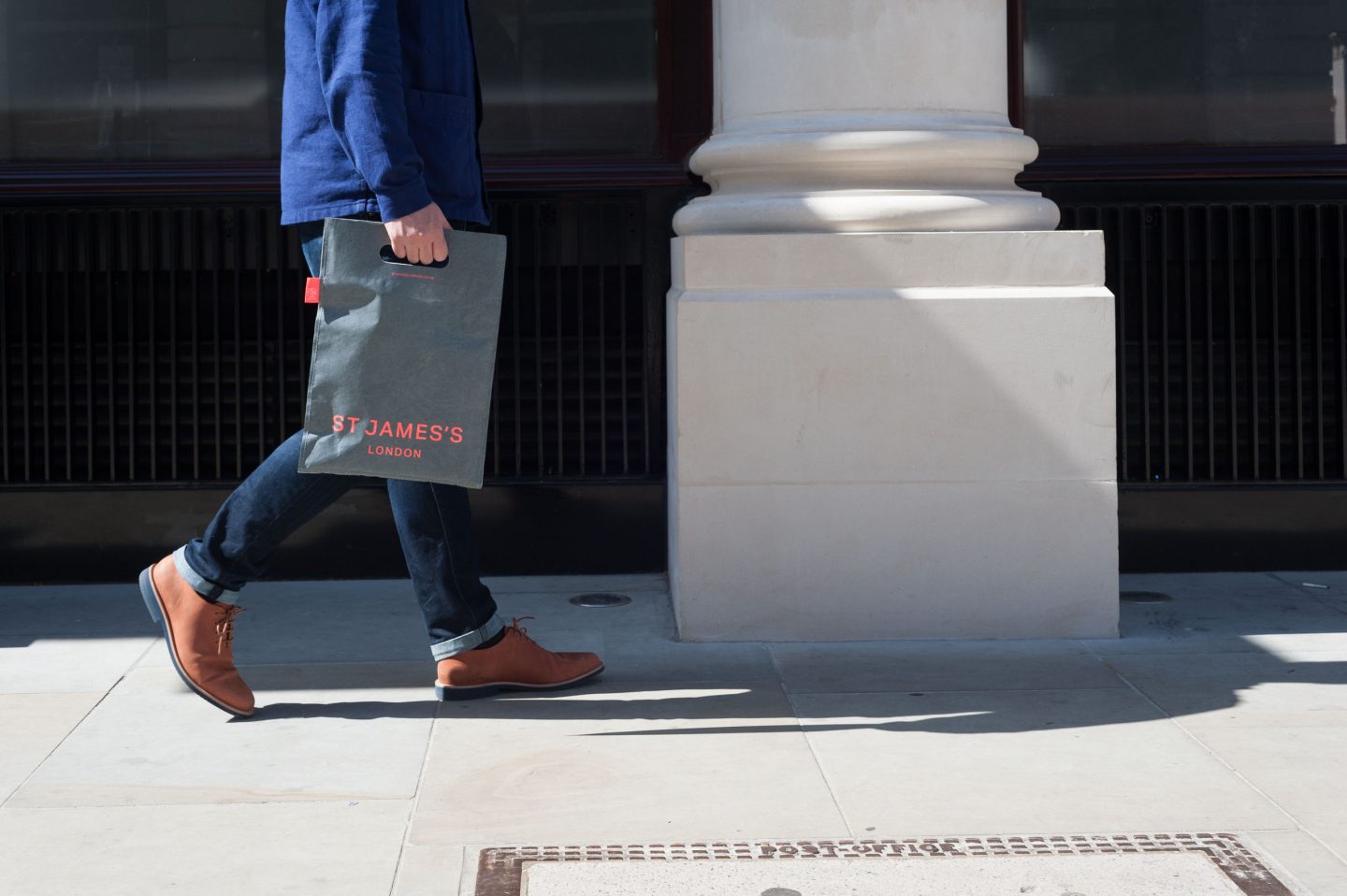 So like we said, head on over to the St James's website now, to be in a chance to get yourself some front row tickets.