You may recall a time when myself and the team took a trip down to the Truman brewery, for an intimate session of whisky blending whilst talking all things about the love for Chivas Regal.
We did hear through whisky infused grapevine that the blend sessions (actual whisky blending pop up) will make its return in autumn 2017, which will no doubt keep you informed on!
Now there's a chance for you all to re-live some of these conversations for yourself, thanks to the new podcast series aptly named The Blend Sessions. Officially landed on June 1st the blend sessions is the new podcast series from Chivas Regal blended Scotch whisky that brought a group of creatives together from all walks of life, simply to chat away all things culture.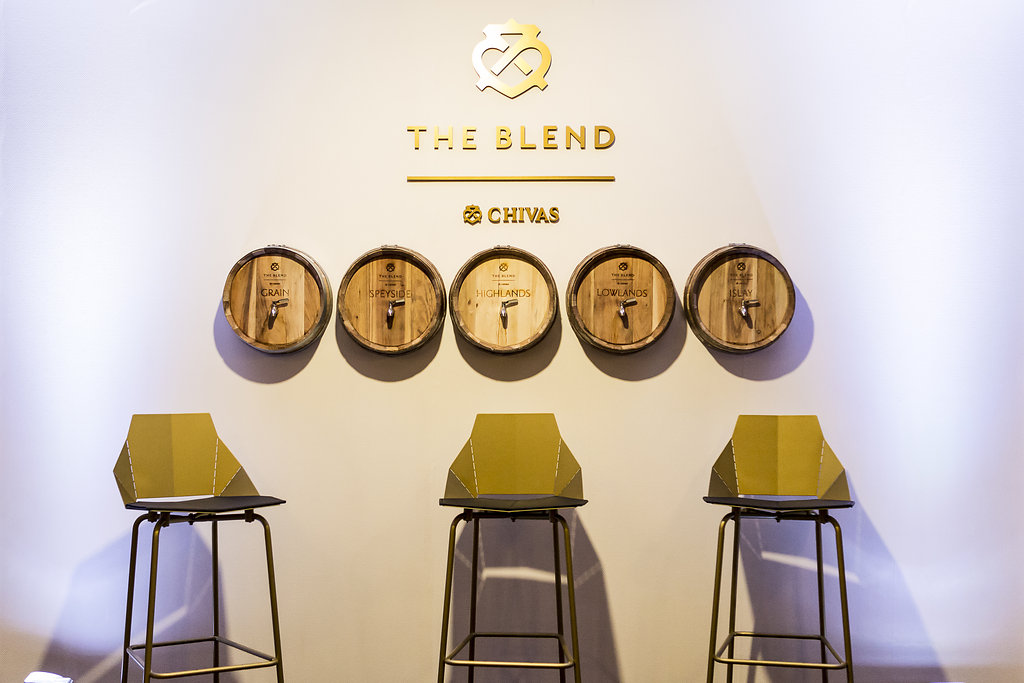 Each week you us listeners will have ours ears blessed by the tales of two creative figures, hosted by the notorious style director; Teo Van Broeke. Topic at hand will be focused on how collaboration and the blending of skills has shaped the way their work has come through, as well as build on their successes.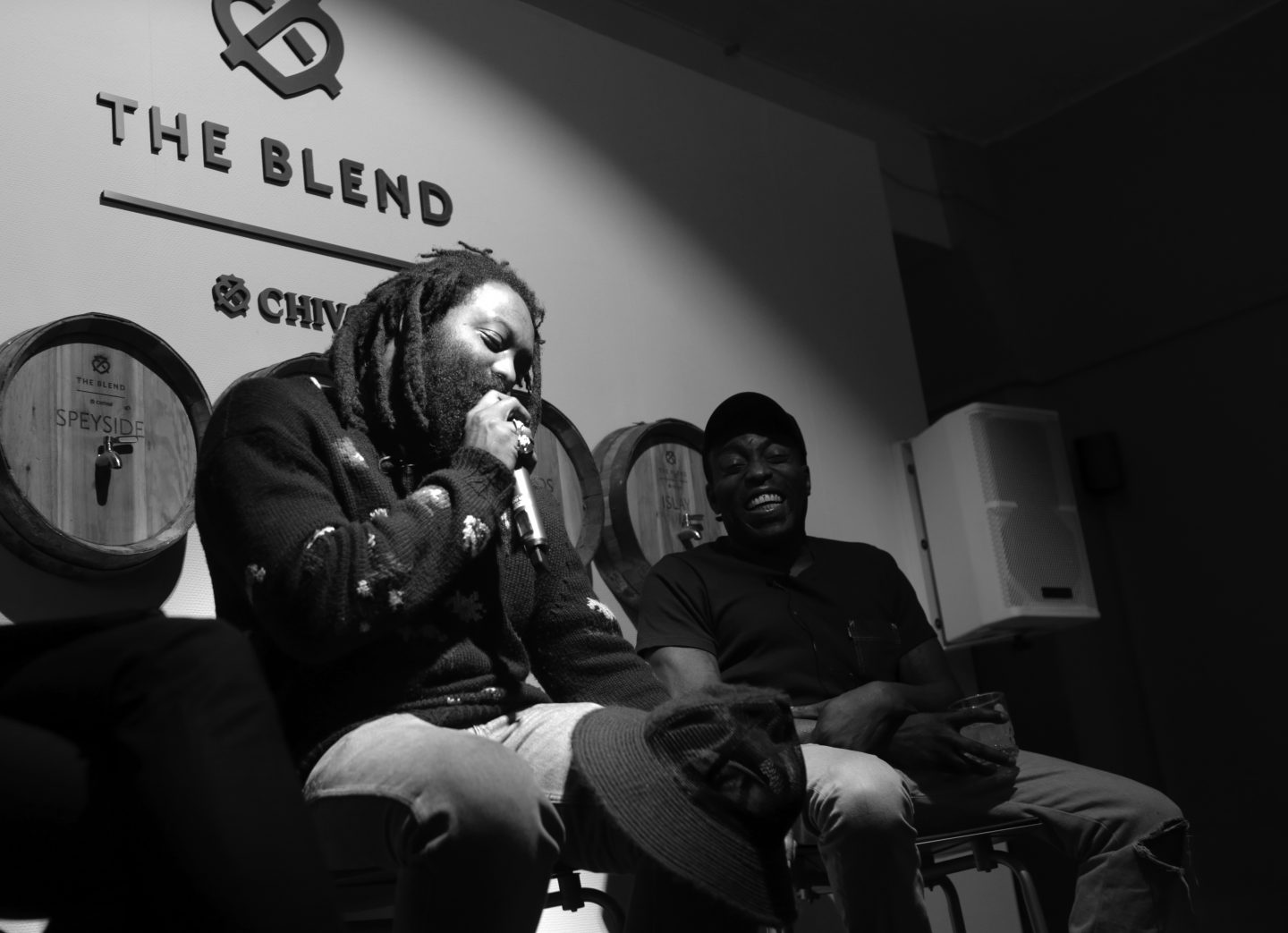 Now when we say creative stories we don't mean it will be all about one variation of the term creative. In fact this will span out into so many other creative realms such as art, photography, food, fashion, literature and much more. We can't wait to tune into to some real inspiring and informative back stories to get us thinking on where to create next.
The Chivas Blend sessions will be hosting out a number of hosts such as:
To get listening in, subscribe Subscribe now by searching for The Blend Sessions on iTunes or your favourite podcast app. To find out more, visit www.chivas.com/blendsessions  or follow using @ChivasRegalUK.