Haven't had the chance to discuss the special events happening for me this year, in particular the fact that I'm getting married. Not only am I lucky enough to be getting married to an absolute babe, but we're both getting wedded in sunny Ibiza!
The new has taken everyone by storm and we've had nothing but an amazing response. Few of our amazing friends at Clarins caught wind of the news too and encouraged us to try out their Clarins sun care range for the guests coming to celebrate with us on the sunny Balearic Island.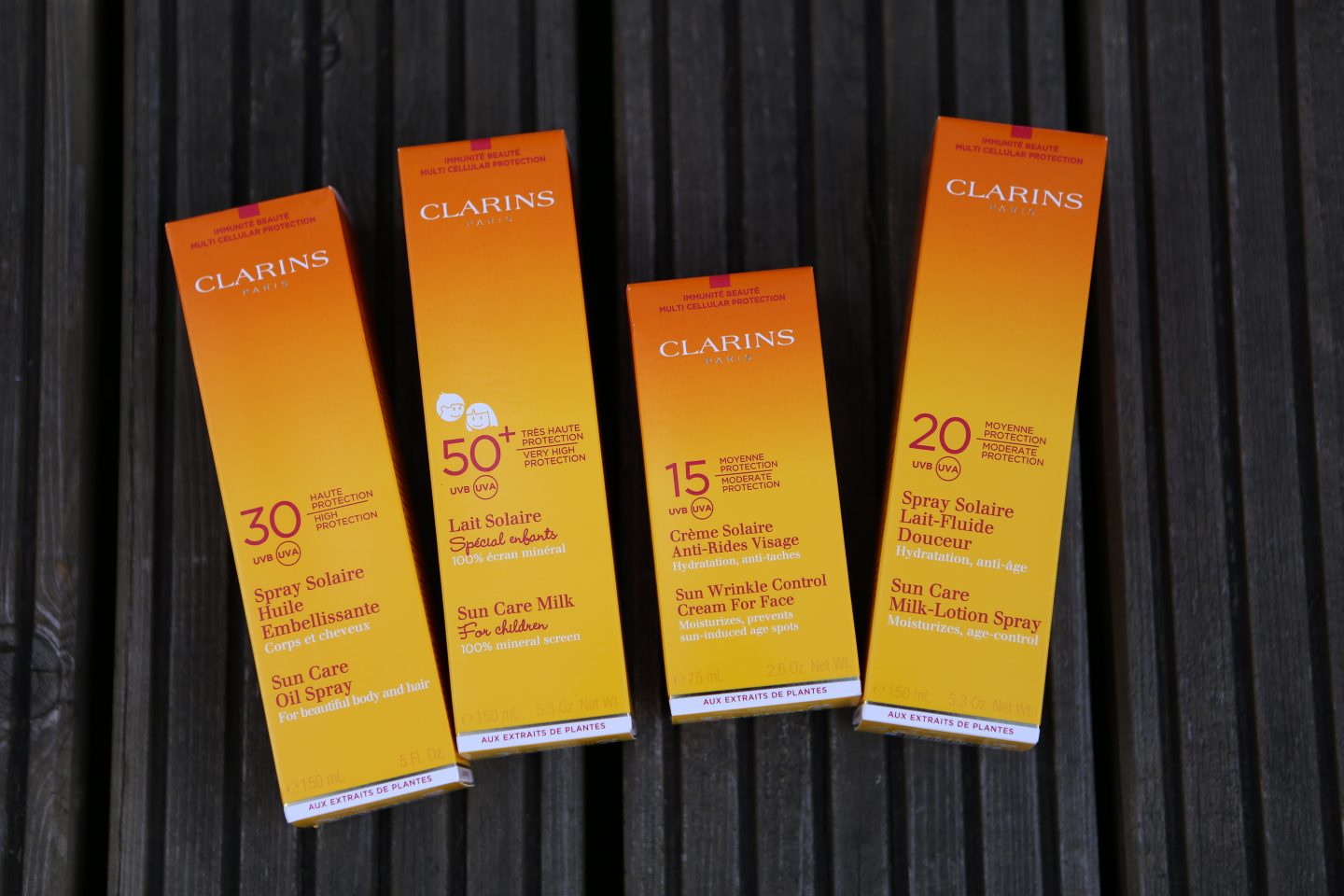 With a sun care range as big as anything out there, we pulled up some of the ideal Clarins sun care options for our guest's protection in the sun:
Clarins have been excellent giving us a bit of guidance to protecting all our guests, of all ages. If you're heading away somewhere hot and need that added protection, definitely check out the sun care pros that is Clarins sun care.