There comes a time in a man's life when the stresses of the day and everything else with it, begin to take its toll on you. And as much as we love to bring out the muscle rub, it doesn't always tick the box.
And this is where this new discovery comes in hand. Time to put down the machismo guard for a brief moment in your life, to unwind to some aquatic aromatherapy.
Originally created in 1931 by a Franz Otto Klein (a wine merchant from the Mosel Valley in Germany), his keen interest in the beneficial healing properties of natural essential oils led to the birth of the Olverum bath oils that we see today. Within each bottle contains a highly concentrated blend of 10 essential oils (that's right an impressive 10!): Eucalyptus, lavender, juniper, lavandin, lemon peel, Siberian fir needle, exotic verbena, lime, geranium and finally, rosemary. All of these combined make for one formidable fight for tranquillity and harmony within the body.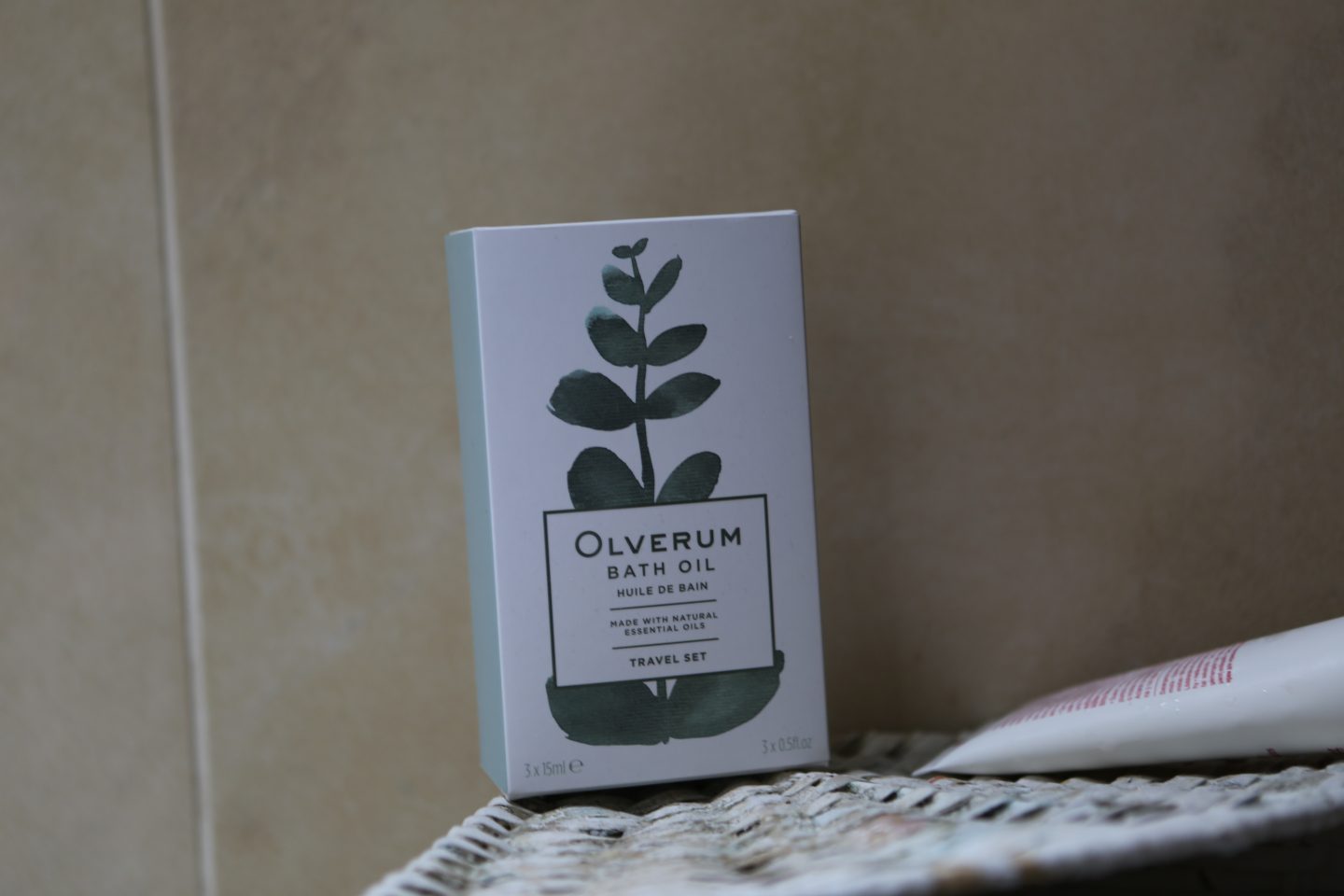 What are the benefits?
Haven taken the time out of my busy schedule to finally unwind, the following essential factors come to play with Olverum bath oils:
Stress relief and deep relaxation –  A mere inhale of the aromatic vapours of Olverum bath oils will soon vanquish any tensions in the body, as you roll into your place of relaxation. A few drops at the end of a long stressful day will help you on the road to a deep and untroubled night's sleep.
Aches and pains – Each drop of Olverum bath oils helps to improve the circulation in the body, thus aiding in bringing relief in aching muscles and joints. Quite ideal for the man of the fitness and sporting lifestyle, waddling home with a barrel of aches and sores.
Softer skin – Now we may be the gentlemen of the world, but that doesn't mean we must walk this earth feeling like an old leather satchel. With a little bit of Olverum bath oils being easily absorbed by the skin, you'll be feeling softer than a new silk pocket square.
Travel size – The joy doesn't just have to be at home! Olverum bath oils now come in travel sets of 100ml, so you can take the aromatherapy on the move. Ideal for those overseas aches and pains you may or may not encounter.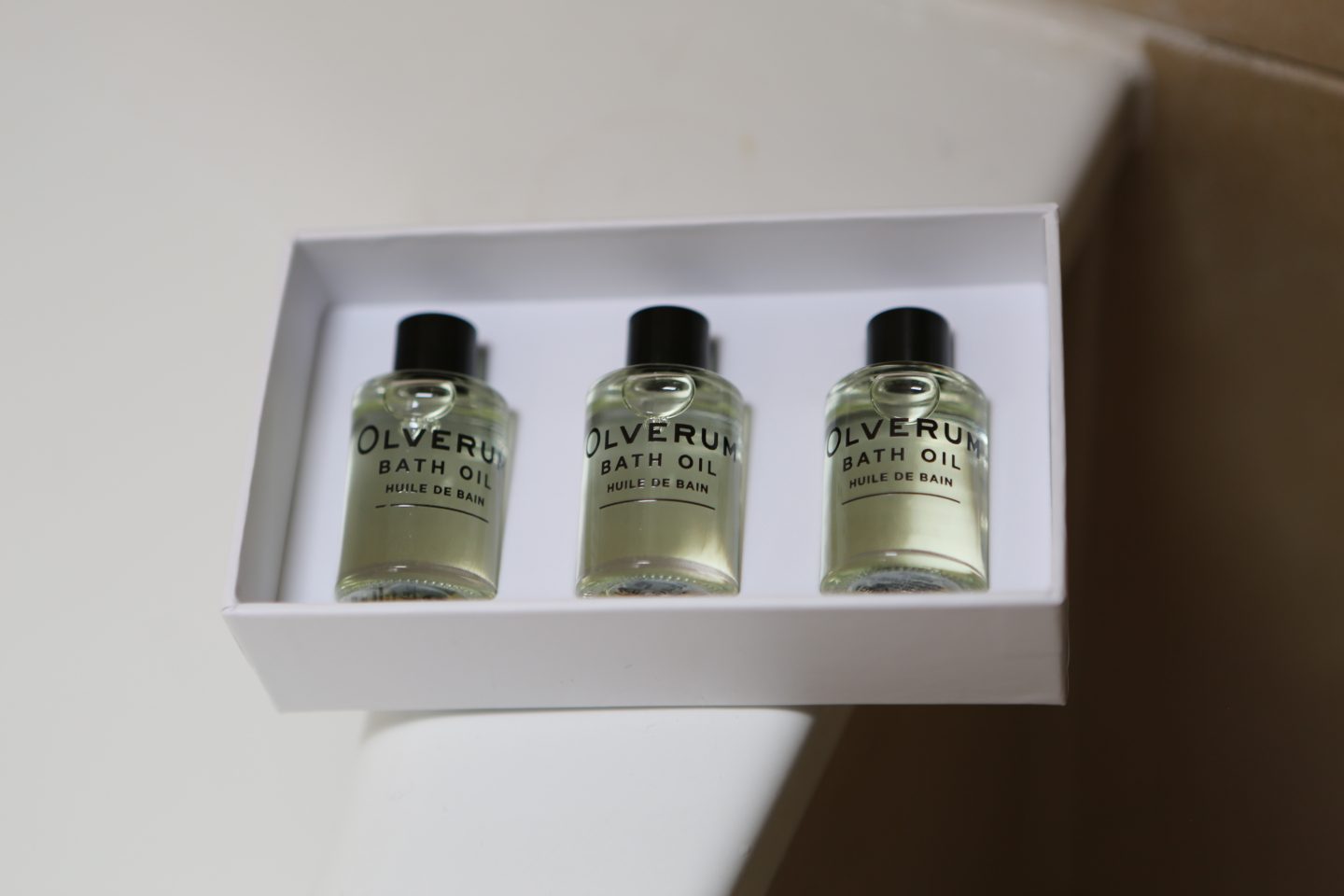 Olverum bath oils are available in multiple stockists, including Fenwick, Liberty's and Harvey Nichols. So if you're curious about the aromatherapy benefits, take a look online now.