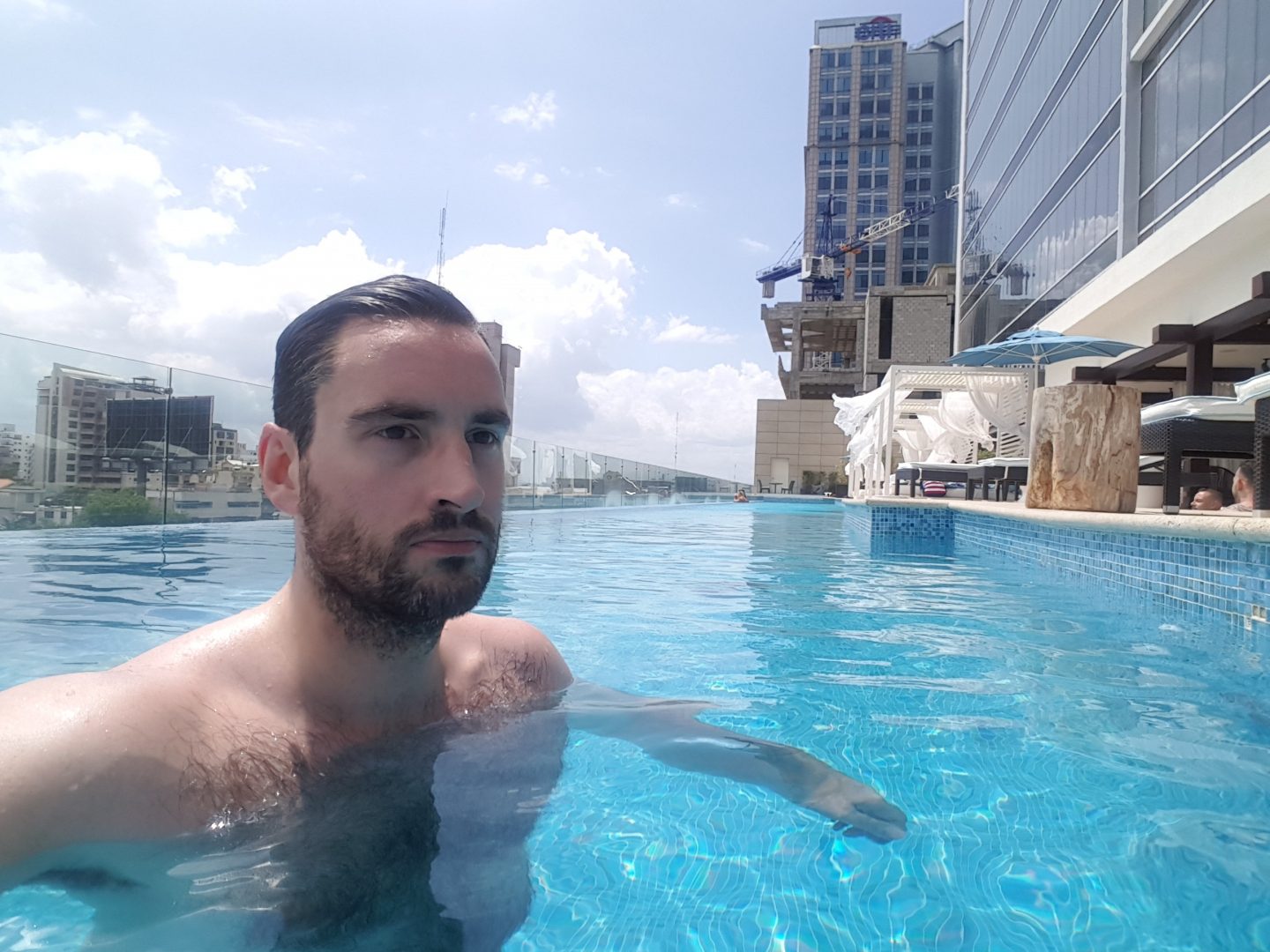 I found myself in Santo Domingo with 24 hours to kill, so decided to sample a flavour of the city.  I was staying at the Intercontinental Santo Domingo Hotel which was the base for my stay.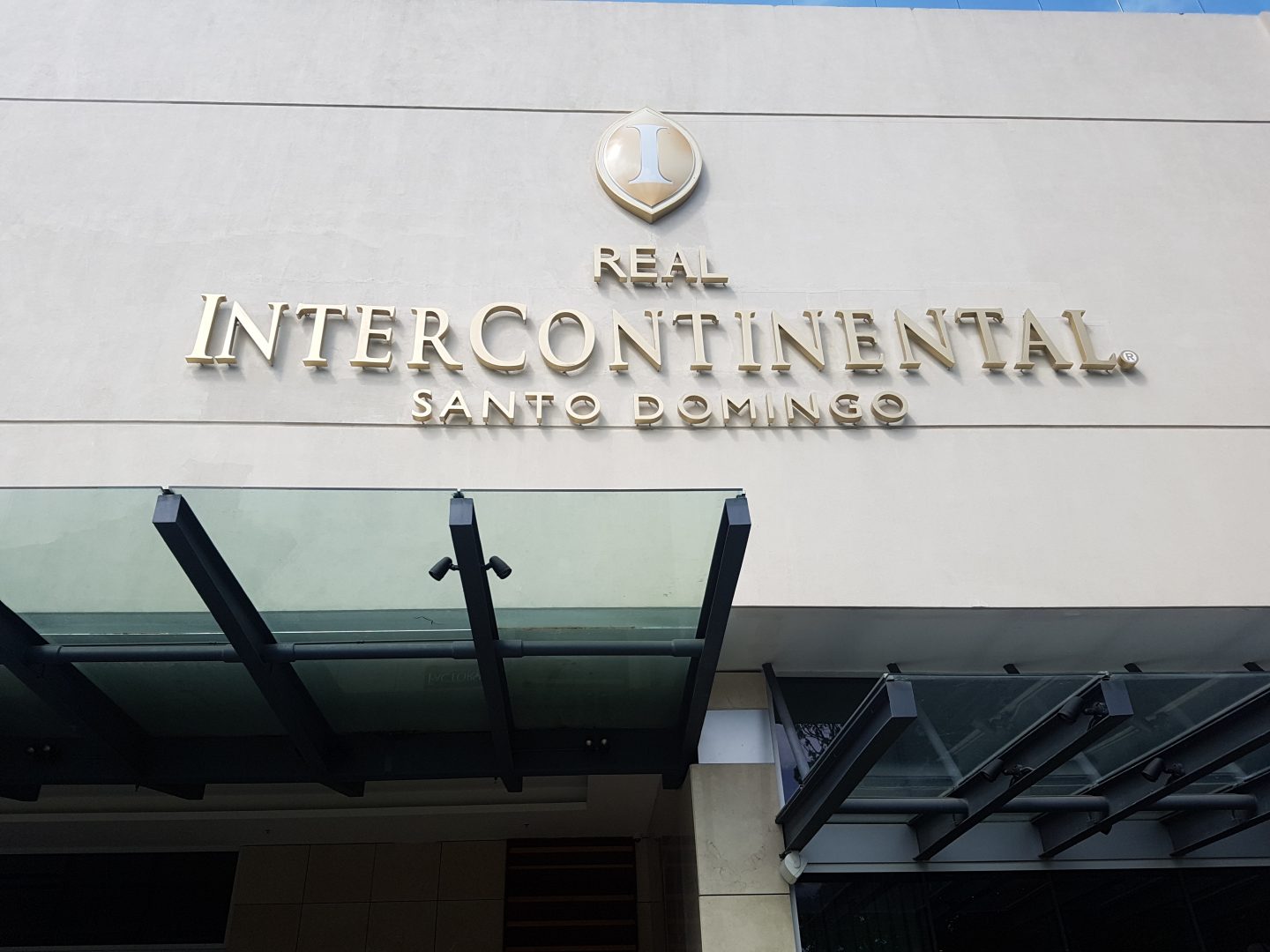 The hotel has an impressive lobby with a cocktail bar, and three restaurants.  I was speedily checked in as I asked for a quick dip in the infinity pool before heading out into the city, and the service was very friendly and professional.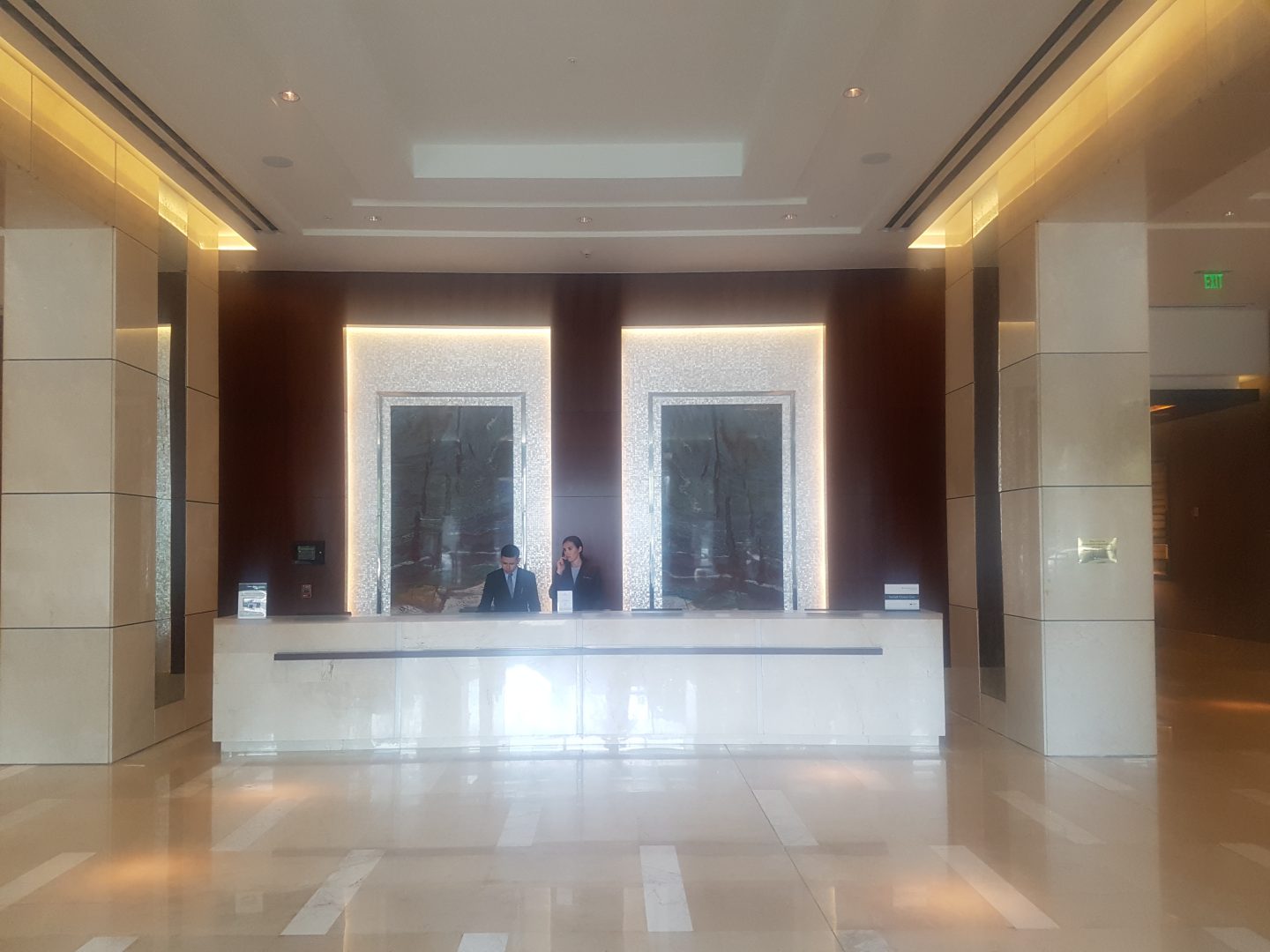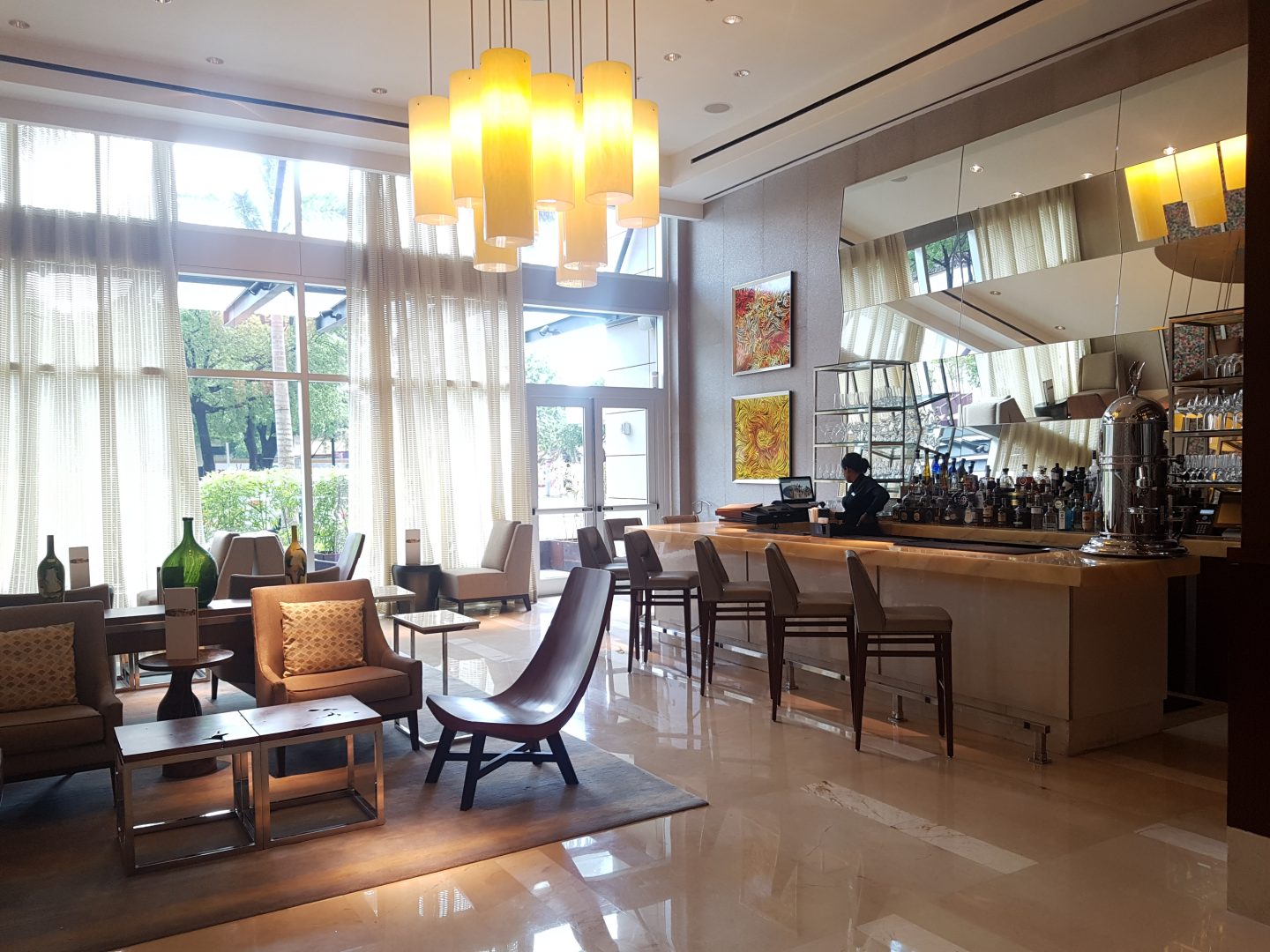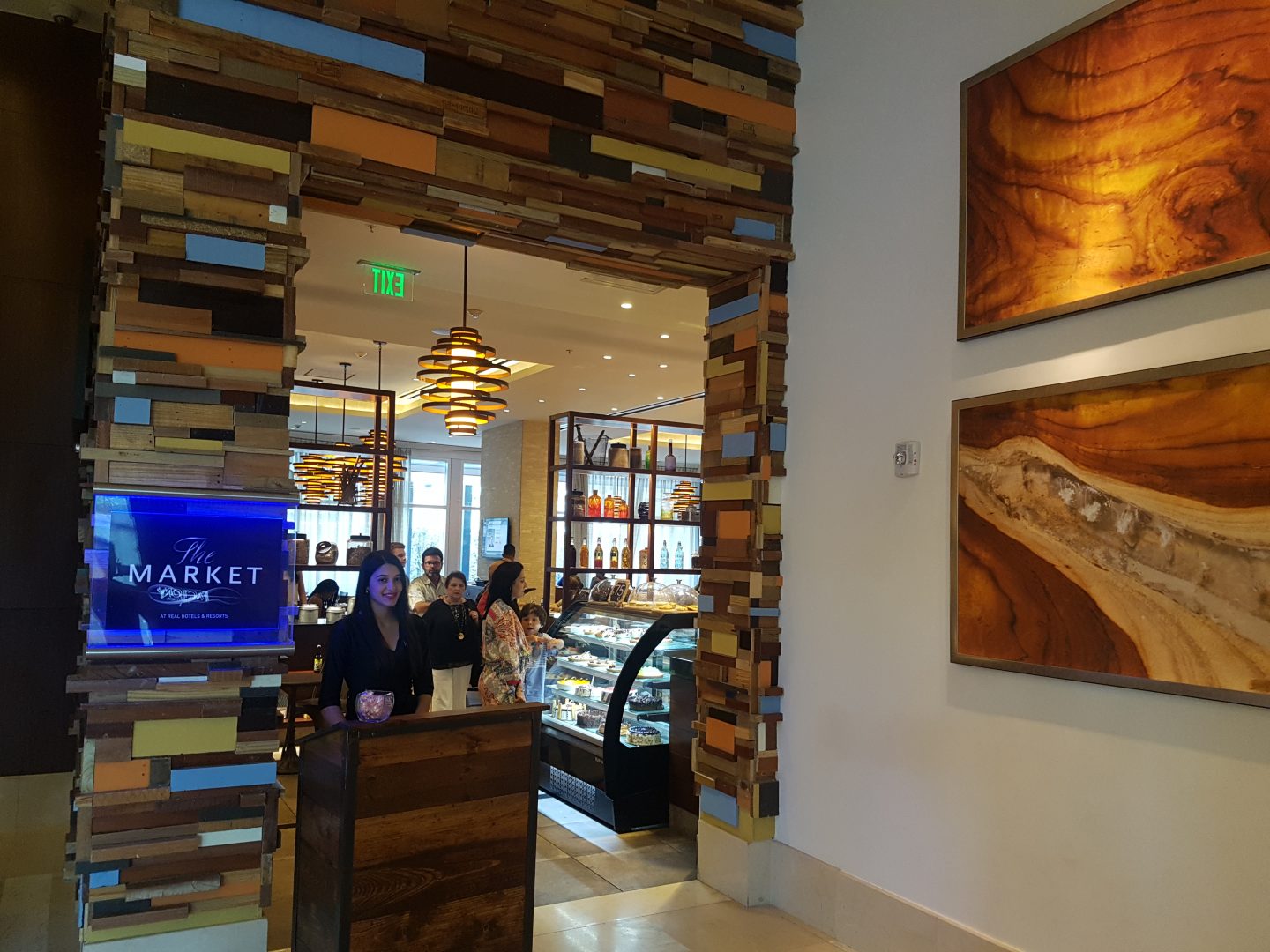 I was staying in one of the highest rooms, which had a grand view back over Santo Domingo and the city below.  My room was very spacious, had an extremely comfy bed and one of the biggest bathrooms ive ever seen.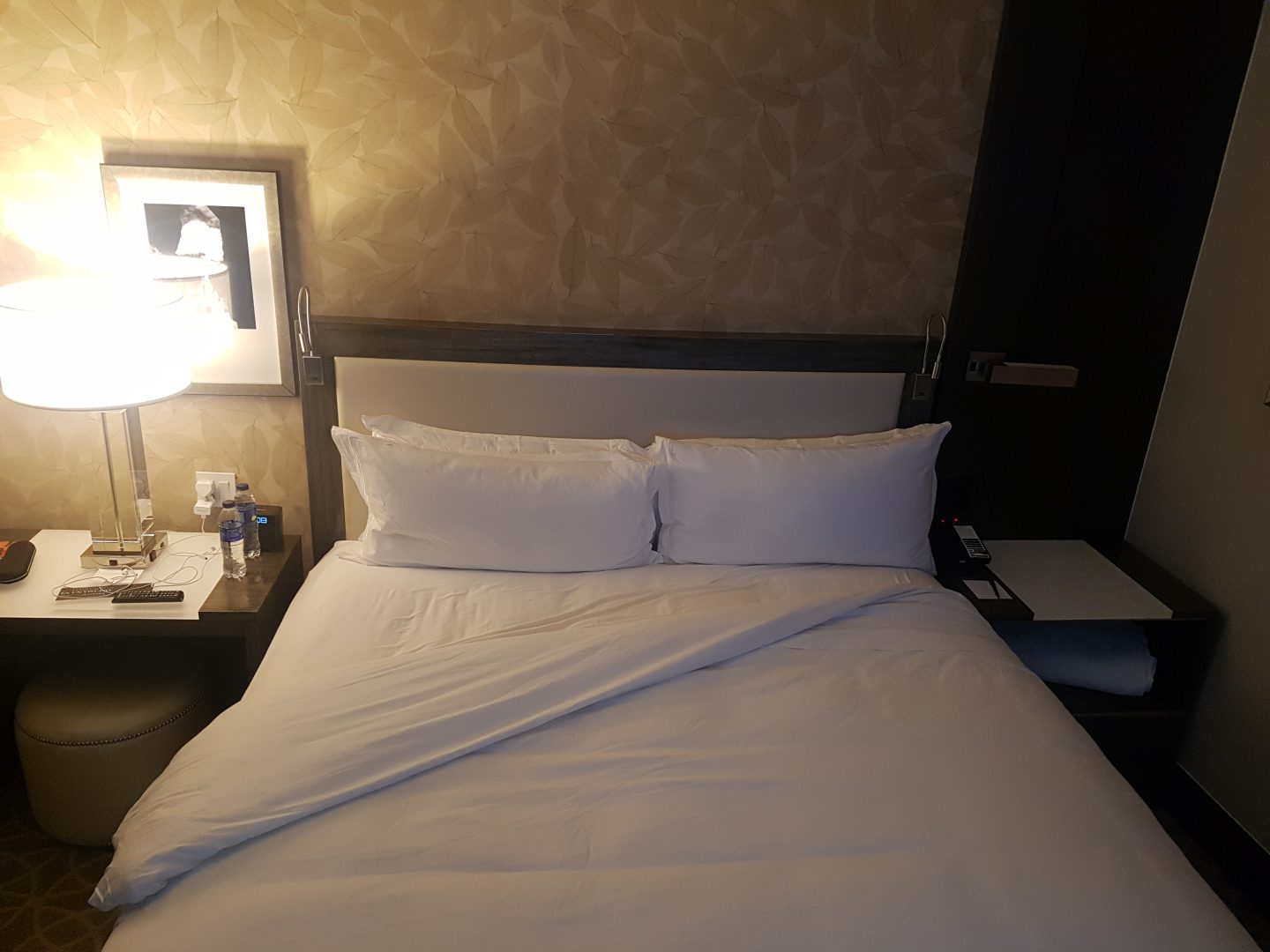 I mean who doesn't love a massive walk in shower!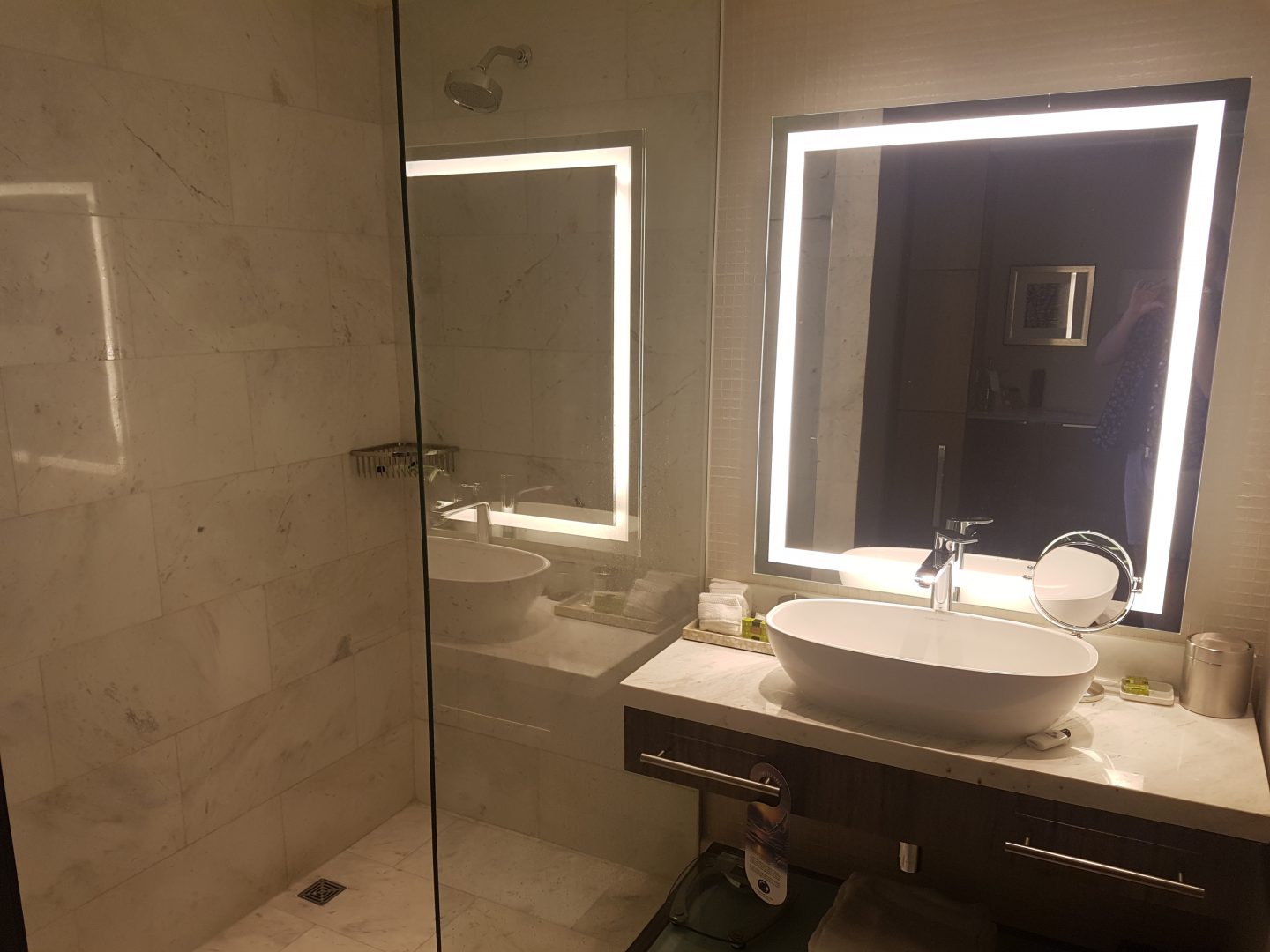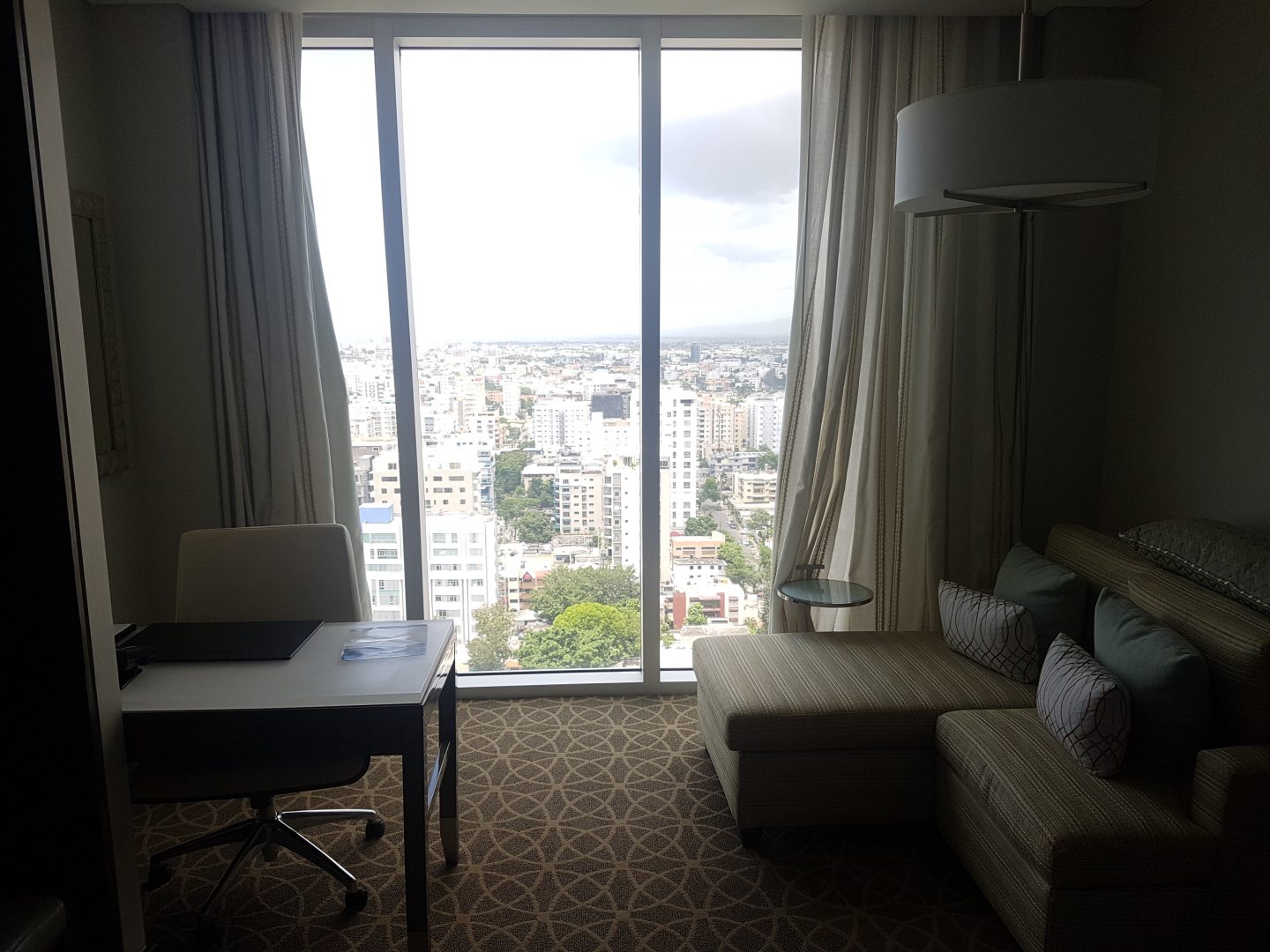 The roof pool at the hotel is brilliant. It wraps around two sides of the hotel, which means you can really get a good exercise in when doing lengths. I jumped in, and really enjoyed my 100 or so lengths (honestly I did 100!) before jumping out to bask in the sun and enjoy a chicken salad.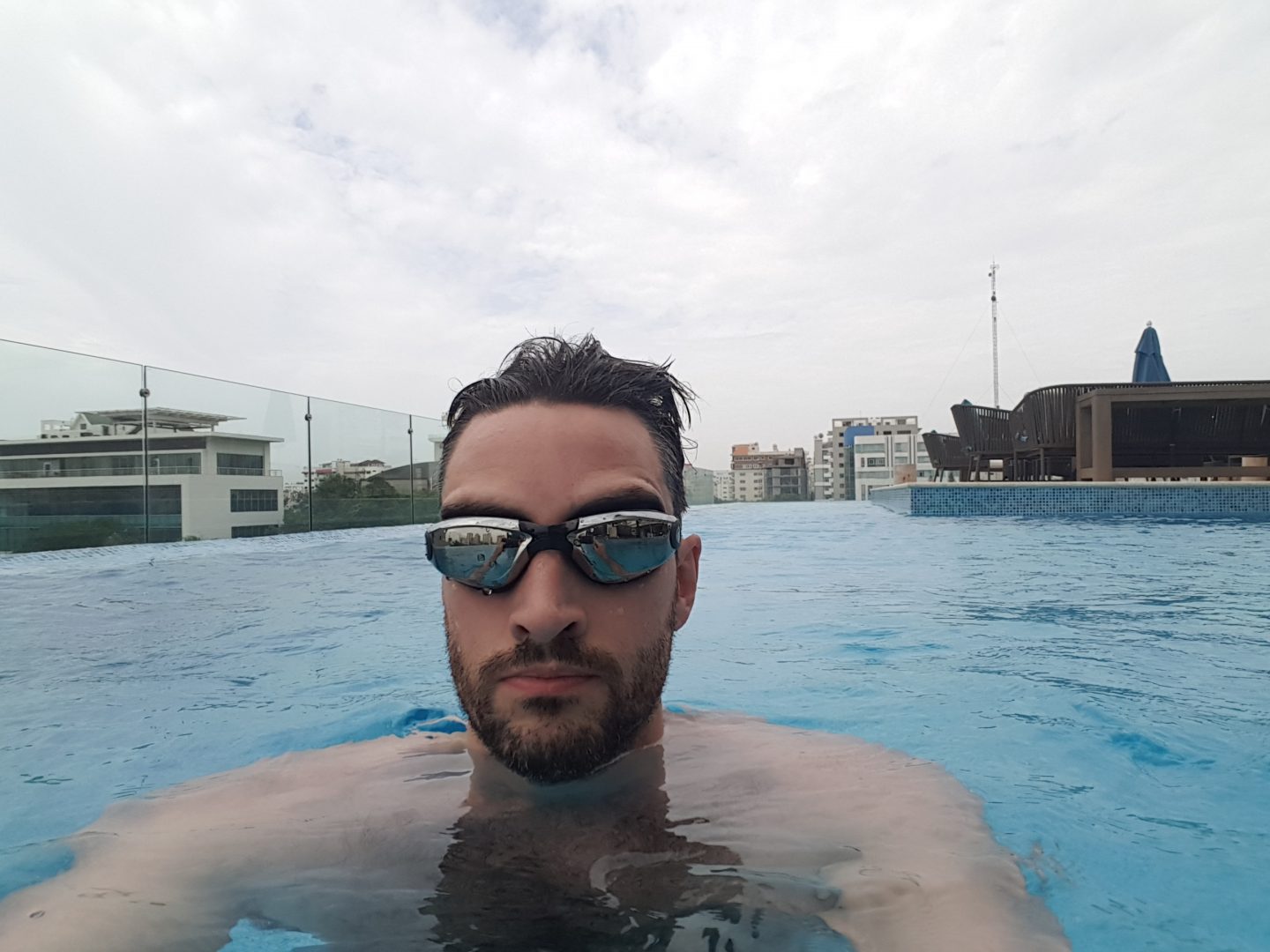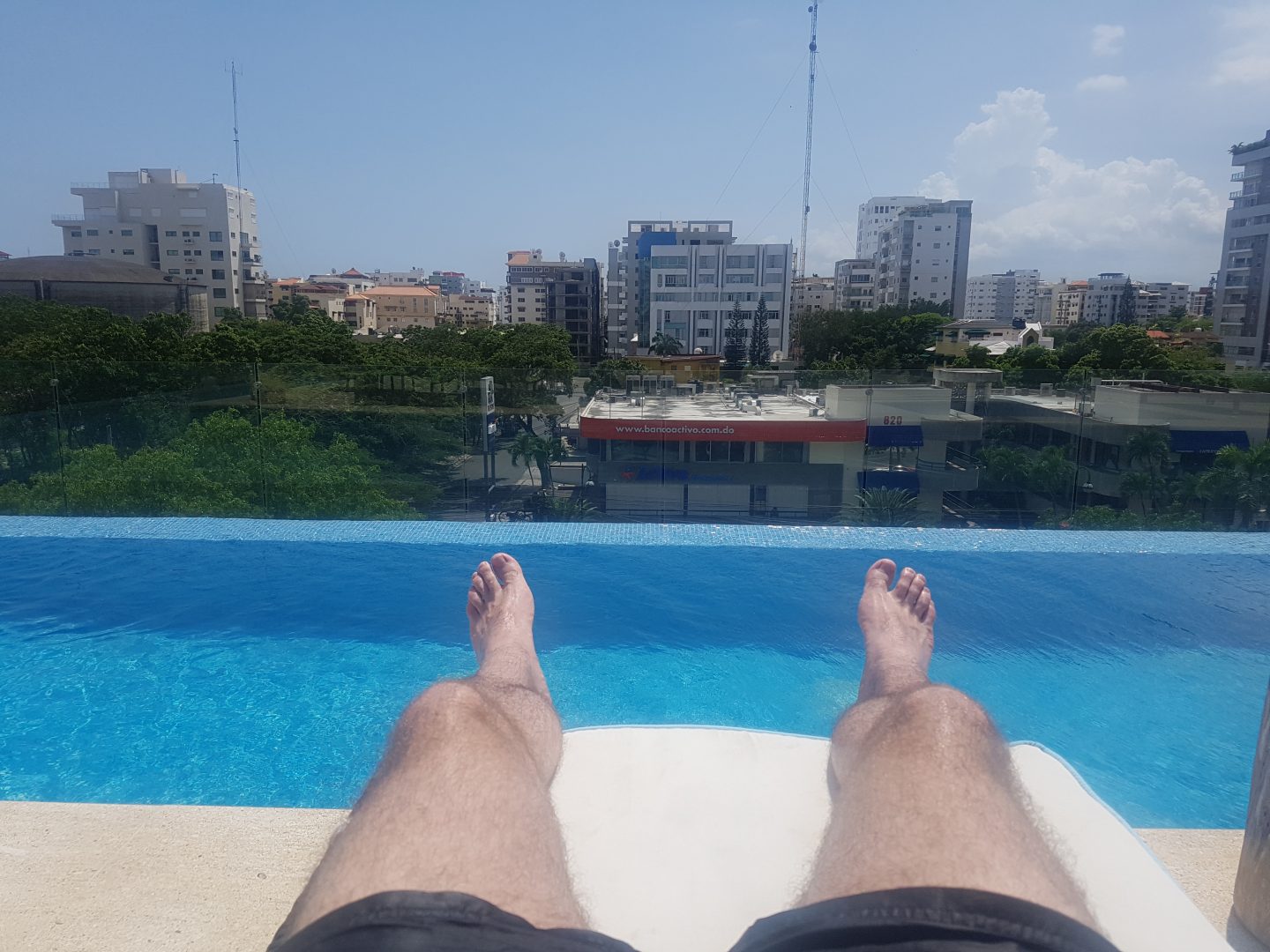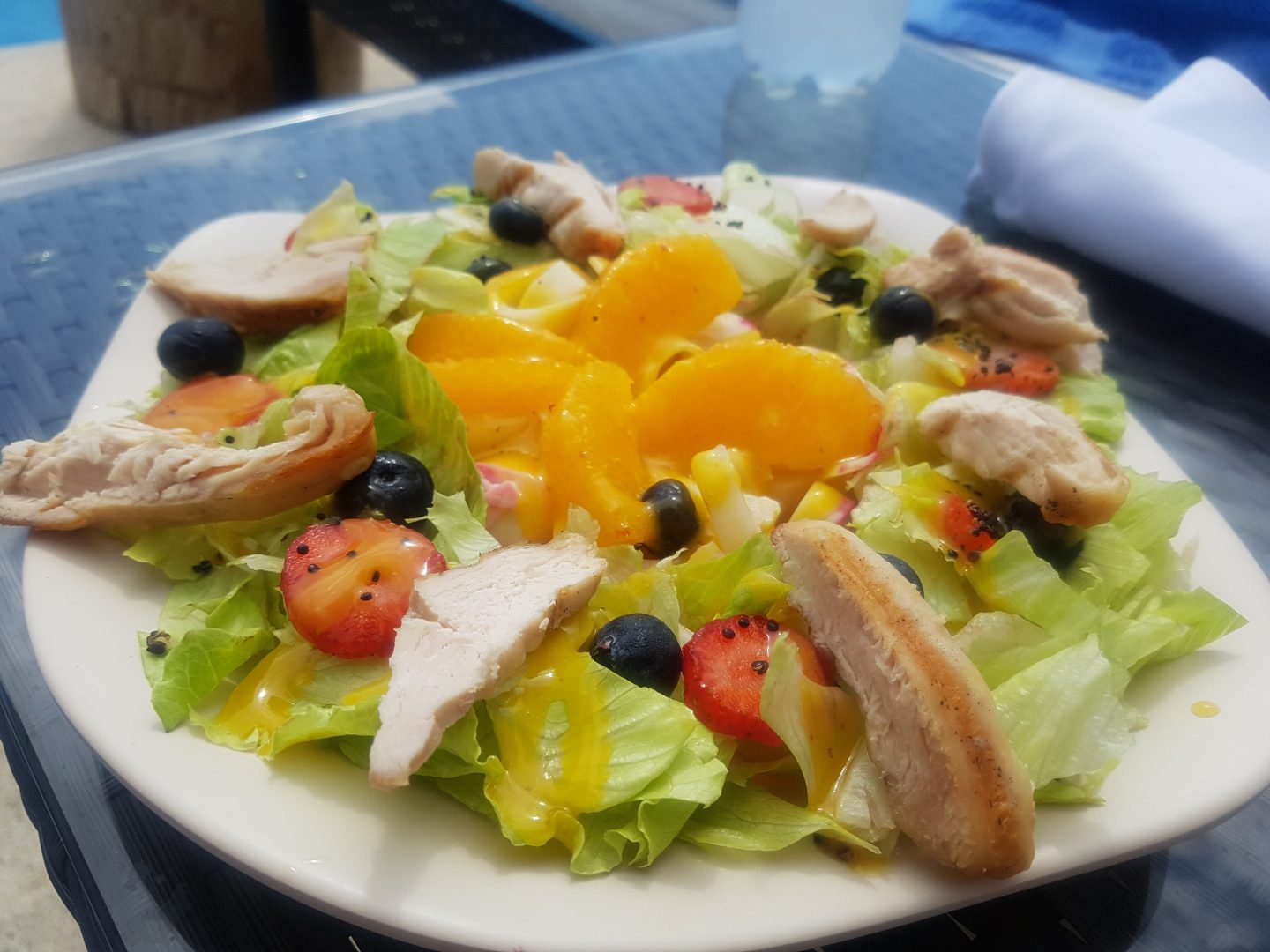 As the day moved into evening I got dressed and headed into town to see some of the local sights. First up was Alcázar de Colón, or Columbus Alcazar.  This is the oldest Viceregal residence in the USA, and forms part of a World Heritage site.  Christopher Columbus son lived here, so I could feel the history seeping into me whilst I took in the view.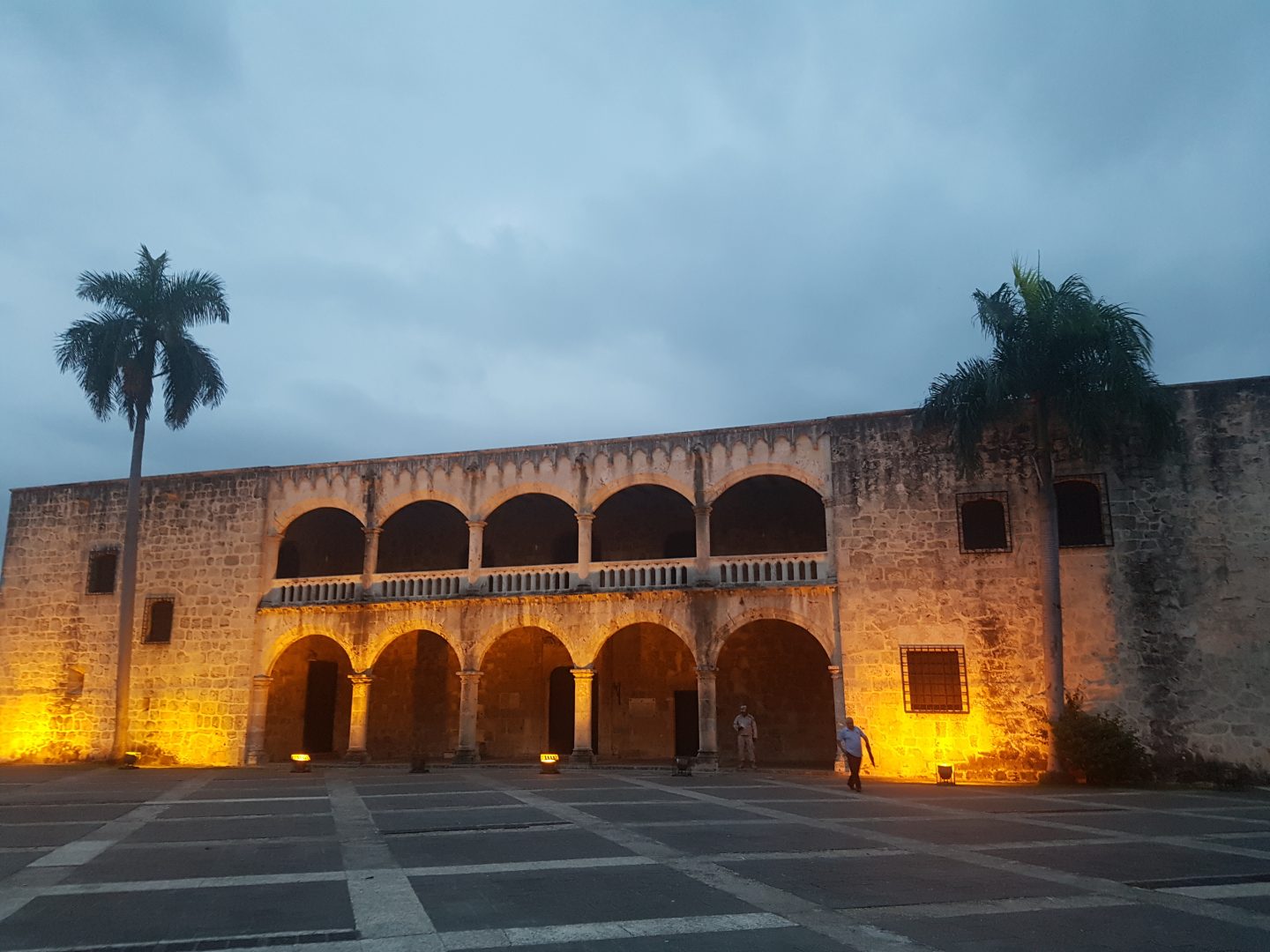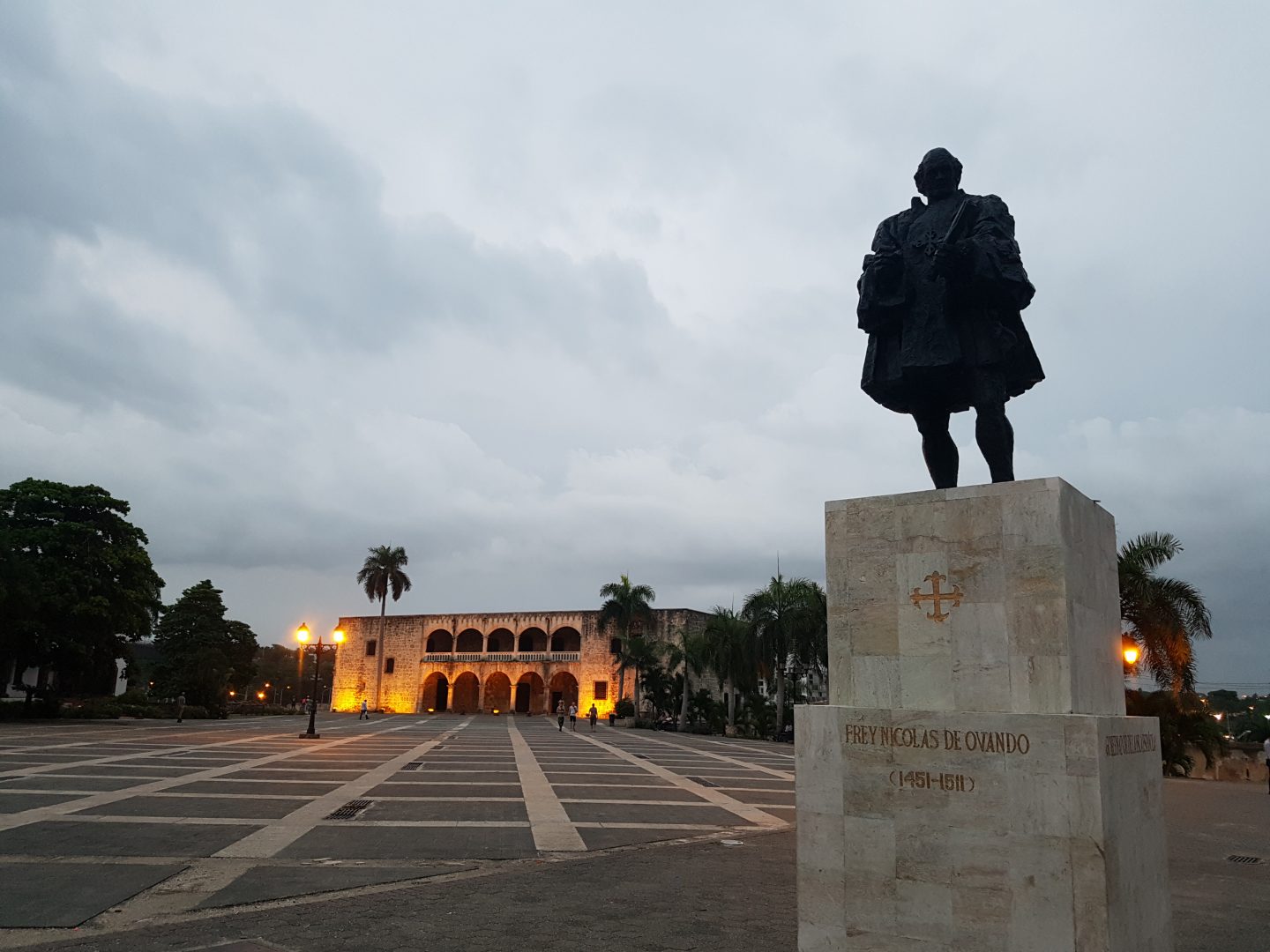 Some local refreshments were tried along the way, the fresh coconuts were delicious!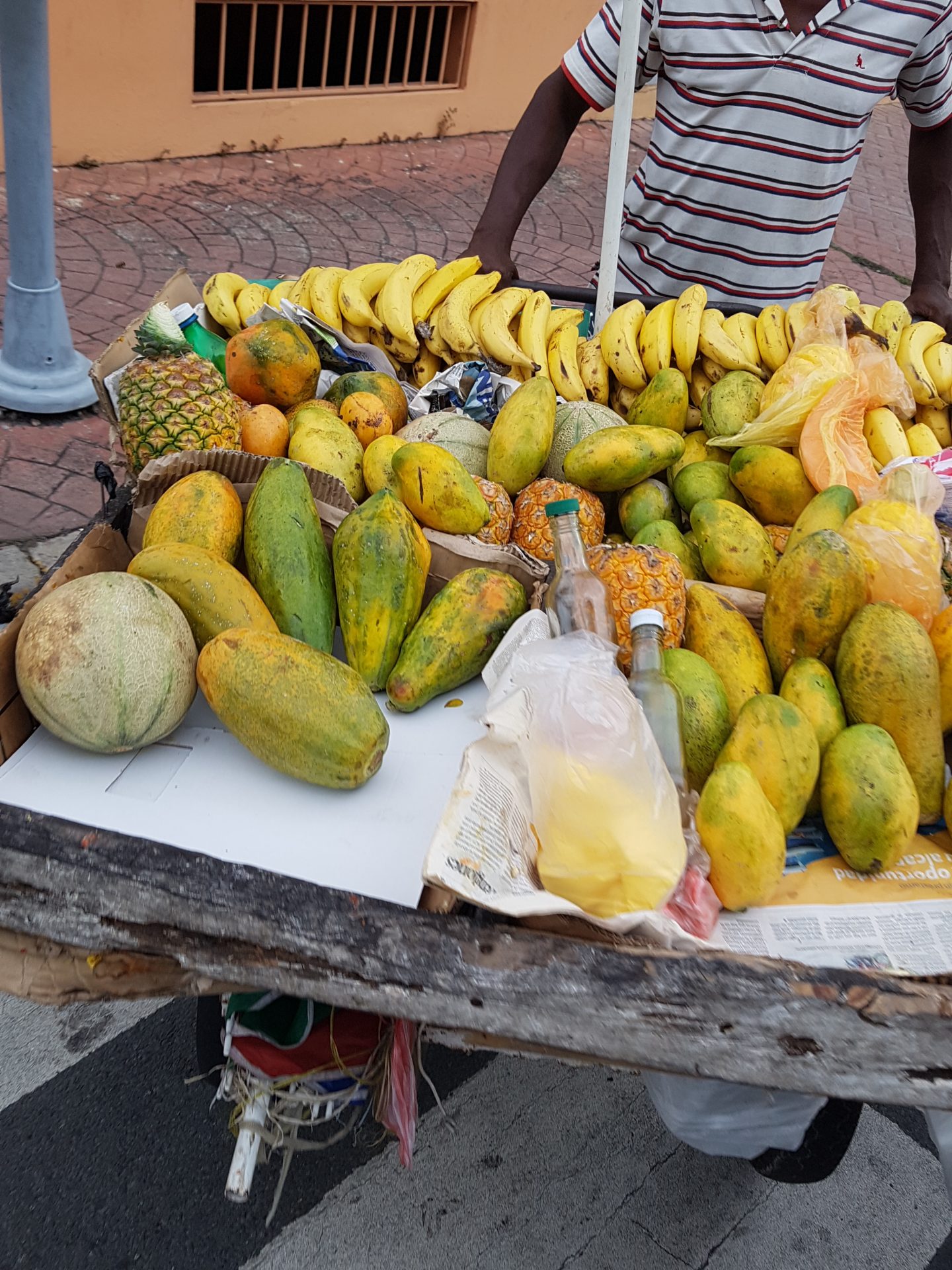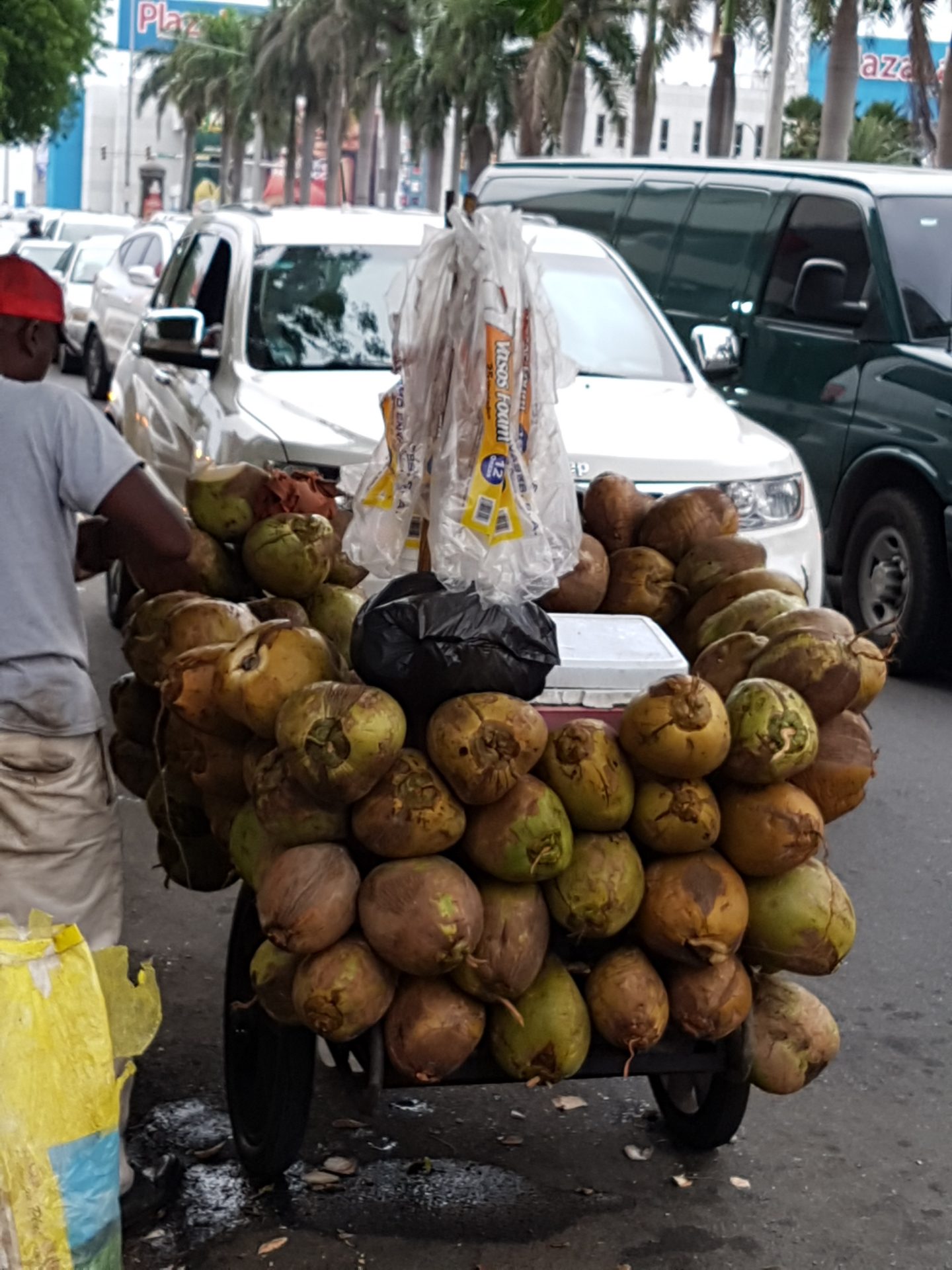 The city really comes to life at night, and as the amber glow of the street lights hit the old buildings and churches you can sense the people are getting warmed up as well.  The energy just in the streets is magical, so just wait until you get into a club and experience the dancing.
As I walked around the city I stumbled across Dewars Scotch Egg Club pop up.  With a love for Scotch Eggs and Whisky I headed over and sampled the local eggs whilst enjoying a very nice whisky cocktail called the Dramble.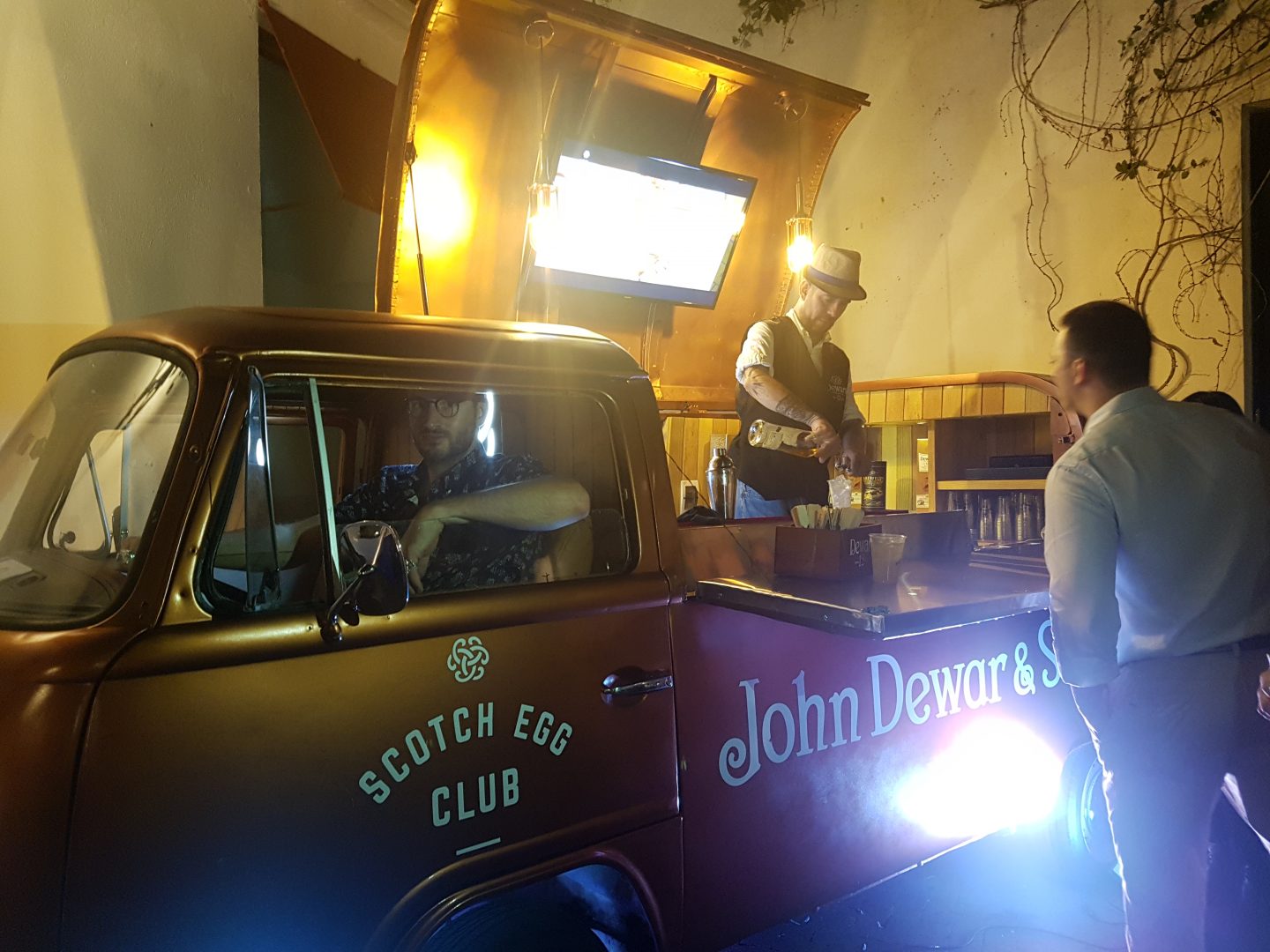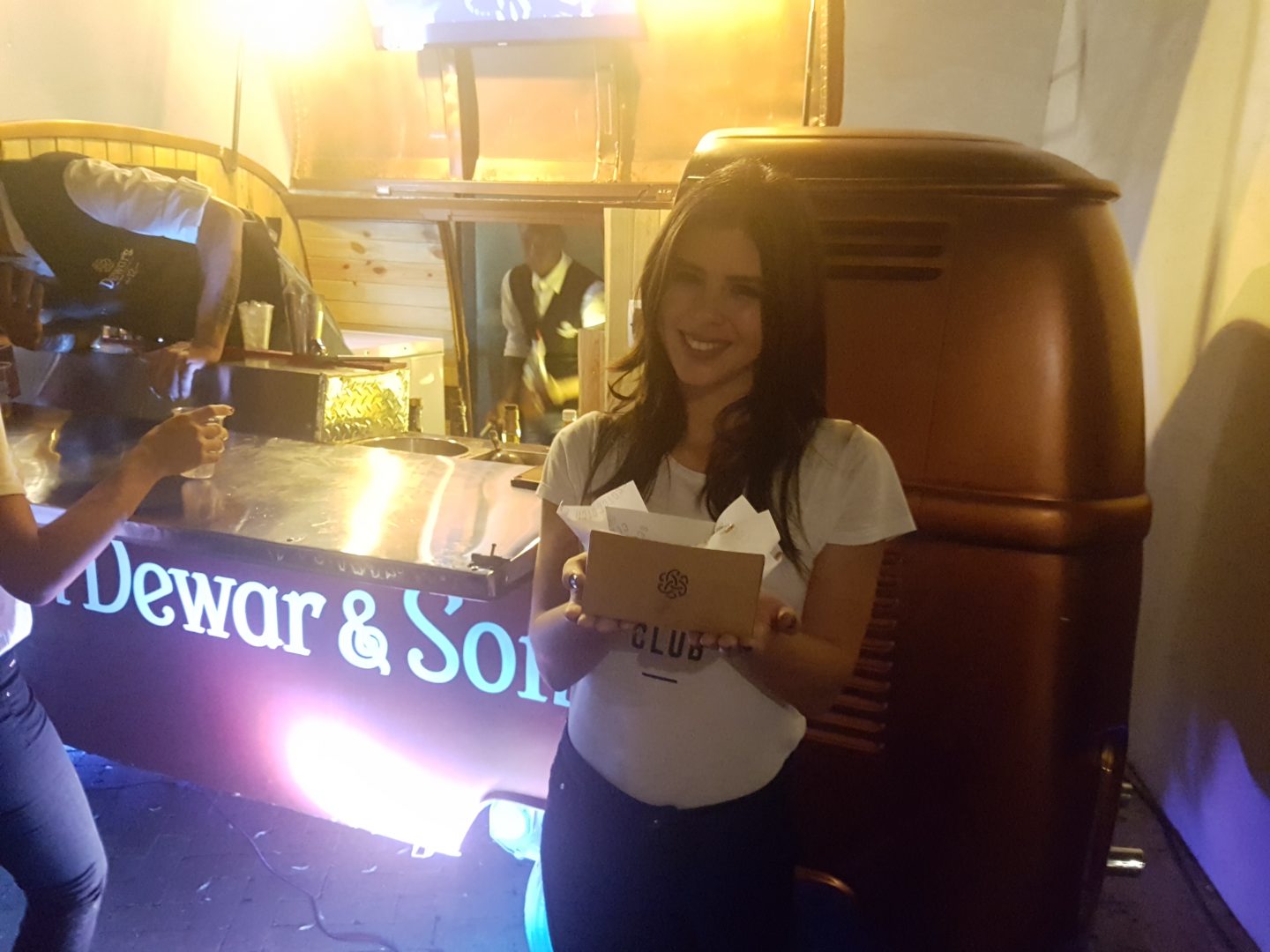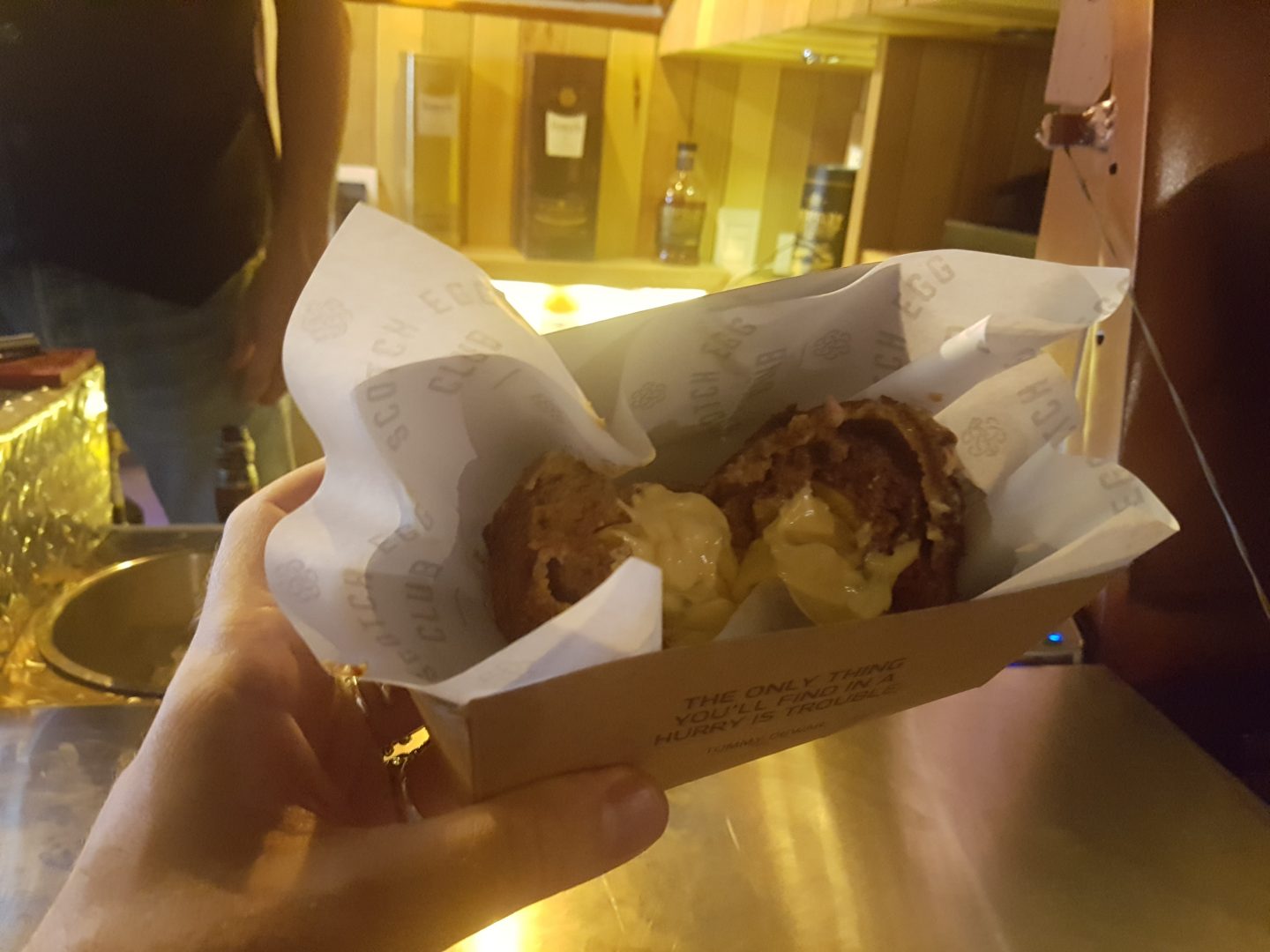 With that, it was time for a dance, the Latin American type of dancing that Santo Domingo people just seem very natural at doing.  So I headed to Jalao which is a late night restaurant and bar that has a live band and a party atmosphere. The live band were pumping out tunes, the people were busting out salsa moves like it was their professional jobs, and the energy in the room was electric.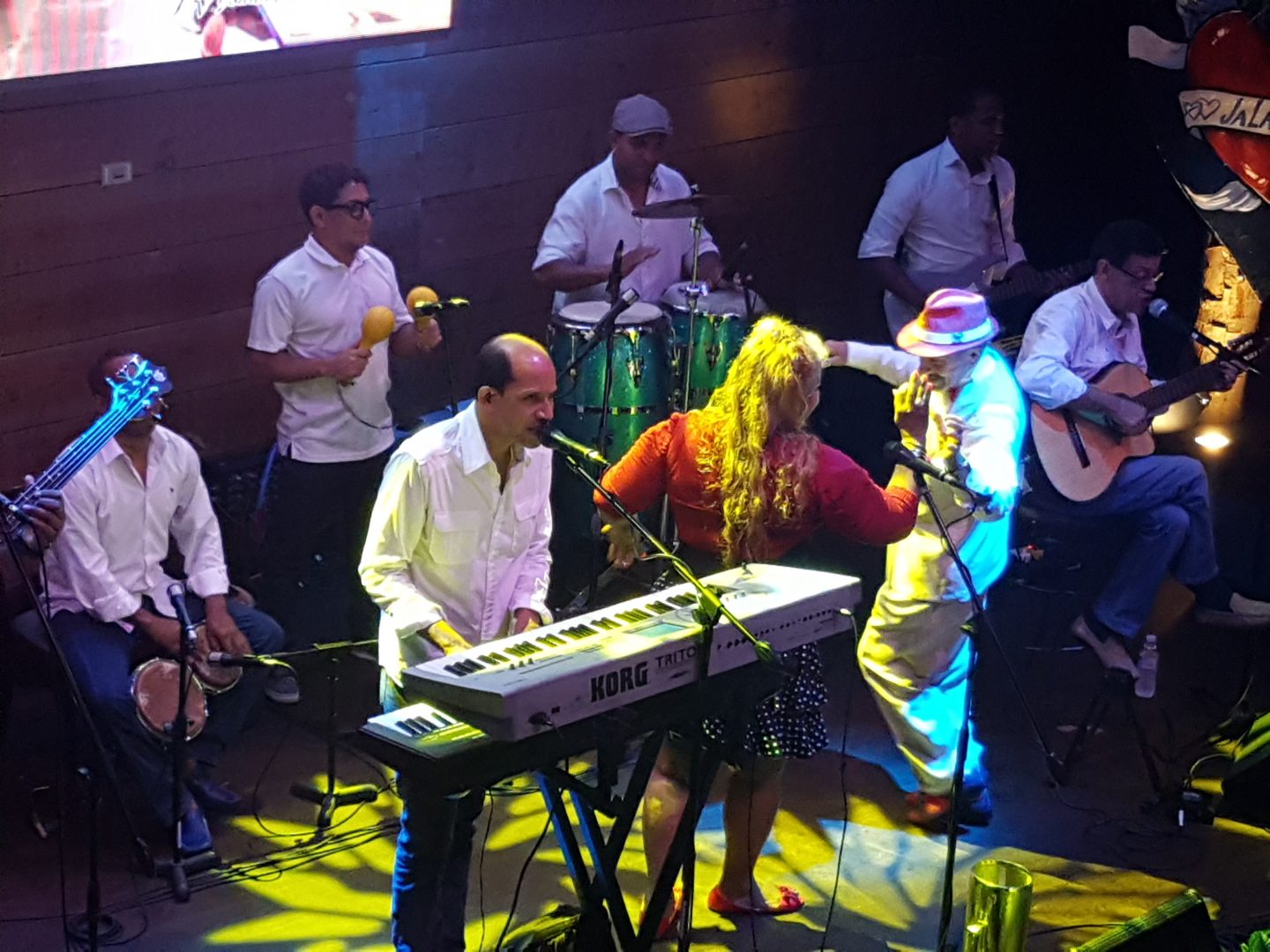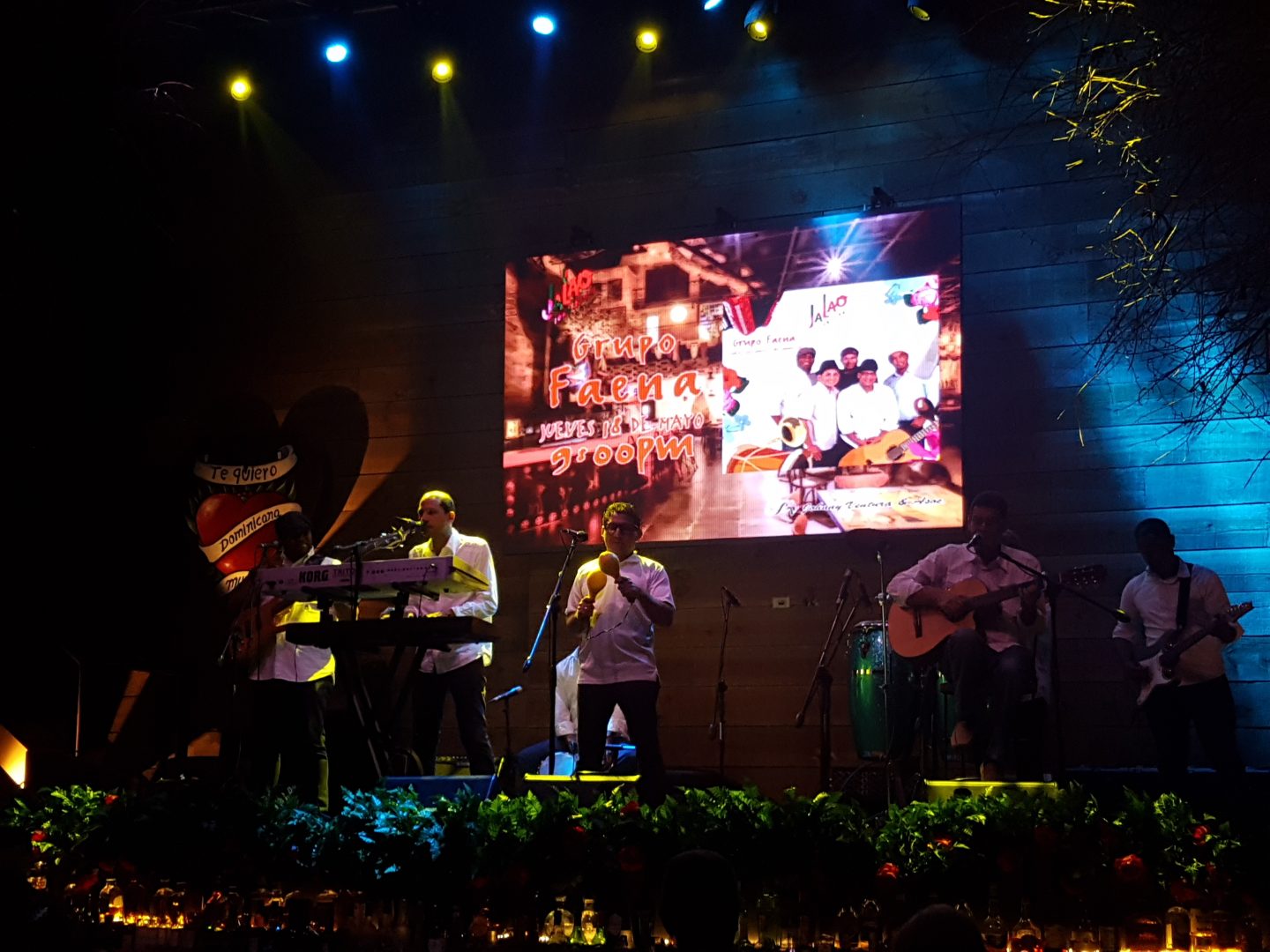 I stayed most of the night here and danced with all sorts of people, all sorts of ages.  That's the norm when in Santo Domingo, you just have to dance.  So make sure you do. I did, and then I danced all the way back to my hotel.