Beard grooming for me is a very important aspect of life.  Taking care of your beard can often be a bit of a burden due to the amount of time it takes, and the subsequent cleaning up of all those stray hairs.  However, I have just be introduced to the new Philips Beard Trimmer BT7000 and it solves all my beard problems.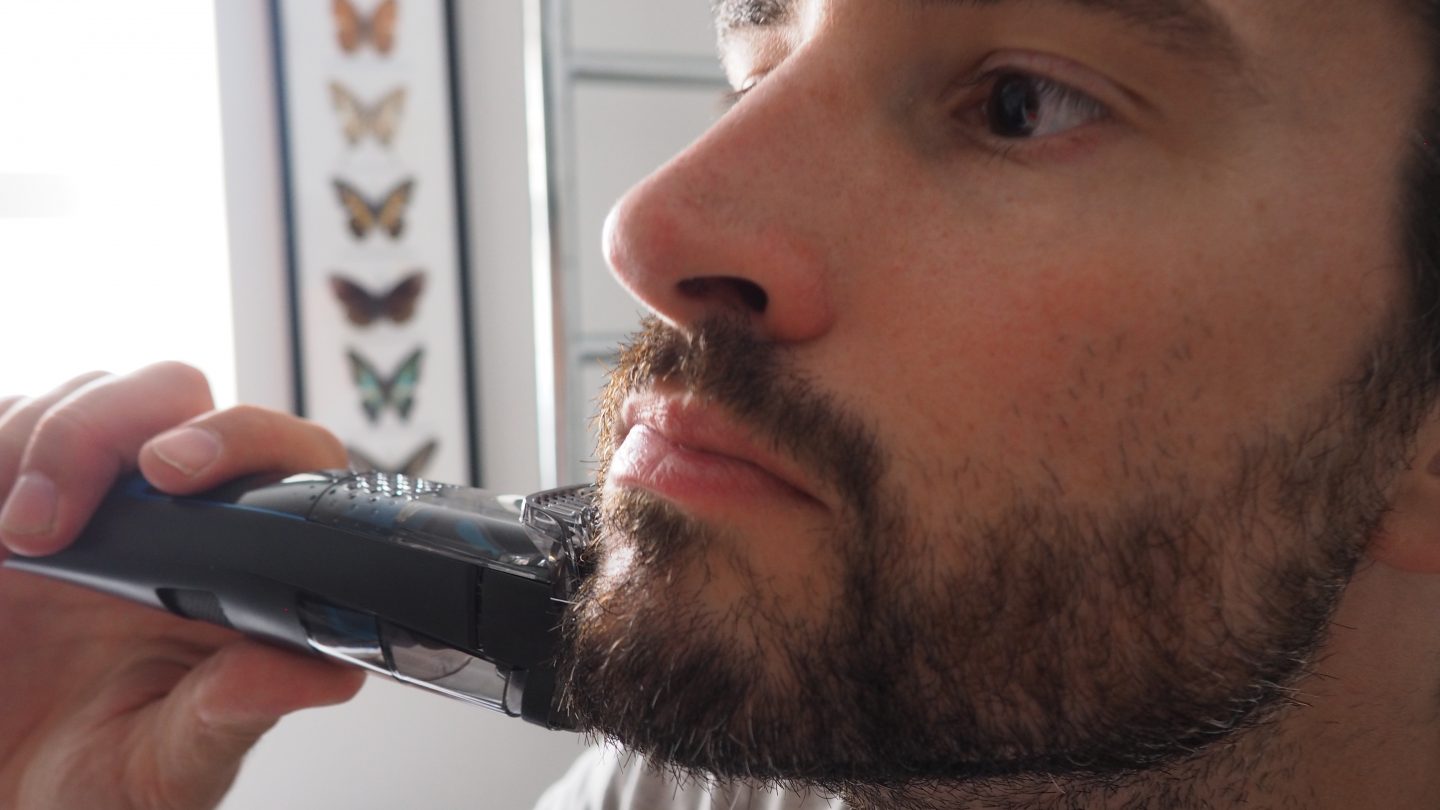 This nifty trimmer actually has an in-built vacuum, and after using it I can't believe no one has ever invented this before. It's genius!  As you trim your beard, the silent vacuum subtly sucks in all the cut hairs which means there are hardly any hairs left around the bathroom sink or wherever they might fall.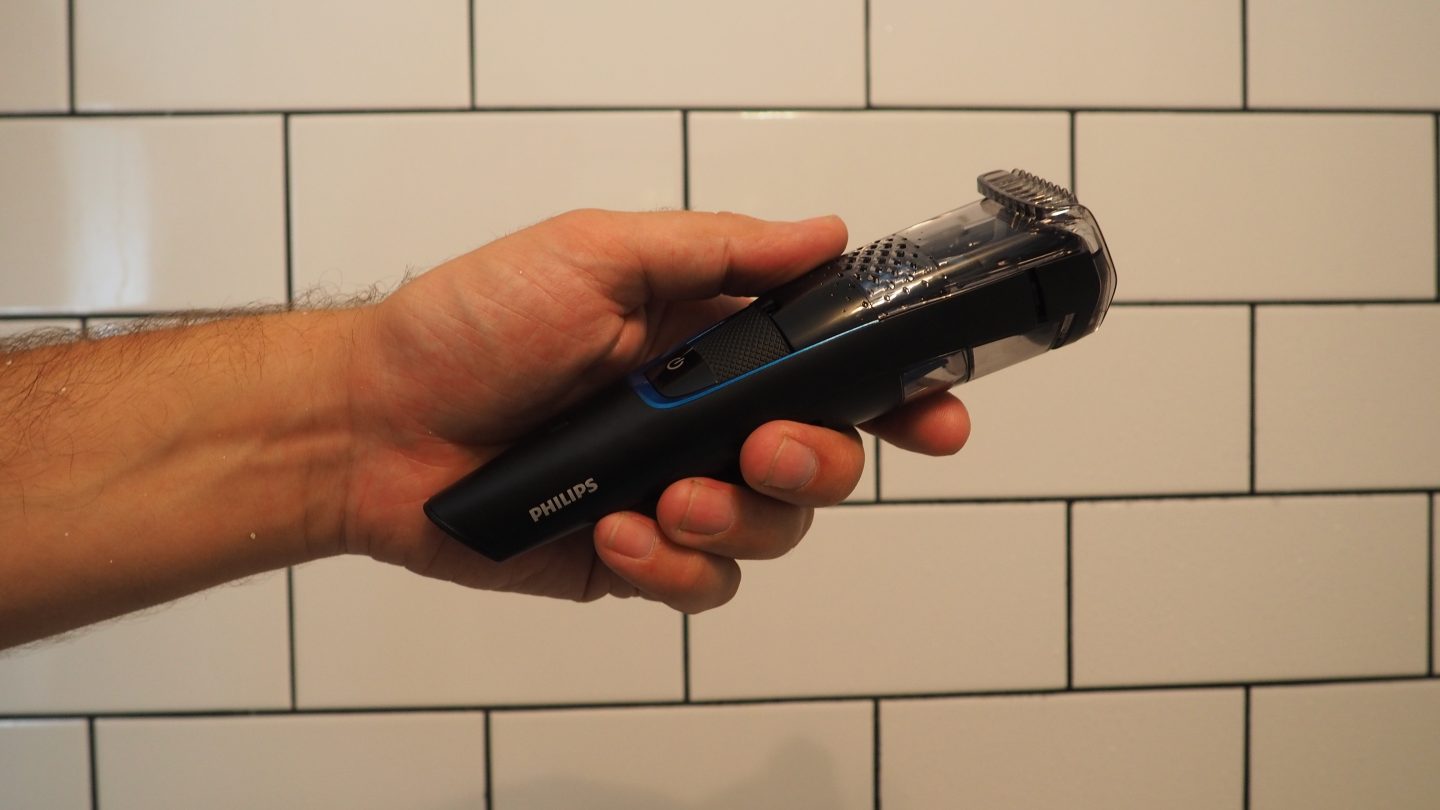 The speed you can cut at, and the precision of the trimmer is top notch.  I was finished shaving in a few minutes, and it usually takes me over 10 with other trimmers that I have used.  It also has a very easy to use movable trimmer which means you can vary the length of your beard.  This means it doesn't have to come with loads of different trimming length attachments and take up all the room in your bathroom cupboard.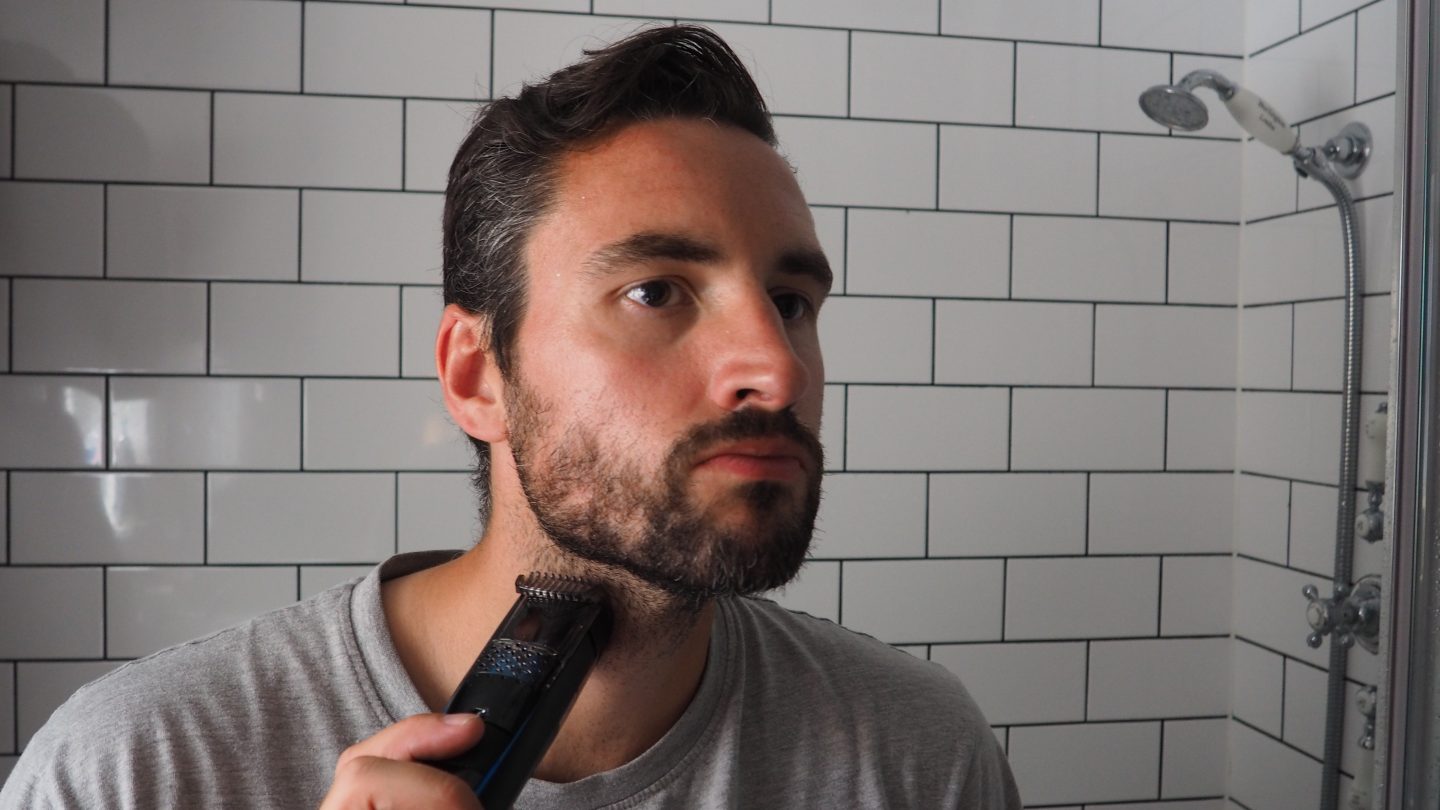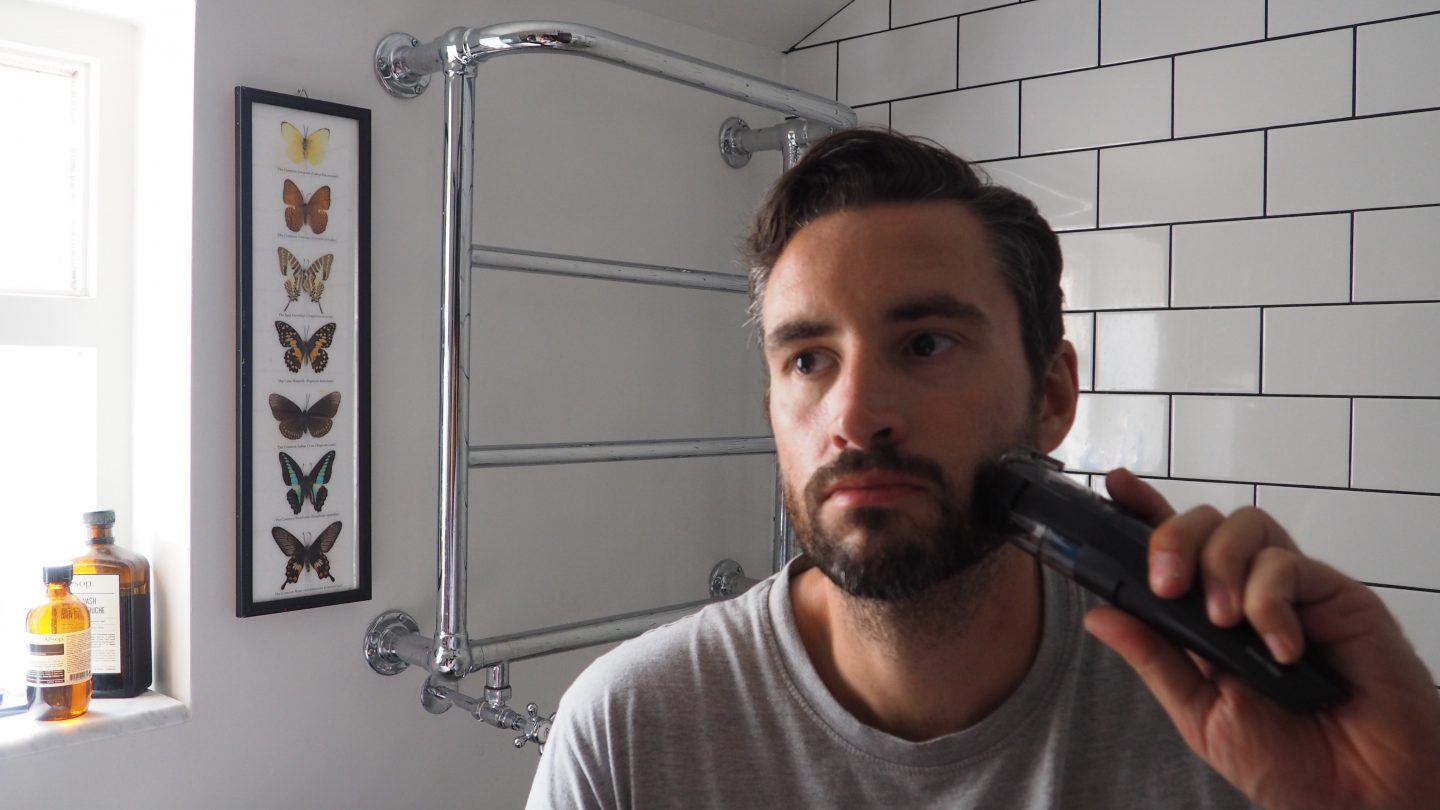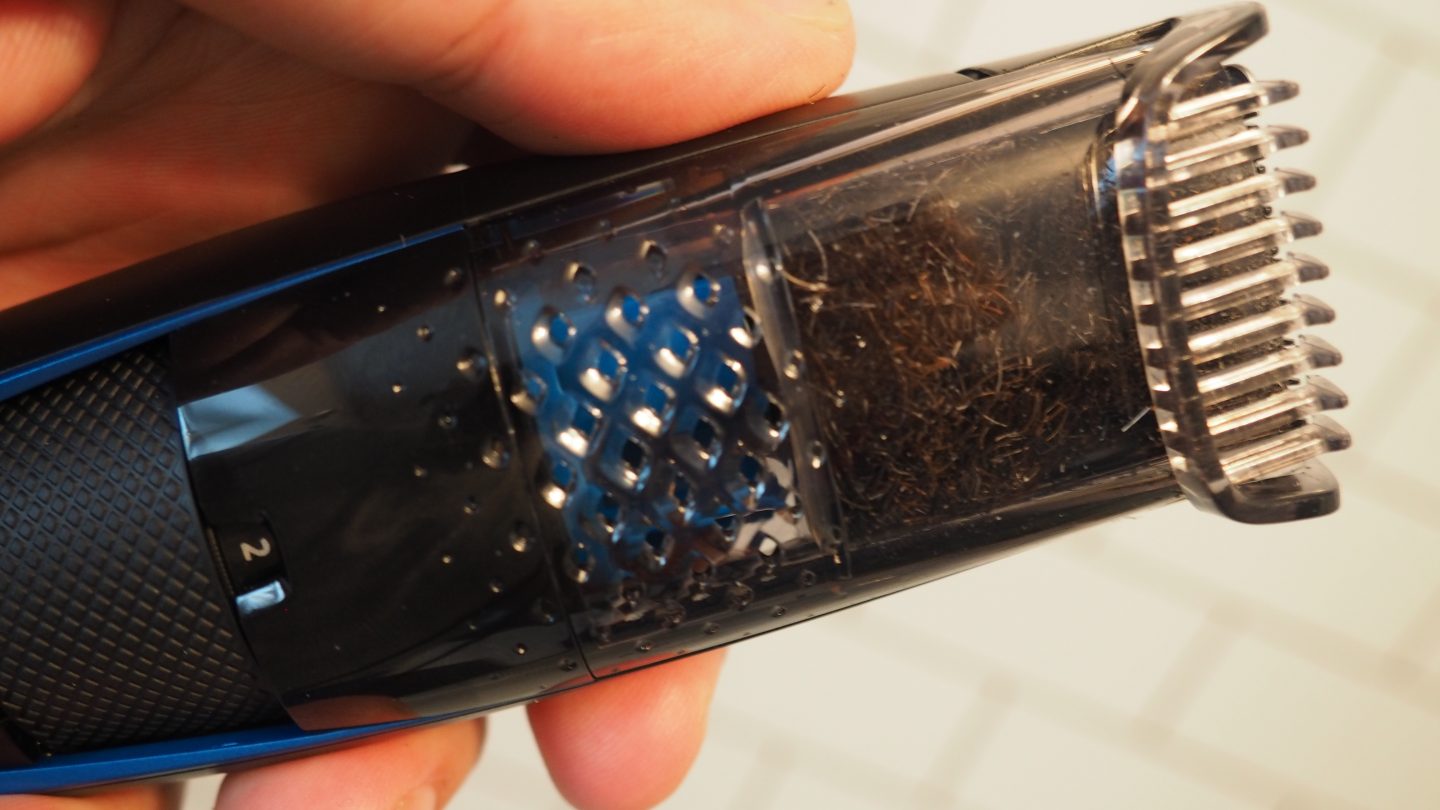 I always feel confident after a good shave and beard tidy up.  It leaves me ready to take on the day, and everything that comes with it.  So if you are in the market for a new beard trimmer, then I can highly recommend the Philips.