Just when you thought the season of the races was over, the Jockey Club keep them coming. Yet another day of fancy outfits, bubbles and of course, fantastic horse racing is coming your way. Gentlemen's day is on its way at Newmarket race course, giving an opportunity for the dapper gents of the nation to take to the stage.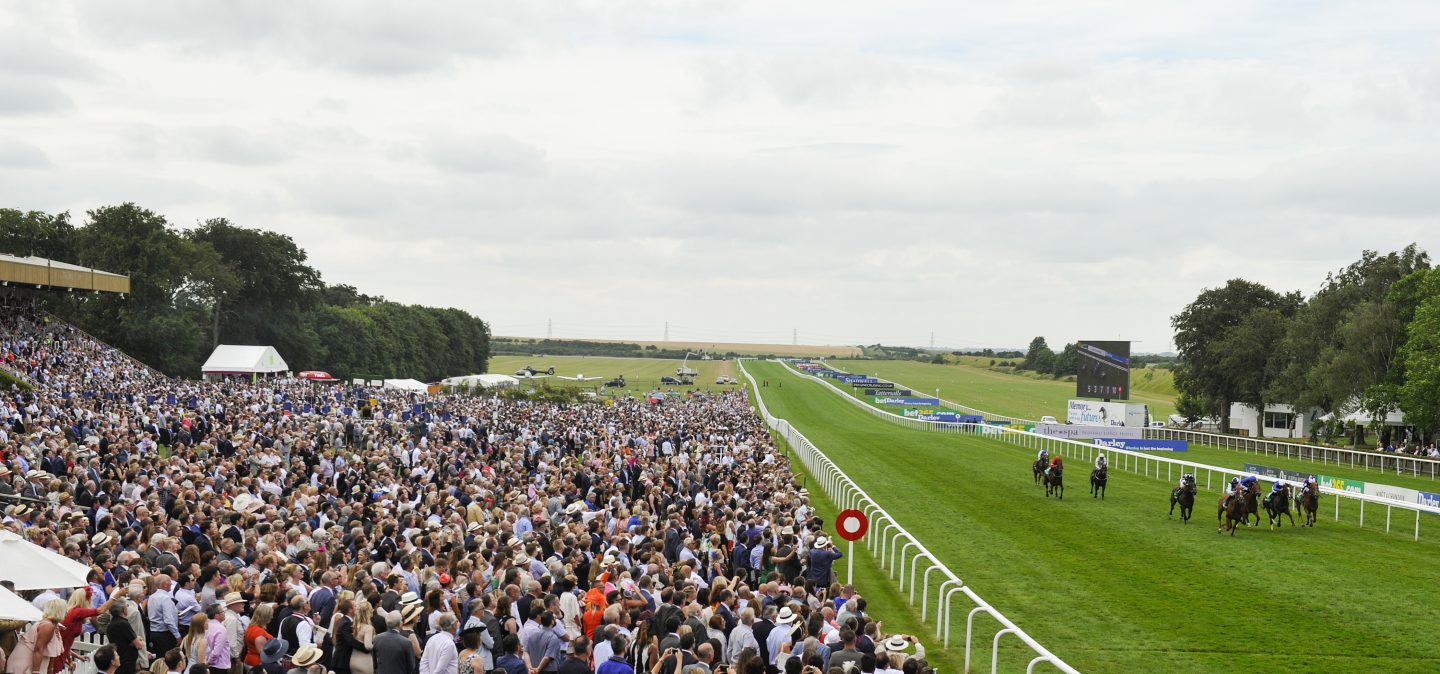 For all you sharp tailored men out there, this is your opportunity to enjoy a fine day out with friends, family or colleagues, to take in the typically British atmosphere and fun.
What we look most forward to at the Newmarket gentlemen's day, is the copious amounts of fun activities going on, outside of racing.
So before you tuck into the 4 legged action, get set for a fantastic display of classic cars, for all of us that love the mechanical type of horsepower too.
The one thing we want to really give you a heads up about, is what to wear on a good day out at Newmarket. The attire is naturally formal dress and by this we mean smart trousers, shoes, shirts or the full suit.
The suit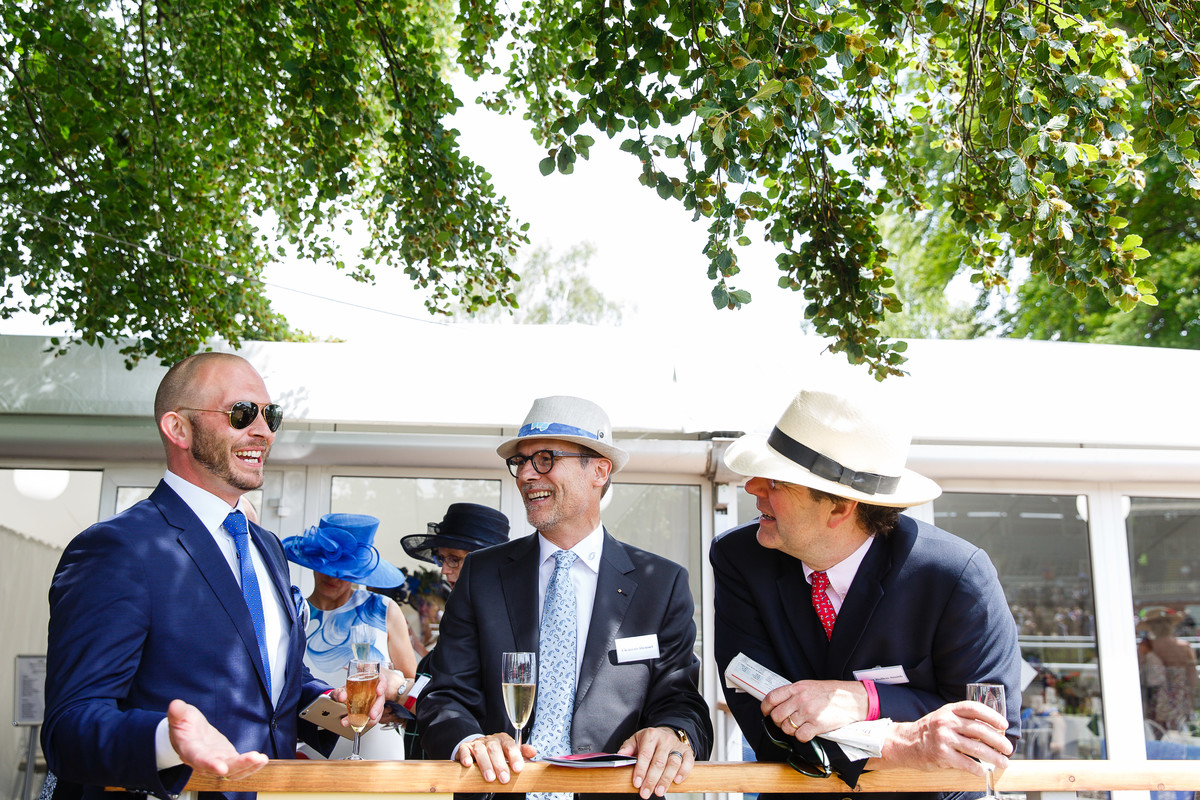 Let the suit define you in every way it possibly can. Tweed is commonly the style of suiting most men in the enclosures and the field are. But if the full tweed attire isn't your thing mix it up a little with a tweed jacket, combined with plain smart trousers.
Shoes
Shoes are so much fun to play around with but in the interest of safety and sophistication, just keep it real simple. Go for a brogue, monk strap, derby, loafer you name it. All the styles mentioned will keep your outfit looking art and hopefully, you hooves comfortable.
Accessories
Besides the usual additions such as watches there is always room for some sartorial additions like a top hat, but this will ultimately depend on your planned outfit.
If you are that man wearing a top hat to the races, wear it well but most importantly, wear it with pride (we salute you fine sir).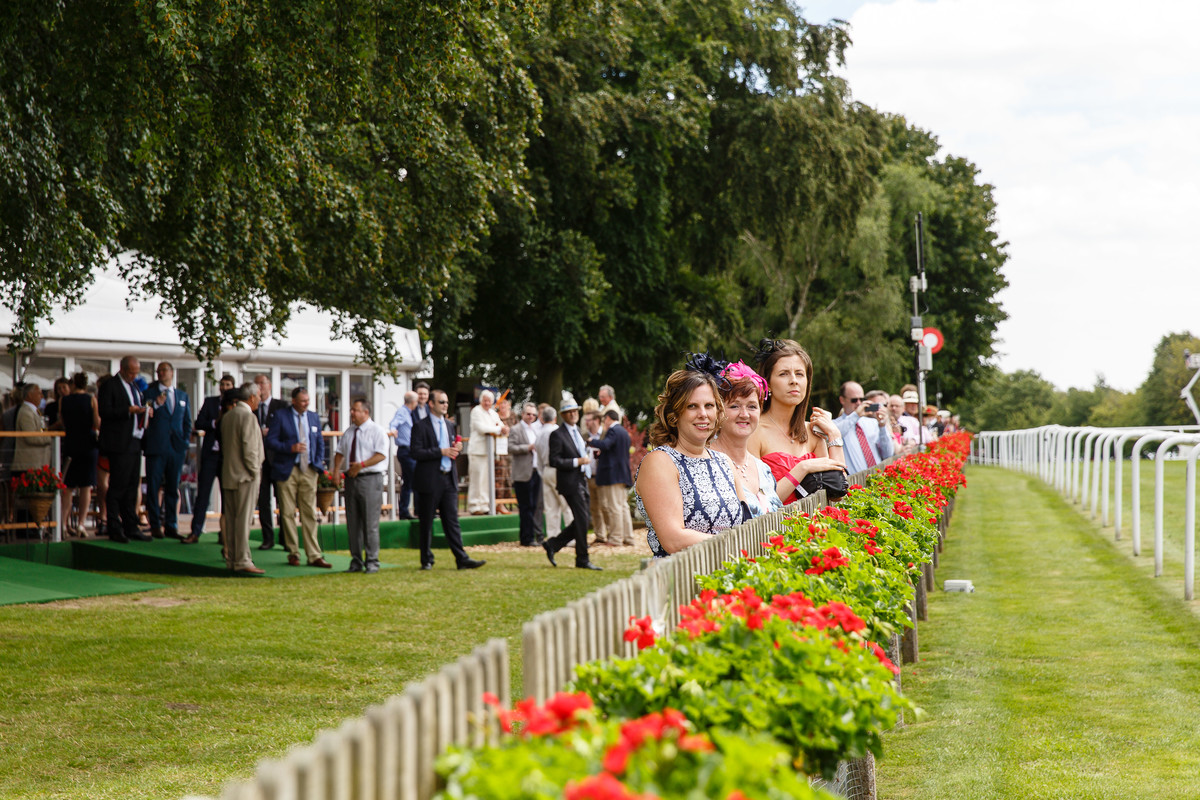 You're guaranteed for a cracking day at Newmarket and we for one, cannot wait for all the activities and flutes of champagne that come with it (when in Rome of course).
To get your tickets for an exciting day at Newmarket, head over to the Jockey Club website now, time is ticking fast!