Another month into 2017 and another fragrance to share with you gentlemen. This month we get our hands on one of the Paco Robane's new fragrances, Pure XS. For those that know Paco Rabanne well, will know that every saga in its cologne collection comes in an interesting representation of our fantasies and XS makes no exception in this mind set.
On this occasion Paco Robane has once again thrown in its 'away from the norm' style of perfume creation with Pure XS, giving us another interesting fragrance and bottle.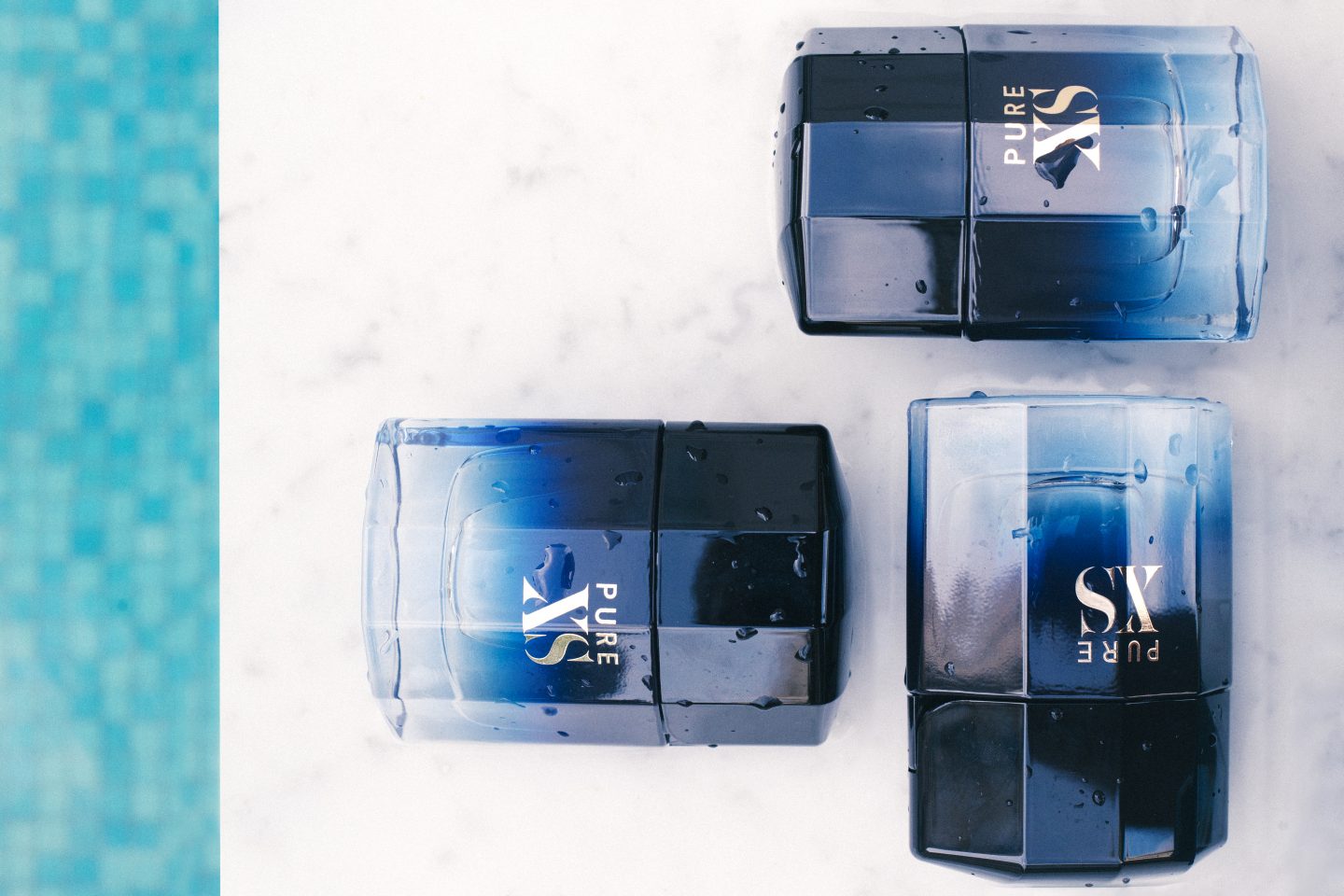 Here are our reasons for enjoying the new Pure XS fragrance:
The Packaging
We've said it before and we'll say it again, but packaging can really sell a product before you discover how plain it might be. On the plus side for Pure XS the fragrance is great and its packaging is spot on. In the theme of seduction and desire, your Pure XS fragrance bottle will come in a blue suede box, just because nothing screams sensory overload like the soft touch of suede.
The Bottle
Nothing better than getting a slightly abstract looking object for a fragrance container. According to Paco Rabanne, the new bottle for Pure XS has been designed to focus on the powerful, stylised restraint that conveys XS in all its glory. Which we presume is a fancy way to say it's supposed to be alluring and provocative.
The Fragrance
Let's look passed the overly indulgent, flirtatious talk that usually comes with fragrances, as we focus on the real reasons we enjoy Pure XS. From the combined talents of Anne Flipo (of the Lady Millionaire fragrance) and Caroline Dumur comes forth a challenging, yet desirable fragrance in the shape of Pure XS. When we first spray its sweet but sharp to the senses. Let it breathe for a little of course and just like that, you'll get yourself the immersive dose of ginger and vanilla followed by fascinating oriental.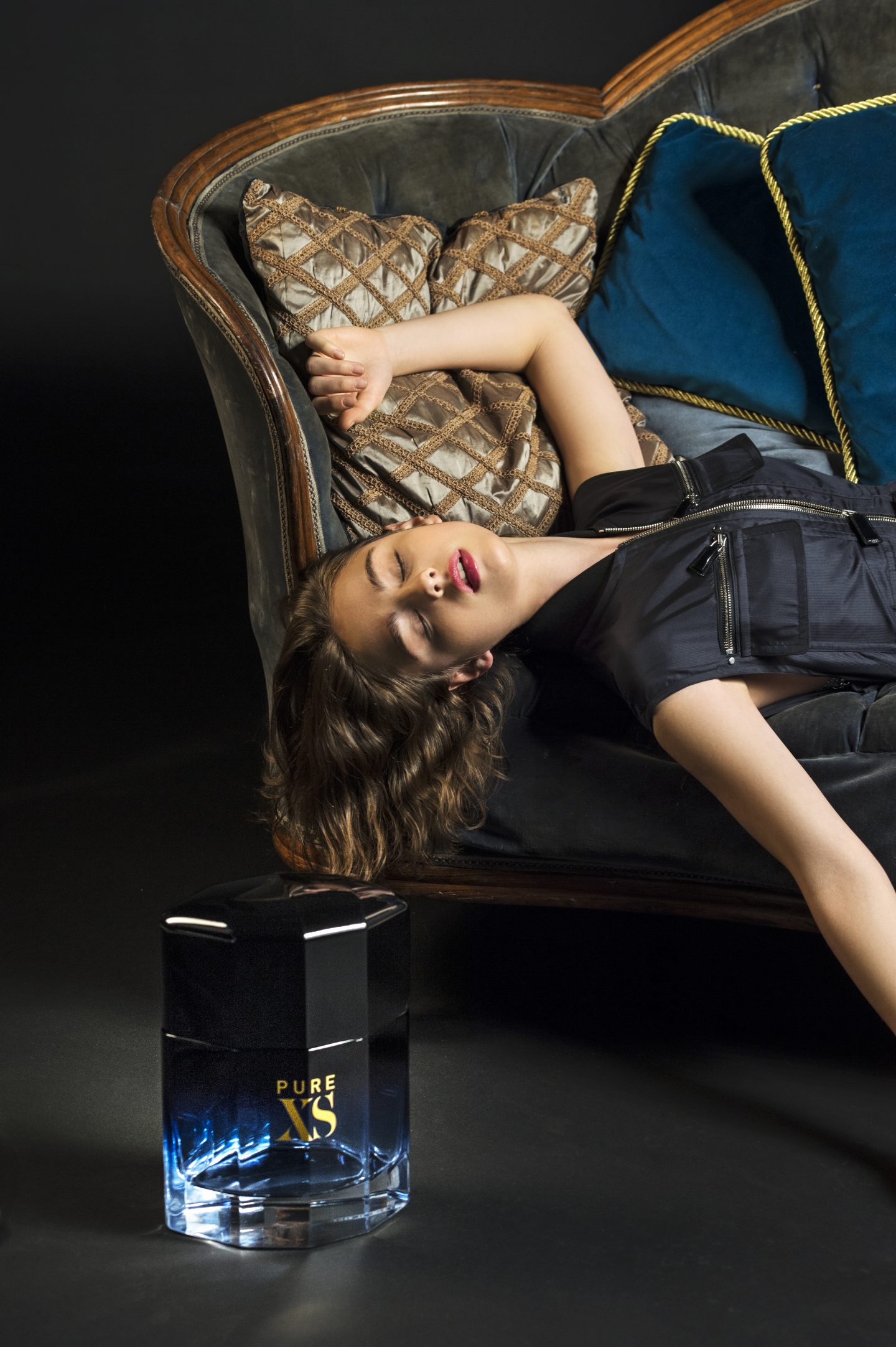 When would we wear this?
It's the kind of fragrance with a bit more usage than some, which some would argue is a bad thing, but we would say it's a huge perk. Its light vanilla infusion makes it smell sweet enough to be a daytime fragrance for the summer days. But on the other hand its oriental notes make it a subtle enough to work for the evening requirements.
So there you have it, Paco Rabanne Pure XS gets a thumbs up, not only for smelling excellent, but also for having killer packaging. If the bursts of ginger, vanilla and oriental catch your fancy, why not head on over to Beautybase and get your hands on a bottle of Pure XS.