Being in the blogging world it's safe to say, we spend a great deal of time behind the screen of our computers (or tablets if you're fancy and always on the go). For this reason and this alone, having the right kind of keyboard is essential for long term comfort.
You may have previously seen our last review on the Penclic mini C2 keyboard and the positive impact it made on the day to day working life, plus the strain relief on the old working hands. But in this edit we now come across their new mini KB3 Mini keyboard, their answer to the more wireless ergonomic working lifestyle.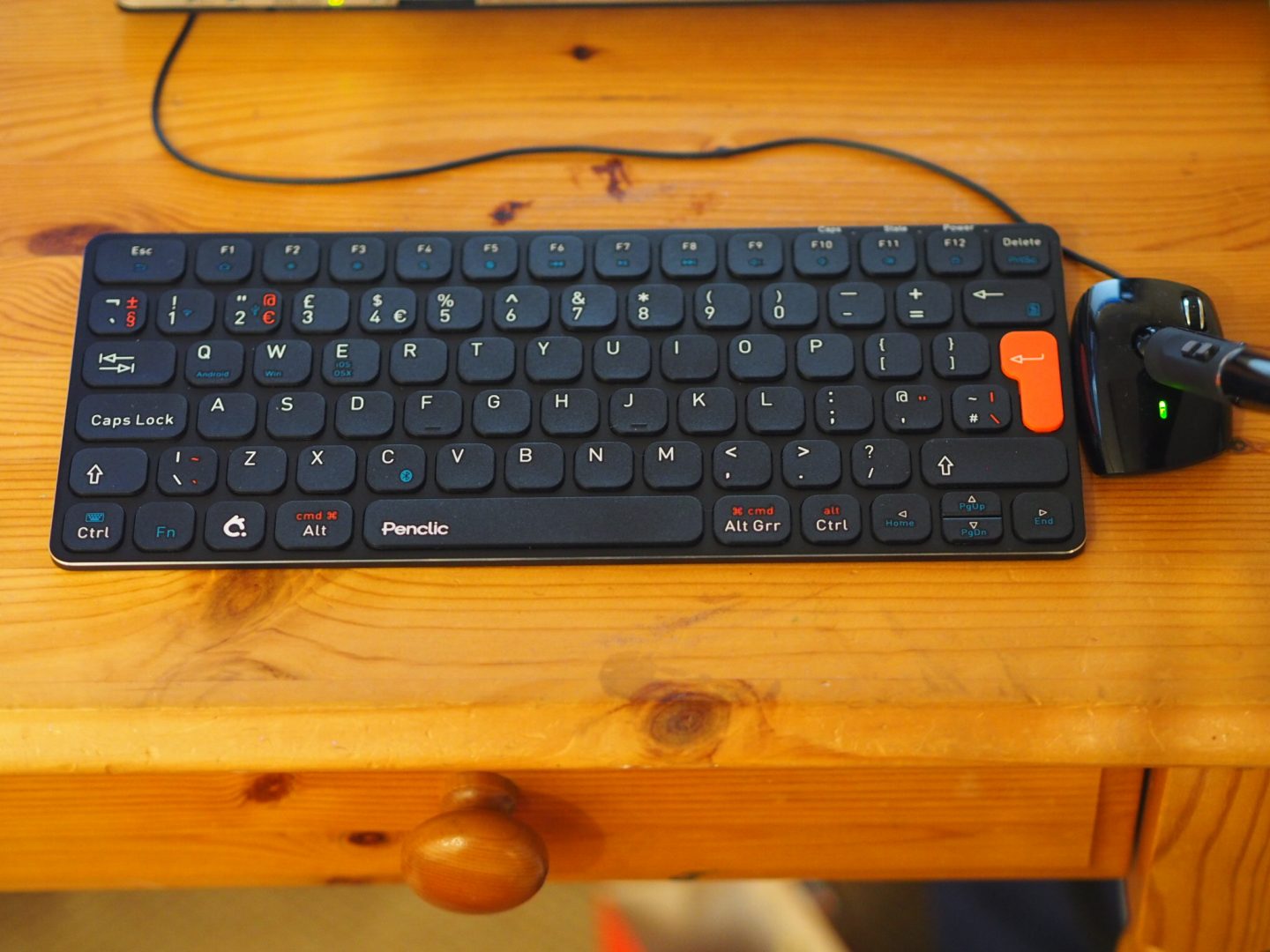 Similar to the C2 keyboard Penclic's new KB3 mini keyboard not only makes the work space more minimal and stylish. But to add to its elegant form and shape, the KB3 mini keyboard is a more effective way to reduce strain on your wrists thanks to its extremely low profile keys, made to be quiet, tactile and easier to trigger.
After using it for over a week now we can point out several things going right for the Penclic KB3 mini keyboard:
TENKEYLESS Design – From what we can understand this is Penclic's name for their unique ergonomic design. By this the KB3 mini keyboard has a reduced keyboard footprint, by placing it in a closer and more comfortable working position. Which  in the long game for us consumers, means less strain, less bending and ultimately leading to less feeling pain in the wrists, arms and neck.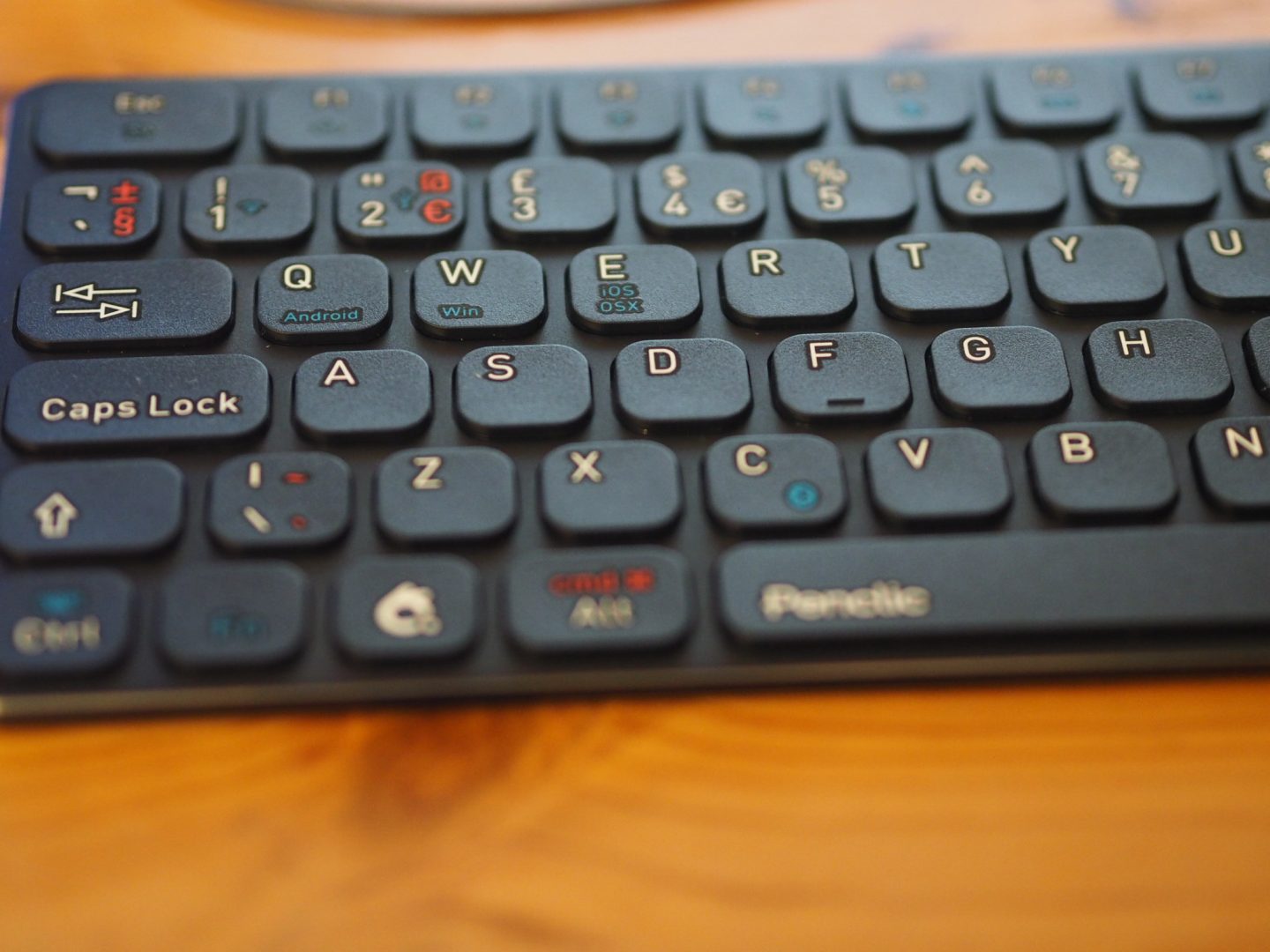 IT'S WIRELESS – I know we've mentioned it before above, but the fact that Penclic have made the KB3 min keyboard wireless makes such a difference in terms of desk layout and general convenience. It runs on Bluetooth 3.0, making it a much faster and smoother connection to your devices. So all you need to do is flick the power switch on and off you go.
Cross operating system compatible – Gone are those weird days of having a computer accessories that only worked for one type of device. We'd like to think those days are well behind us and thankfully, the KB3 mini keyboard supports this. You can use this on either Windows, OSX, OIS or Android, so even your mobile devices can get a piece of sleek design the action.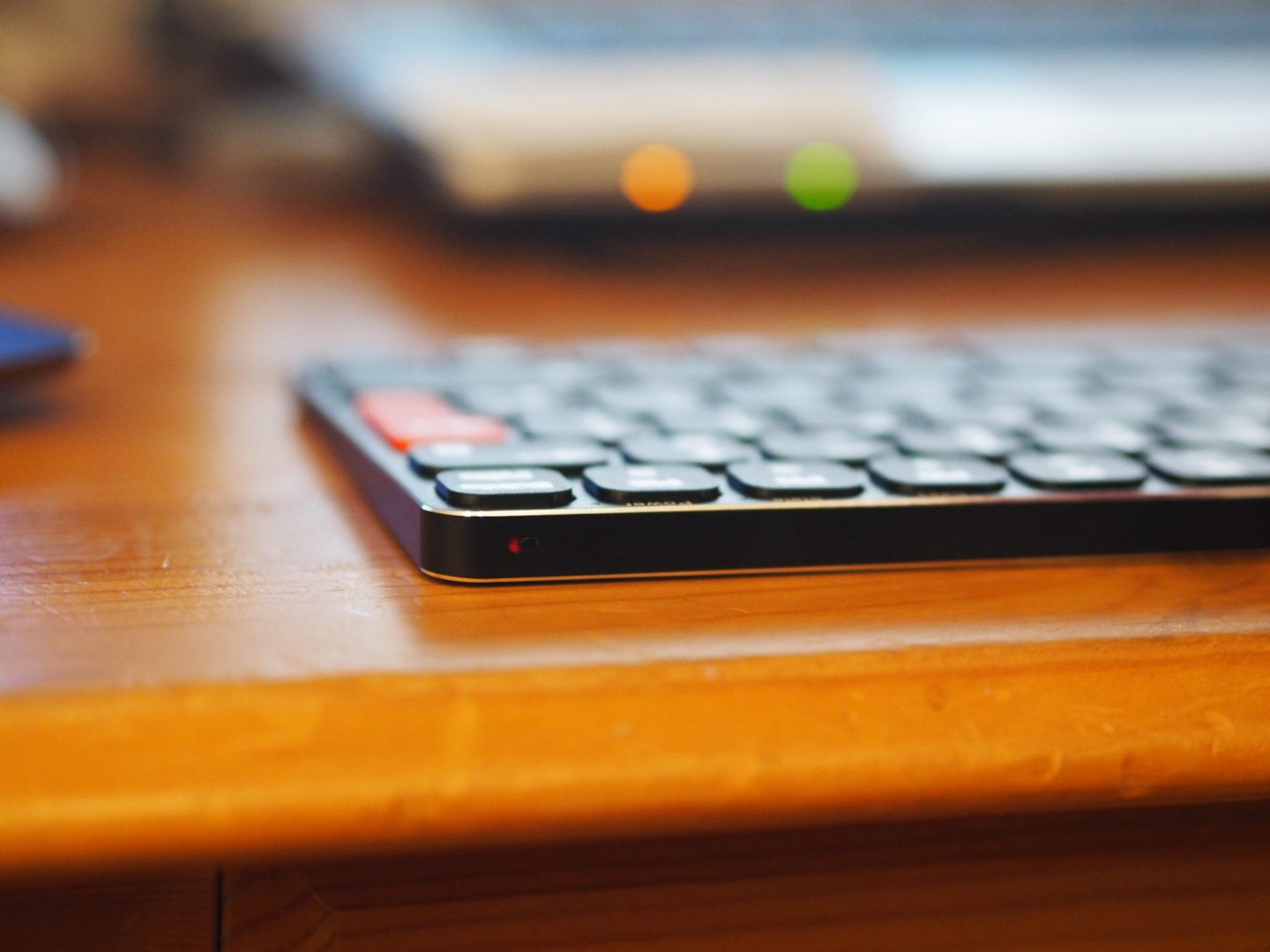 No Drivers needed – Some of you will be able to feel my pain on this one, when you get a new device and have to spend ages finding the drivers to get it working in the first place. This is a thing of the past, simply find the Penclic KB3 mini keyboard and your computer and keyboard take care of the rest.
Multiple device connectivity – It connects to multiple devices at once. That's right the KB3 mini keyboard can link up to two separate devices at the same time, simultaneously through its Bluetooth connection. This means effectively you can now live the digital version to the expression of killing two birds with one stone (or is it killing two computers with one keyboard?).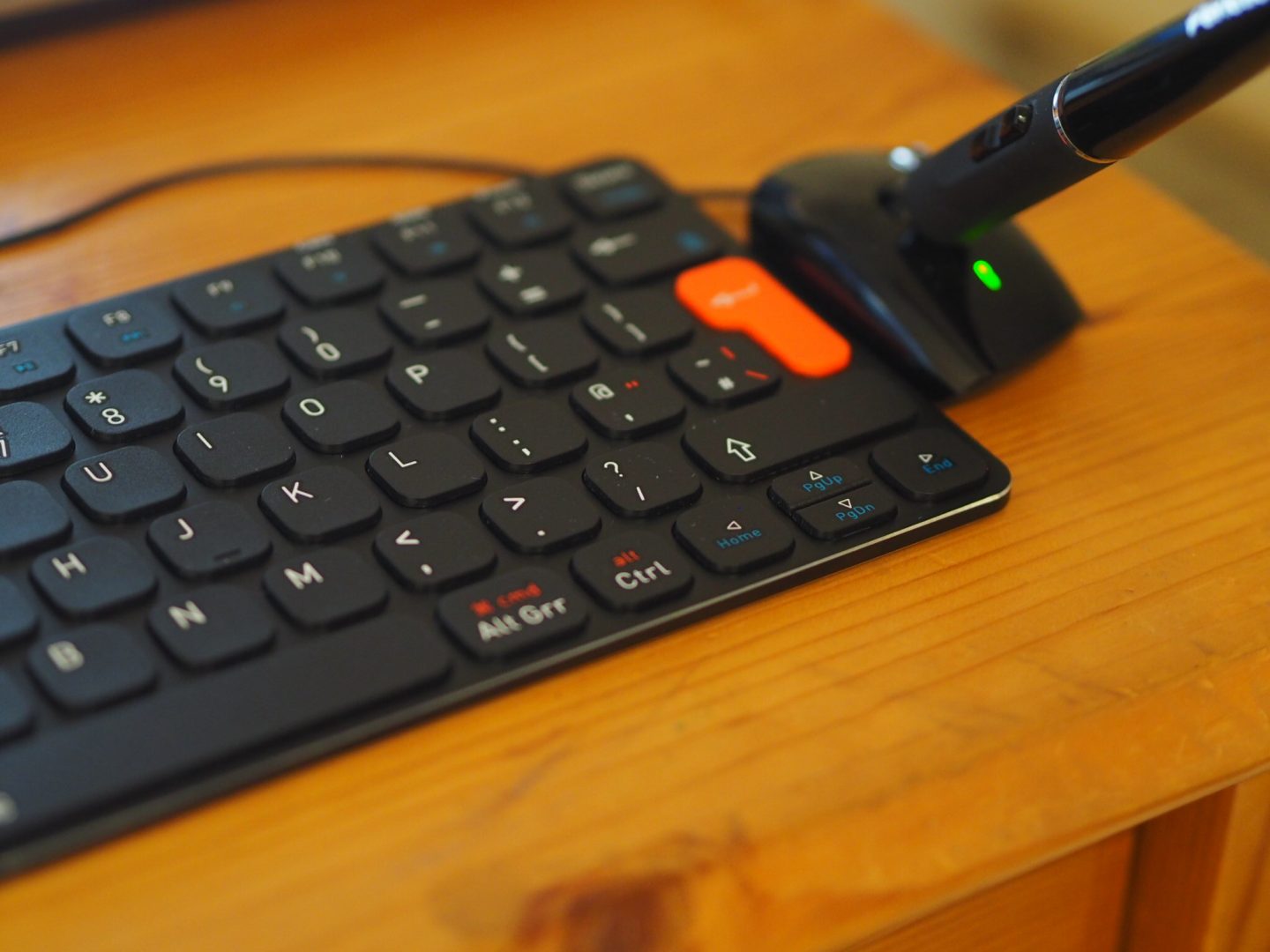 So conclusively I can say that I'm pleased it's come on my doorstep and looking forward to the rest of what will a real convenient working relationship, between my devices and my new KB3 mini keyboard from Penclic. If you've liked what you've read and fancy getting in on the action, head on over to the Penclic website to get yourself this sleek manifestation of ergonomics.