Every now and then we put aside our double breasted suits, silk ties, and formal shirts, to transition over to the dark side. And by dark side we mean this respectfully, paying homage to the rise of street style and its growing creativity.
Once upon a time to be caught in joggers and trainers, labelled you as someone not so joined with society. But as we reach the other end of 2017, we see the art, comfort and style of streetwear through the Athleisure trend.
There are many brands out there leading the way in athleisure but the one that stands out the most for us has to be the long standing warriors that are Adidas.
We all remember picking up our first pair of Adidas trainers and the intense levels of awe they gave us. Whether your footwear of choice is gazelles, sambas, Stan smiths, Y3 boosts, NMD's, you name it, the brand with the three stripes has always brought us joy.
We've teamed up with Scotts menswear to help bring to life their Adidas born in Bavaria campaign. As most of you will probably know (if you do not, where have you been and welcome to the 21st century) Adidas is a product of Germany's and one of their finest at that and this campaign truly brings this home.
In the new born in Bavaria campaign we see the journey of a young architect heading to the streets of Herzogenaurach (where Adidas was first created). For this young architect this is in effect, the pilgrimage to watch the Bayern Munich match. Whilst on his journey all of this is done with the grails on his feet which we know as the Bemudas.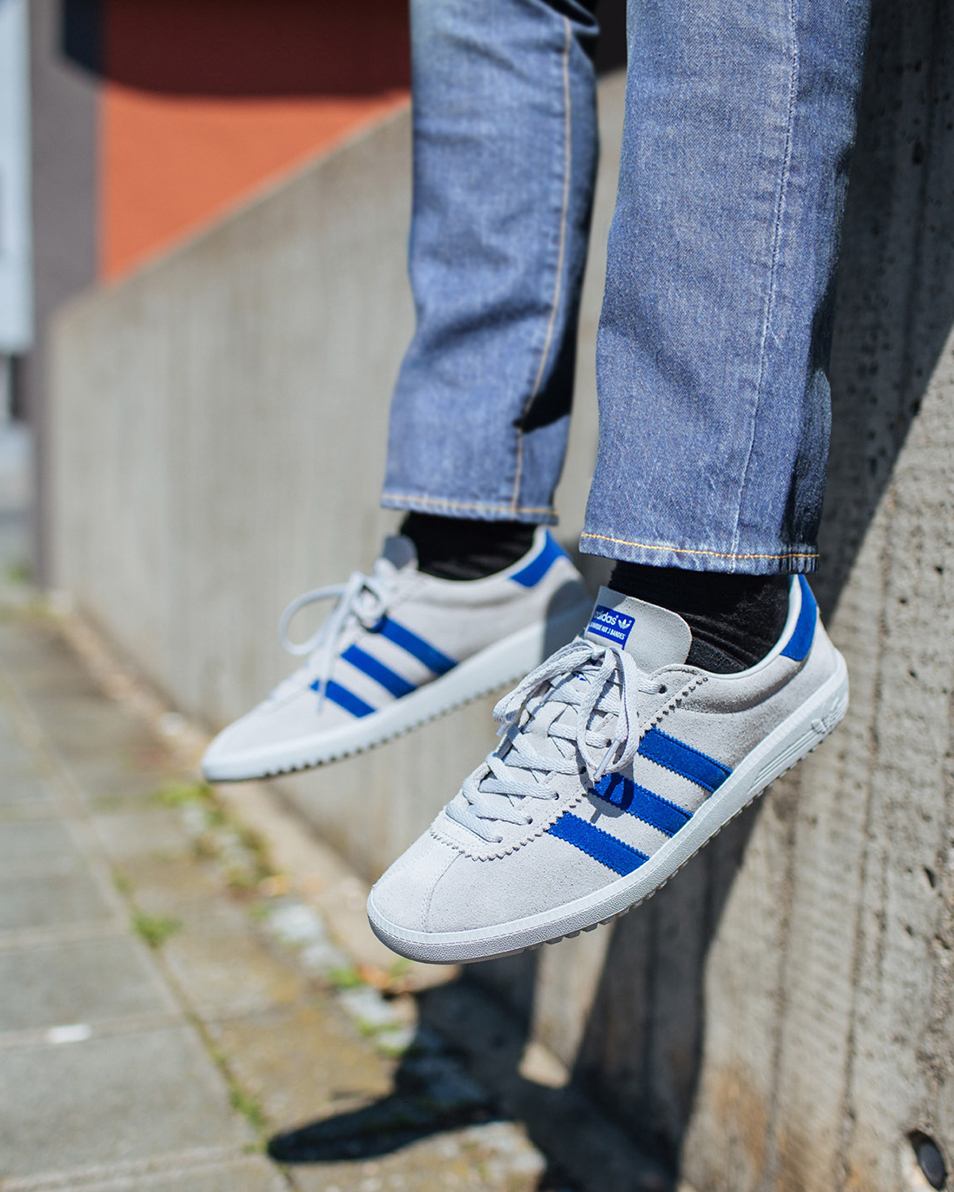 And as you roll further into the story we finally see the conclusion to a young man's journey, where he and his brother in arms, make a pit stop at the Allianz Arena, where German powerhouse Bayern Munich play their football. Here he also gets his hands on some Red NMDs. And this is where we begin to really feel the excitement for ourselves, as we're huge fans of the Adidas NMDs.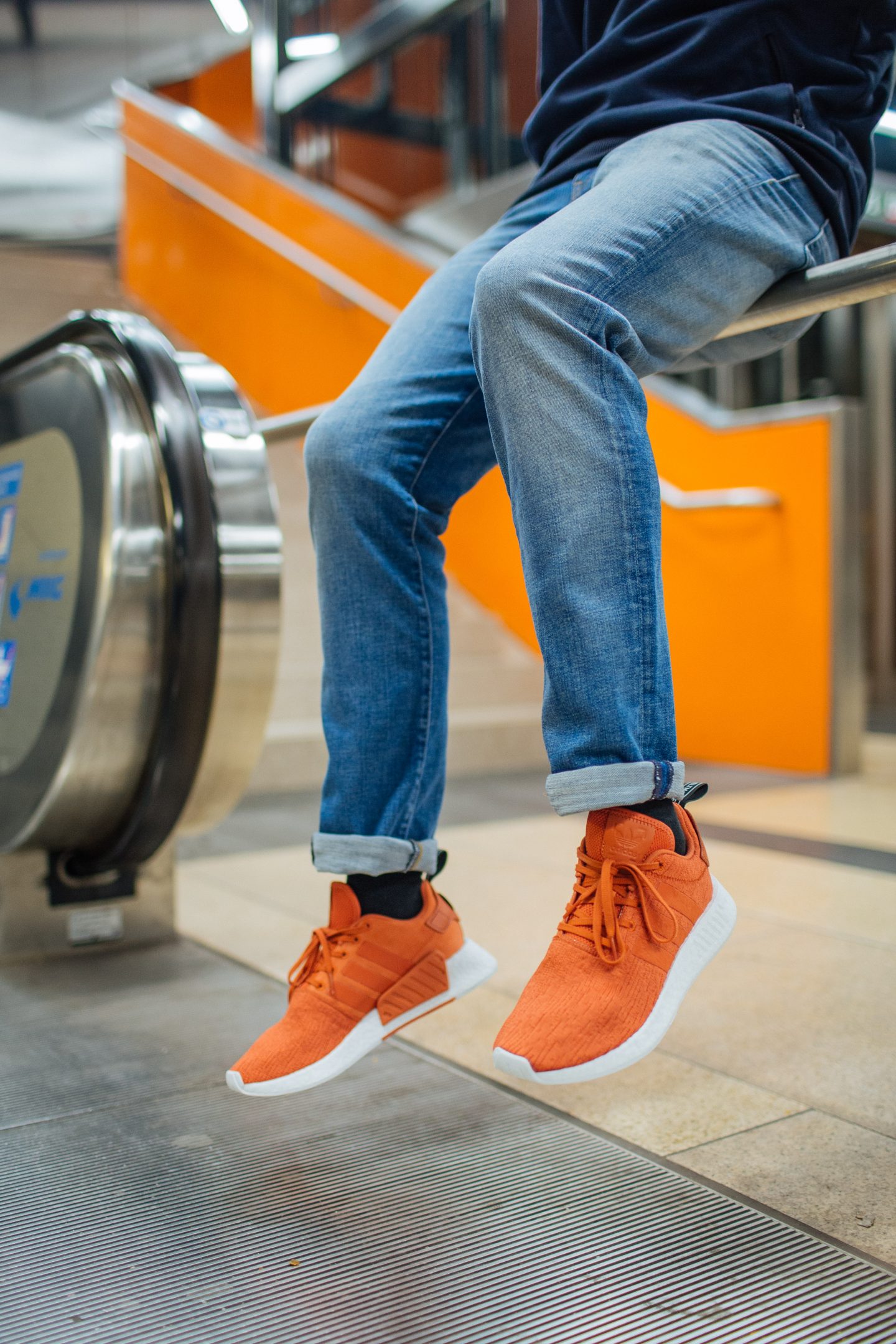 In the midst of being taken in by this epic campaign we couldn't help but pick ourselves up a pair, of the epic Adidas NMD trainers available on Scotts menswear website. And our NMDs of choice just had to be their NMD_R2 boost primeknits, with a seriously slick grey leopard like print.
They're lighter than a pack of chips and comfier than a brand new sofa! These are the ultimate trainers to pair with joggers, or even jeans.
If the NMDs catch your fancy as much as they do ours, why not check out the Adidas NMD range on Scotts menswear now, you won't be disappointed.