We all know Molton Brown to be one of London's finest fragrance experts to go to, for him & her, bath & shower gels, the home and hand care delights. Through the years Molton Brown have claimed iconic status through vibrant colours and extravagant scents, which has led to them proudly holding the royal warrant for the supply of toiletries by appointment of her majesty the Queen.
Along with the prestige of Molton Browns legacy of fine fragrances comes a bond with one of the most famed cruise liners that ever existed; the Seabourne cruise line.
For 15 years Seabourne has had the biggest pleasure of providing their passengers with the delights of Molton Brown products on all their adventures. And now the 15 year strong bond is being celebrated well, with an exclusive collection dedicated to the long loving partnership.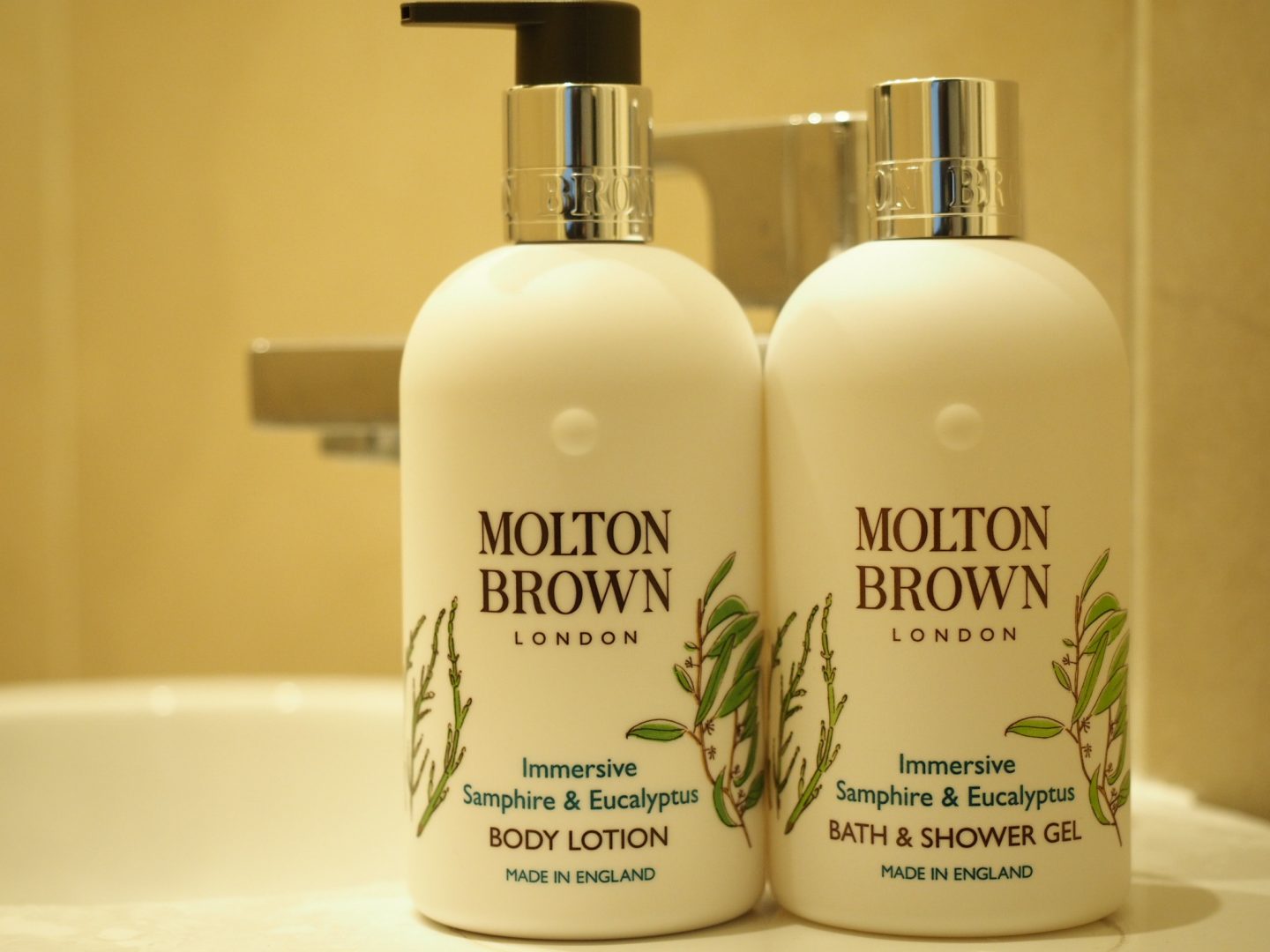 In this exclusive collection lovers of Molton Brown will be able to treat themselves to either the new Basil & Vetiver hair care collection or like we chose, the well scented Samphire & Eucalypts bath & body collection.
This unique collection really emphasises the unity of luxury within Molton Brown and Seabourne cruise liners. The immersive Samphire & Eucalyptus collection has a robust notes from top to bottom, featuring the following notes;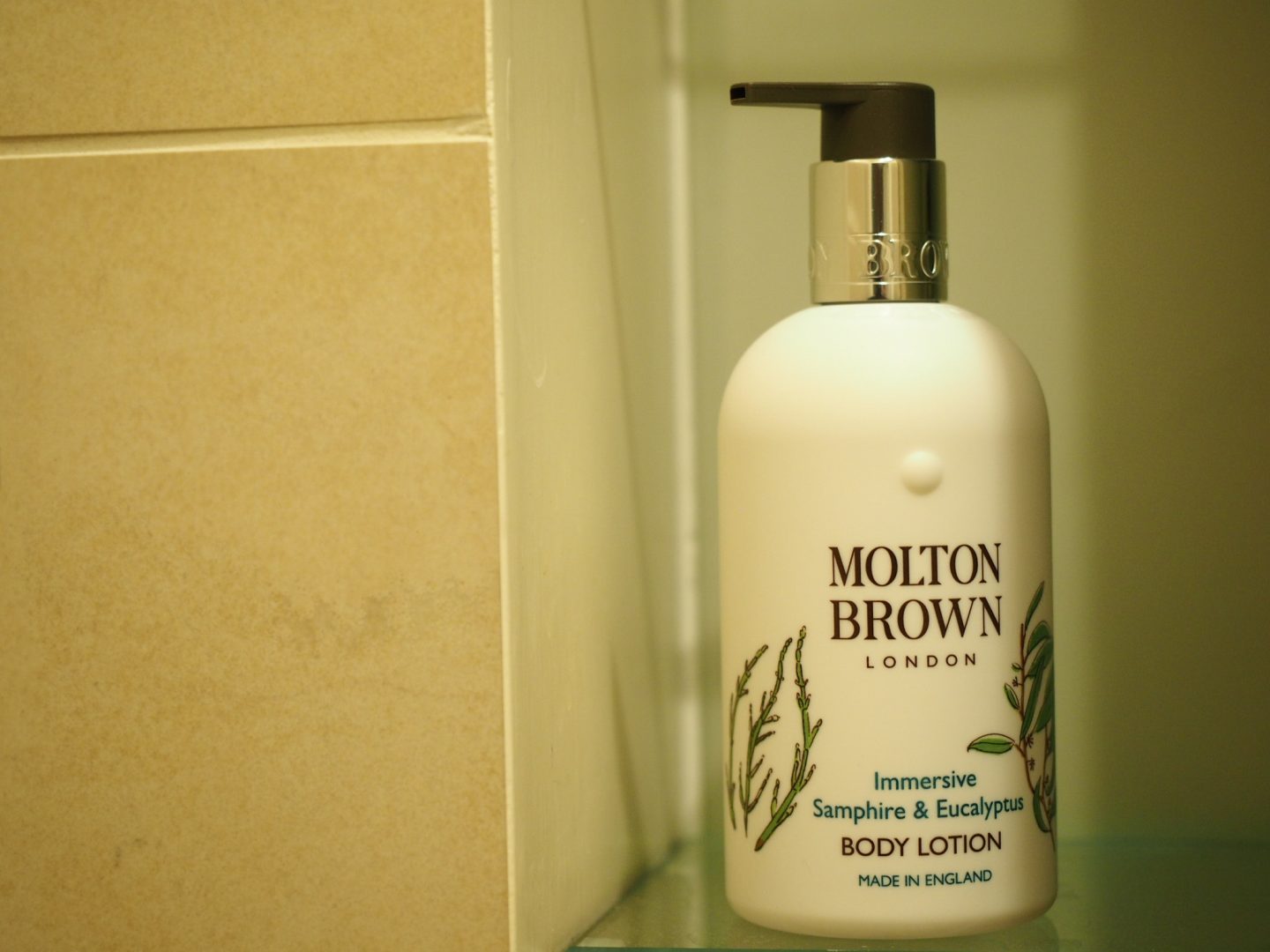 Top Notes: cardamom, bergamot, mint and petitgrain
Heart Notes: eucalyptus, freesia, violet, marine notes.
Base Notes: samphire, cedarwood, musk, labdanum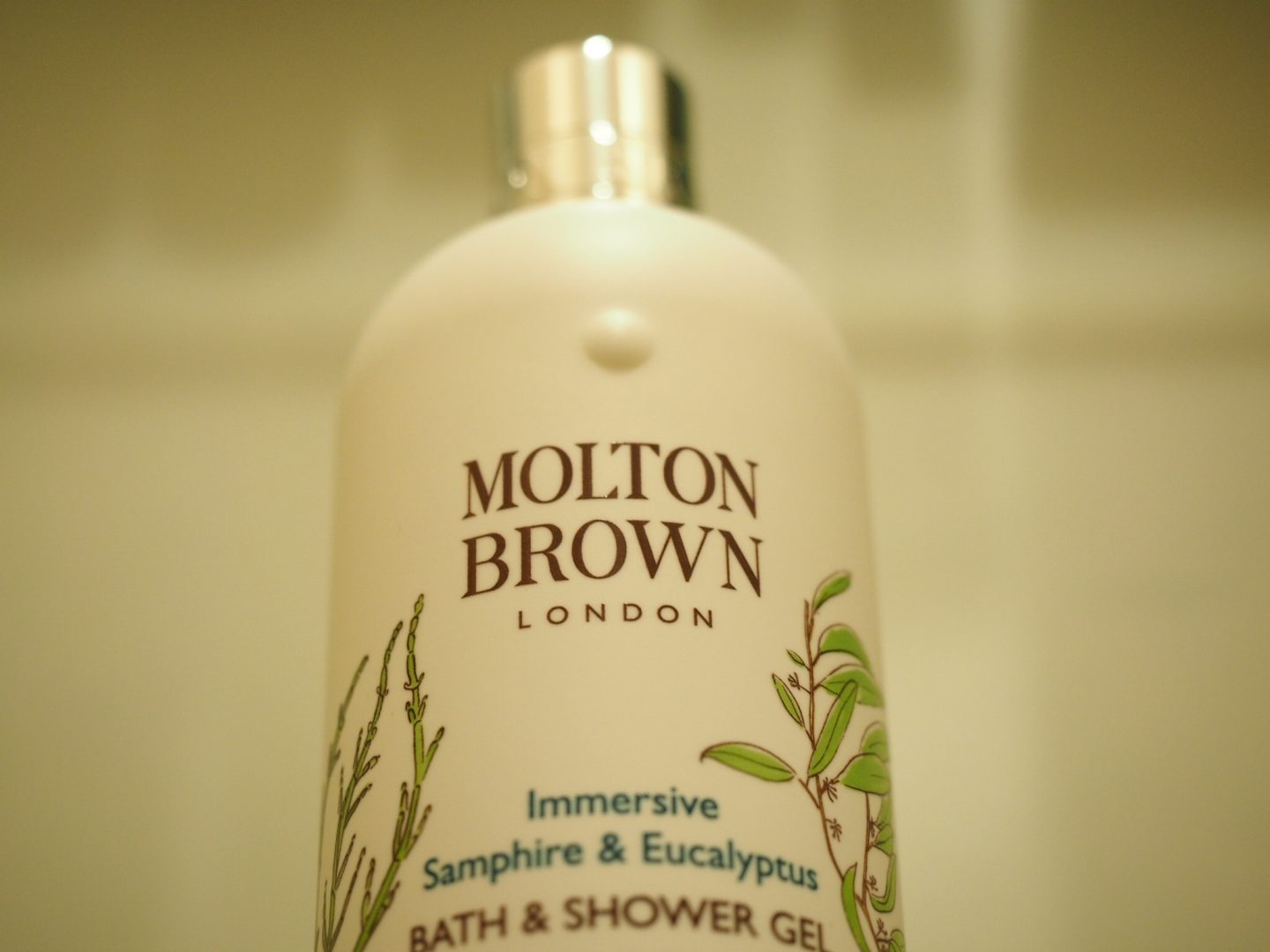 Master perfumer Phillipe Bousseton calls this collection tells us how these revitalising fragrances are ideal for bathing, where the samphire and marine notes bring you reminiscent experiences on the Seabourne cruise liners.
Both the limited edition collection are available now, via the Molton Brown website. Both of the collections are sold as individual items or as gift sets. And as mentioned earlier the two options available are the Inspiring Basil & Vetiver hair care set, or the immersive samphire & eucalyptus shower gel & lotion set.