Gentleman of the world we pop up another post to bring to you another grooming revolution that may change for game for you In more ways than one.
Panasonic being the guys behind a lot of incredible technological wonders, come to us with a game changer in the grooming game, which will be known to you all as the I-Shaper. No it's not some sort of cross breed of Apple and Panasonic but merely a weapon of mass grooming, designed to be a 3-in-1 high precision trimmer.
The new Panasonic I-Shaper is designed to sharpen every man's styling routine, no matter what your style may be. Panasonic have understood our needs in multiple ways when bring this bad boy to the market. It will trim you, it will shave you and it will even style you, with the help of the latest cutting edge technology.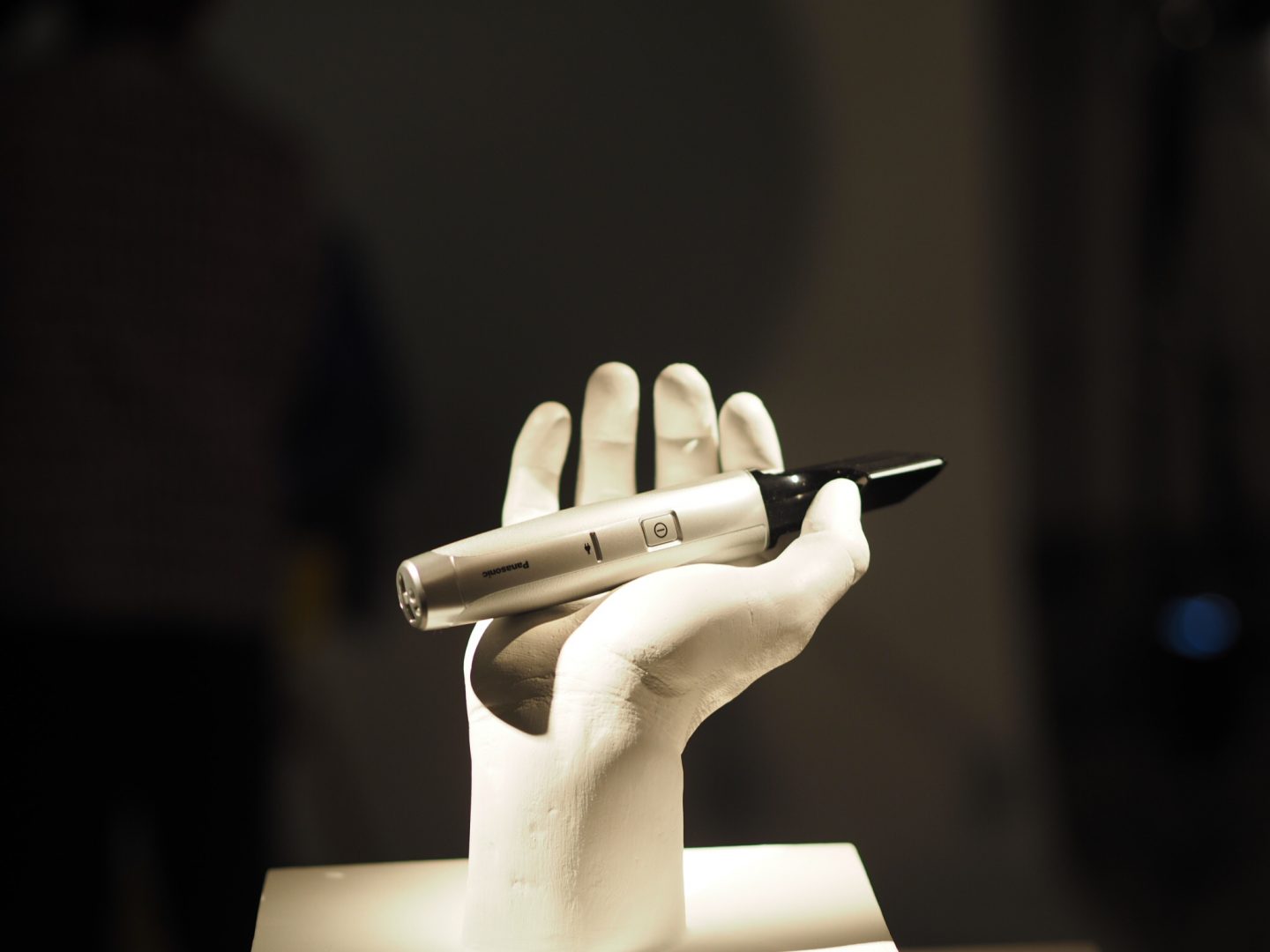 It will Style
The Panasonic I-Shaper is able to reach all contours of the face like never before, thanks to the I-Shaper detail attachment. This is developed to reduce the size of the trimmer head for more of a highly precise stubble edging.
It Trims
Let out the inner Picasso of beard trimming with the I-Shaper's trimming attachment. This makes the I-Shaper suitable for crafting up all your beard shaping desires in a variety of styles. There are a total of 20 different cutting lengths at your disposal, between 0.5mm (our everyday favourite) up to 10 mm, offering you endless bespoke style opportunities.
Good old Shave
And finally the last element to complete the I-Shapers glory, is its shape up and shave element to keep you well-groomed even while on the go. Panasonics fixed round edged blade in the I-Shaper goes the extra mile already, with a very impressive lifetime of three years behind it, so you can protect your skin and achieve optimum results during even the quickest of shaves.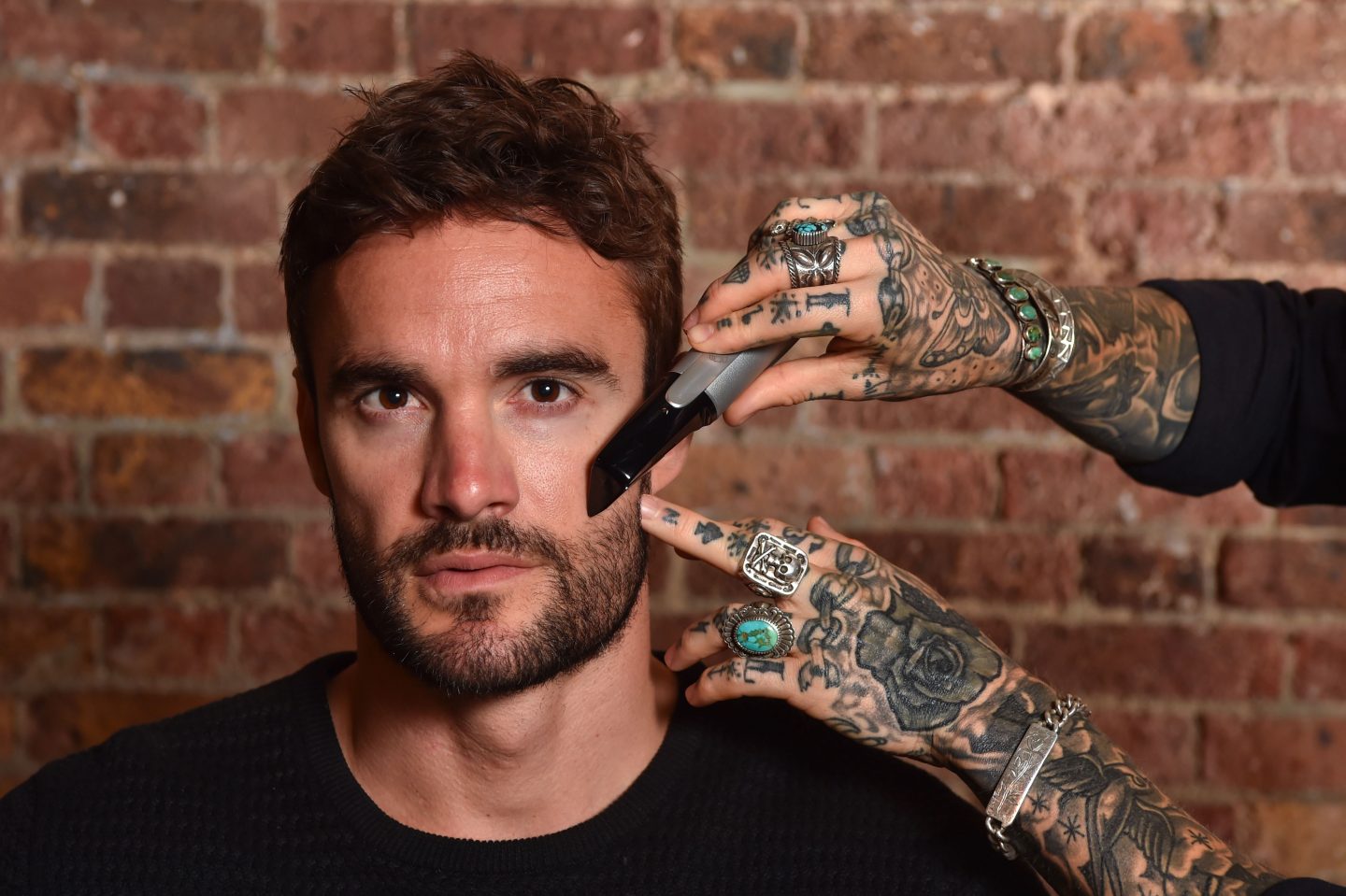 So add in a corded or cordless system and a charge time of 1 hour (for 50 minutes usage, which isn't too bad) and you've got yourselves the ideal way to keep toy our regular grooming routine in Panasonic's new I-Shaper.
The Panasonic i-Shaper ER-GD60 3-in-1 Trimmer is available to buy from Wednesday 19th July 2017 at Boots, Amazon, Argos and Panasonic UK Direct, RRP £99.00, so go get yourself one now.