Since 1980 when its first range was launched Nivea Men has endeavoured to be the trusted grooming and caring products for men across the nation. Now the notorious and beloved Nivea Men returns to the skincare and grooming scene with a brand new face, which we will know as Nivea Men Protect & Care.
The rebranding of Nivea Men to Nivea Men Protect & Care is not just a ploy to create a marketing illusion whilst making their name longer in the process, but more of a nod to their new improved formula as well. This new formula now includes a more intensive masculine scent as well as Aloe Vera and Pro vitamin B5, good for protecting the skin from drying out whilst moisturising it at the same time.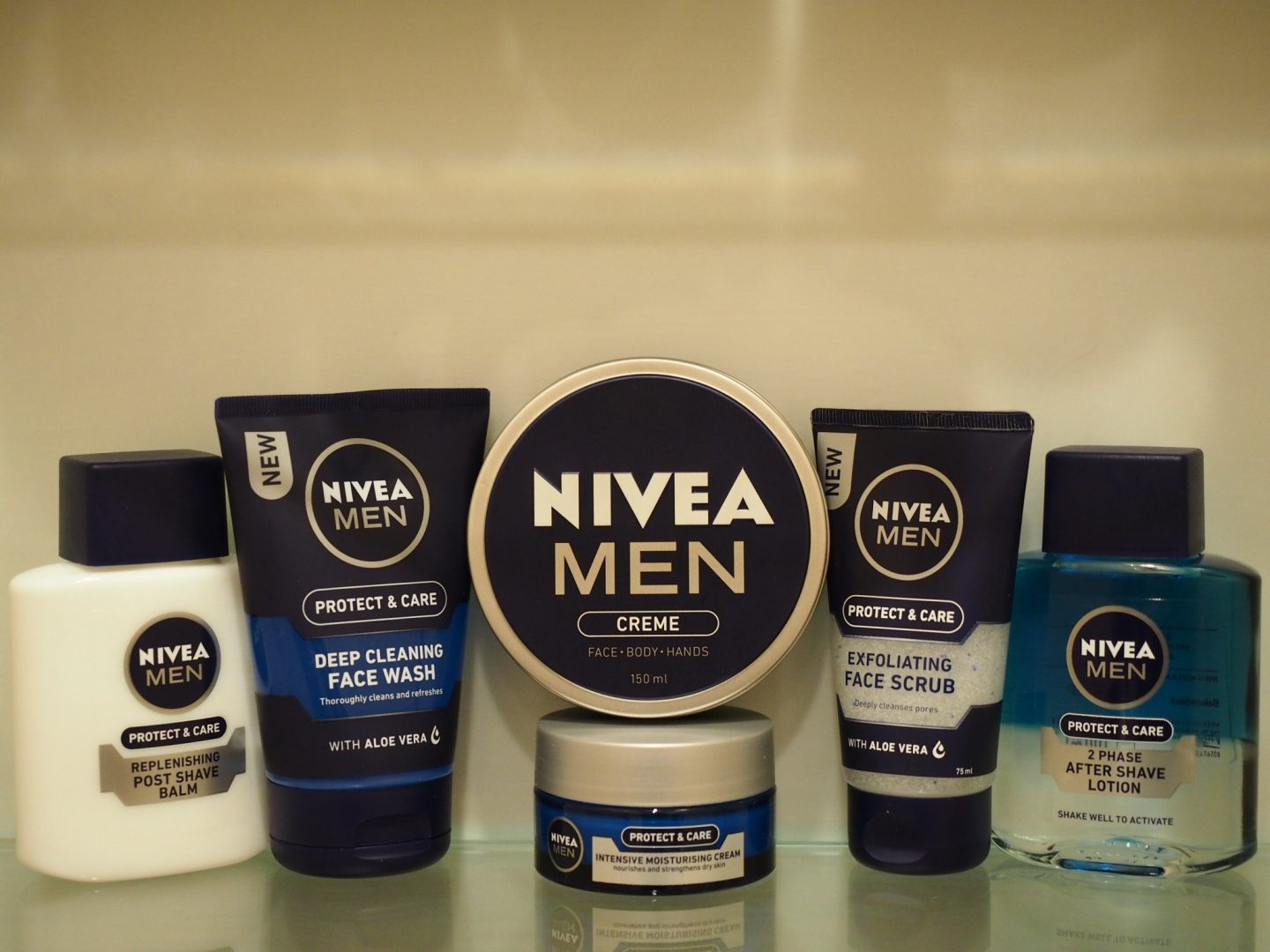 In our continued bid to find ideal skincare products for all of you gents out there, we take on the new and improved Nivea Men Protect & Care range ourselves. And so without further ado, here are some of the new Nivea Men protect & Care products we've tried out for ourselves.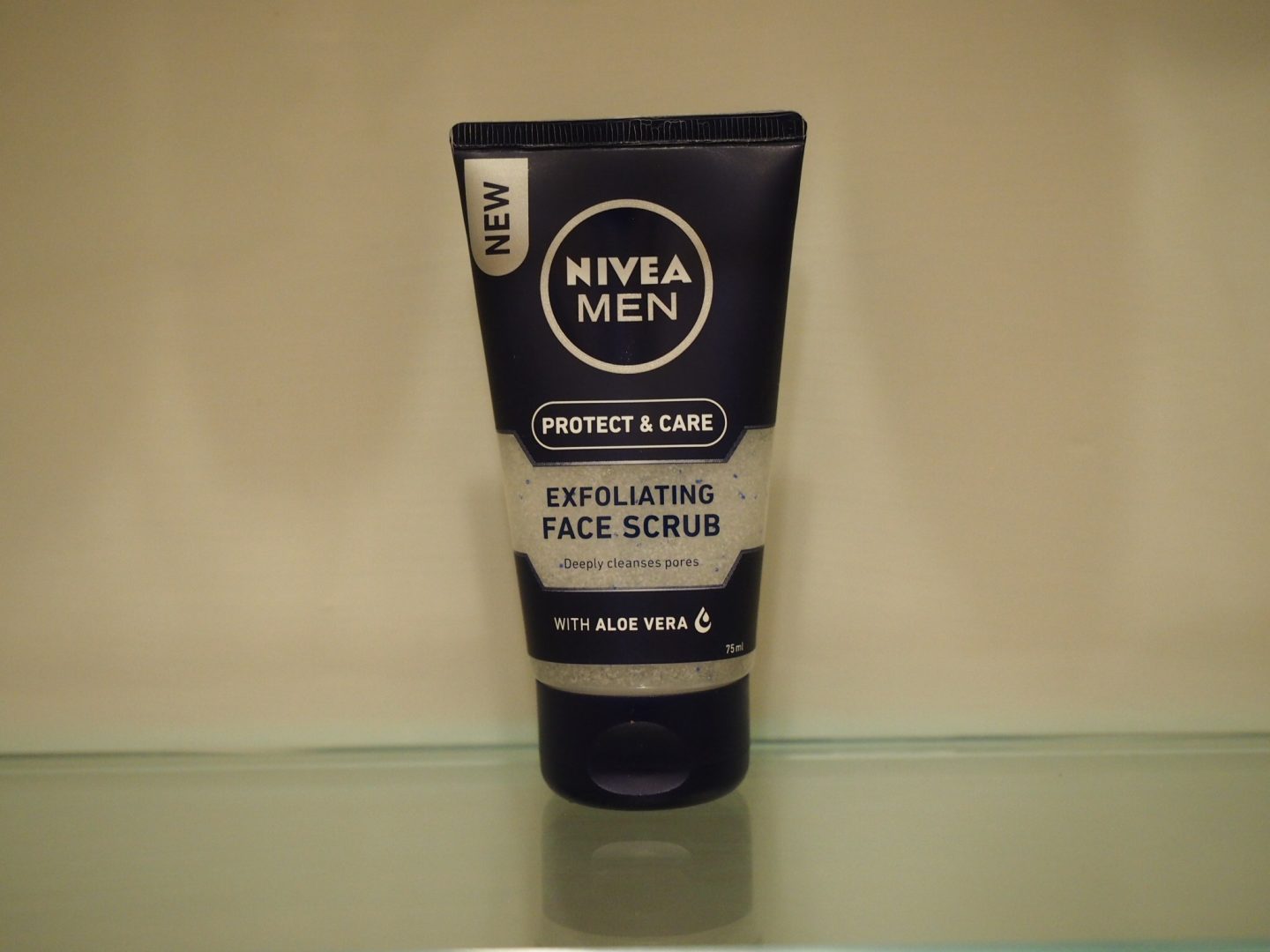 NIVEA MEN Protect & Care Exfoliating Face Scrub – I personally love to use a face scrub more, simply for the deeper cleanse of the skin it gives. The exfoliating face scrub by Nivea makes no exception here. Lots of unclogging of impurities and oil is what the Nivea exfoliating face scrub is about and it's done me good thus far!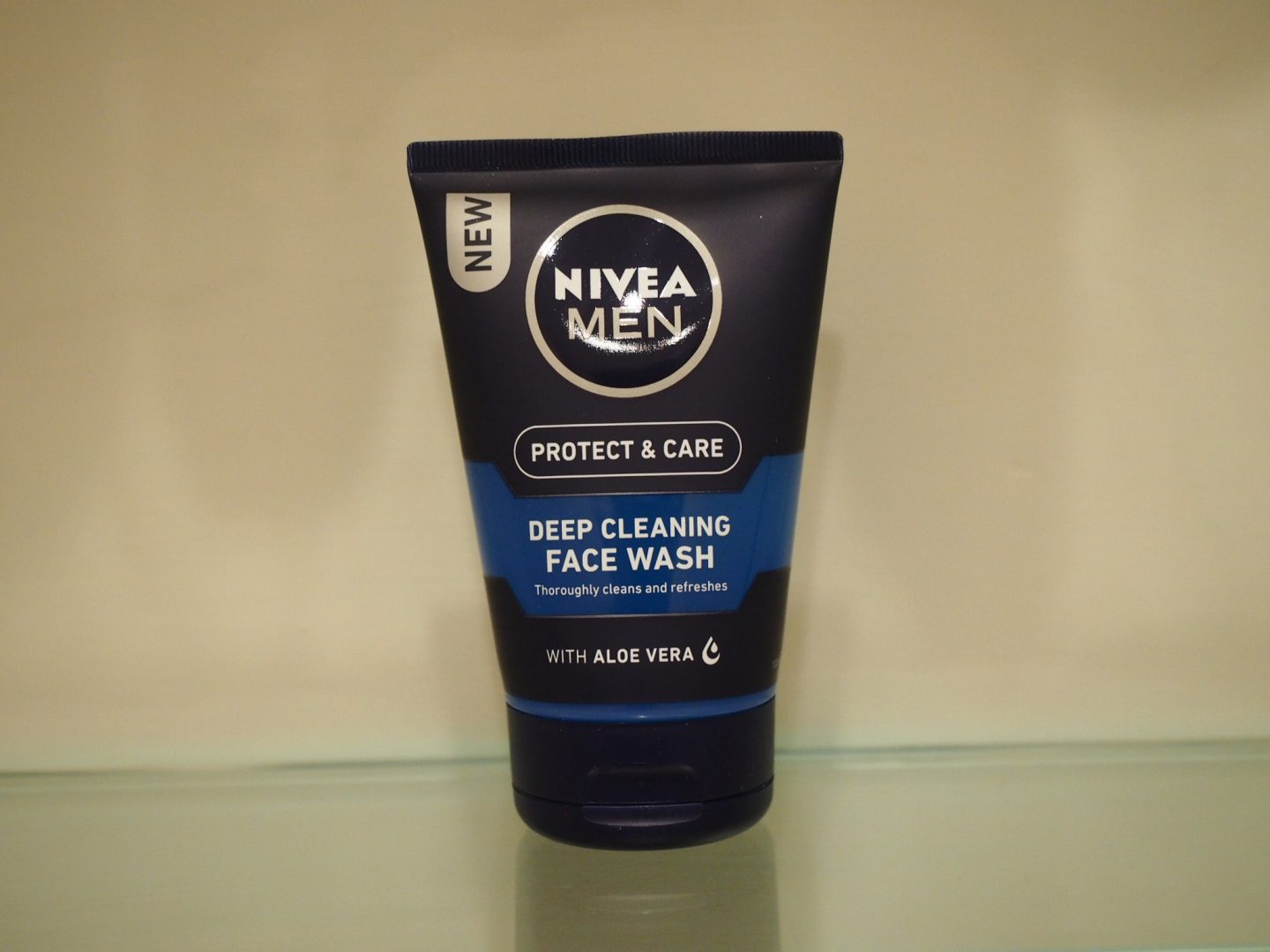 NIVEA MEN Protect & Care Deep Cleaning Face Wash – Once the face is exfoliated, its times to give it a good wash down. The deep cleansing face wash from Nivea has all the Aloe Vera and pro vitamin B5 to help kick out the dirt and excess oil in the face.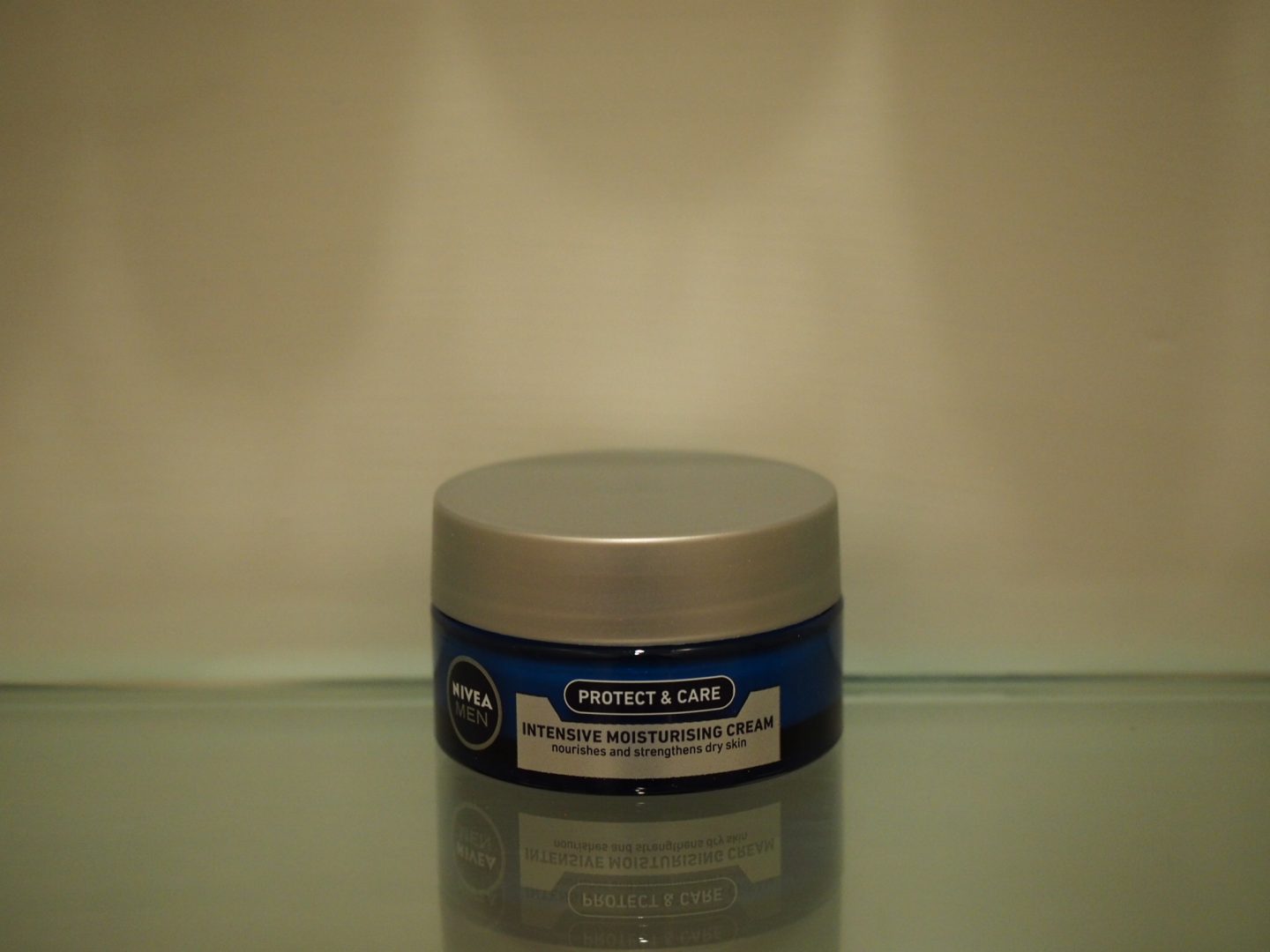 NIVEA MEN Protect & Care Intensive Cream 50ml – This intensive cream will keep the face feeling moisturised as possible post wash, with the rich moisturising formula containing vitamin, Aloe Vera and pro vitamin B5. Been used to using their previous moisturisers before and feel less of a greasy factor in this new and improved blend.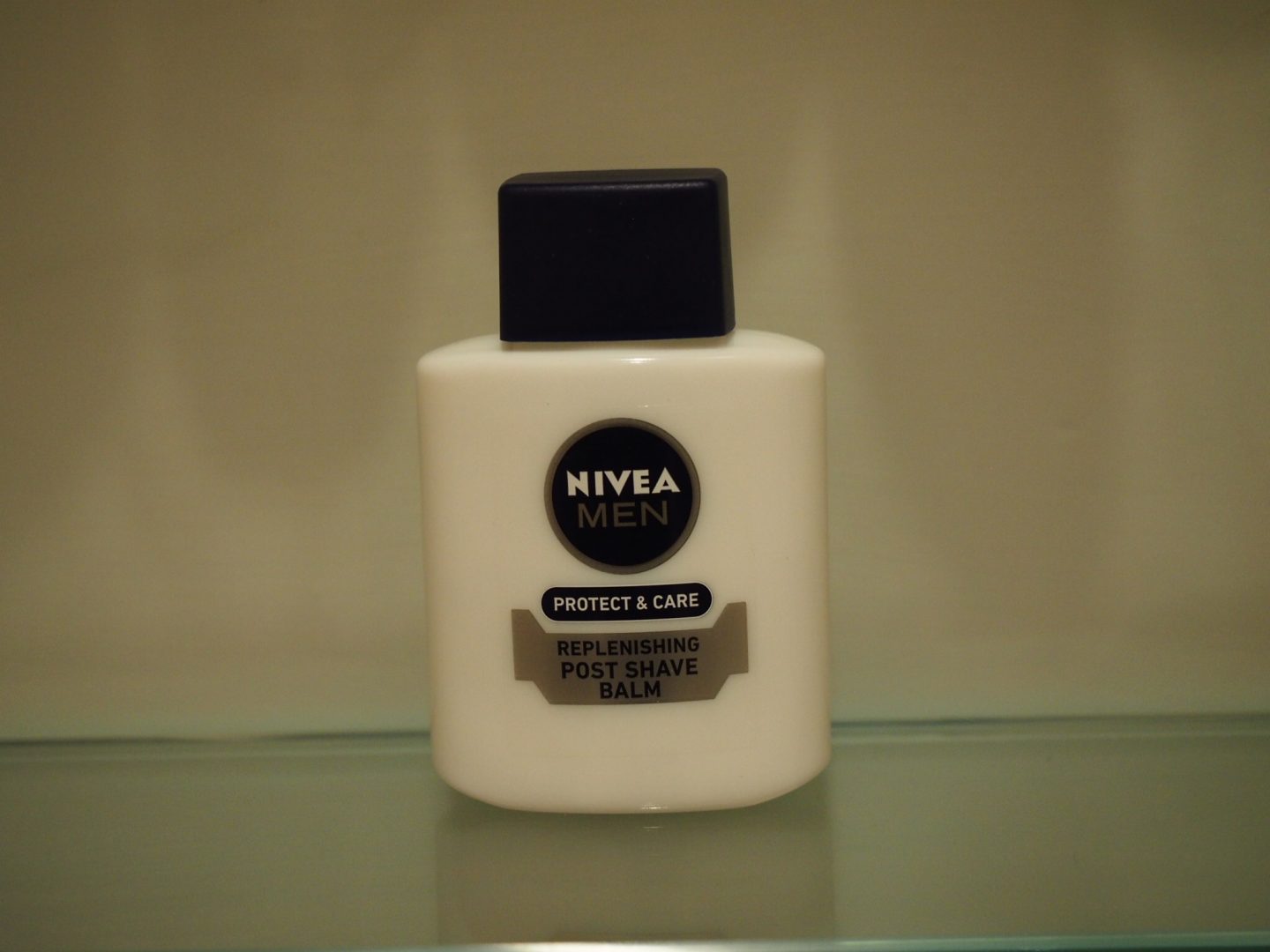 NIVEA MEN Protect & Care Replenishing Post Shave Balm – Now if you're like me and you have a shave every now and then, you're going to need a good shave balm to sort you out afterwards. And so Nivea Men Protect & Care bring forth their post shave balm. I'm not usually keen on post shave balms as they're normally the thickest, oiliest things to put on your skin. But I have to say the new Nivea one is not too bad. Use a small amount and you get the soft refreshed feel you need.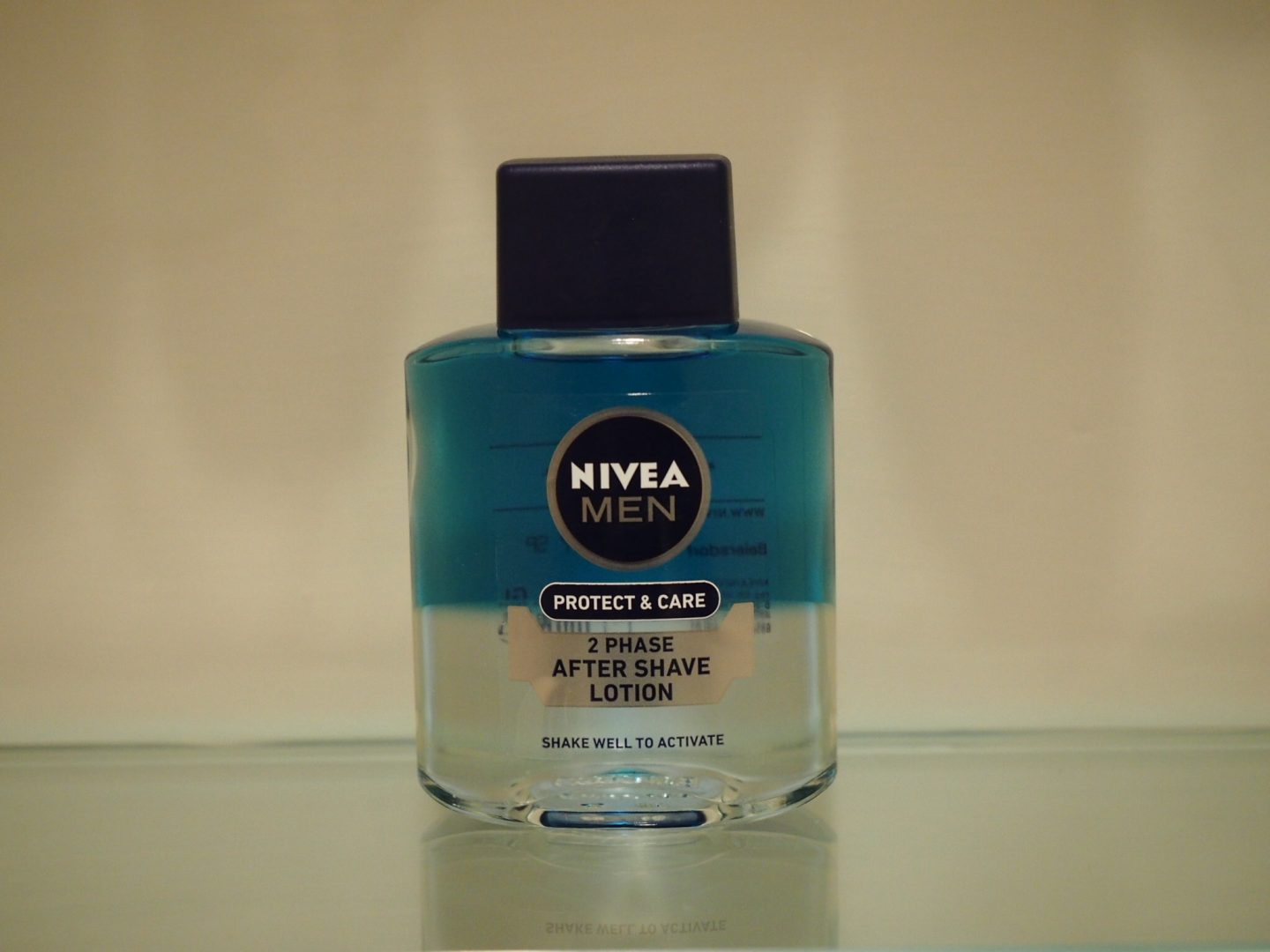 NIVEA MEN Protect & Care 2 in 1 Refresh & Care Post Shave Lotion – If the post shave balm isn't what you're looking for then look no further than the Protect & Care post shave lotion. It will bring you the same refreshing effect of a lotion as well as the effective protection of a shave balm too. Add in a vitalising scent, and cooling menthol and the skin will feel its immediate refreshing boost. It's not horrendously watery and you won't have your face feeling like you've been blasted by a thick lotion (thank goodness!).
So there you have it gents, the Nivea Men protect & care range tried, tested and actually enjoyed. Look forward to the longer term results of using these frequently. You too can get your hands on all of the above products online at boots.