Another month, another new fragrance to share with you all, from a brand we're still lusting over the previous scent they showed us not long ago.
Diesel come back to the fragrance field with their anticipated sequel to Diesel Bad, the new Diesel Bad Intense.
As the name suggests it's a more intense (excuse the pun) take on the original Diesel Bad, with Diesel Bad Intense filling the room with intoxicating accords of tobacco and caviar which is an interesting one. It's got the enflaming kick you would expect from Diesel Bad, but on another level thanks to the tops notes of nutmeg, bergamot and cinnamon.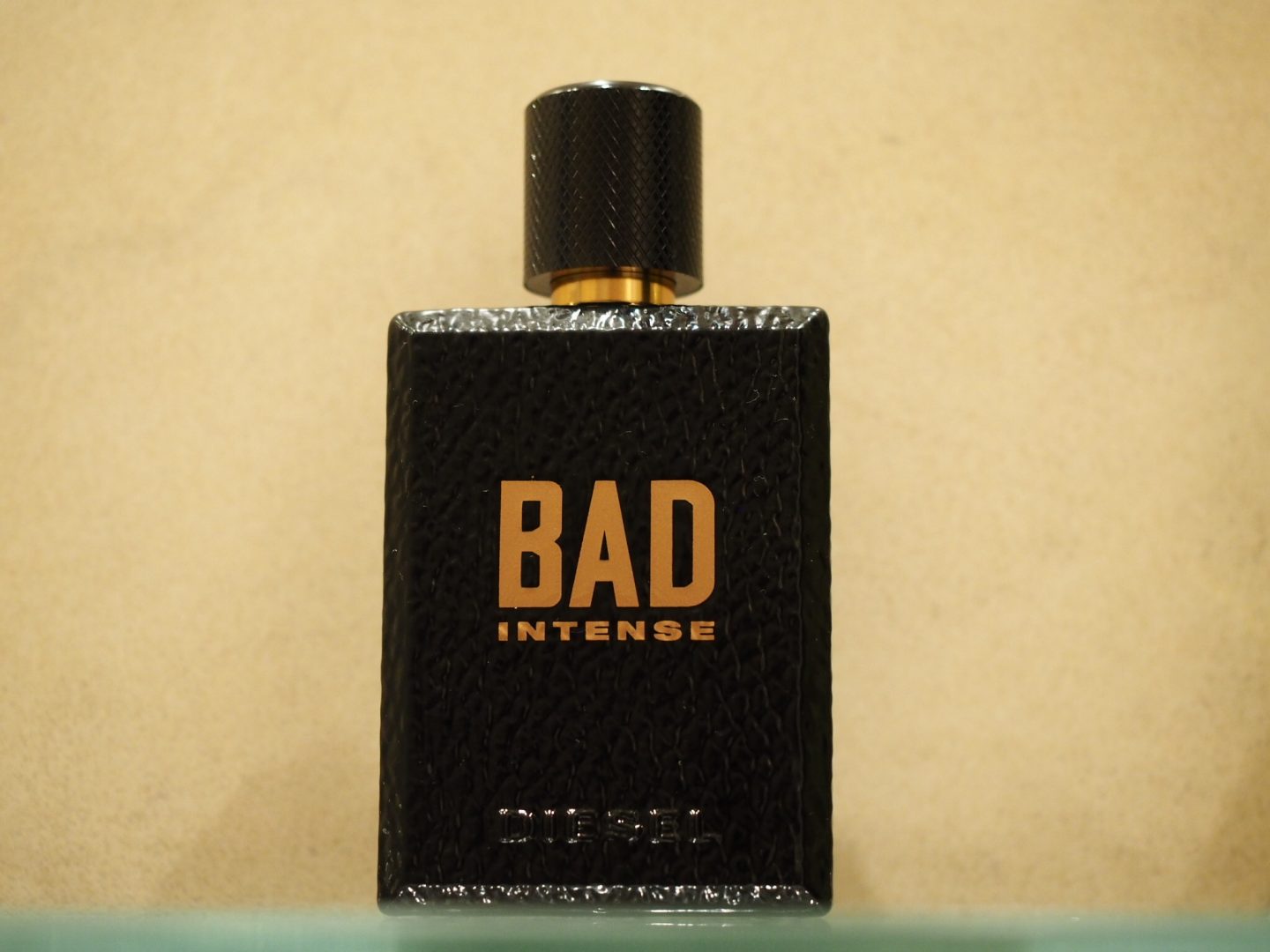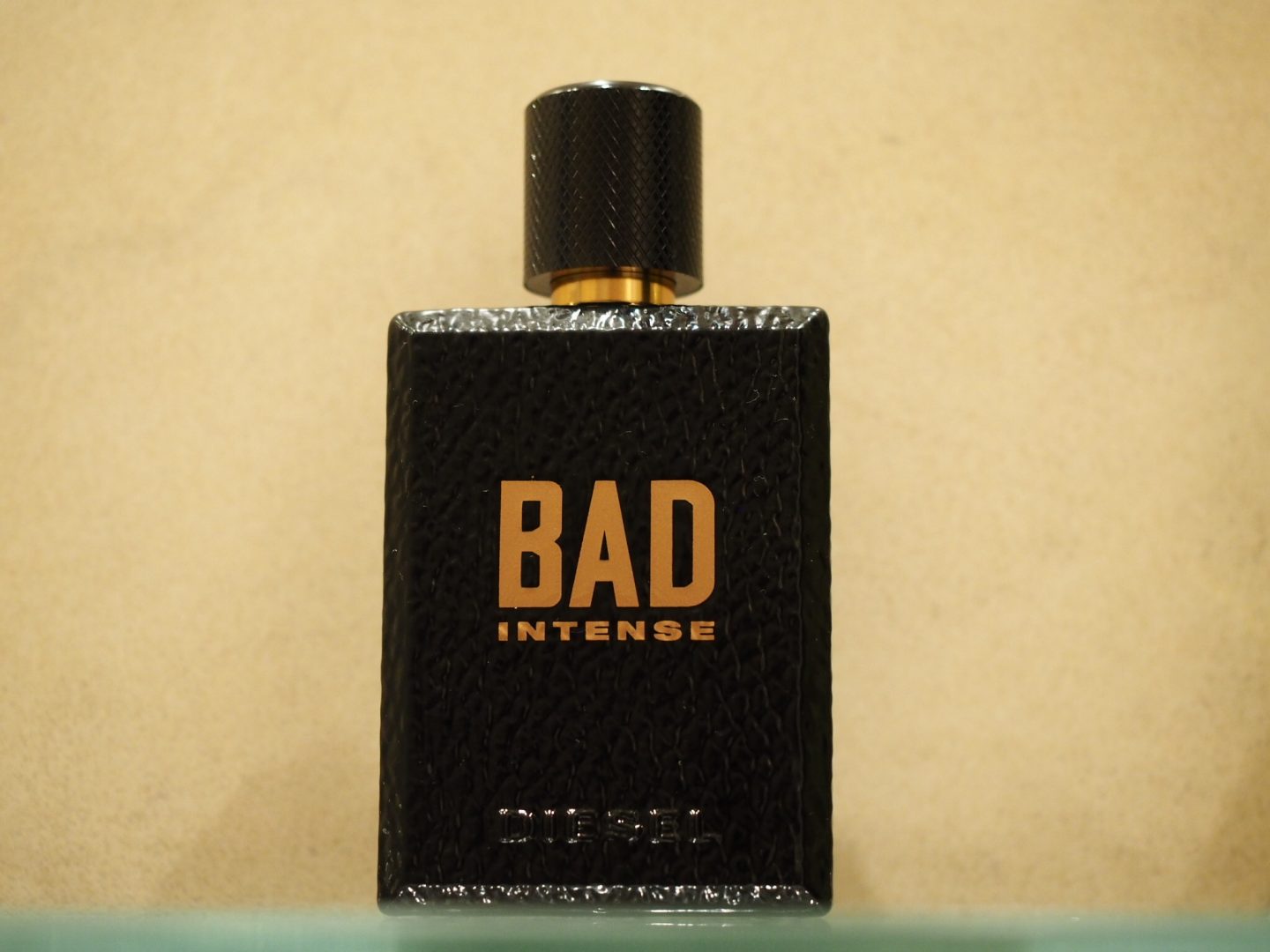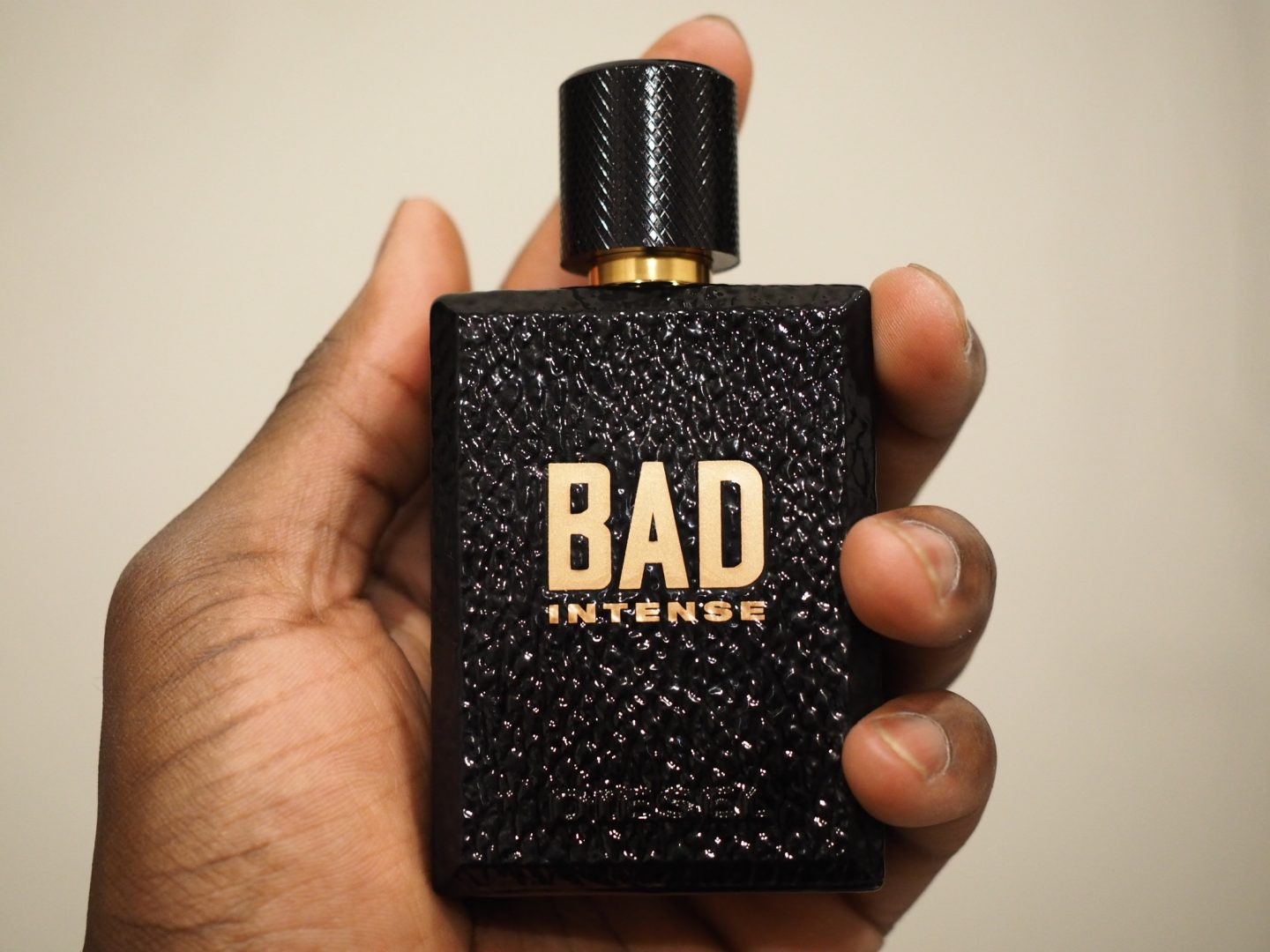 This is the kind of fragrance you would bring out in the evenings, to make yourself be noticed. Couple sprays only we would suggest otherwise the more intense scent will have not only you choking, but everyone within a 30 metre radius as well.
The campaign has Boyd Holbrook as the poster boy (the main CIA agent from Narcos) with a gaze that will knock the socks off most ladies in the room. Along with that comes the bottle surrounded by flames, to really give the visual intensity of the spicy formula in Diesel Bad Intense. A little unnecessary perhaps, but it does a good job at driving home the message, if you were somehow finding it hard to comprehend already.
Bottling is where it remains impressive, keeping onto its original diesel Bad look and feel, of grainy aspect glass inspired by the iconic bad boy's leather jacket. Throw in the hot stamped in copper logo and the copper shiny packaging and you've got Diesel Bad MK II catching your eye.
Maketh-the-Man-Anton-Welcome-Diesel-Bad-Intense-bottle
And now for the overall notes in the scent for Diesel Bad Intense, which are as follows:
Top Notes – Nutmeg, Bergamot, Cinnamon
Middle Notes – Caviar
Base Notes – Woody Notes, White Tobacco
Diesel Bad Intense will cost you £48 for a 50ml bottle and £67 for a 125ml bottle (for those that are really feeling this and don't want the fire to end). You'll be able to buy both from any of your local boots stores.
#Dieselbadintense