The synergy between spirits and fragrances is somewhat a beautiful thing. And being a lover of all things spirits and fragrances, it was only natural that the two would eventually align.
And in comes Malin + Goetz who bring forth their new dark rum range of products. For those not familiar with the team that created Malin + Goetz allow us to brief you. Roll the clocks back to March 2004, where the founders Matthew Malin and Andrew Goetz first opened their doors in New York's Chelsea neighbourhood. The name of the game was to bring to the world a modern apothecary approach to luxury skincare, with easy to use treatments both gentle and effective for all skin types.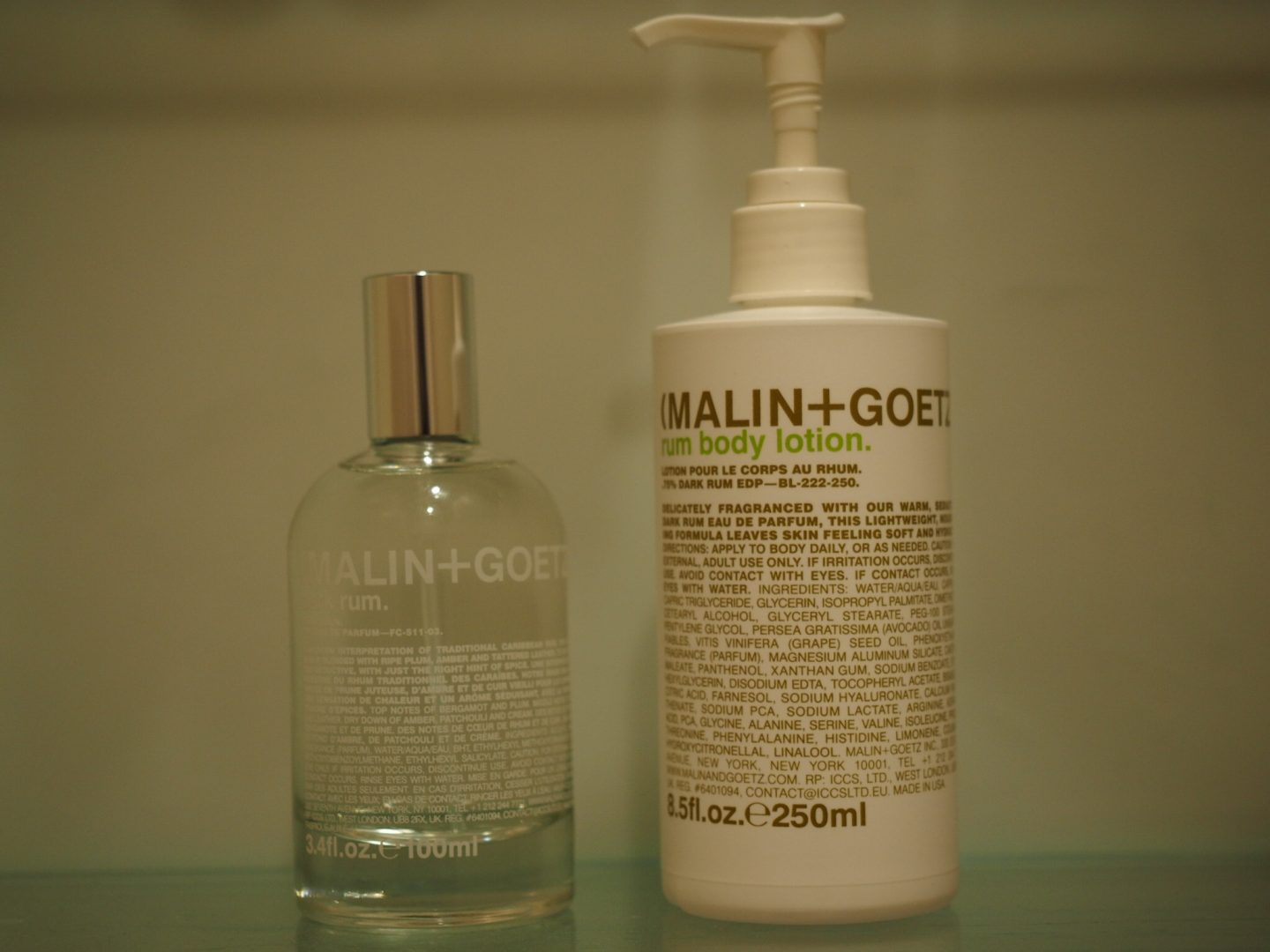 Which then brings us onto two items from the signature scents in the Malin + Goetz range, their dark rum body lotion and the even sweeter dark rum EDP fragrance. The dark rum in question is a modern day interpretation of the traditional bay rum, distilled or both men and women.
Dark Rum Body Lotion – a great little addition to the Malin + Goetz skincare game with the bonus of the sweet dark rum essence. Apply your dark rum body lotion into the skin to feel immediately hydrated, whilst feeling quite light on the skin and not clumping you down. There's fatty acids to deliver intense hydration, along with provitamin b5 and grapeseed oil.
Dark Rum EDP – This is one of Malin + Goetz signature scents at their disposal right now and for all the right reasons. The dark rum EDP fragrance is a mellow yet interesting blend of zesty bergamot and plum, splashed with leather and amber. The result for us is a soft sweet aroma that feels a little weak at first, but grows once you give it time.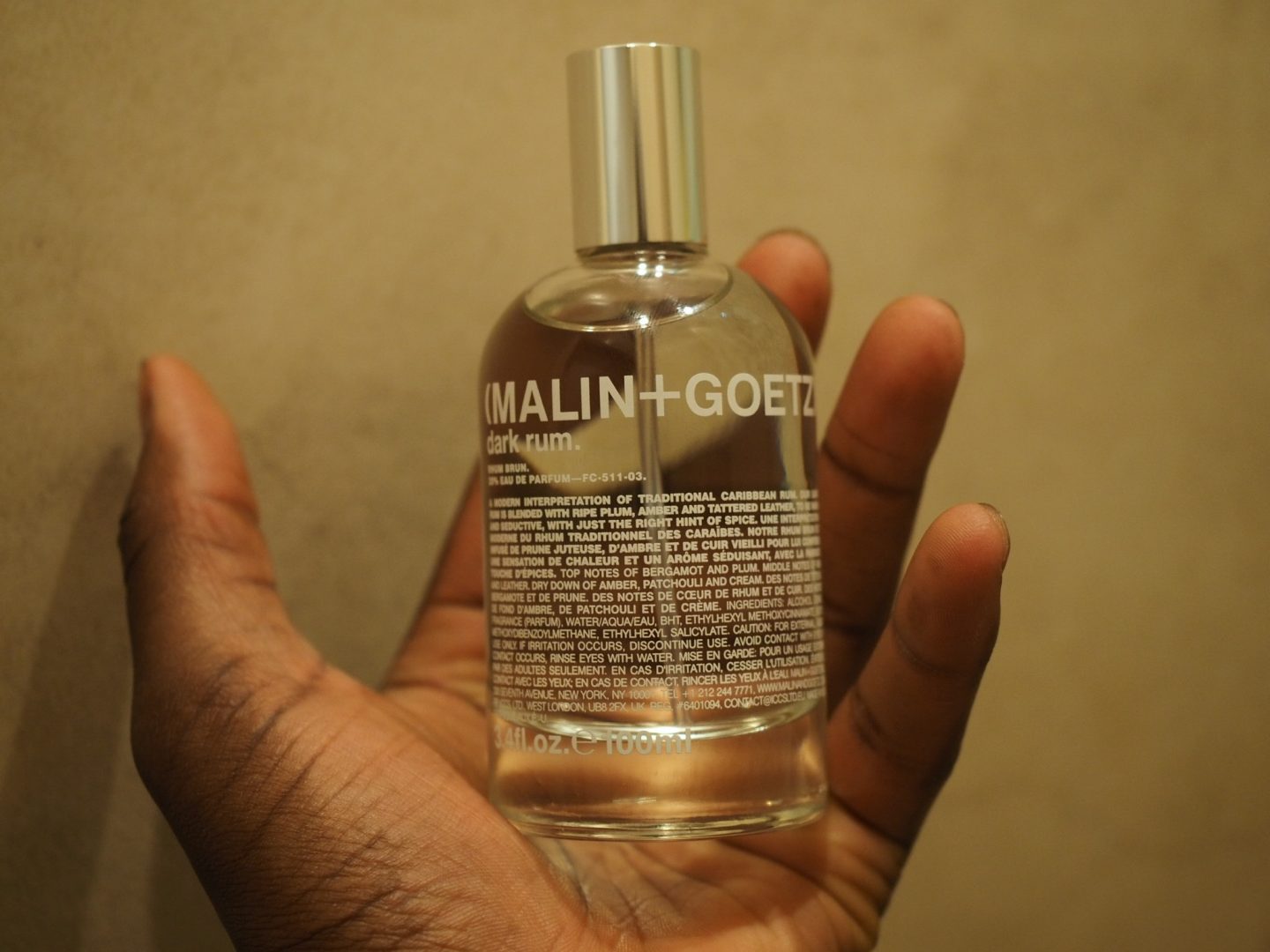 Fragrance notes to take in:
Top: Bergamot, plum and anise
Middle: Leather, rum and vanilla
Base: Patchouli, amber and milk.
We're loving the softer, sweeter aroma of the Malin + Goetz dark rum EDP and body lotion selections and hoping you all will like it as well. You'll find your dark rum delights over on the Malin + Goetz website.