It's time for another look at the Penclic range, for we have now got our hands on one of their Penclic B2 Bluetooth mouse.
The world of technology has moved to the wireless era rapidly, from internet connectivity, to computer accessories and even charging. And as computers get smaller, thinner and lighter, the world of wireless accessories, will only continue to flourish.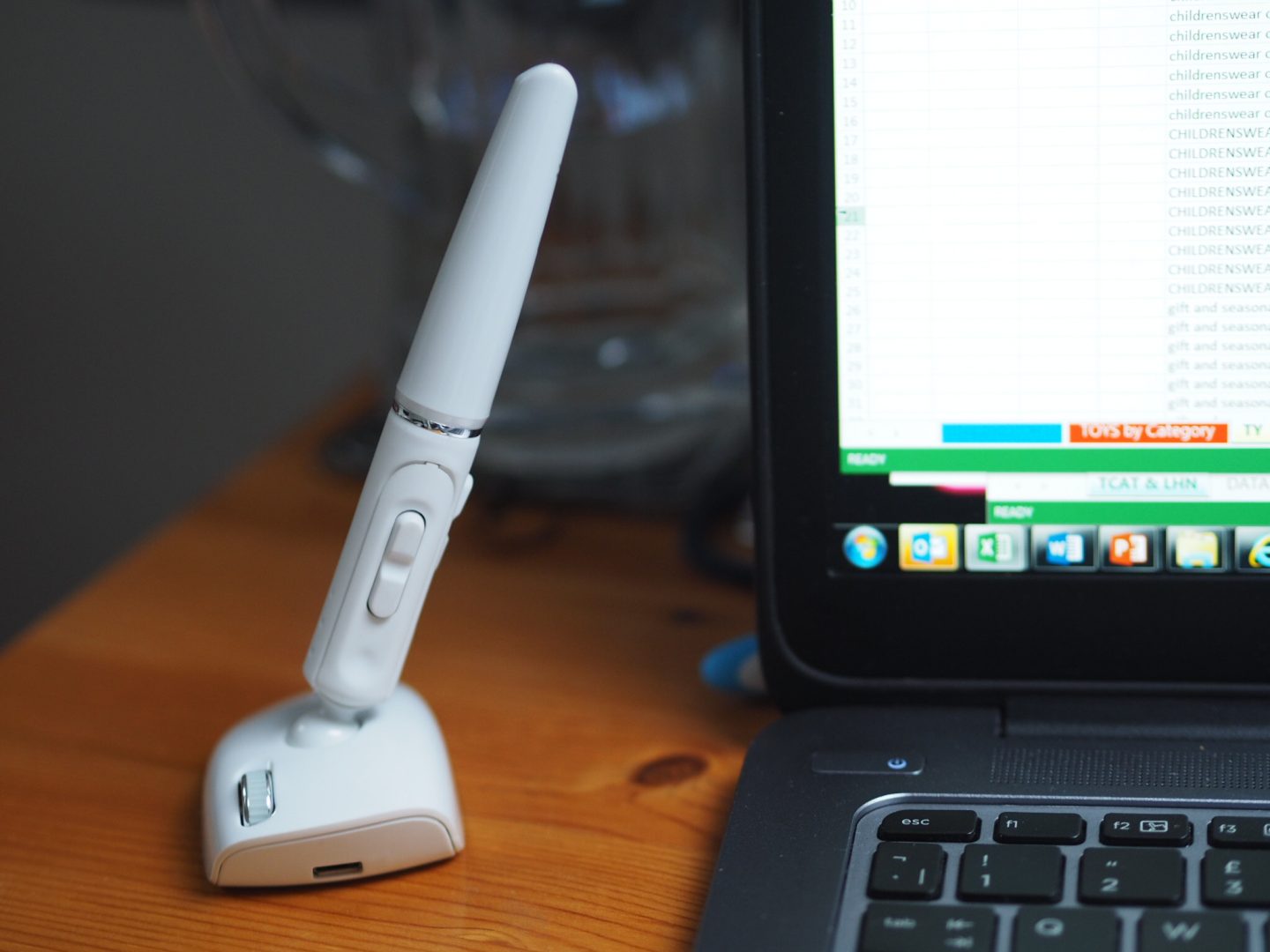 So if you're like me and a bit of a gadget master with no more USB's to actually plug things in, then this one is definitely for you. So after a good month of giving the Penclic B2 Bluetooth mouse a field test we've come back to you guys with a relatively thorough review.
General Usage
It's a funny looking mouse but if you've looked at our previous review of their K2 wired mouse, you'll know that this is all for the benefit of reducing the risk of RSI (repetitive strain injury).
Thanks to its continuously successful design, the new Penclic B2 Bluetooth mouse so is sleek and able to fight against RSI and carpal tunnel.
Once you get around the fact your mouse is now shaped like a fancy technical pen with all the buttons along it, you will become very proficient and work your mouse around your desk in no time. For the graphic designers out there used to using graphic pads, this will feel very similar to use.
Battery
Obviously now being a wireless the Penclic B2 needs to draw its power from something, where it previously relied on the computer. There are two rechargeable batteries inside the base which when low, can be plugged into the computer (via USB) to get it powered up again.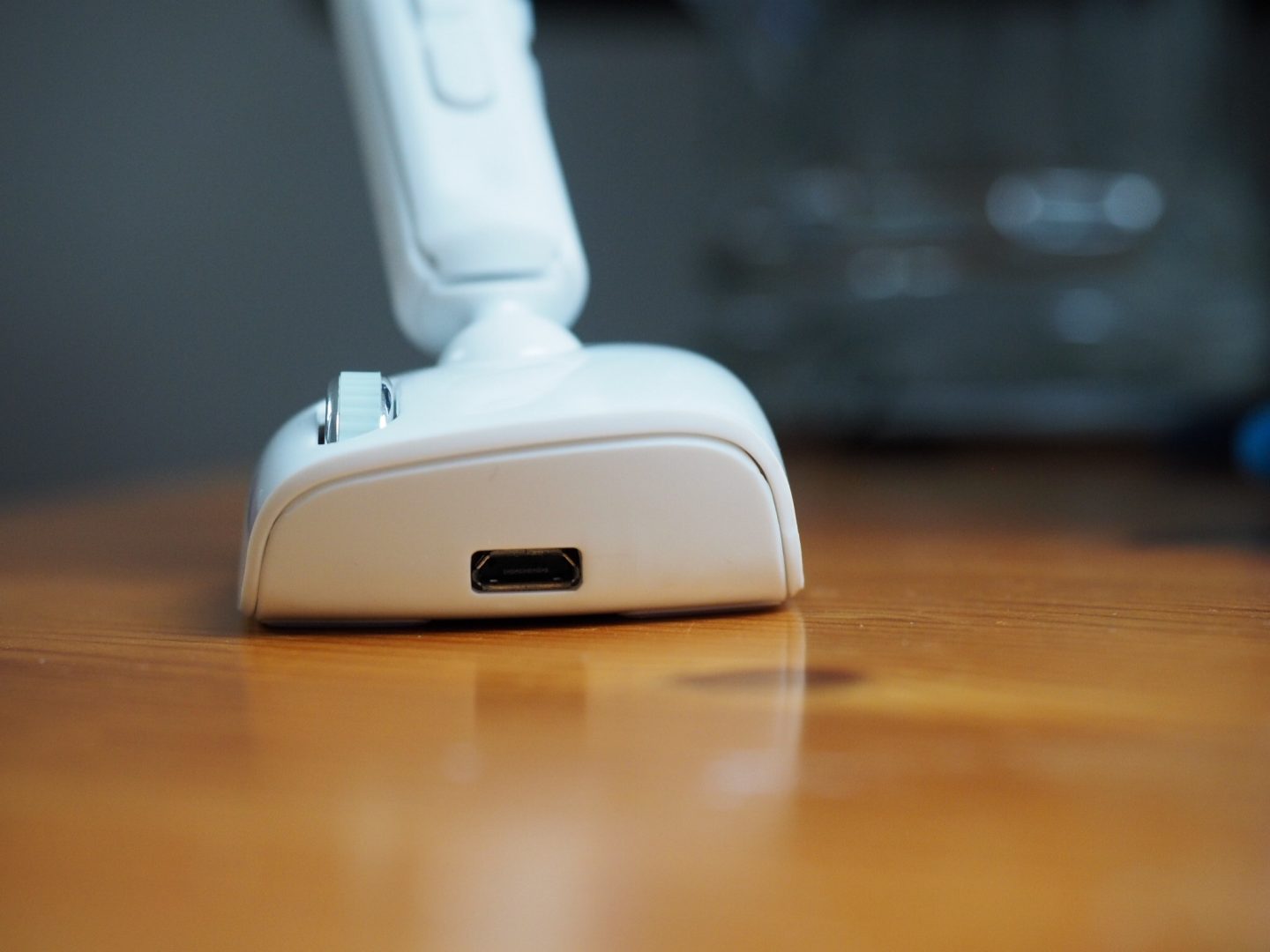 Upon initial usage the battery feels substantial for a brief while. But upon using it for a week, I could see the slight downfall, in the fact that the battery loses stamina within that time window. Some may think a week is more than enough, but we've used a Samsung wireless mouse that lasted over a month!
Connectivity
We'd like to think Bluetooth is very much well established in the technology market, with most devices now working seamlessly with it.
We've plugged the Penclic B2 Bluetooth mouse in and given it a good go. Connectivity to device is okay, it does it at a reasonable time. Our biggest challenge unfortunately was its ability to maintain connection with our computers (we tried a few). Too much erratic movement (which is expected if you're moving the cursor corner to corner), and the connection just drops without warning. It does reconnect quite promptly but being an owner of their KB3 Bluetooth keyboard we expected a little better performance. The keyboard doesn't give any issue when it comes to Bluetooth connectivity, especially when linked to computers that aren't exactly old.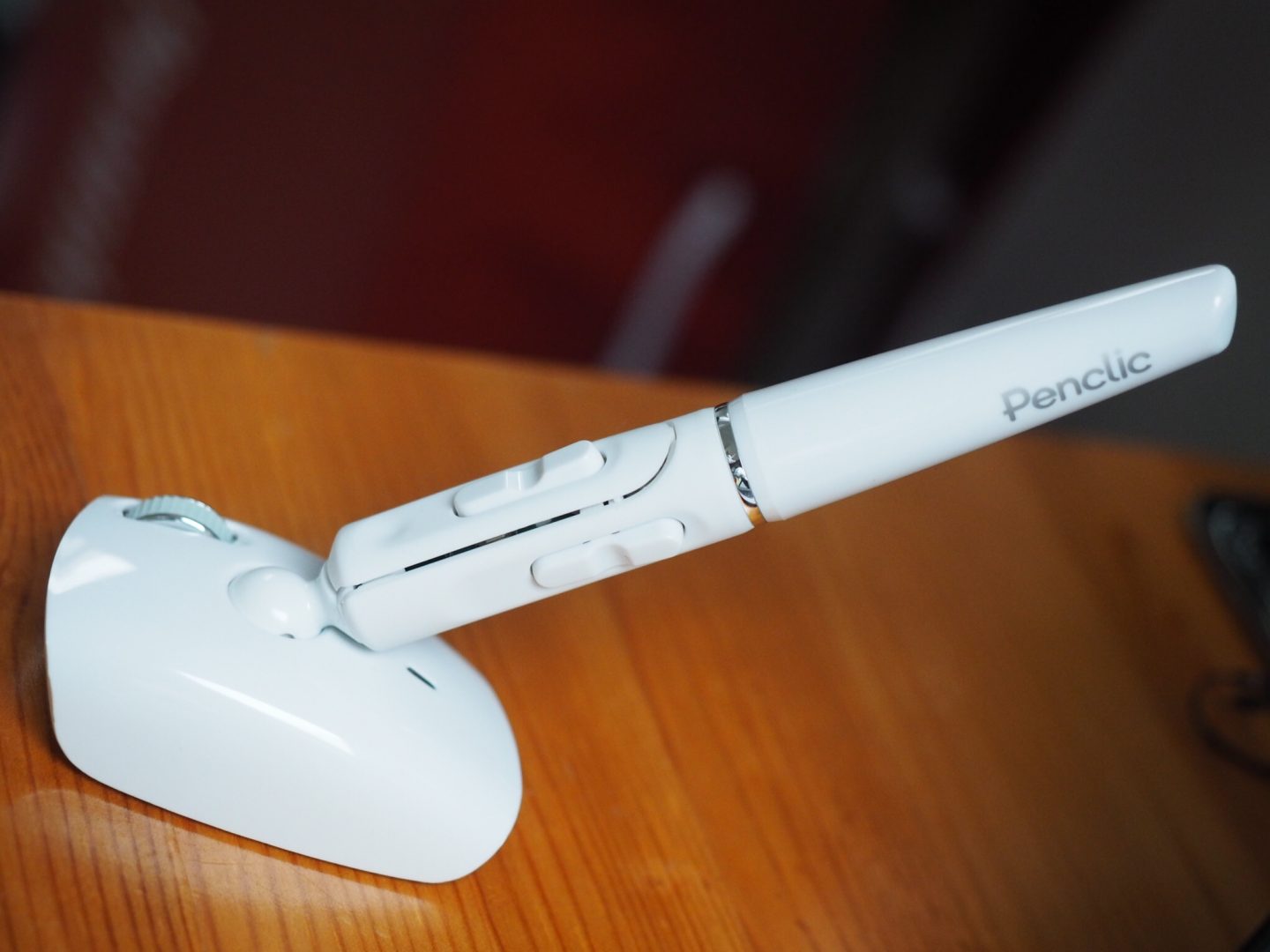 Penclic the sustained connectivity is one thing worth looking at some more. But all in all it looks and feels like the other Penclic devices we've tried. If you want any more information on the Penclic B2 Bluetooth mouse, head over to the Penclic website now.