Maketh-the-Man goes international. Well not really the way we usually do, but we technically have in this case. We were recently tapped up by a Melbourne born brand Denver & Liely, the birth child of Denver Cramer and Liely Faulkner.
So all the way from the sunny Melbourne we were blessed with the signature gin and whisky glasses from Denver & Liely, to enjoy a good drink in their sharp design.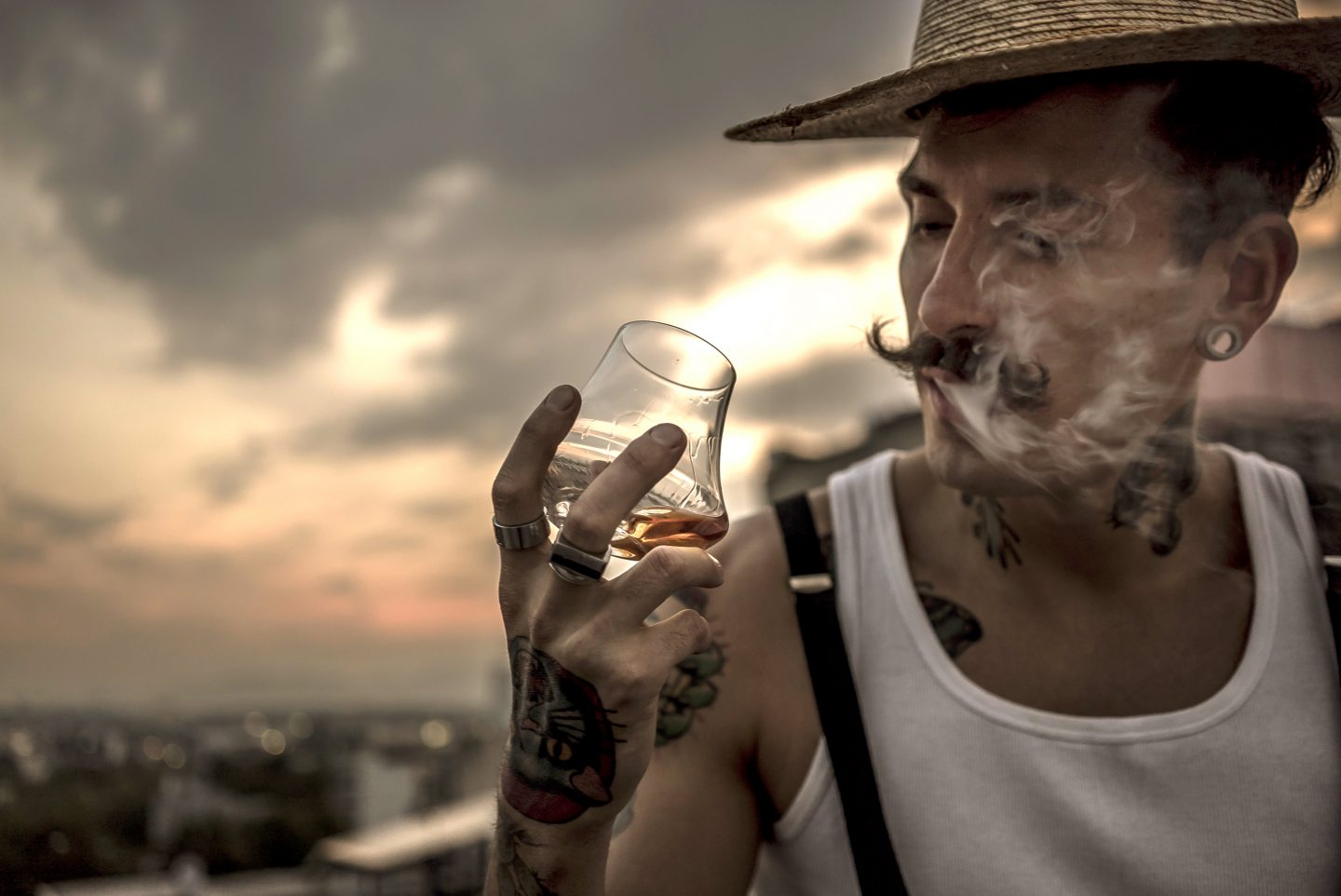 The Denver & Liely whisky glass in particular a signature product of theirs, which led to the boys moving forward with their D&L whisky world tour. With hard work this has now led to the boys bringing their unique brand global through amazing places such as Yangon, Scotland, Singapore, Berlin and New York.
Packaging
I will never stop saying this but, packaging is always the major selling point for me (upon first glance of course). Each glass will come in its own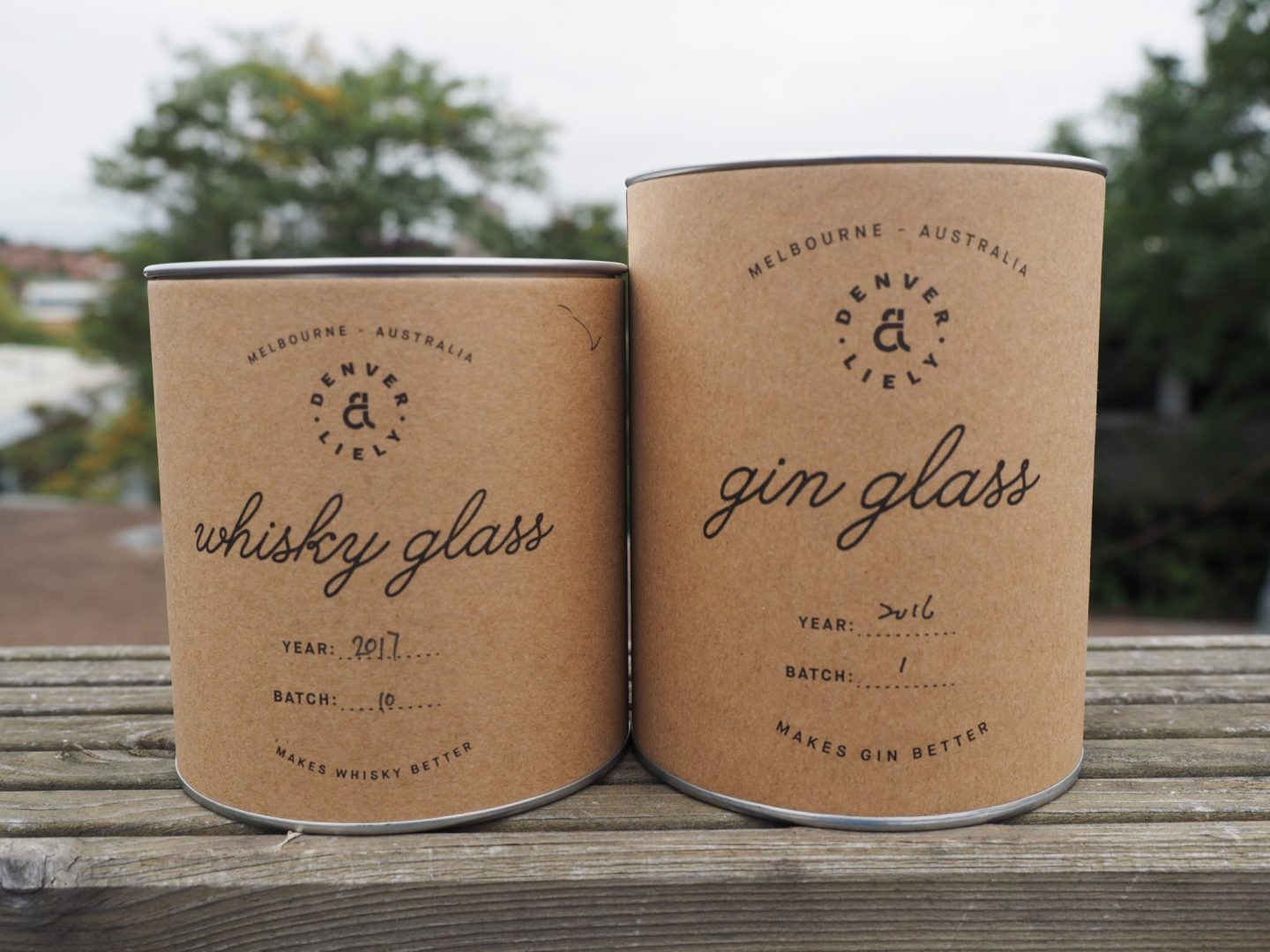 The glass structure is sturdy, consistent and clean, the standards you expect from a good glass to hold your spirits.
With the way in which gin needs to breathe, this has been met with the highest standards with wider bottom space to really fill you glass up.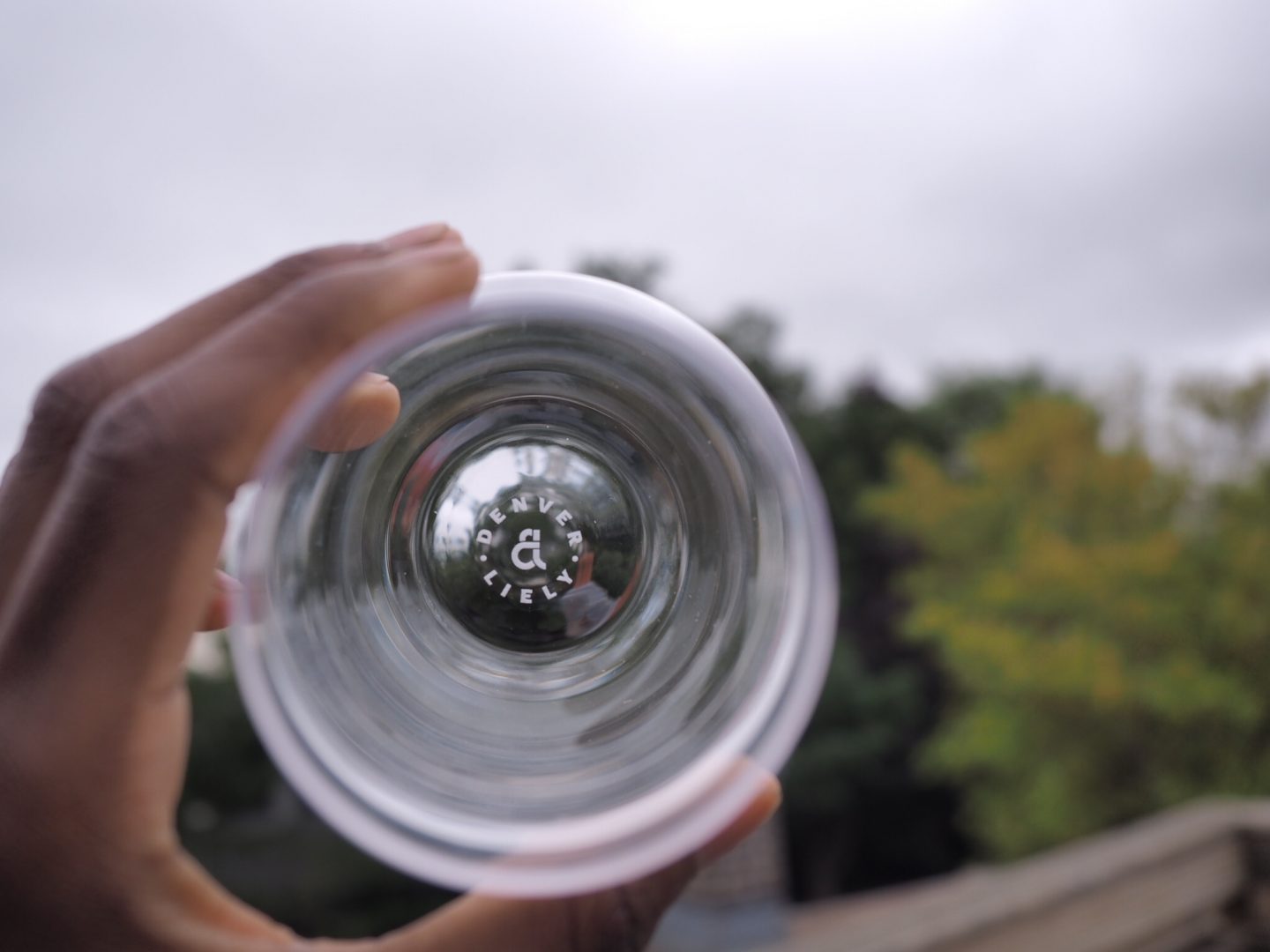 These are a nice addition to the cabinet, with added detail at the bottom to give it their real signature. Both the whisky and gin glasses by Denver & Liely are available online in Harrods or directly through Denver & Liely themselves.