With over 150+ years of retailing under their belt, Marks & Spencer have easily earned the title to be a hub for tailoring to the men of the UK.
Last night was a moment for us to truly grasp just how influential Marks & Spencer truly is, when it comes to clothing the men of Britain.
I formally worked for Marks & Spencer in my early days, with fond memories drawing back to the sheer power that they hold in the clothing market particularly in the menswear region. 6 years later on and we still see their mighty menswear stance considerably evolved. And now this brings us to what last night was all about.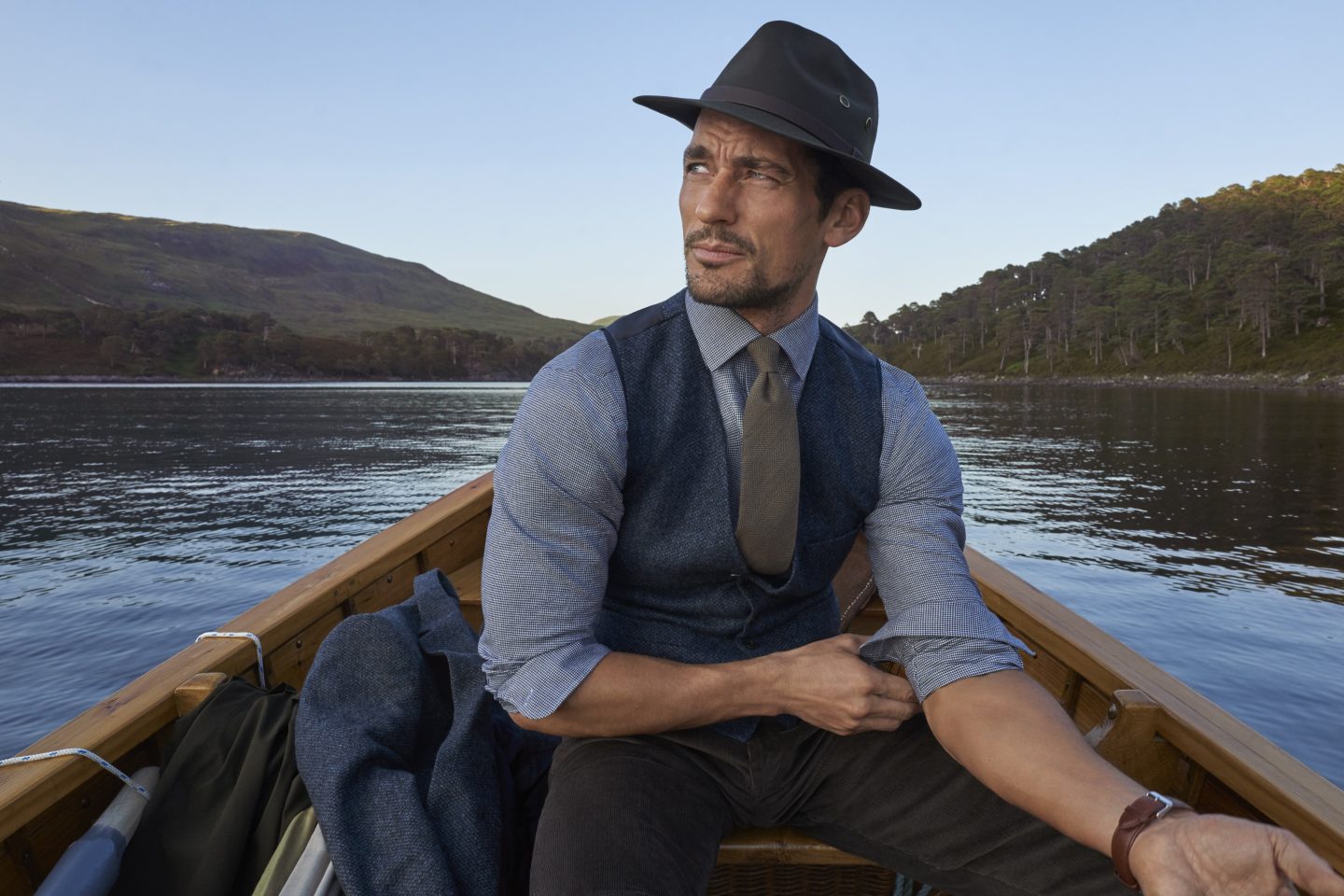 Tuesday night brought us the splendid news that our fashion inspiration David Gandy, becomes the new ambassador of tailoring for Marks & Spencer. With a number of years in the fashion world, David brings a wealth of styling knowledge and the importance of finding the right fit suit for you.
Along with this great news Marks & Spencer's will also bring out a new campaign, which truly emphasises the wide range of tailoring options they have available in store and online.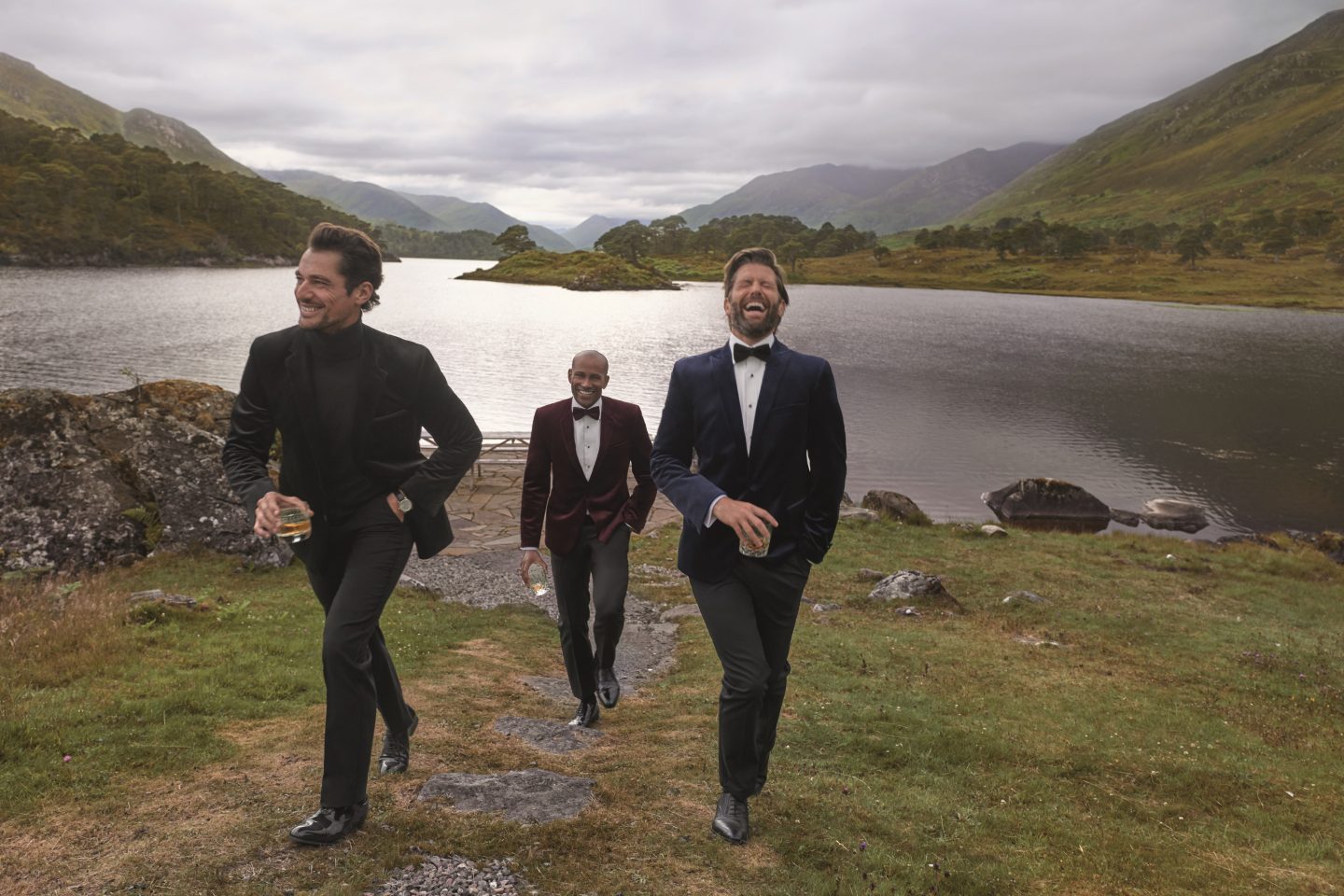 David Gandy says,
'I am honoured and excited to be named as the first ever M&S Ambassador of Tailoring. Ironically my first ever suit was one of my Dad's M&S pure wool suits that I had altered to fit me, ever since then I have had an interest and love of British tailoring.
I have been part of the M&S family for over six years now, both as a face and as a designer for my own collection, which have proved to be very successful. My role has now evolved and expanded to working behind the scenes with the creative teams on the new suit style section of the website, and on the art direction and styling of the new tailoring campaign. I am delighted so far with the results and I've enjoyed watching the ideas and concepts come to life, and hope the new tailoring styles in the imagery and videos inspire M&S customers'
So whether you're looking to restore the staple uniform suit for your working week, or something for that special occasion or even a moment that requires something made to measure, the Marks & Spencer tailoring range has literally got you all covered.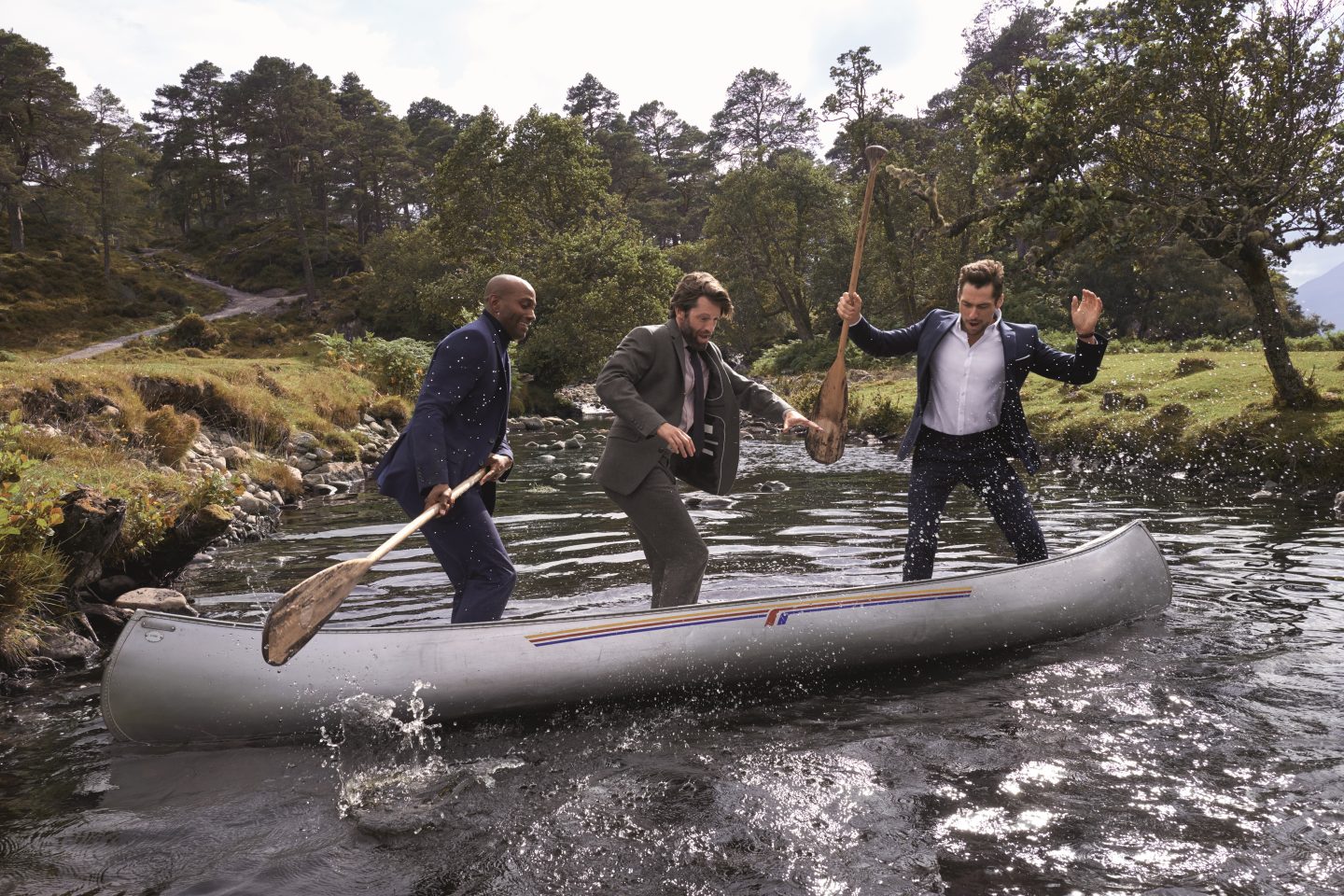 So if it's time for you to update that tailoring collection of yours, why not head on over to the Marks & Spencer website to check out their suiting range.