It's a rather mild night in London during one of the most notorious weeks in the spirits industry that is London cocktail week. So what better way to spend London cocktail week, than fining a spot, begging to serve you one of its finest cocktails on the menu.
And so we head to Sager & Wilde, where the team there team up with The Botanist gin, to make an ensemble worthy of our palates. A spirit hand crafted and distilled in Islay, Scotland has a truly unique and premium affect to it with a nod to its progressive heritage.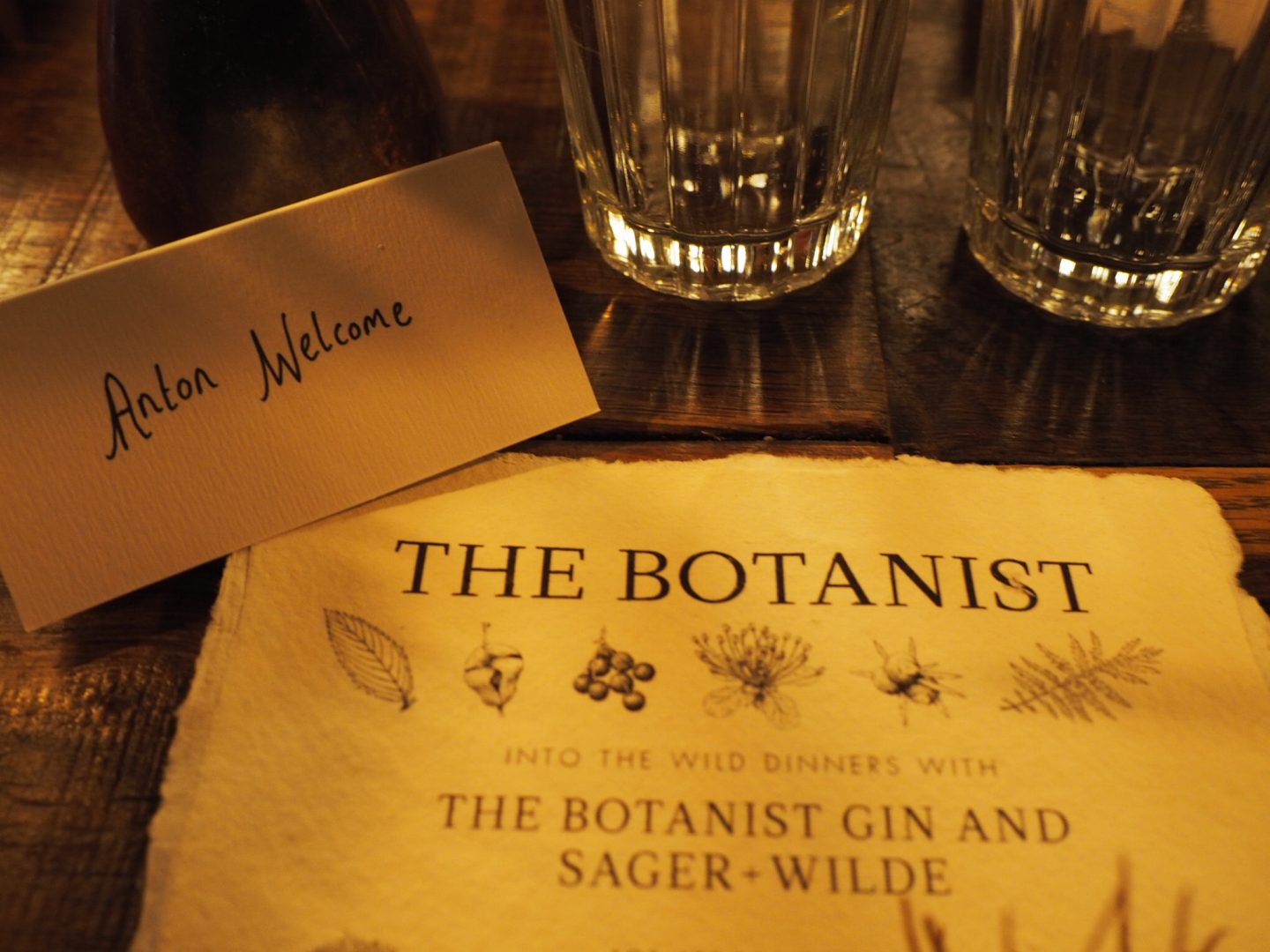 For a limited time only both Sager & Wilde and the botanist gin, teamed up to serve some really impressive dishes, carefully pairing them with the right blend of cocktail to soothe your palate. The aim of the game was for both Sager & Wilde and Botanist to use their foraging skills, finding the right blends of ingredients to create an inspiring sensory experience.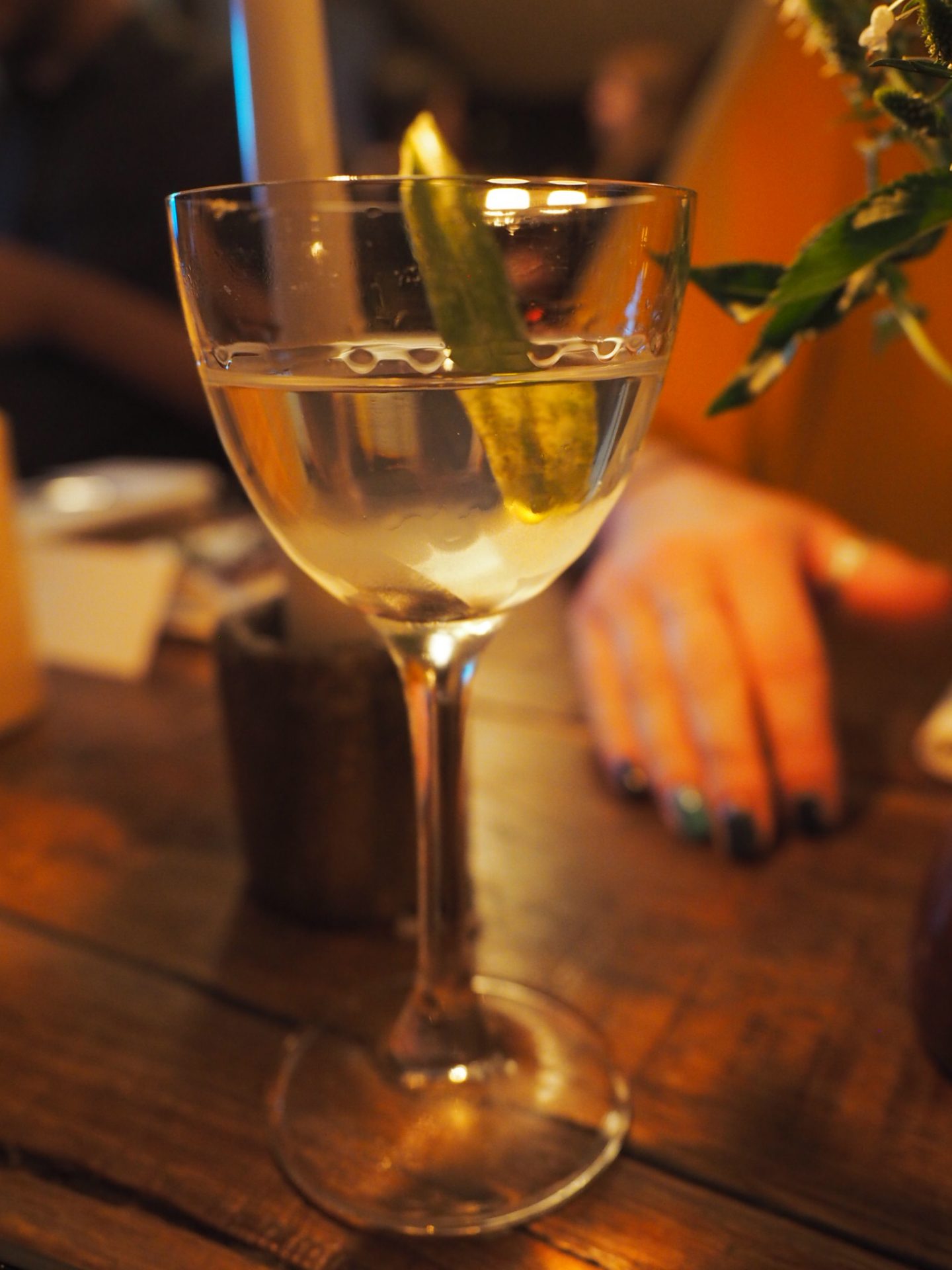 To whet ones appetite, here's a flavour of what the Sager & Wilde team threw together:
Cocktail Menu:
Islay Martini
The Botanist Gin, Dulce Vermouth, Port Charlotte Whisky
Sea
The Botanist Gin, Verbena & Dulce Beer, Lemon, Kombu Syrup, Manzanilla Sherry
Pine
The Botanist Gin, Verjus, Pine Hydrosol, Asturian Cider
Meadowsweet Milk Punch
The Botanist Gin, Meadowsweet Syrup, Clarified Lemon & Milk
Crab Apple Gimlet (£6 cocktail for Digital Pass holders)
The Botanist Gin, Crab Apple Cordial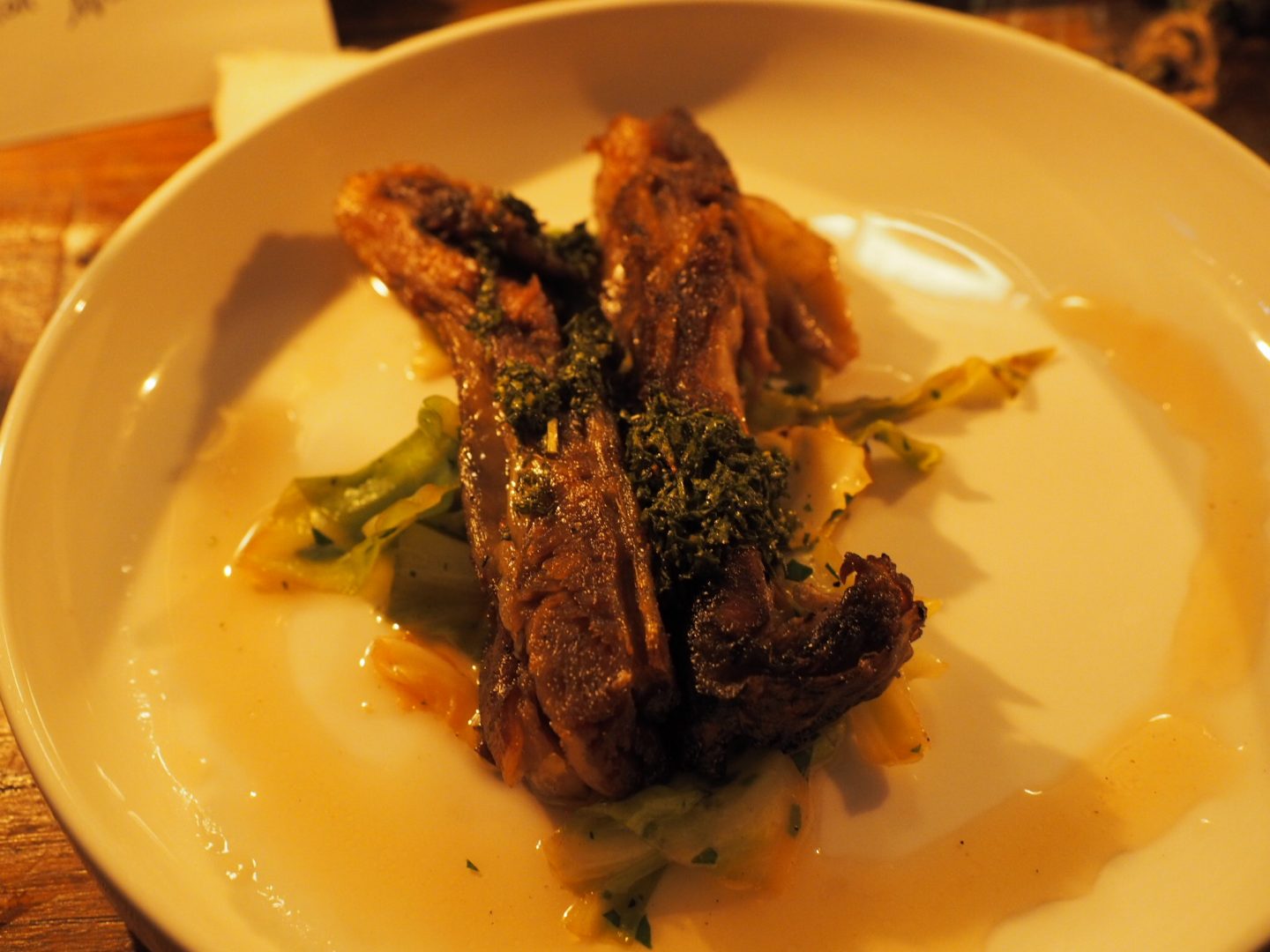 Dinner Menu:
Lamb Belly + Wild Mint Sauce
Fried Hake with Fennel Mayonnaise
Mains:
Venison Ragu, Cocoa Tagliatelle + Pine Oil
Dessert:
Chamomile Ice Cream, Bell Heather Honey + Apple Cake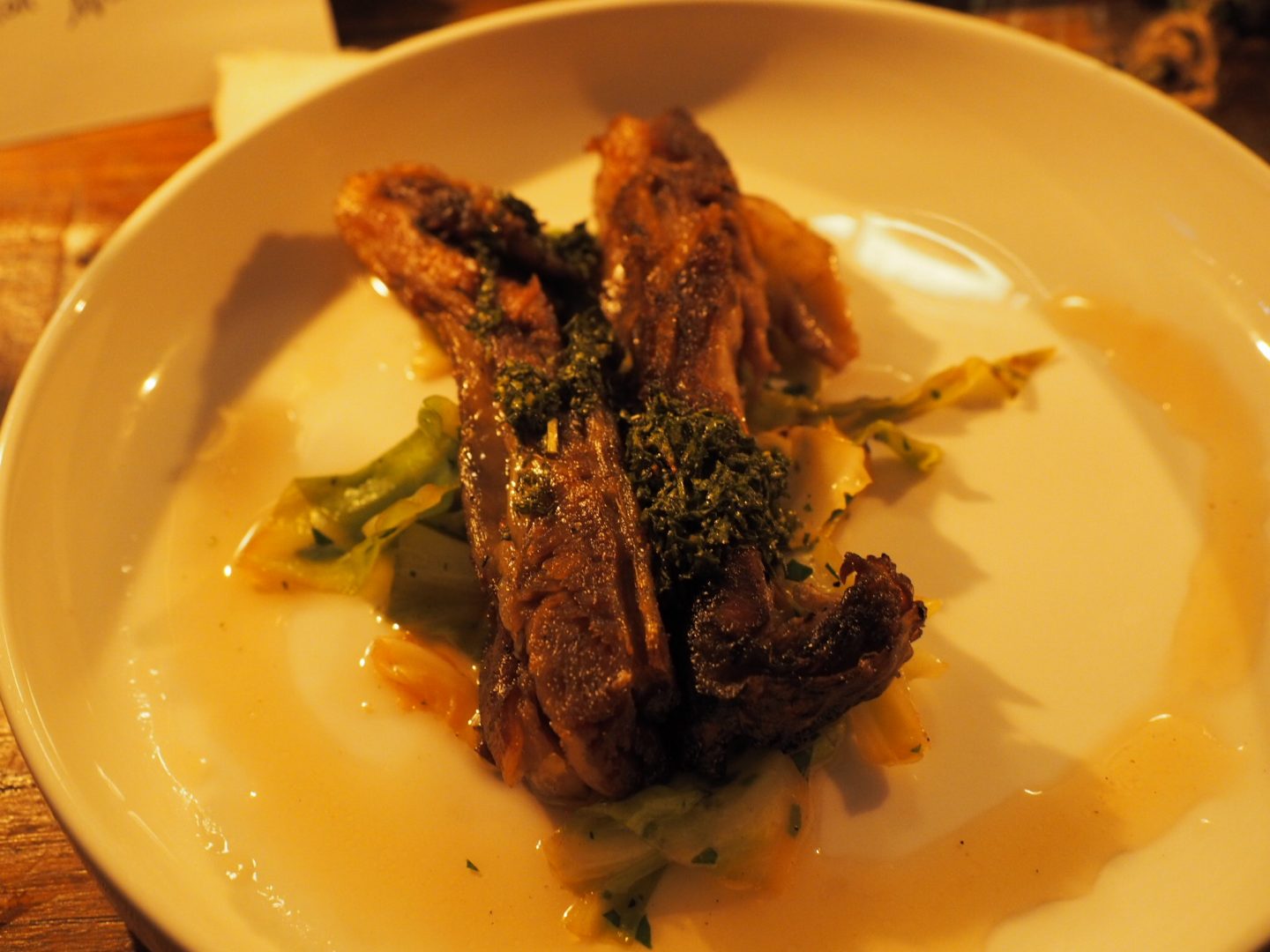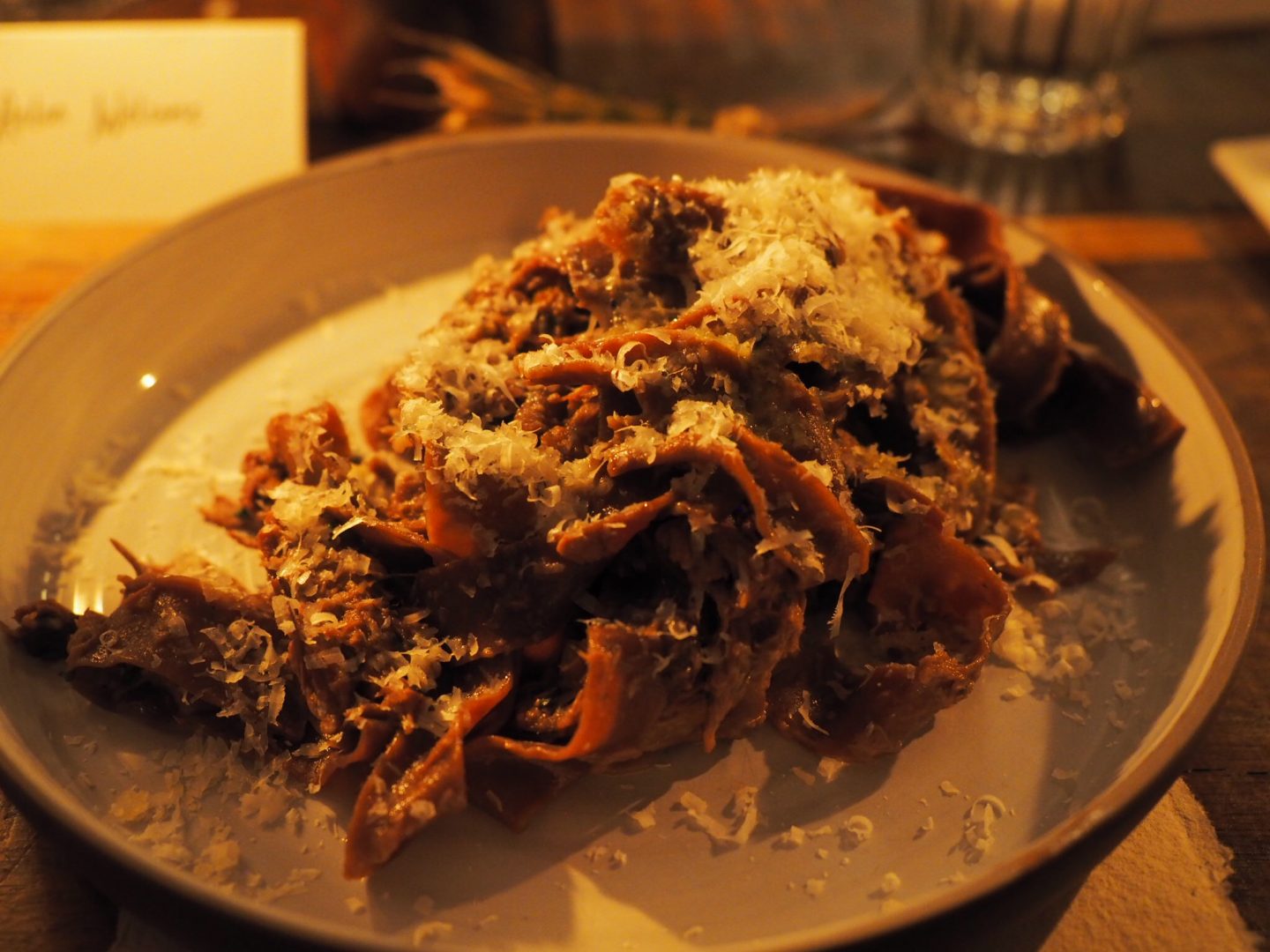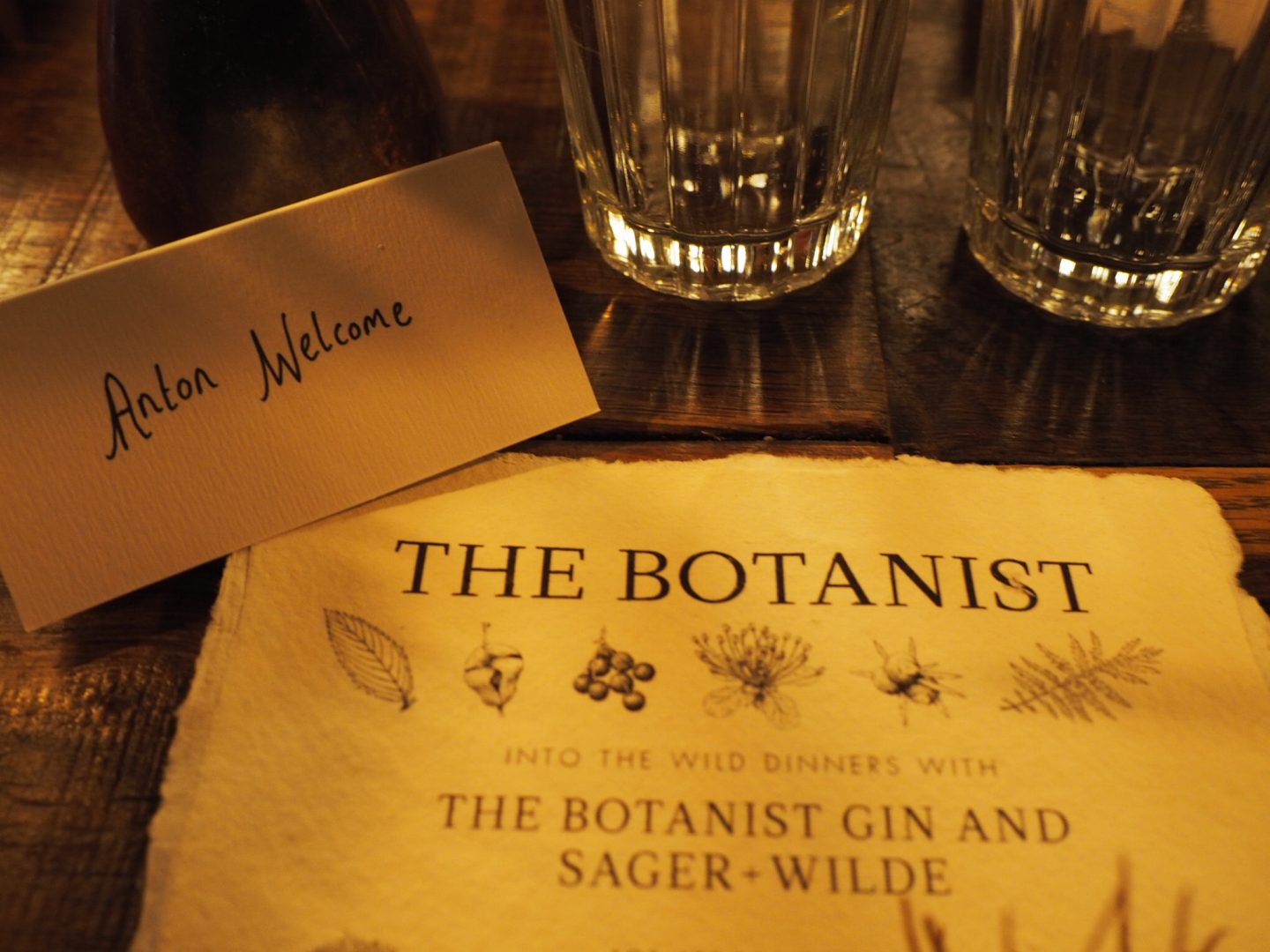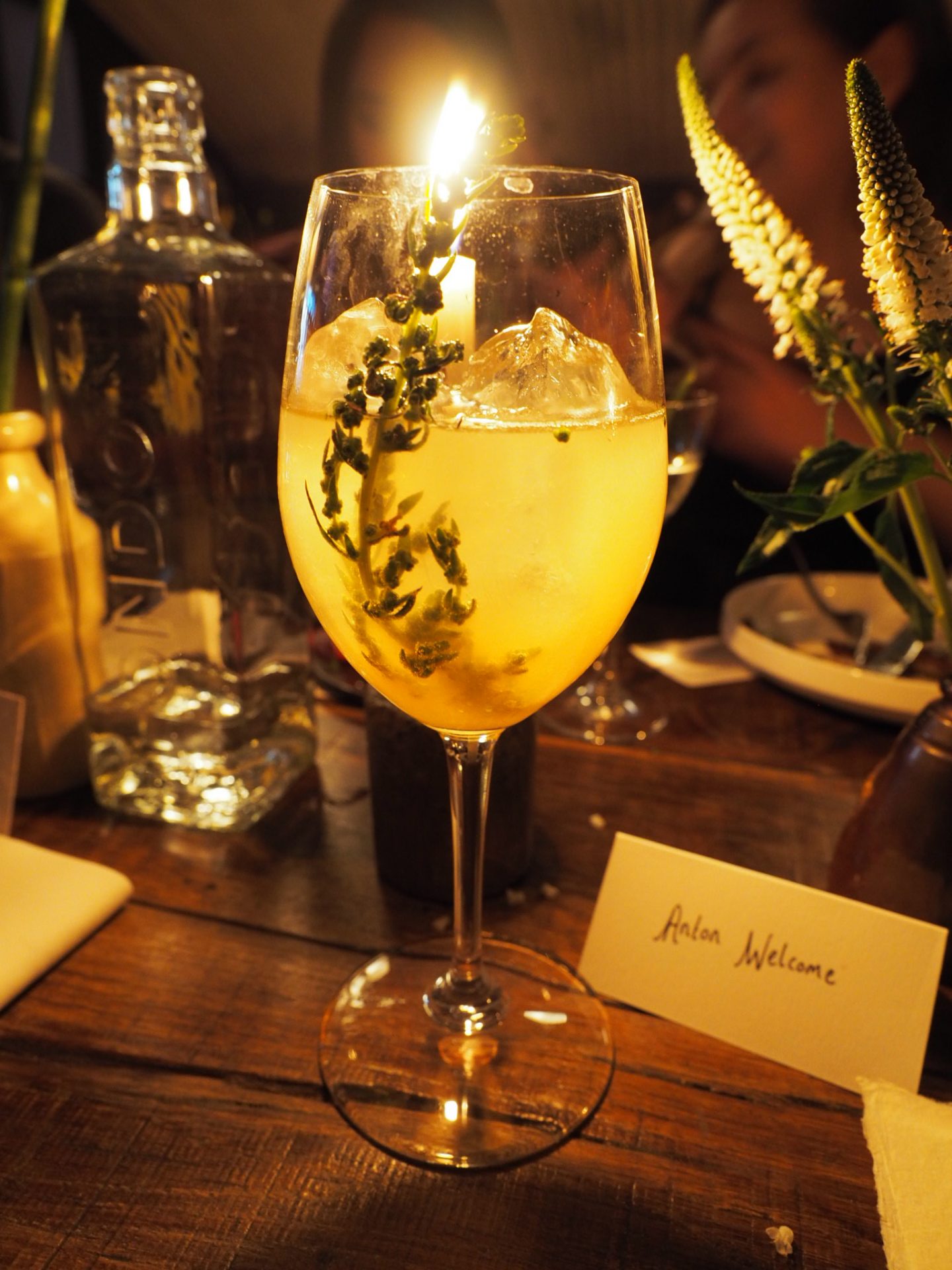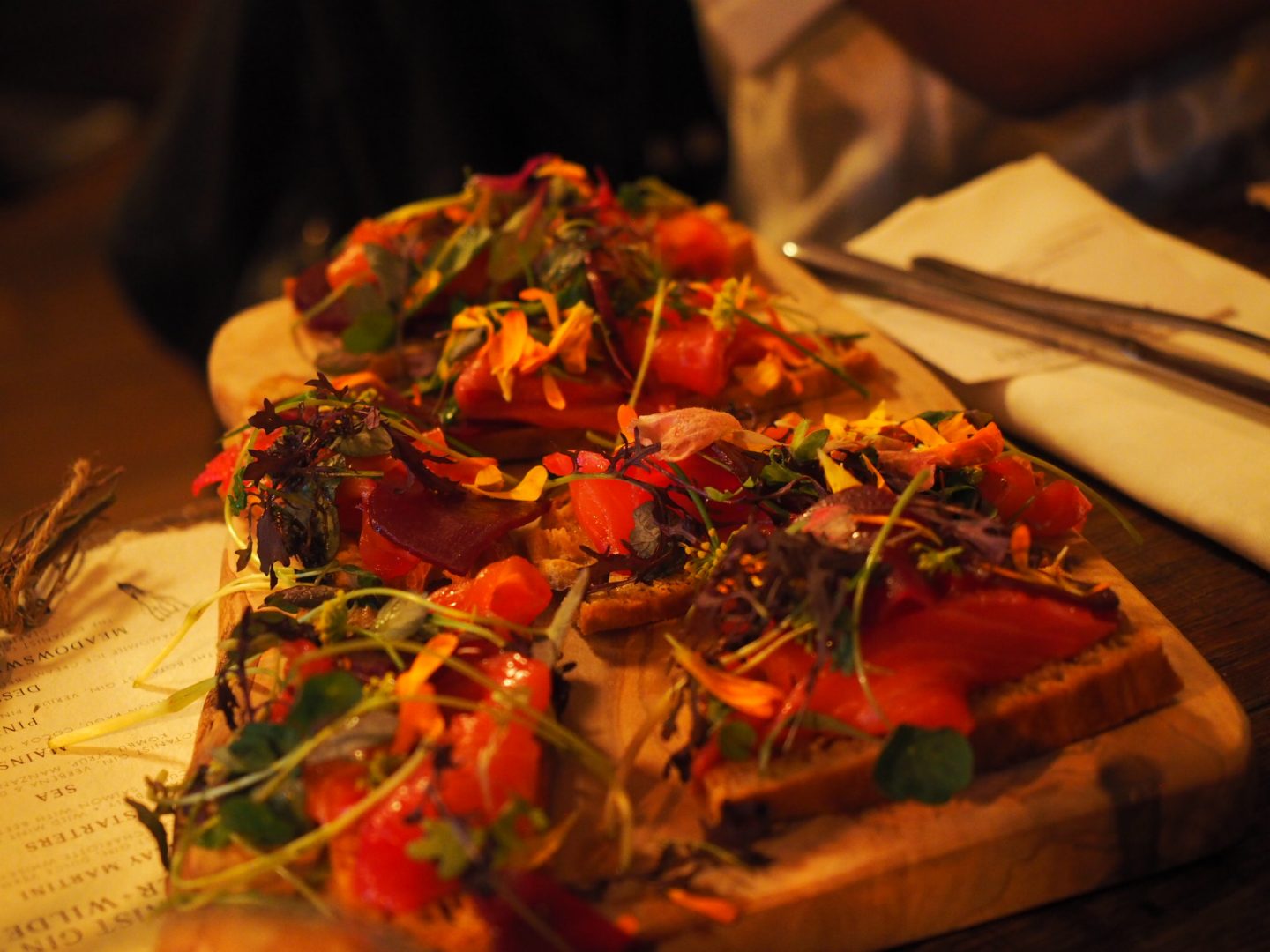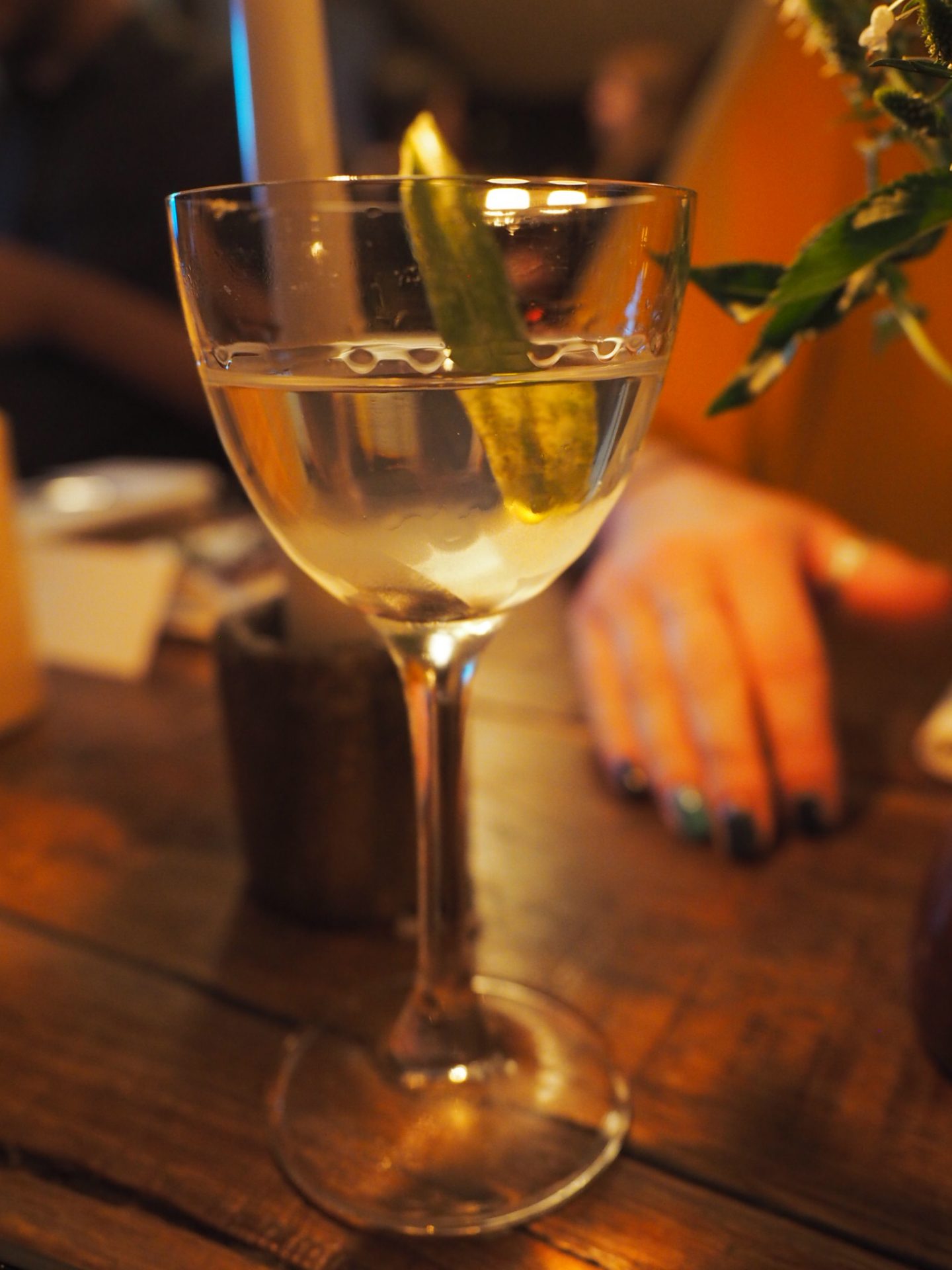 Whilst their bespoke evening has come to a close, we still want you to feast your eyes on the botanist pop up outside Sager & Wilder, where you will find he brand ambassador Abi giving you all a masterclass through the rest of cocktail week.
For more information on The botanist gin, head on over to The Botanist website