Jermyn Street is rife with many wonders, one of those being the hub to the heritage brand; New & Lingwood.
Last week saw the relaunch party of the great heritage brand New & Lingwood, at their store on Jermyn Street. Character and charm are the things that have always made New & Lingwood stand out, which remain present in the stores new look and feel.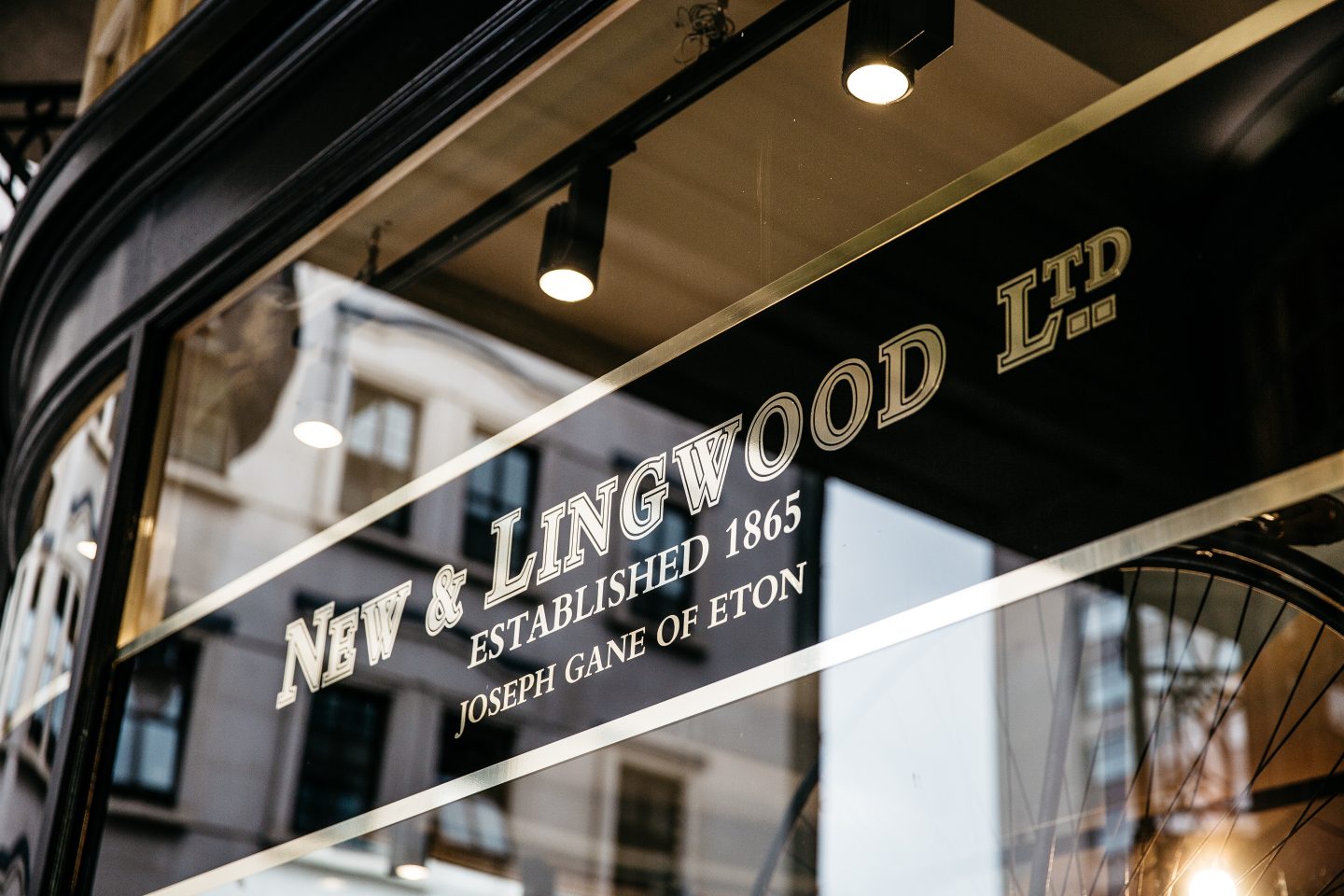 Founded in 1865 by Miss Elisabeth New and Mr Samuel Lingwood, the quintessentially English brand found their feet in Eton providing uniforms and colours for their students. New & Lingwood expanded into London in 1922. Their original Jermyn Street store was destroyed in the blitz during WWII but they re-established themselves on the street in 1946, opening on the corner of Piccadilly Arcade, where they remain today.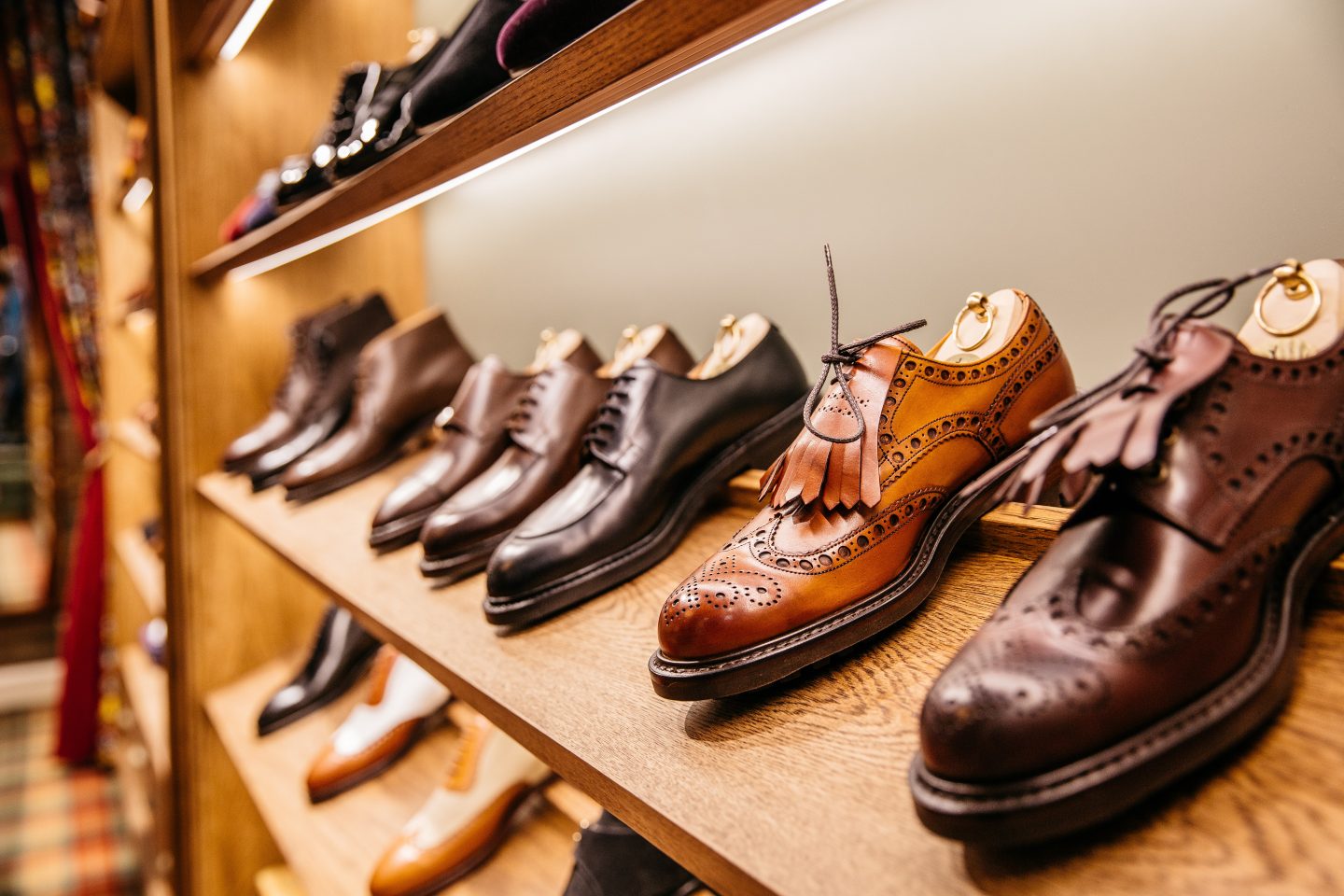 Pieces like the old penny farthings remain a part of the stores layout, but more spacing and light, as well as a dedicated ground floor shoe shop and more spacious dressing rooms. Move further into the store walls and you'll easily detect rich silk panels, tartan carpet various other fancy details, which help emphasise New & Lingwood's pride in its British roots.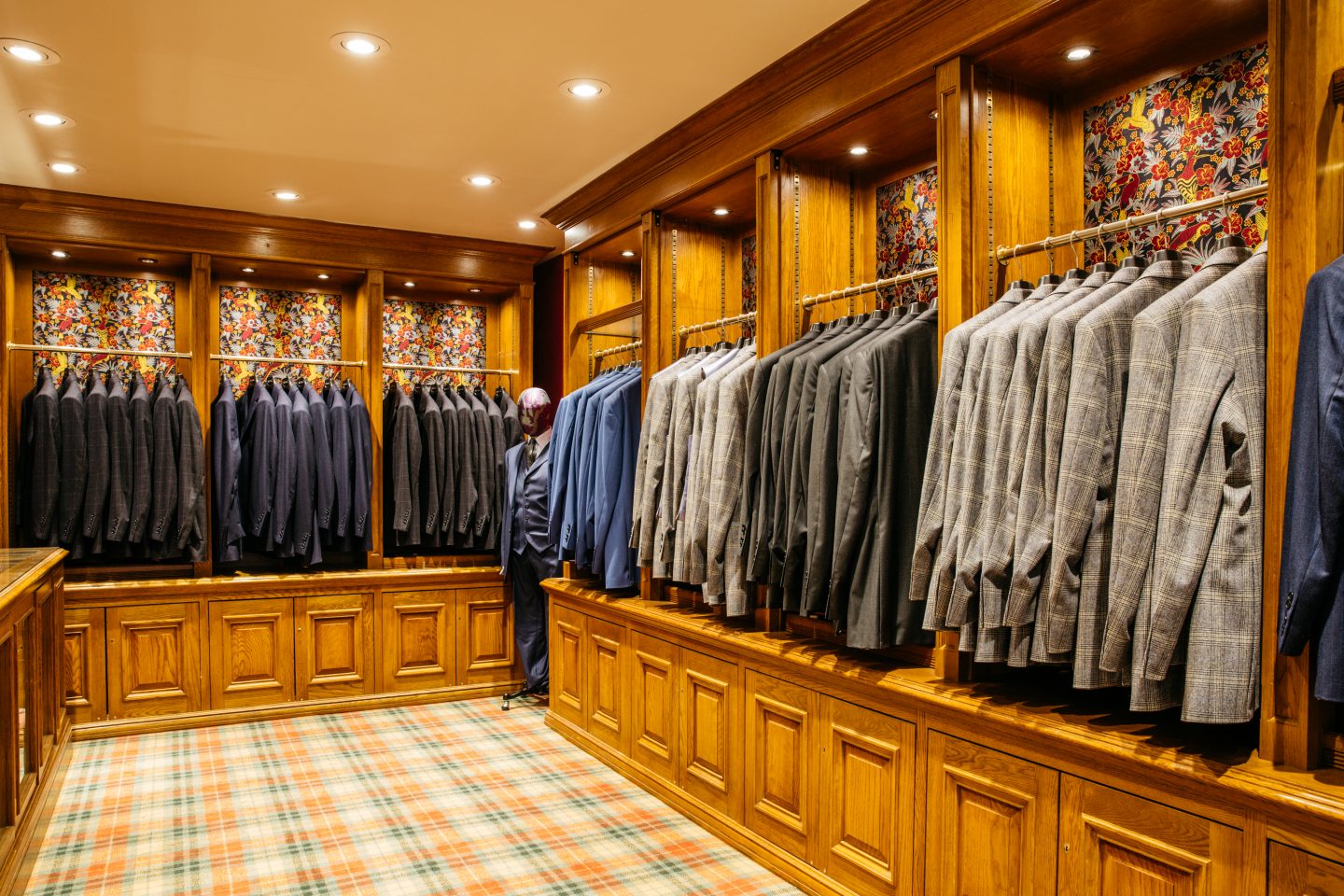 Years of dressing the most dapper of gentleman in London has been the fundamentals of New & Lingwood's. And to this day their mission remains clear, which is to revive the importance of classic style without compromising quality and craftsmanship.
So if you're in town and after something rather exquisite, we encourage you to pop down to the store on Jermyn Street, to see it all for yourself.
You'll find the store located here