I've always known the fancy ways of L'occitane en Provence, but not had the luxury of playing ball with them in the past. But as time has passed, I've realised how much I have been missing out.
For the gentlemen out there in need of attaining some brownie points, there's one way you can get yourself closer to your goal. Making a comeback for 2017, L'occitane bring you their much-loved beauty advent calendar, perfect for the loved one in your life who are big on their beauty products. A perfect way to give the one you love, a daily dose of the L'occitane en Provence beauty & skincare range.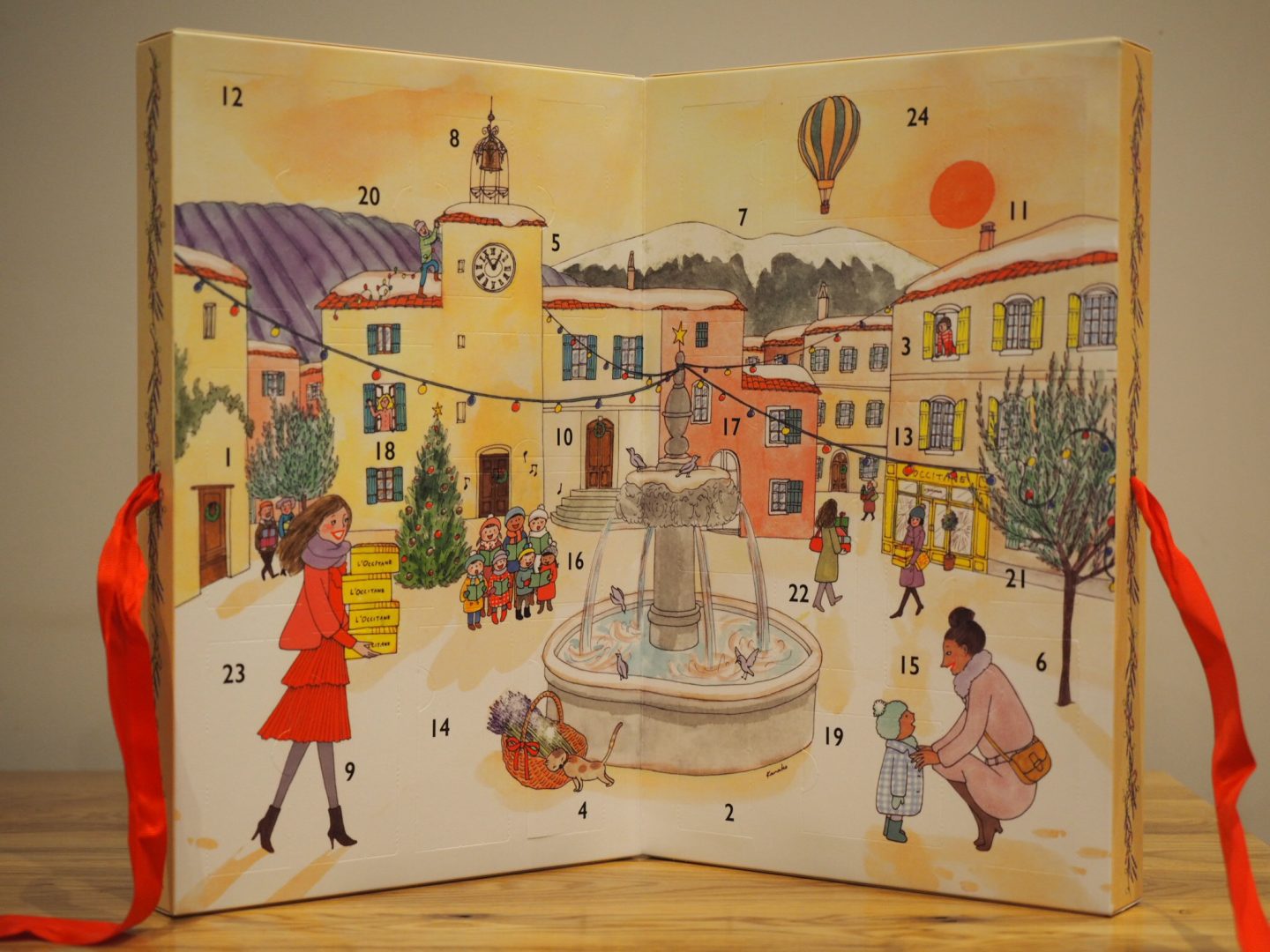 Get ready for weeks of brownie points as the 24 gift-able options in each box, are guaranteed to keep her smiling. The joy of being able to make your loved ones smile with a new luxury gift to open, is at the palm of your loved ones hands, with each calendar day containing one of L'occitane's favourite beauty products.
In no particular order each day that special someone will receive one of the following gifts daily, inside every L'occitane en Provence Classic beauty calendar:
The 2017 Classic Advent Calendar Contains:
35ml Relaxing Shower Gel
35ml Cherry Blossom Shower Gel
10ml Shea Butter Hand Cream
50g Almond Delicious Soap
10ml Pivoine Flora Hand Cream
35ml Repairing Shampoo
30ml Ultra Rich Body Lotion
25g Verbena Soap with leaves
30ml Ultra Rich Shower Cream
10ml Almond Delicious Hands
20ml Almond Milk Concentrate
35ml Cherry Blossom Shimmering Lotion
10ml Verbena Cooling Hand Cream
35ml Almond Shower Oil
10ml Shea Butter Foot Cream
50g Arlésienne Perfumed Soap
30ml Verbena Body Lotion
35g Revitalising Sugar Bath Cube
30ml Citrus Verbena Shower Gel
3ml Shea Butter Lip Balm
5ml Arlésienne Eau de Toilette
5ml Shea Light Comforting Cream
35ml Repairing Conditioner
25g Shea Milk Extra-Gentle Soap.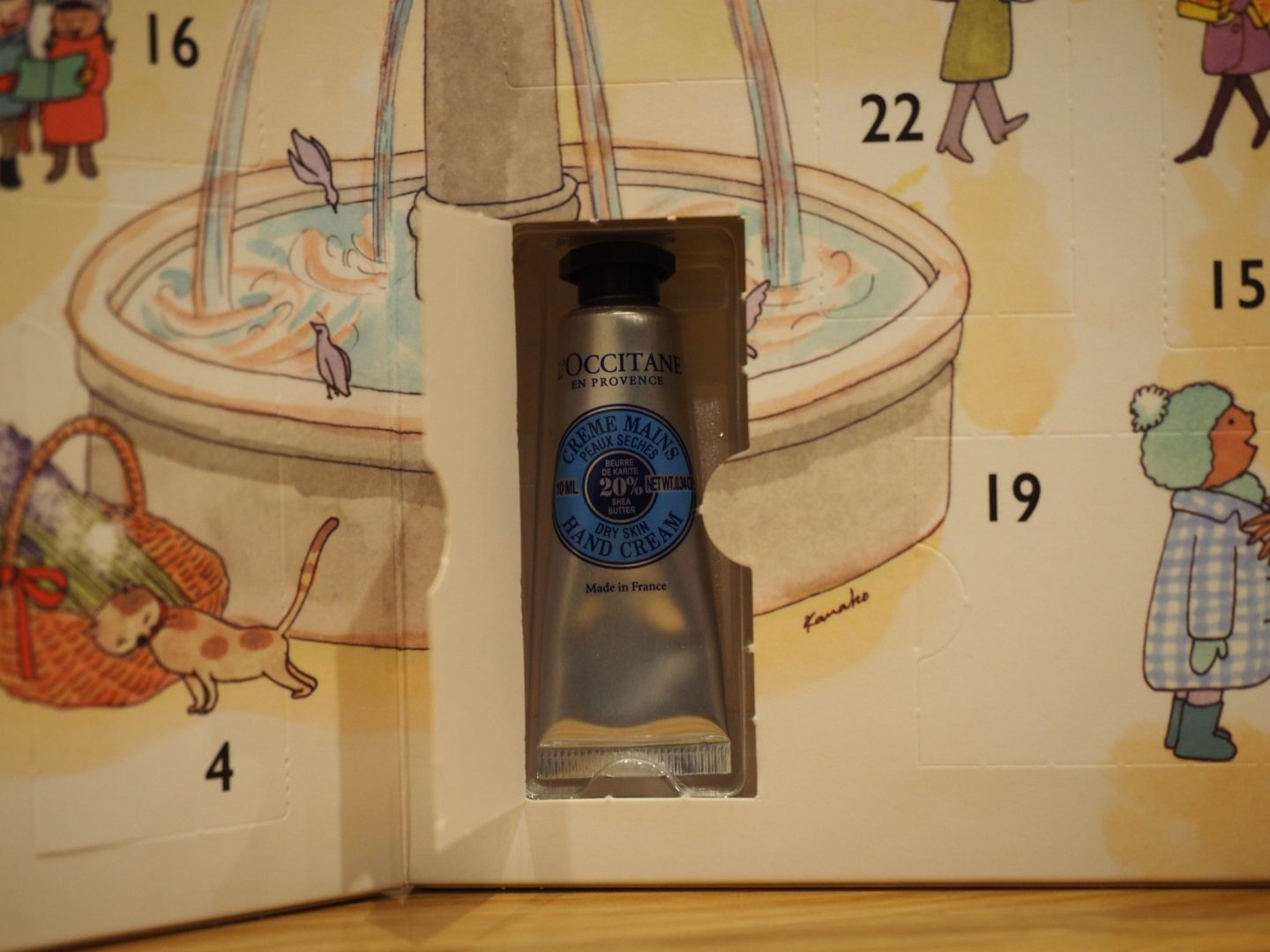 So with only one week remaining till we reach December, what are you waiting for? Time to get yourself in the good books for the remainder of the year, with the returning Classic beauty advent calendar by L'occitane en Provence.